When Robert Gioia became president of the John R. Oishei Foundation in 2007, his predecessor, Thomas Baker, gave him advice about making grants.
"Robert, you need to make sure that you and your team find a way to say 'yes,' " Baker told him.
During Gioia's tenure, the foundation has done plenty of that, to the tune of over 2,300 grants totaling $240 million. That total includes 139 grants for $11.8 million so far this year.
During Gioia's tenure, the foundation has made some powerhouse grants, targeting projects that had a transformative impact on the region, including to Oishei Children's Hospital and the Albright-Knox Art Gallery's expansion.
But Gioia is just as eager to talk about supporting smaller nonprofits, writing checks for basic human needs and funding scholarships for students to attend private schools.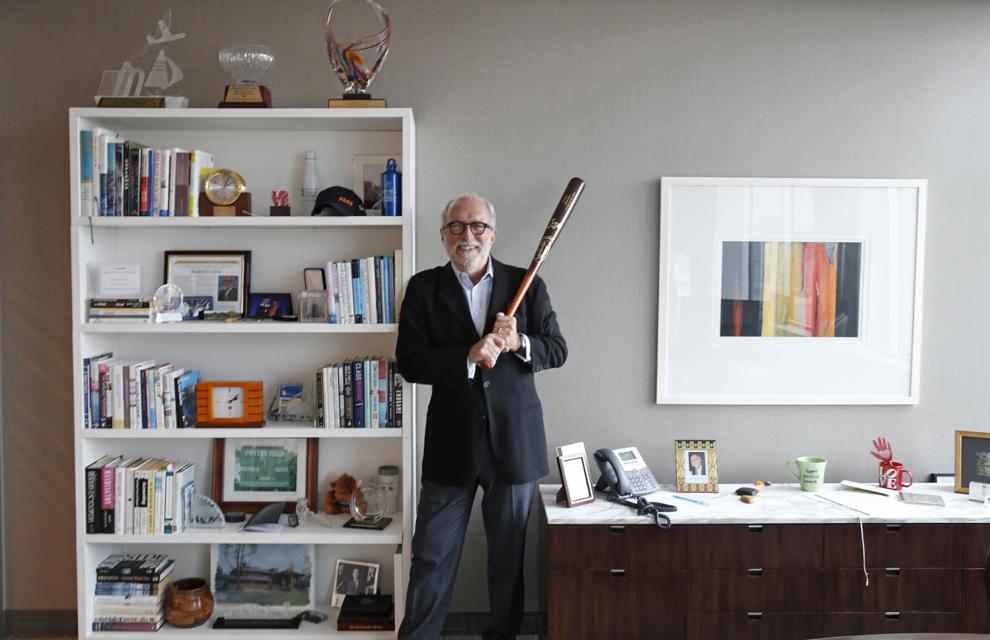 All of it comes with leading the foundation that is the legacy of John R. Oishei, the founder of Trico Products Corp. The company built a fortune in Buffalo on producing automotive windshield wipers.
After serving as president for 15 years and with the foundation preparing to update its strategic plan, Gioia felt it was the right time for someone else to lead the way. He reflected on the foundation's work under his leadership:
Q: The foundation's $10 million donation drove the campaign for a new Children's Hospital on the medical campus. How did that come about?
A: There was an article in (The Buffalo News by Donn Esmonde) that said for $10 million, you can get your name on the hospital. I'm president [of the foundation], Tom Baker is a director. (Baker) called me and said, "This is a slam dunk."
We decided 'yes' on that without even talking to Kaleida, and we then had a meeting with [then-CEO] Jim Kaskie and the people at Kaleida Health and told them, "We're in for $10 million."
We said, Mr. Oishei was all about children and all about the health care and well-being of his employees. This would be perfect. And as soon as we did it, the campaign took off. 
Q: The hospital moved four years ago. Looking back, what effect has that project had?
A: Prior to my coming here, my predecessors, Tom Baker included, started a grant called the High Street Initiative, which was the beginnings of the Buffalo Niagara Medical Campus. And prior to the [children's] hospital, the Oishei Foundation had made significant gifts to Kaleida, with the Gates Vascular Institute, to Roswell Park and the Scott Bieler [clinical sciences] building and other capital expansions, and UB and their bioinformatics center, and Hauptman-Woodward [Institute].
What has happened then is, it's starting to become what most people recognize as a medical campus. What happens? UB puts a medical school down here. 
Decades ago, this community was all about the auto industry, and the steel industry, the chemical industry. And I would say to you, recently, what we've talked about is eds and meds: education and health care.
And now we're becoming extremely active in technology, especially with the initiatives that are being driven by M&T and others.
It's transitioning this community. And we need to partner with the private sector to really help effect change and make a difference. 
Q: What is the foundation's approach to making grants?
A: I remember one board meeting, we were talking about a specific grant and a director said, "Well, that's pretty risky." I said, "Every one of our grants is risky." There's no guarantees in life.
What you have here is a well-meaning, passionate institution in this 501(c)3 that needs our help. We have to figure out a way to say 'yes.' It can change. What started as, "We want to do X" – well, maybe you should talk to this one and do that one, and combine the two entities. That's what we think we're very good at.
Our mission here is to be careful distributors of the wealth of that Mr. Oishei established some 75 years ago.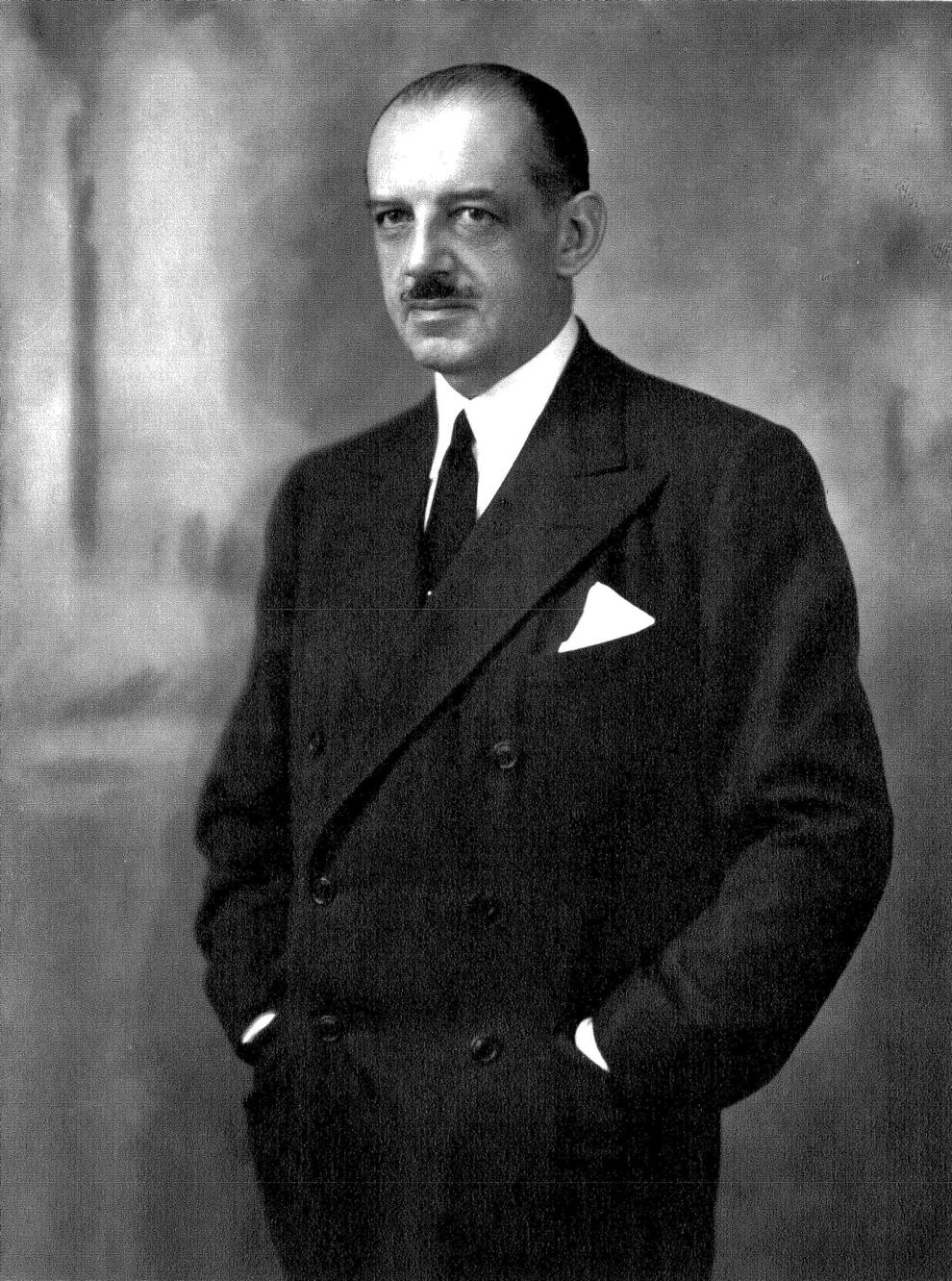 Q: What are recipients looking for?
A: [They say,] "We need more than just a check. The check is great, don't get us wrong, we need the check."
Most of these executive directors are not only trying to run the organization, they're the head of the [human resources] department, they're head of the purchasing department and the like. And oh by the way, they've got to put toner in the copier machine and take the trash out every Thursday.
We really have to make sure that whatever we're doing is consistent with not only the mission of the organization, but consistent with the foundation and helps the organization. That sometimes is not easy. 
Q: What kind of help do nonprofits need beyond money?
Q: What impact has the foundation had on education?
A: Our whole attitude with education has been cradle to career.
We give away a lot of scholarships. There are 13, I think, private schools. We give away a full, four-year scholarship each year to all of those schools, to a minority. That equals almost $1 million. That is probably the proudest day of the year here, when the room is filled with four classes of students from each of the schools: all the scholars and eighth-graders who are going to get a scholarship.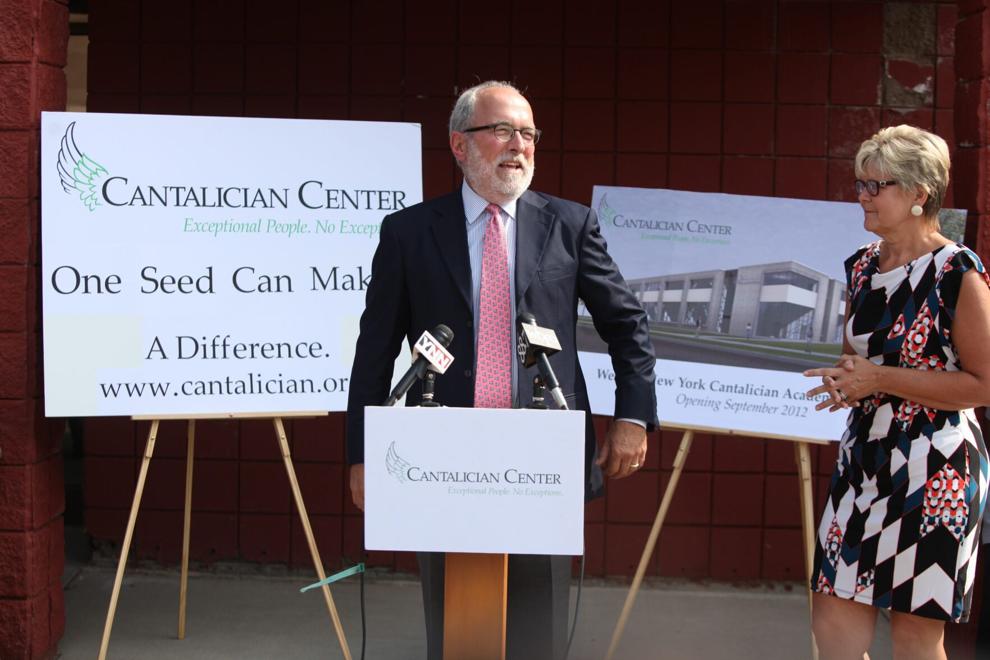 Q: Is the Oishei Foundation in good shape financially?
A: The answer is yes. When I started [in 2007], we were at about $330 million [in assets]. Within a year, in '07 and '08, we were at $200 million. We lost $100 million. It just went away [during the Great Recession]. We all decided as a board, we can't go dark. If anything, that's when the community needs you the most, which was even amplified with Covid.
Now we're back up to about $330 million. … It's remarkable how it all came back, and you have great people [at the foundation].
Q: Will you miss being president?
A: I told my kids, it took me 59 years to find the best job I ever had.
It is the most rewarding job I've ever had, and my successor is going to be the luckiest person in Western New York. Because he or she is going to be able to continue to make a difference and have an impact.
You go home at night and say, "I just signed checks for $8 million," or, "I just signed basic human needs checks of over $800,000." … And that's only a part of what we do, and the difference you can make. 
Of course I'm going to miss it. Who wouldn't? But it's also important to make sure that this continues, and it continues smoothly and that it's seamless in the community.
And I can assure you, with the priorities of not only our board but the team here, that the community will not know a difference. We will still be here to help you and partner with you to better Western New York.