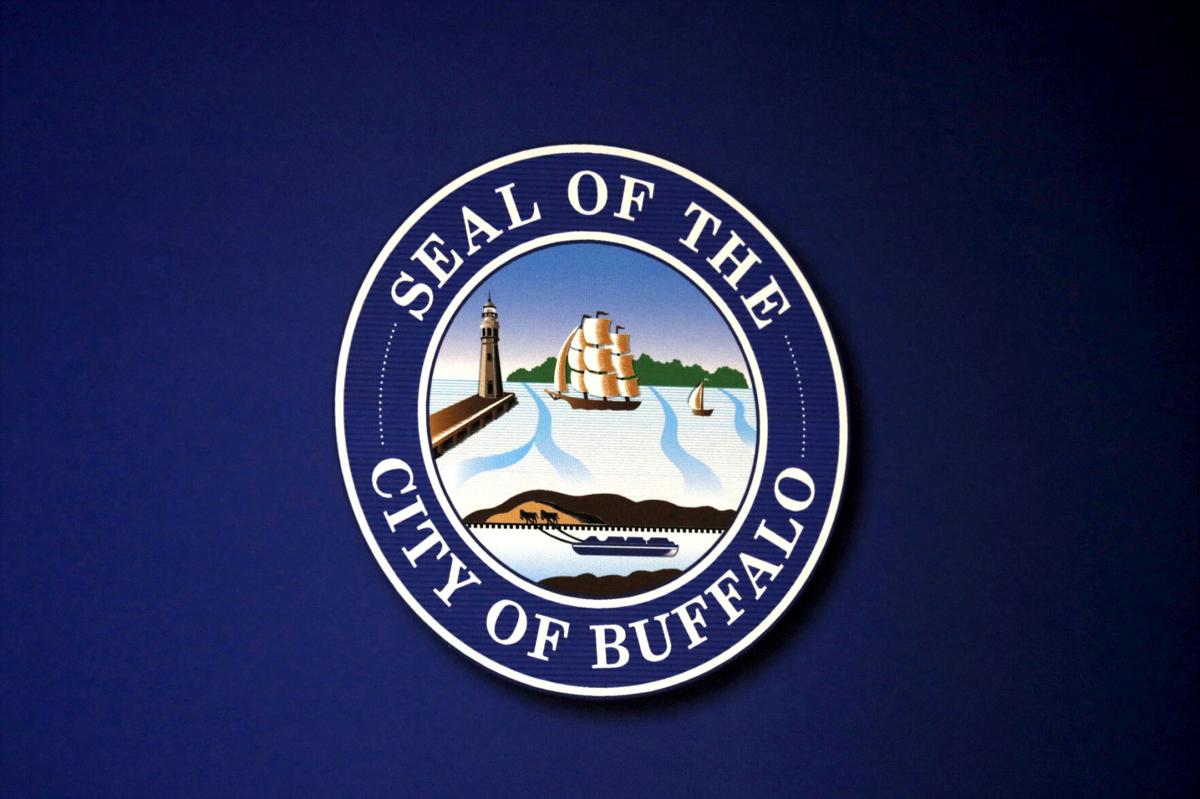 Applications are available for Buffalo's 2021 Summer Youth Internship and Employment Program.
The initiative provides in-person and virtual employment as well as work-readiness training for city youth between 14 and 21 years old.
Students will work 20 hours per week over the course of the six-week program, which runs from July 12 through Aug. 20.
Apply online at buffalony.gov/MSYAPP. Mail-in or in-person application dropoffs will not be accepted.
The deadline to apply is March 31.
For more information, call 851-5887.