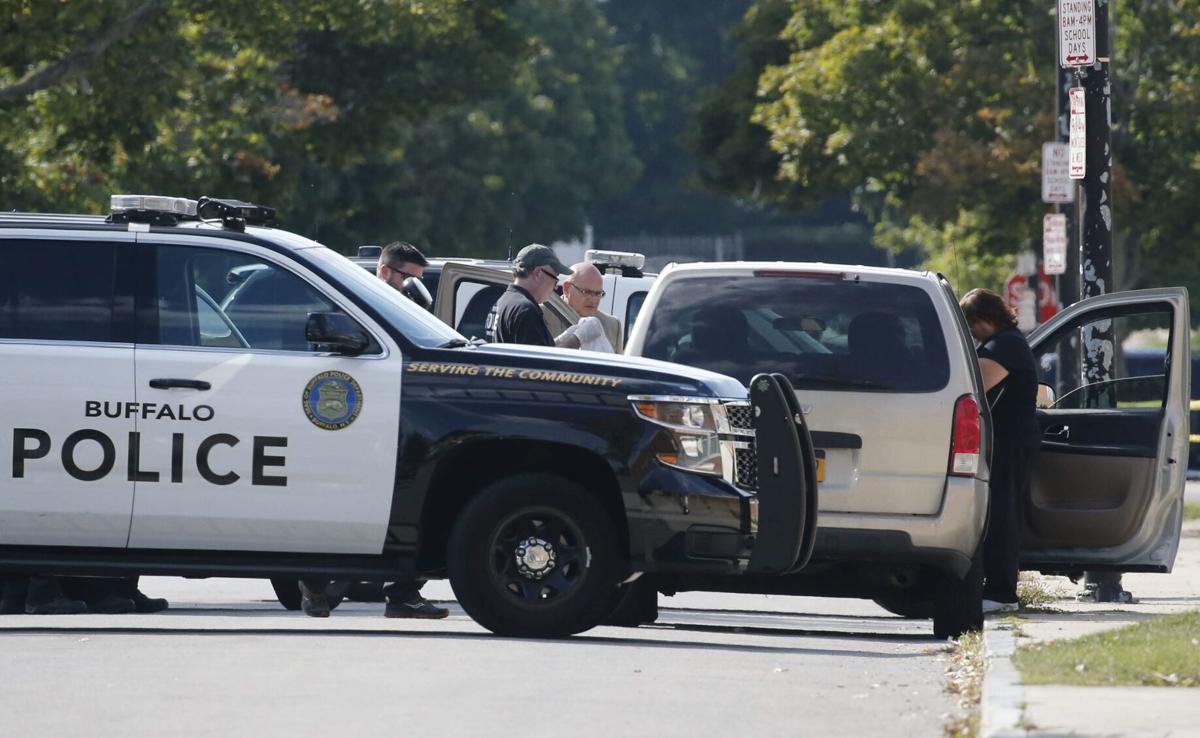 In 2016, there were 44* homicides in Buffalo.
Take a look at where they've happened, and get more information about each incident in the interactive map below:
*The 2016 list includes the August killing of Delaware Avenue nursing home resident Ruth Murray, who was beaten to death by a fellow resident. Acting Erie County District Attorney Michael J. Flaherty Jr. said in early October his office was not pressing charges because the 84-year-old fellow resident lacked the mental capacity to form criminal intent and to participate in his own defense.
Over the previous decade, Buffalo's averaged 52 homicides per year, according to department statistics.