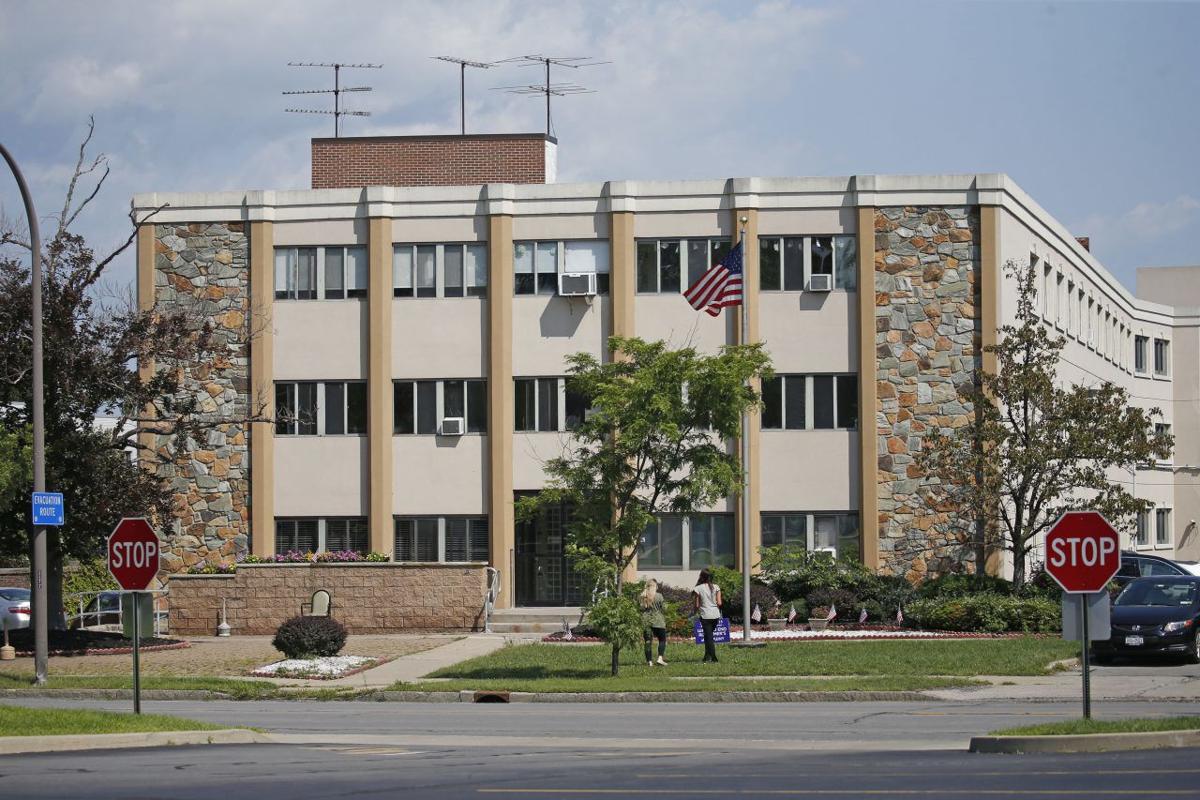 When a dementia resident at a troubled Delaware Avenue nursing home escaped through a third-story window and fell 34 feet, his dying request was that someone hold his hand, a wrongful death lawsuit against the facility states.
William L. Strasner, 87, had been trying for weeks to flee from Emerald South Nursing and Rehabilitation Center by removing bolts that prevented the window in his room from opening more than 6 inches. He succeeded in the early morning hours of June 4, 2018, climbing out using a rope he had made from shirts and pants.
The lawsuit alleges that "negligent, careless and reckless" care of Strasner at the nursing home led to his death.
A staff member arriving for a 6 a.m. shift informed a supervisor that there was "a homeless person sleeping in the driveway." The supervisor discovered it was Strasner, who was bleeding profusely from his right foot.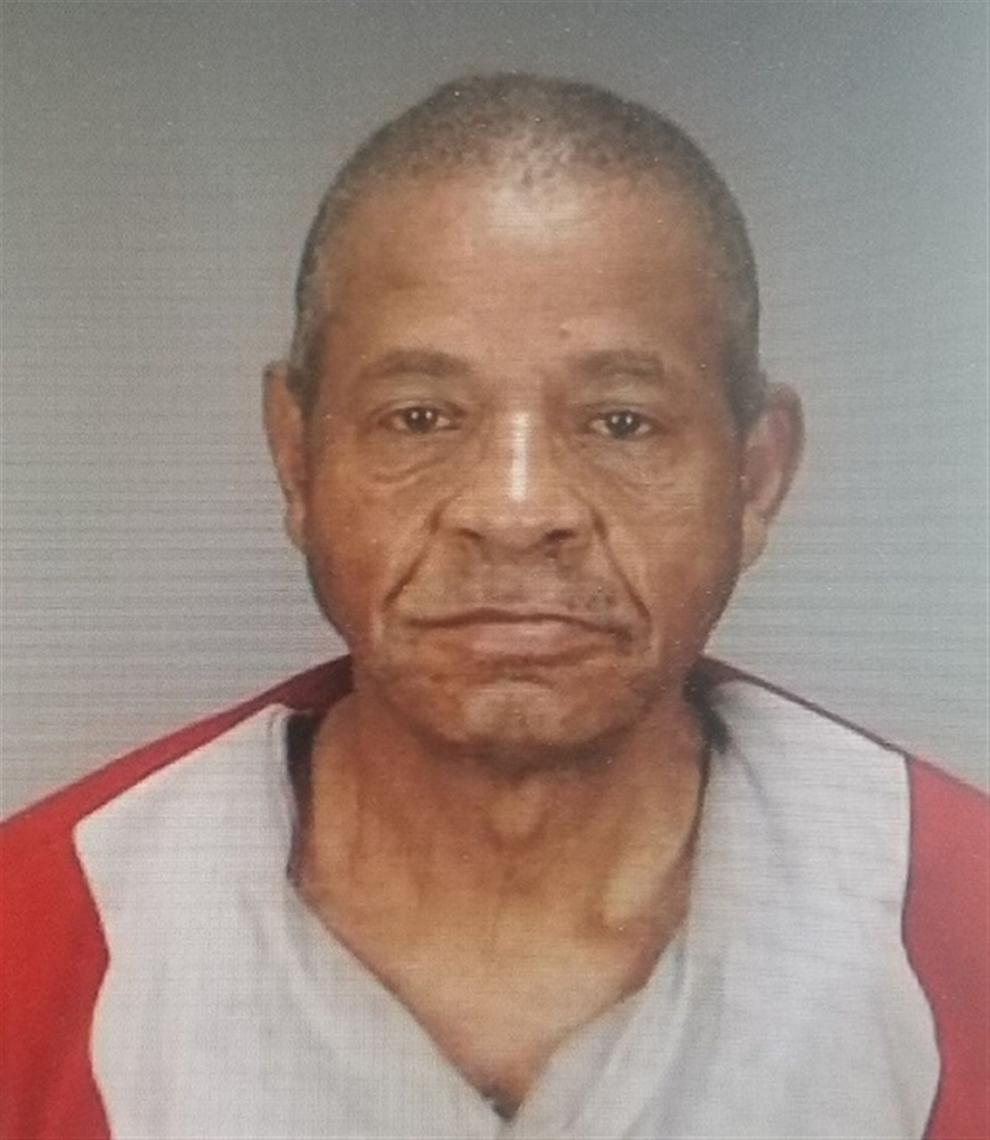 "William Strasner verbalized to the staff that he wanted someone to hold his hand while waiting for emergency responders," a State Supreme Court lawsuit recently filed on behalf of Strasner's nephew, Michael S. Strasner of Buffalo, states.
The lawsuit lists as defendants Judy and Benjamin Landa, as well as the companies that owned the nursing home and real estate: Opal Care LLC, 1175 Delaware Avenue Realty LLC and Sapphire HC Management Care LLC. Judy Landa has described herself as a passive investor in the nursing home. Benjamin Landa is associated with the company that owned the nursing home real estate.
Mark Weiss, a spokesman for the Long Island couple, said Monday that they declined to comment. The 122-bed facility at 1175 Delaware Ave. was designated a "special focus facility" by federal monitors after Strasner's death because of repeated safety concerns. It closed in January 2019, soon after the state Department of Health appointed a receiver to operate it.
The tragedy of Ruth Murray's death galvanized Erie County lawmakers to pass "Ruthie's Law" in 2017 to protect other nursing home residents. But not everyone remembers her name.
The Health Department fined Emerald South $10,000 in Strasner's death for failing to properly protect him. In 2016, the facility was also fined $10,000 in the beating death of Ruth Murray, who suffered from dementia, after she mistakenly wandered into the room of another resident in the third-floor dementia unit.
"I think a combination of Mr. Strasner's need for mental health assistant, the conditions at the facility and the treatment put him in a position to make a choice that no one should have to make," said attorney Don Chiari, whose law firm, Brown Chiari, is representing Michael S. Strasner.
The lawsuit claims that Judy and Benjamin Landa are "individually liable for negligent management, and negligent financial decisions that resulted in negligent, careless and reckless care, including but not limited to, failing to provide sufficient staff, failing to properly train staff, and otherwise providing insufficient resources necessary to provide proper services and care to residents."
Judith Landa, a former investor in the Emerald South and Emerald North nursing homes, is suing County Executive Mark Poloncarz for slander and
A Health Department investigation into Strasner's death found:
• The facility's director of maintenance had warned the nursing home administrator and nursing staff leaders that Strasner had repeatedly removed bolts that prevented his window from opening more than 6 inches. On 10 occasions, maintenance personnel had replaced the bolts, but were unable to determine how Strasner was removing the hardware.
• Strasner had been homeless and was diagnosed as lacking decision-making capacity when he was discharged from a hospital to Emerald South on April 27, 2018. A nurse there identified Strasner in his admission report as being at risk for escape, but the staff did not put on his wrist an elopement bracelet that would sound an alert if he wandered.
• Strasner was described as a difficult resident who refused all hands-on care and medications at the nursing home, would not change his clothes or shower, and frequently stated, "I'm going out of here," according to a social worker's report.
• The nursing home's care plan for Strasner did not include a plan for preventing elopement. The care plan documented that Strasner believed he was in jail, but it did not include a method to observe his whereabouts.
Some members of the nursing staff who attended to Strasner on a daily basis told state inspectors after the accident that they were unaware that Strasner had previously removed window bolts.
New York State fined the Buffalo nursing home $10,000 for violations relating to the June 4 death of William Strasner, a resident in its dementia unit who fell 34 feet while using a makeshift rope to climb out his window.
Despite Stasner's request that his hand be held, the nurse who called 911 was instructed "not to touch the resident," according to the state Health Department investigation.
Attorney Michael Scinta of Brown Chiari pointed out that the facility's psychiatric nurse practitioner stated that she had not been notified of the repeated removal of the bolts and that she would have expected that information to be given to her.
If it had, the nurse practitioner would have recommended Strasner be checked every 15 minutes, Scinta said.
"It comes down to a facility that allowed for profits over people by not having enough staff on hand to supervise and protect its residents, including Ruth Murray and William Strasner," Scinta said.
Brown Chiari is also representing the family of Murray in a pending lawsuit against Emerald South.