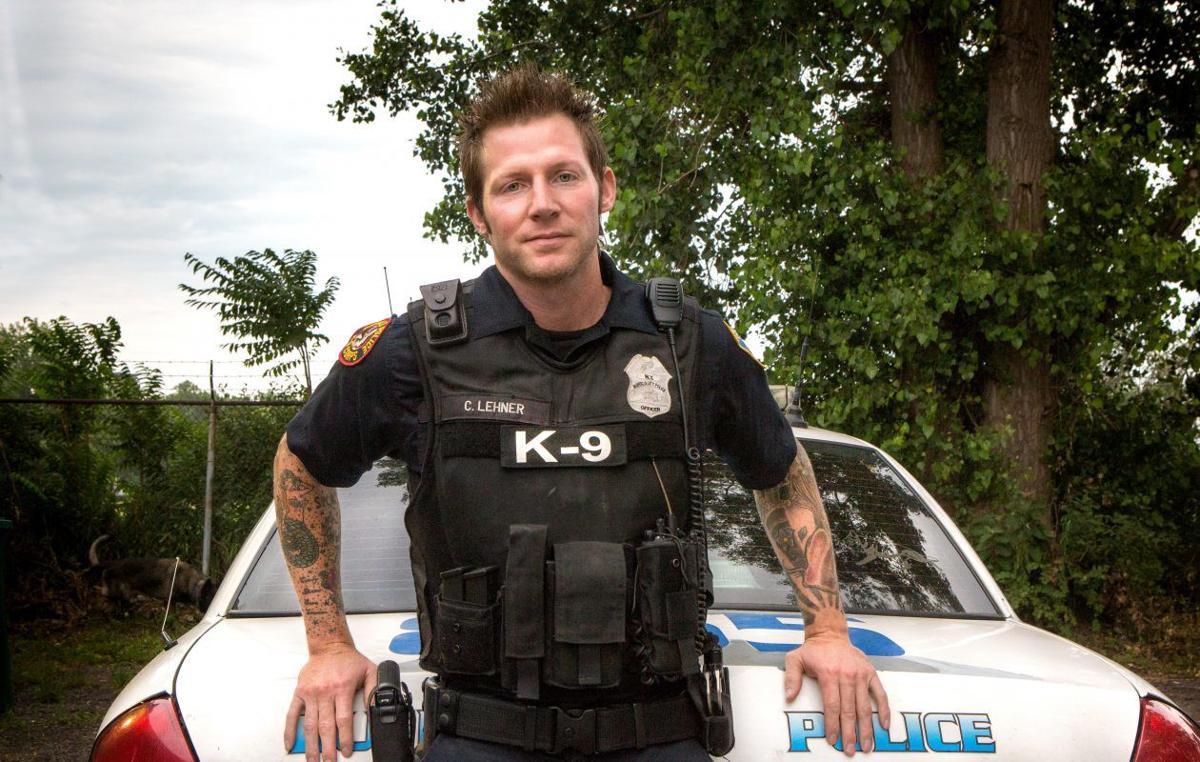 Four years to the day after Buffalo Police Officer Craig E. Lehner disappeared in the Niagara River, a Common Council committee Wednesday agreed to a $1.275 million settlement with his family.
Lehner's sister, Donna K. Wilson, sued the Police Department and the City of Buffalo, alleging that her brother had not been properly trained before going into the water and drowning during a dive-team training exercise on Oct. 13, 2017.
"I believe in signs from above," Donna Lehner says of the seemingly random meeting between her brother Craig Lehner and a photographer one night in the Old First
Her July 2018 lawsuit, on behalf of her brother's estate, also said he was not provided with the necessary and standard safety equipment and that the Police Department failed to ensure dive-team personnel were aware of the dangers of diving in fast-moving, low-visibility, debris-filled water, according to her July 2018 claim.
The department has made safety improvements since then, members of the Common Council's Claims Committee said.
"Policies and training and equipment, all those things have been improved to prevent incidents like this from reoccurring," Niagara Council Member David A. Rivera said.
Lehner was posthumously promoted to lieutenant.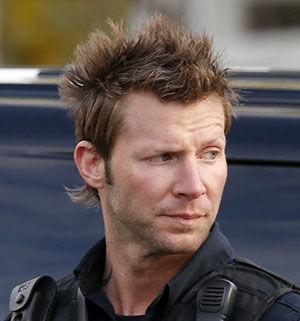 "The term hero gets tossed around a lot in our society, but Lt. Lehner was a hero in the flesh," said Aaron F. Glazer, an attorney for the family. "The Lehner family has been through more tragedy than most people could imagine, and the resolution of this claim brings an extremely sad chapter of their lives to a close. With that said, they have found peace in the knowledge that this claim has undoubtedly created a safer work environment for all of the Buffalo Police divers working now, and for those who will work in the future."
The full Council is expected to approve the settlement Tuesday. 
"We have some heroes in our underwater recovery and rescue team." Council President Darius G. Pridgen said. "Men and women, who go out every single day – even if they're not in the water – they're prepared to save other people's lives. And I think we have to recognize that and remember that, that things happen and sometimes tragically, but I think this entire Council's heart goes out to the family of Craig.
"And we know that nothing ever replaces a life, but I think that it is so important that we encourage not only his family, but the other men and women who have trained, who have given and risked their lives for the safety of so many people. And so I just wanted to make sure that his family knows that this Council, we continue to grieve with them and we continue to support whatever changes are made on the underwater recovery and rescue team to keep people safe both in the water and our heroes who may have to go in the water."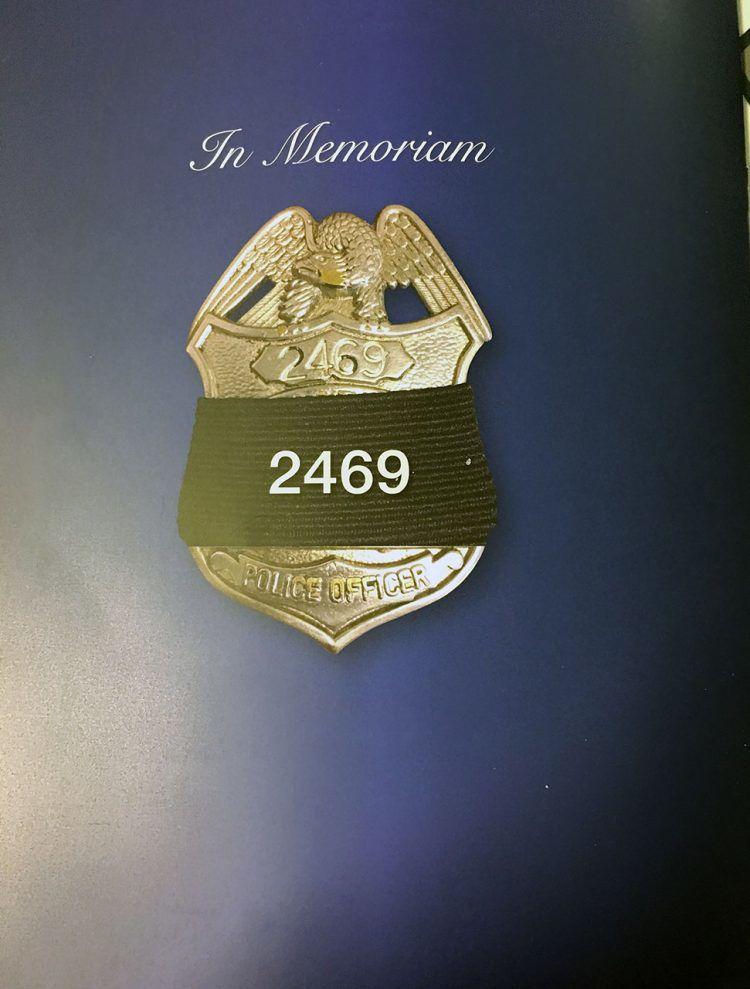 Lehner, 34, disappeared after entering the Niagara River off Bird Island Pier at Broderick Park. His body was recovered four days later about two miles downstream. The cause of death for the nine-year police veteran was listed as drowning after an autopsy found water in Lehner's lungs. There was also a gash on his forehead and trauma to his head.
An October 2018 investigation by the state Labor Department's Public Employee Safety and Health Bureau concluded failures to assess the hazardous conditions of the swift-moving river violated federal safety standards. The bureau also said the department failed to provide Lehner with "rescue/self-rescue training" or require underwater rescue team members to carry secondary emergency air tanks.