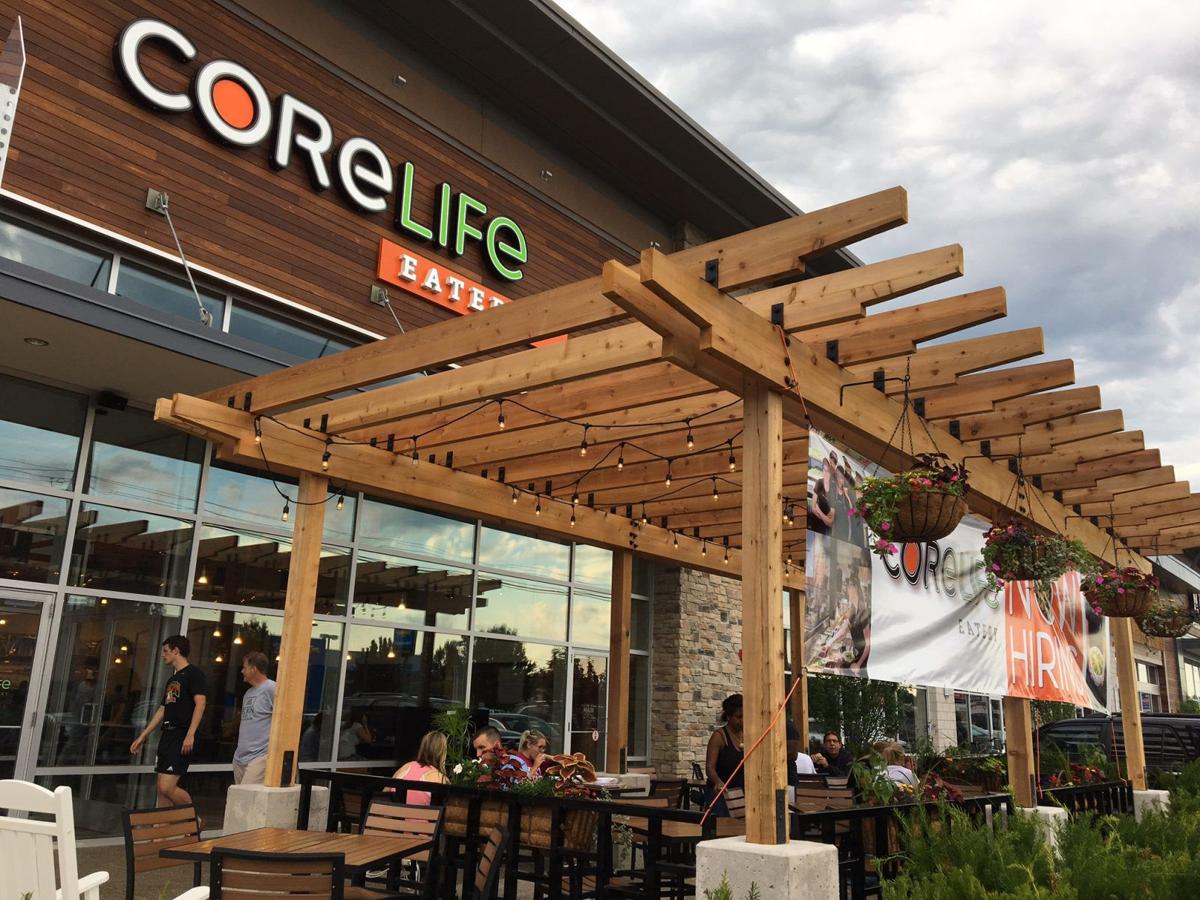 CoreLife Eatery, a fast-casual restaurant chain that touts its healthy food options, will open in Amherst later this month.
The CoreLife at 1595 Niagara Falls Blvd. will open Nov. 25. The restaurant will host a pre-opening, "pay what you choose" day for guests from 11 a.m. to 3 p.m. Nov. 22, with proceeds benefiting the Buffalo City Mission.
This is the second CoreLife location in the area, following the July opening of a restaurant at 5175 Transit Road in Clarence.