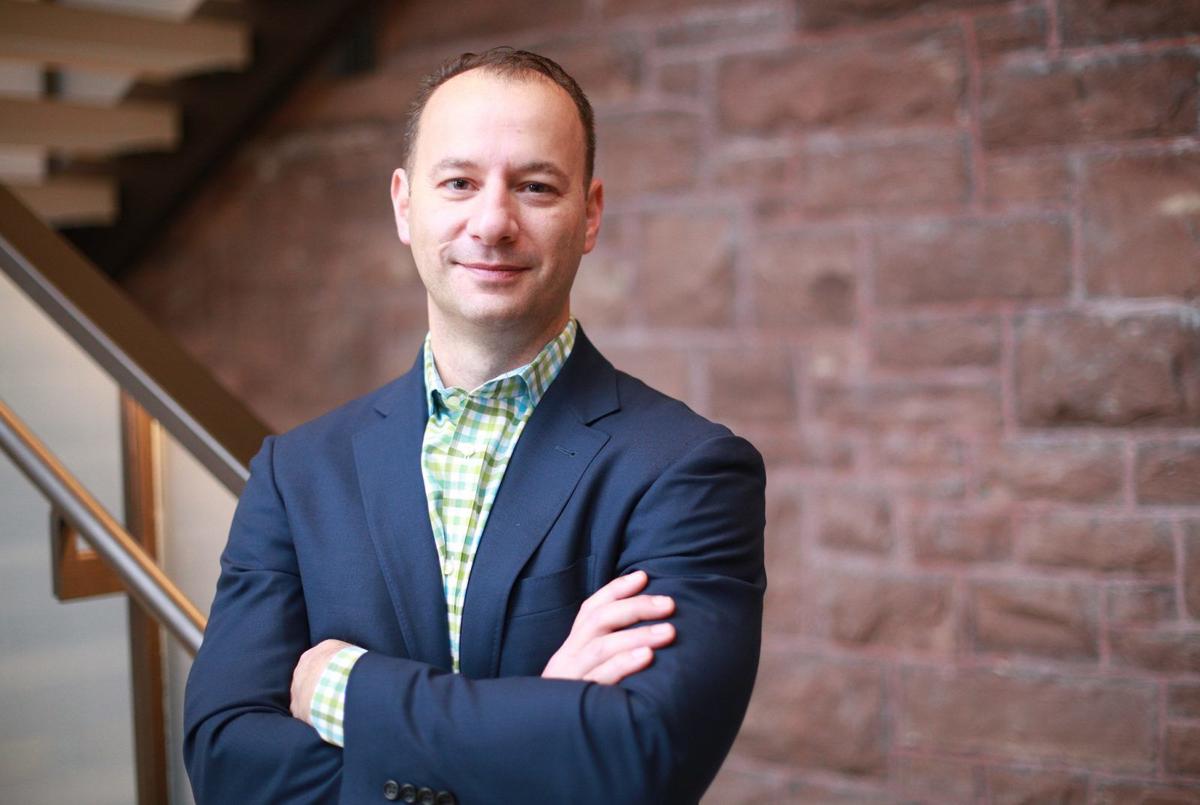 More than a year after acquiring a New Jersey construction firm to expand its business in the New York City region, Arc Building Partners has opened a new joint office in the Garden State that it will share with its new partner.
The new facility in Morristown, N.J., will serve as New Jersey headquarers for Buffalo-based Arc and a joint working space with Claremont Development, formerly based in Far Hills, N.J. The space will allow the firms to serve clients in northern New Jersey and New York City, while allowing for more collaboration between the firms.
The three-year-old Arc – spun out by Arc President Frank Ciminelli II from the remains of construction giant LPCiminelli – bought Claremont Construction Group from Claremont Cos. in June 2019, gaining its backlog of projects and rights to new business estimated at more than $500 million. It also absorbed the 30 employees in Claremont's construction division and expanded Claremont's capabilities.
The deal allowed the Claremont principals – who are in their 60s and don't have a succession plan for the construction business – to focus on real estate development of multifamily, industrial and mixed-use properties, while Arc would become the exclusive construction manager for their projects.