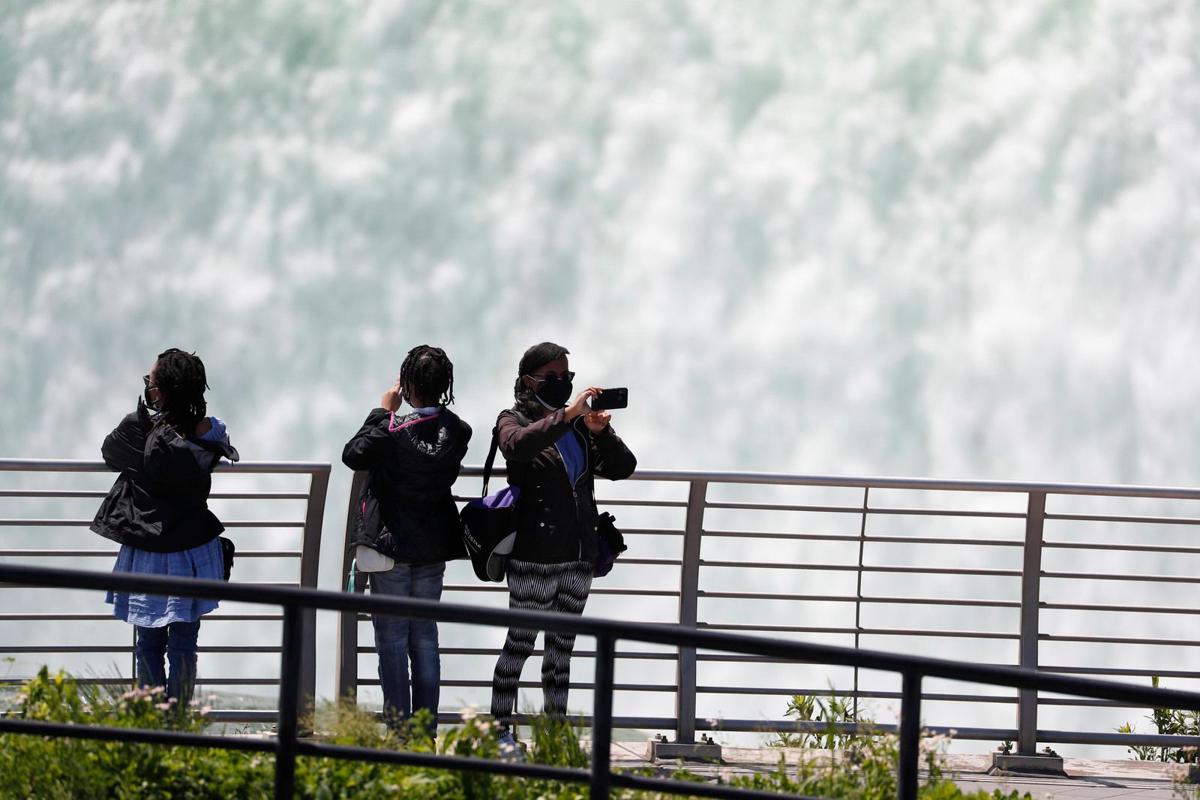 It's been more than two months since the Buffalo Niagara economy started reopening, and it's becoming painfully clear just how fragile the recovery is.
While the economy is taking measured steps toward what used to be normal, there are new cross-currents that are making that return to normalcy all the more difficult.
So far, the local job market isn't even halfway back to where it was before the Covid-19 outbreak led to the economy's sudden lockdown in mid-March. Unemployment, with nearly 1 of every 7 workers without a job in mid-June, remains at levels not seen here in 40 years.
Now the ripples from that lockdown are creating new headwinds that are further slowing the rebound, as reopened businesses deal with lower sales and uncertainty, while still others, from gyms to movie theaters and concert venues, remain closed by government mandate.
Restaurants are operating at 50% of their seating capacity, and the day is fast approaching when cooler weather brings an end to outdoor dining. Tourism, with the Canadian border closed and 31 states on New York's travel advisory list requiring travelers to self-quarantine, is a shadow of what it usually is and it's likely to remain that way as Covid-19 cases spike nationwide.
Stores that depend on Canadian shoppers are doing without them at a time when many local consumers feel safer shopping online and stores are struggling to keep their shelves stocked after many of their suppliers were forced to scale back production months ago.
"Western New York is going to be hurt more because of Canada," said Fred Floss, a SUNY Buffalo State economist.
There are other shoes waiting to drop, too.
The $600 weekly supplemental unemployment payments that have helped many jobless workers maintain – or even increase – their incomes while they are unemployed, is expiring this week. Without that supplement, those jobless workers will be cutting back their spending and struggling to keep up with their monthly bills.
There is also the prospect that cutbacks could be coming for government jobs that have been largely immune from the coronavirus recession so far. But sales tax revenues are plunging and incomes are dropping as unemployment rages, cutting deeply into tax revenue. Unless the federal government steps in to make state and local governments whole, they will have to start cutting back, too.
Schools are another question. Canisius College already is cutting jobs as it grapples with the uncertainty of how students will return to classes this fall.
"In Western New York, I can see a couple of areas that haven't even started yet, with the public sector and higher education," Floss said.
All this at a time when new data from the State Labor Department shows that the local job market still isn't even halfway back from where it was before the pandemic.
Unemployment in June, at 13.7%, remains at a level not seen here since the steel plants closed in the early 1980s, even if it's down from 19% when the lockdown was in full force during April. The unemployment rate here is roughly two to three percentage points higher than it is in Albany, Utica, Syracuse and Rochester.
Workers are slowly returning to their jobs, but there's still a long way to go.
The Labor Department measures the strength of the local job market in two ways. One looks at the number of jobs across the Buffalo Niagara region. By that count, we have regained about 42% of the jobs that were lost when the lockdown began.
The other way is through a separate survey that looks at how many people are working. That measure, which is used to calculate the unemployment rate, showed that about 47% of the people who stopped working during the first month of the pandemic had returned to their jobs by mid-June.
"It's quite a reality check," said Julie Anna Golebiewski, a Canisius College economist.
"We knew the Buffalo Niagara area had a much larger hit than the rest of the state," she said. "At 13.7% unemployment, we still have quite the climb."
To be sure, workers have continued to be called back as the economy has moved into the third and fourth phases of the reopening process – steps not reflected in the latest job data.
But the local economy now is being battered by new cross-currents.
The Canadian border remains closed for at least another month, dealing a huge blow to local tourism and stores that depend heavily on visitors from across the border. With so much of the economy running at partial speed and many states dealing with spikes in Covid-19 cases that could lead to reversals in the reopening process, it's almost impossible to predict what will happen next month, let alone six months from now.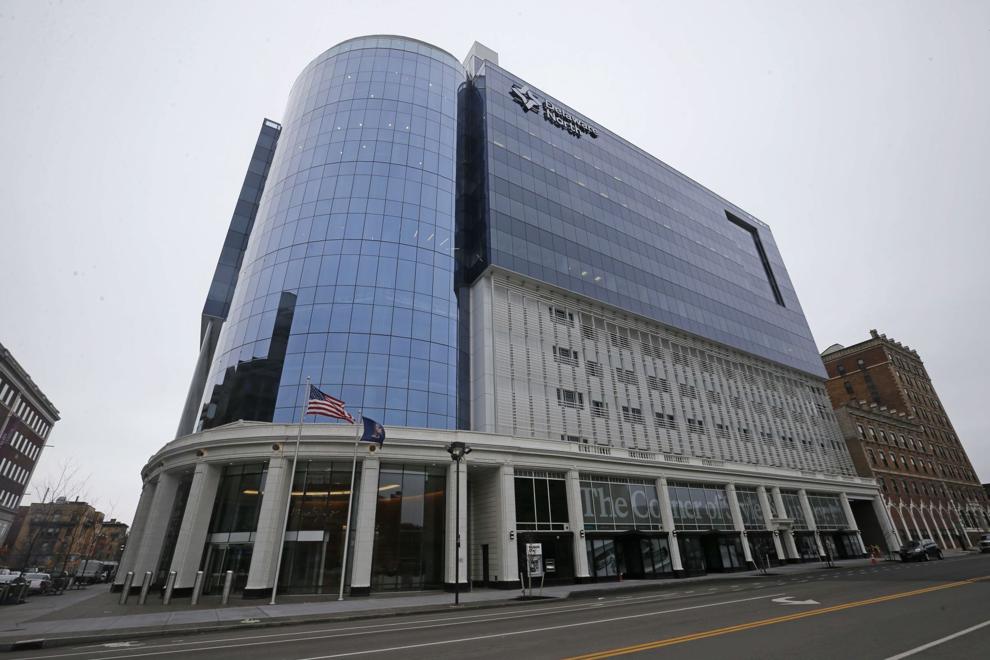 Uncertainty and falling sales cause businesses to hunker down. They stop hiring. They horde their cash. And some, from New Era Cap Co. to Delaware North Cos. and packaging manufacturer Greif Inc., which said Tuesday it will close its Town of Tonawanda factory, start scaling back.
That creates a churn within the local economy that makes the recovery even more difficult.
"Certain industries are adding jobs, but other industries are losing jobs, so it's a transitioning among the unemployed," Golebiewski said.
In other words, for every one or two steps forward one part of the economy takes, we're now seeing another part take a step back.