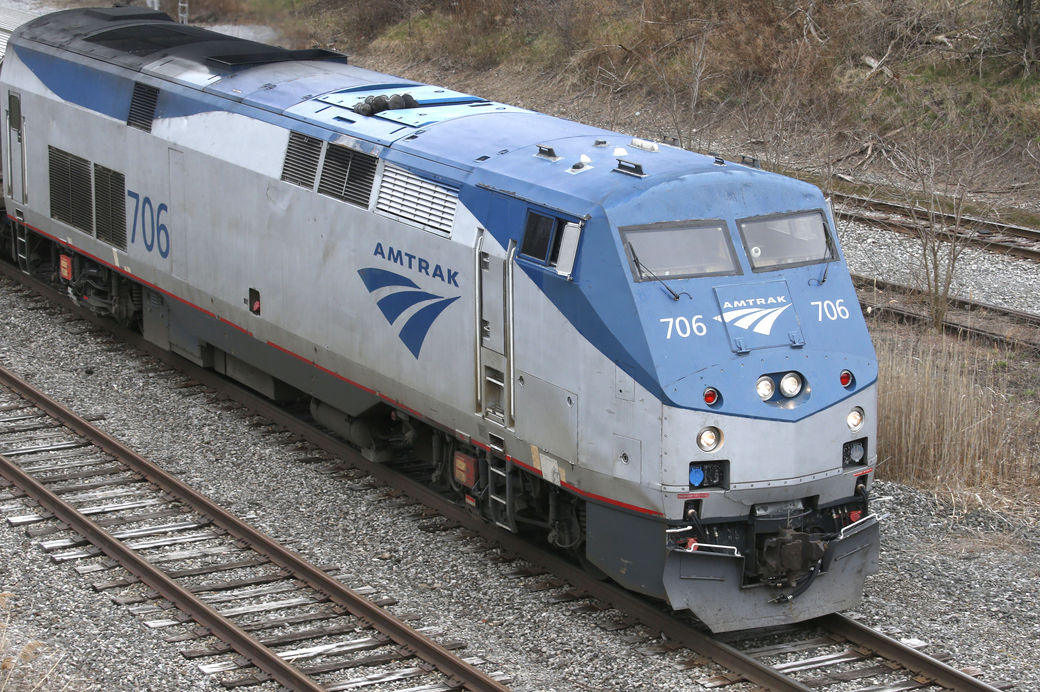 Amtrak will require all customers in stations and on trains and connecting buses to wear facial coverings during the Covid-19 pandemic beginning on Monday, the passenger rail service announced.
The new policy will require customers to wear a facial covering over their noses and mouths, which can be removed when eating in designated areas, in private rooms or seated alone or with a travel companion in their own pair of seats. Small children who are not able to maintain a facial covering are exempt from this requirement. Customers must supply their own facial coverings.
Amtrak is taking extra steps to sanitize stations and trains, including:
• Limiting bookings: Coach and business class sales are temporarily reduced to 50% capacity.
• Cashless payments: No cash will be accepted in stations and on trains.
• Promoting physical distancing: Signage has been displayed at some busy stations to indicate safe distances in high customer traffic areas.