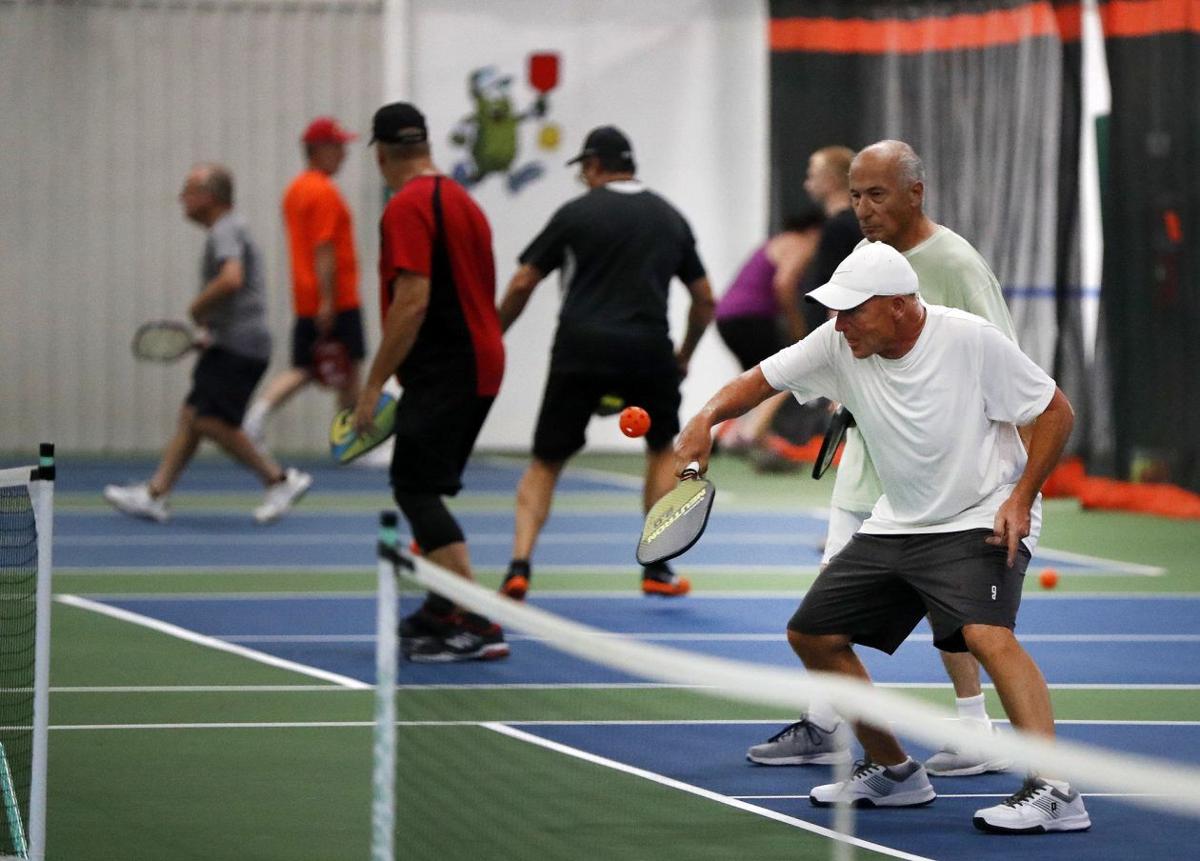 Amherst is serving up its first set of dedicated pickleball courts.
The town would construct four courts in Paradise Park, 750 Paradise Road in East Amherst, at a spot directly south of a parking lot, said Ellen Kost, Amherst's assistant planning director.
The town has painted pickleball court lines on tennis courts at Willow Ridge Park and Clearfield Recreation Center, said Mary-Diana Pouli, the Youth and Recreation Department's executive director.
A number of other towns and private organizations have pickleball courts of their own, with BuffaloPickleball.com listing 136 courts at 58 locations. The game is a paddle sport that has been compared to a combination of badminton, tennis and table tennis
The Paradise Park courts will cost about $157,000, with state funds covering 70 percent of that.
The Amherst Planning Board will review the project this month. Pouli said work could begin in spring and the courts could open by summer.