Leaders with the Buffalo Center for Health Equity have spent the last few years forging deeper bonds with key figures in the health fields in Erie County government, the University at Buffalo, and city hospitals.
Urgency explains the need for these connections, particularly for people of color, and dementia helps explain the need.
Alzheimer's and related diseases are the fourth-most common conditions that help predict the lethality of Covid-19. Blacks are twice as likely to have one, and they are less likely to seek medical help until it's in the later stages and harder to address.
"We could lament about why," said the Rev. George Nicholas, chair of the health equity center, "or we can spend our energy on building collaborations."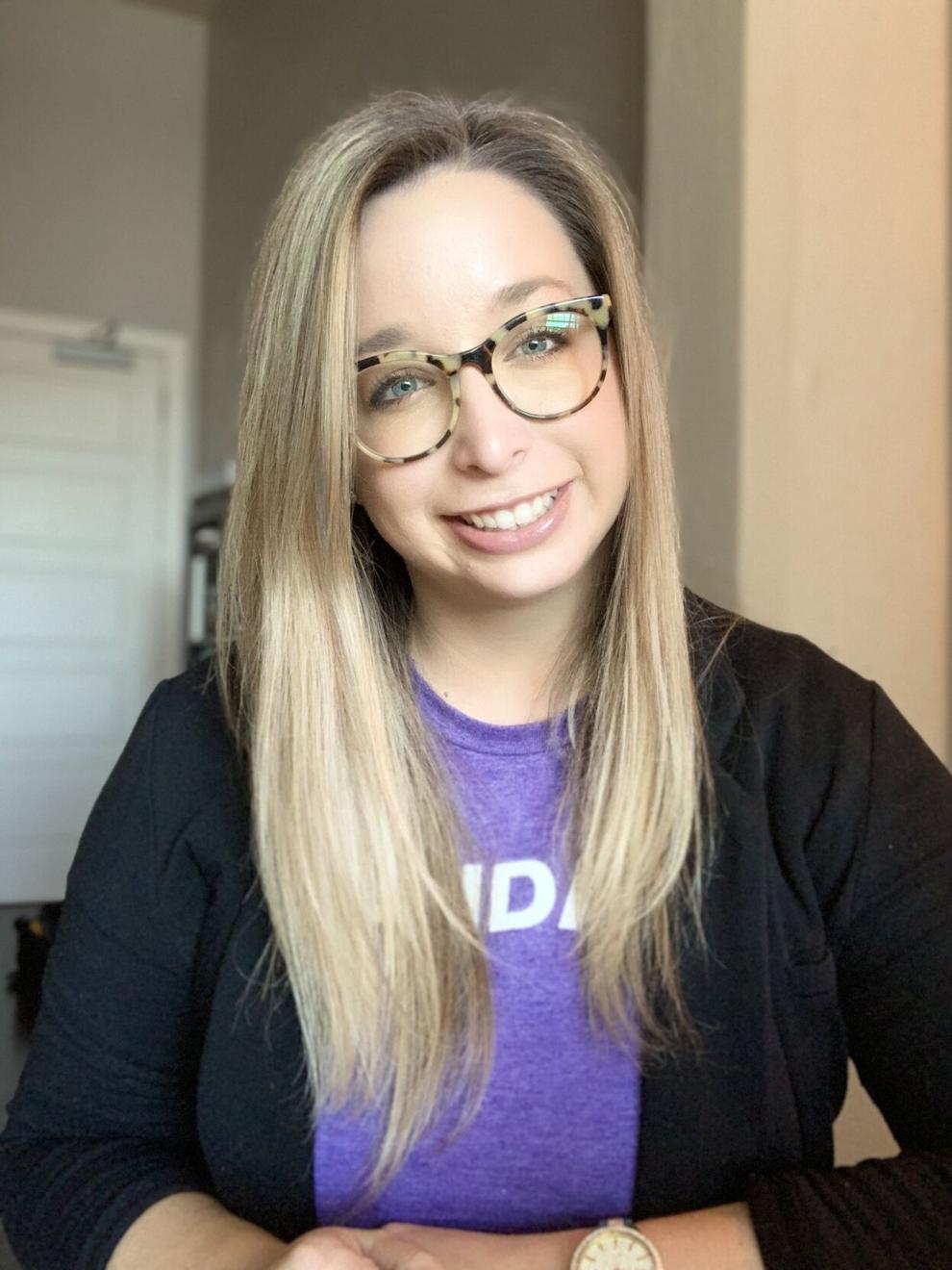 "I really wanted to amplify voices in the community that are trusted, so all of the speakers for the series are folks already doing (related) work," said Lauren Ashburn, director of education and training with the regional Alzheimer's affiliate, who led series development.
Each installment in the series is free and starts at 6 p.m. on Thursdays. Here is the lineup:
Understanding Dementia and Facing the Stigma (Thursday): Arthena Caston, of Atlanta, diagnosed with early onset Alzheimer's at age 51, will talk about how she has addressed her condition.
Health Disparities & Importance of Diversity in Research (Sept. 10): Nicholas, pastor of Lincoln Memorial United Methodist Church, and Carl Hill, vice president for scientific engagement with the national Alzheimer's Association will talk about the need for more people of color to participate in clinical medial studies to help improve treatments and caregiving.
Dementia Caregiving and Mental Health (Sept. 17): The conversation will be led by Karl Shallowhorn, of Buffalo, a mental health counselor who helped care for two loved ones who died from dementia.
Shining Light on the Role of Faith in Dementia Care (Sept. 24): At least two Buffalo pastors and a church leader who have cared for loved ones with dementia will lead this panel discussion.
Fighting Dementia – Tips for Healthy Living (Oct 1): An Alzheimer's cure remains elusive but this presentation will focus on the benefits of early diagnoses and healthy living as ways to prevent and treat it.
An online panel discussion and Q&A will follow each presentation.
Register for one or more at bit.ly/DementiaWebinar or call 800-272-3900. The presentations will be available nationally, Ashburn said, and its messages will resonate with all families who face Alzheimer's and other dementia.