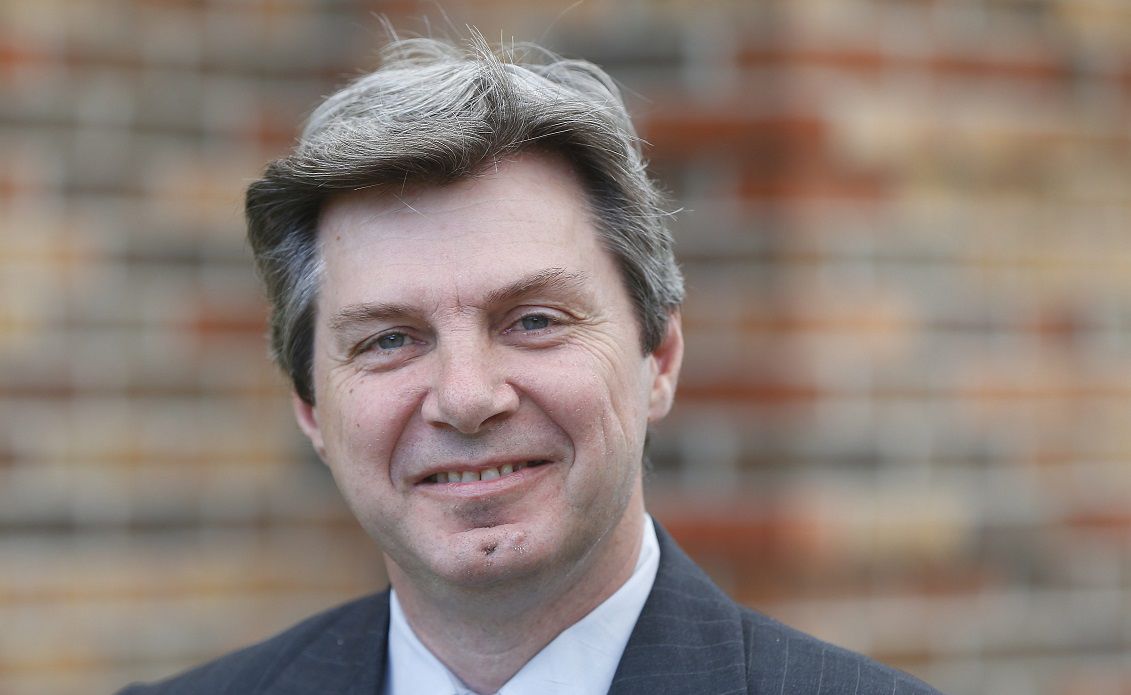 Leaders in every municipality should be required to disclose financial information about themselves, and that information should be posted online, according to the Buffalo Niagara Coalition for Open Government.
The group released a report Tuesday that ranks government disclosure forms from 10 local governments in Erie and Niagara counties. The Town of Cheektowaga and Erie County scored the best, with their forms including 75 percent, or 12 of 16 items the coalition says should be included on every form. Amherst and Clarence were ranked the lowest, with addressing just two of the 16 items, or 12.5 percent of the items.
"Financial disclosure is important for holding government officials accountable. It's important for honesty in government," said Paul Wolf, president of the coalition.
Among the other findings of the coalition:
The minimum value for reporting gifts varies from $25 to $1,000.
Information regarding spouses and other relatives should be reported.
Money owed to an elected official, his or her spouse and children should be disclosed.
Niagara County should allow citizens to view disclosure forms completed by elected officials.
"Niagara County should be called out for their horrible local law, which is really outrageous," Wolf said. "What's the point of financial disclosure if no one can see it?"
Under New York State law, elected officials and certain employees of counties, cities, towns and villages with a population of 50,000 or more are required to file annual financial disclosure statements. Officials in smaller municipalities do not have to file disclosures.
Wolf said Hamburg Supervisor James M. Shaw is the first elected official in the two counties to post his disclosure form online, and Niagara Falls Mayor Paul Dyster has said he would post his.
"I hope we're now going to see people posting these online," Wolf said.
Treasurer Edward McKee said when financial and family business ties are disclosed, it helps prevent corruption and cronyism. If the requirements for filling out the disclosure statement discourages some from running for public office, "That's great, we don't want those individuals to run for government," he said.
"I hope that other elect officials and governments will look at this report and make some changes," Wolf said.
The rankings of the other municipalities are as follows: Town of Hamburg, Buffalo and Niagara County: 11 of 16 items or 69 percent of items addressed; Niagara Falls: 10 items addressed, 62.5 percent; Town of Lancaster: Four items addressed, 25 percent; Town of Tonawanda: three items addressed, 19 percent.