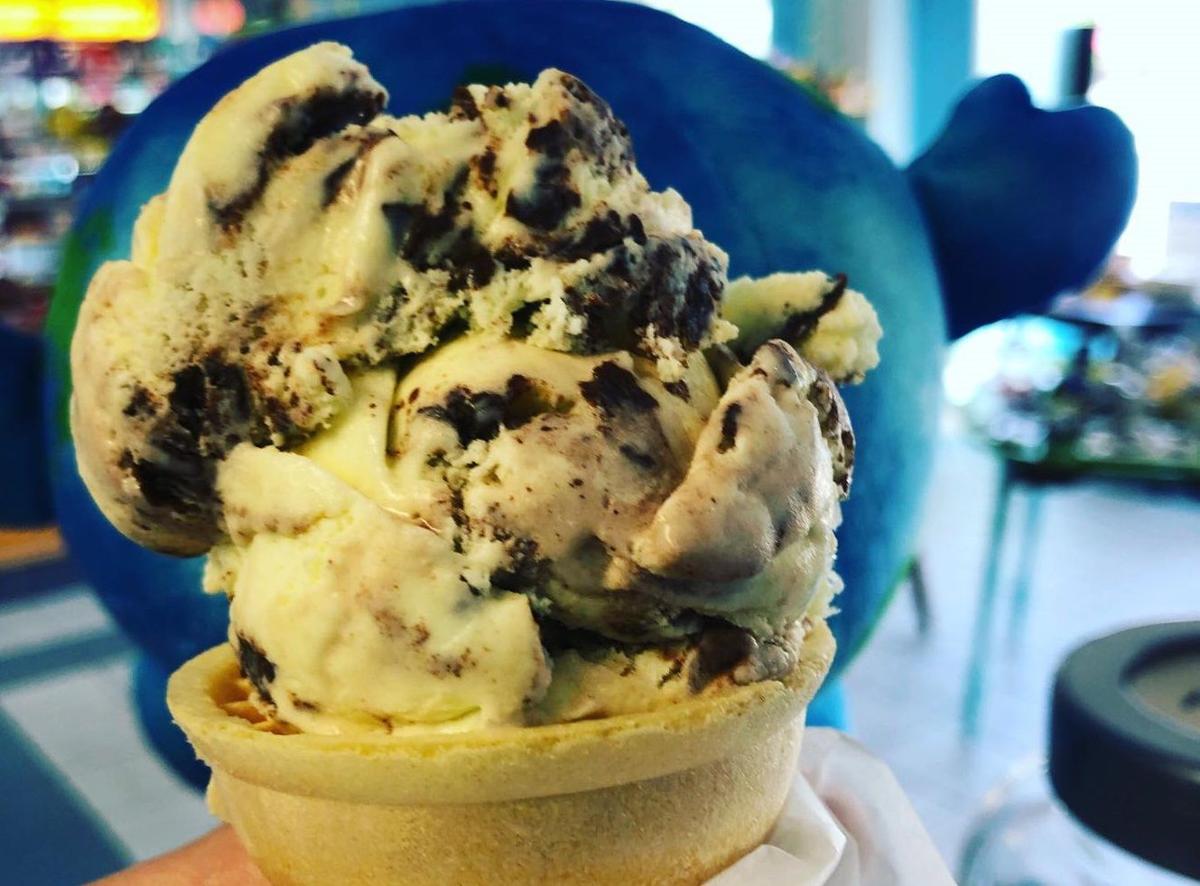 Yard signs around Hertel Avenue read "Together we are North Buffalo strong." In a crisis on Friday, Blue Marble Sweet Shop owner Cecelia Ceccone further grasped the meaning of community for Buffalonians, thanks to the generosity of Dash's Market.
More than 11,000 homes – mostly in North Buffalo around Hertel Avenue – lost power Friday morning, including Blue Marble, at 1096 Hertel Ave. The earliest indication, from her landlord, was that power could be restored by noon, and Ceccone – who sells perishable goods such as Perry's Ice Cream, milkshakes, chocolates and macarons – was nervous about her products because her freezer – and the freezers of those she knew nearby – were rendered useless by the widespread outage. 
The nerves grew into a panicked frenzy when a friend sent Ceccone an update that power wouldn't be restored until 10 a.m. Saturday. "It was a death sentence for ice cream," said Ceccone, who had 13 3-gallon tubs – enough for 80 servings – that were quickly melting. If they were to melt fully, Ceccone estimated the loss to be "several hundred dollars."
At 12:43 p.m., Ceccone posted about her dire situation on her business Facebook page, and the North Buffalo Organization shared the post a half-hour later to its 3,000 followers. Around 1:30, Ceccone received a call from Mark Mahoney, general manager at Dash's Market, located down the road at 1770 Hertel Ave.; Dash's had a generator as a reserve power source and would be able and willing to store Blue Marble's ice cream. 
Cecelia and her 9-year-old daughter Emma, who later was rewarded with a trip to Burger King for her help, quickly loaded the Perry's tubs into their vehicle and drove them to Dash's, where Mahoney and his staff rolled them into a freezer.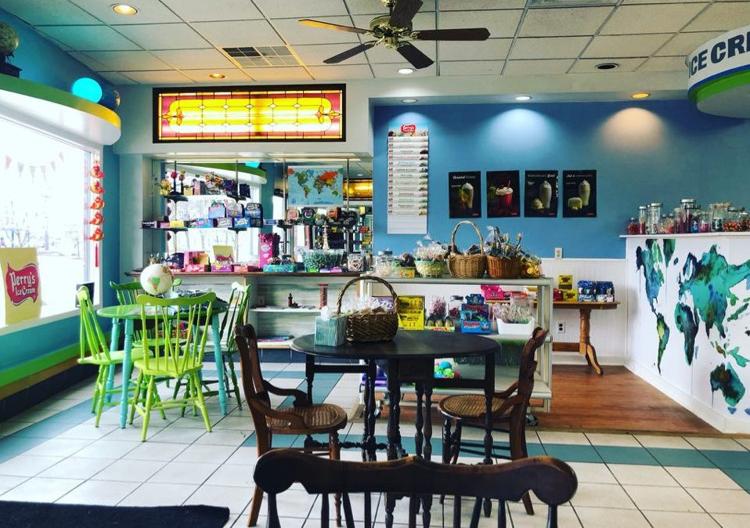 While 13 tubs of ice cream being spoiled unexpectedly might not be a big deal for an established business, Blue Marble is less than a year old and Ceccone knew coming in that she shouldn't expect to make a profit in at least the first 18 months.
"It's huge, it's everything," Ceccone said in regard to the volume of ice cream and what it means to her business. "It's what pays my bills."
It still was far from a perfect day for Blue Marble – Ceccone orchestrated a flash sale of 80 macarons at $1 apiece because the French delicacies, once thawed, cannot be frozen again. Some of her chocolates melted, too. 
Ceccone, who moved to Buffalo from Los Angeles in 2013, has had glimpses of Buffalo's City of Good Neighbors moniker in action before Friday, but Dash's gesture reinforced the message. 
"It really is a community of people here in North Buffalo," she said. "Even though people have differences in politics [and other areas], they all come together when there's a fire with a bucket of water."
Get local news delivered to your inbox!
Subscribe to our Daily Headlines newsletter.