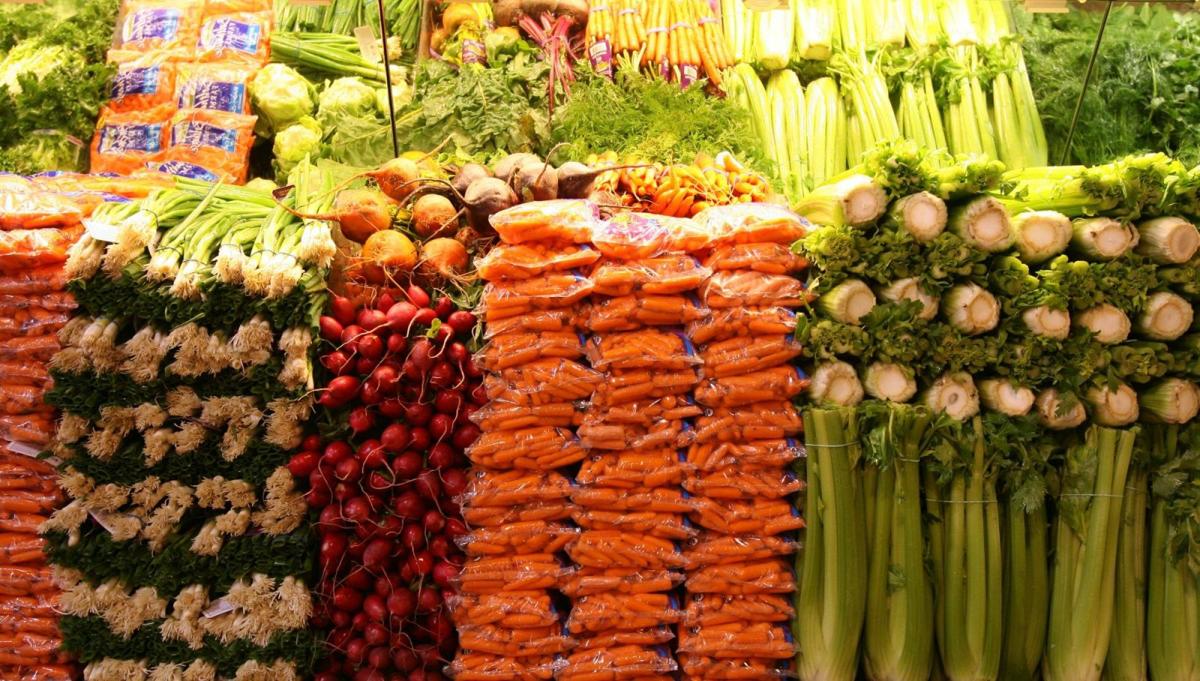 An African-themed food co-op will open stores offering fresh produce in Buffalo and Niagara Falls.
The Niagara Falls store at 2616 Highland Ave. will open at noon Saturday, said Alexander J. Wright, the founder and general manager of the African Heritage Food Cooperative.
Its Buffalo location, in the Niagara Frontier Food Terminal, 1430 Clinton St., will open March 9.
Wright said the stores will offer a full line of groceries but will emphasize produce. The fruits and vegetables will come from Western New York farms when they're available.
"We try to support local as much as possible," Wright said.