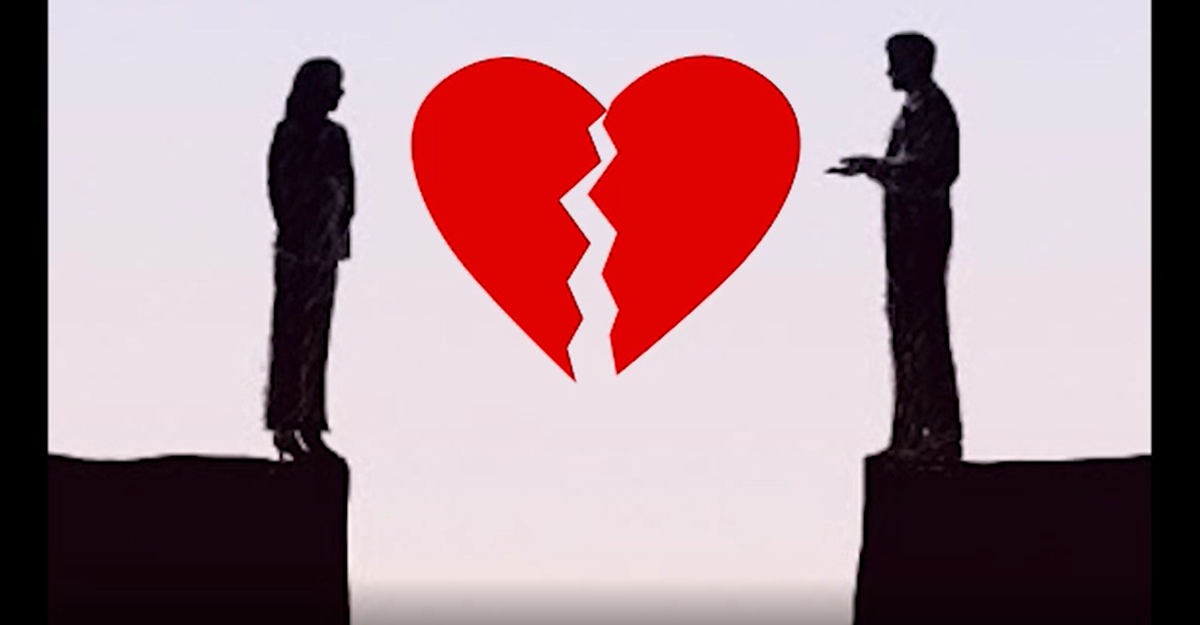 WASHINGTON – The message came to Buffalo first, but now TV viewers in Detroit and northern Washington State have heard it, too – and Canadians will start hearing it within the next week:
"Prime Minister Trudeau and President Biden: Please open the border June 22."
What started as a modest ad campaign in Buffalo in mid-May is growing into a binational, big-money effort to reopen the long-shut U.S.-Canadian border. John Adams, a retired magazine publisher from Florida who is upset that the closing has separated his family from its summer home on Vancouver Island for more than a year, started the effort with his own money – but now he has raised more than $24,000 through a GoFundMe page to expand his ad campaign.
Adams, meanwhile, is becoming the unlikely media star of the border closing, featured in news stories first in The Buffalo News and then the Detroit Free Press and several other border-town news outlets, as well as television stations in Detroit and Buffalo and all across Canada.
And he isn't done yet in spreading the word about the pain the border closing is causing homeowners such as himself as well as couples who find themselves as separated as the two countries.
"What I'd love to do on one of the Canadian stations and either CNN or Fox is to have an interview where the host actually makes a phone call to a separated person in Canada and a separated person in the United States, and they have a conversation," Adams said in an interview Tuesday. "I think that would make the whole thing come alive for everybody."
One thing is for certain. Adams' campaign has made people affected by the pandemic-inspired border closing – now in its 15th month – come alive with anger.
"I have not been able to check on our cottage in a remote area of Northwest Ontario," Christopher Leonard, an American who donated $500 to Adams' effort, said on the GoFundMe page. "What is the point of being fully vaccinated if we are not allowed to travel across borders? Enough is enough, Canada. End this abhorrent, destructive practice that has decimated so many communities along our border!"
Another American, Nancy Bellerud, donated $20, saying: "I have been separated from my son, daughter-in-law and 7-month-old grandson. We quarantined and met him when he was born but have missed out on so much over the last months. We are fully vaccinated and pose no threat to Canadians. Please open the border."
And Juliet Moringiello donated $50 while raising a concern that Rep. Brian Higgins, a Buffalo Democrat, raised in a news release Tuesday. Noting that the United States and Canada are discussing allowing NHL players to cross the border for the Stanley Cup playoffs, Higgins said: "If exemptions can be made to bring hockey teams together, the same can be done to bring families together."
Moringiello expanded on that notion, writing on Adams' GoFundMe page: "I'm an American who owns a home in Quebec. It is infuriating to see the Canadian government make border exceptions for hockey players and not for people who have been paying taxes on properties in Canada."
Such stories come alive, too, in Adams' ads – which have now run more than 150 times in Buffalo, Detroit and Western Washington state. Featuring a picture of the Adams' Vancouver Island home with the words "Access Denied" superimposed on top of it, the latest ads also show cartoon silhouettes of a couple supposedly separated by the closing, along with a woman saying: "It's just policy to you, but it's prison to us."
While those ads were running, Adams went on something of a media tour. In Detroit to visit his grandson, Adams met with a Free Press reporter and a Detroit TV station. Making his way back to his Florida home, he stopped in Buffalo last week – and landed on three of its news stations. Meanwhile, he did a Zoom interview with CTV's Washington correspondent, meaning Adams' story is now reaching television viewers across Canada.
The production costs and air time for Adams' ads so far cost only $4,200, so he has plenty of cash on hand to buy more ads to keep up the pressure on President Biden and Canadian Prime Minister Justin Trudeau to reopen the border. Trudeau will begin to feel the pressure this week, given that Adams has bought ad time in Ottawa, Toronto and Vancouver.
But to hear Adams tell it, he would rather not have to run those ads. He said he has an entirely different one all produced and ready to go that he would rather run.
"Thank you President Biden. Thank you Prime Minister Trudeau. Because you've opened the border I have my job back," the voiceover in that ad says.
Then another voiceover chips in with what would be Adams' sentiments: "Thank you, Prime Minister Trudeau for opening up the border. I can now go to my home."