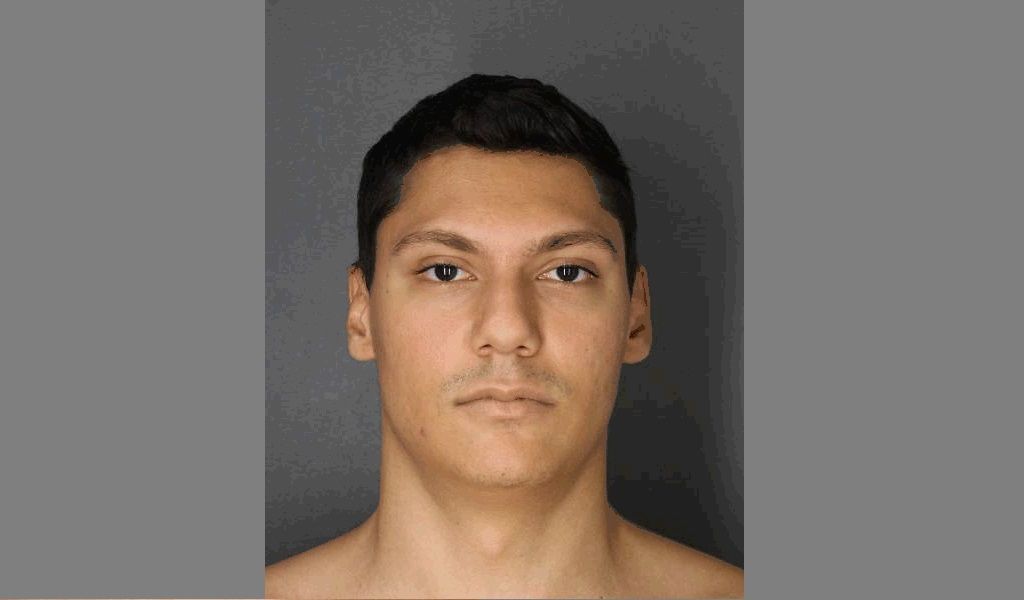 A 24-year-old Buffalo man has been charged with fatally shooting his girlfriend late Tuesday night in South Buffalo, according to police.
Rachael Wierzbicki, 22, was shot just after 10:30 p.m. outside a home in the first block of Edson Street in South Buffalo, according to prosecutors. Wierzbicki was transported to Erie County Medical Center, where she was pronounced dead.
Police charged Shane Casado with second-degree murder.
Casado was arraigned in Buffalo City Court on Wednesday, and ordered held without bail.
Several neighbors on Edson Street, which runs northeast from Seneca Street to Manhasset Street, described the incident as causing shock, and said there were no previous occasions of the police having been called to the house where the alleged shooting occurred.
Linda Withey, who works at Cazenovia Liquors at Seneca and Edson streets, echoed neighbors' sentiments.
"I've worked here 30 years and we've never had anything like that happen before," Withey said.
A neighbor, who said he lived on the street for about 30 years, said most people who live on the street are renters.