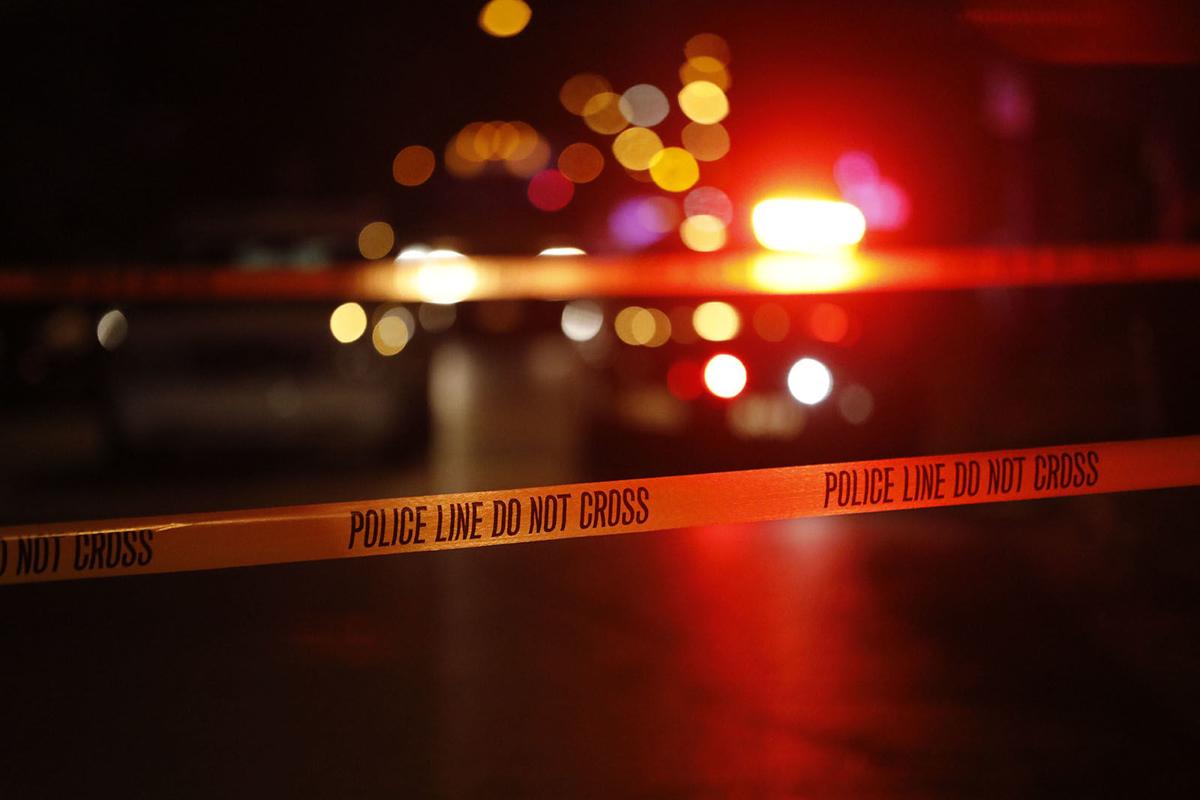 One of the victims in a shooting Tuesday evening on LaSalle Avenue has died, Buffalo Police spokesman Michael J. DeGeorge reported.
A 23-year-old Buffalo man was declared dead in Erie County Medical Center, where he was taken after he was struck by gunfire at 7:20 p.m. in the 600 block of LaSalle Avenue, near Suffolk Street, DeGeorge said.
The other victim, a 22-year-old Buffalo woman, was treated for her injury in ECMC and released.
In another shooting Tuesday, a man suffered a leg wound at 6:20 p.m. on Winter Street between Hampshire Street and Massachusetts Avenue on the city's West Side, DeGeorge said. He also was transported to ECMC.
No further details were available. Anyone with information on the shootings is asked to call the Buffalo Police confidential TIPCALL line at 847-2255.
Get local news delivered to your inbox!
Subscribe to our Daily Headlines newsletter.