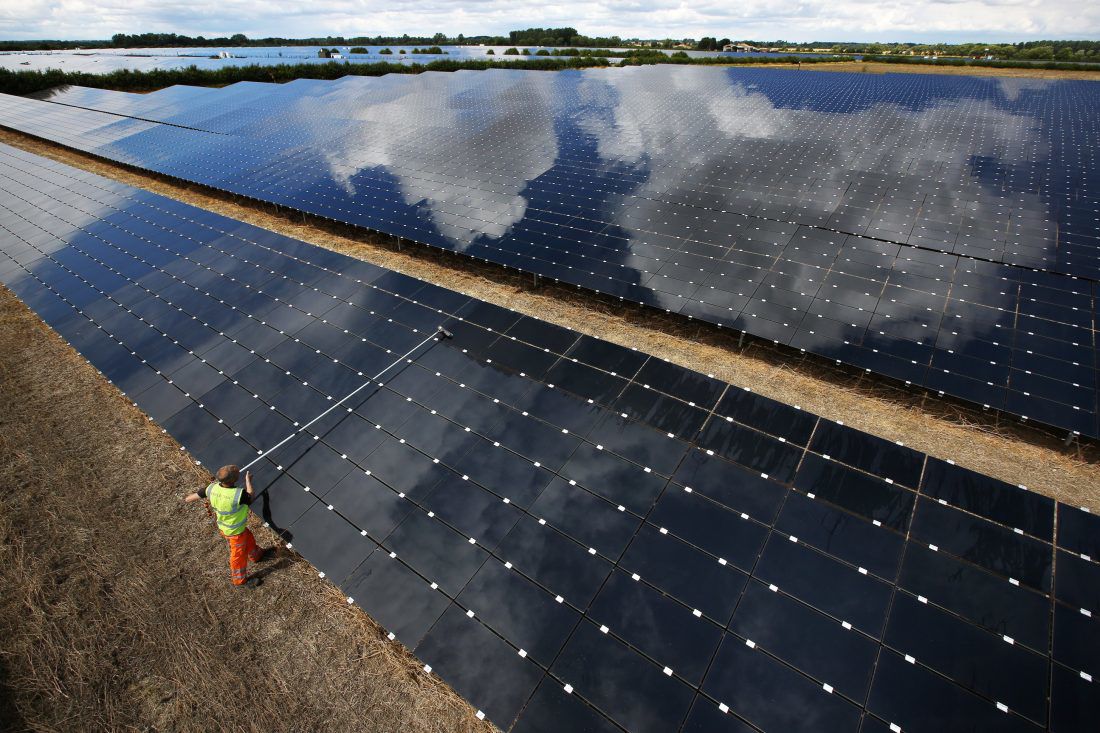 A nearly 14-acre ground-mounted solar energy project and a new Dollar General store received the approval of the City of Lockport Planning Board Monday.
However, the 5-megawatt solar project, in what is now an agricultural field on Summit Street, requires a special use permit from the Common Council. The Council is expected to hold a public hearing on the project Oct. 7, Chief Building Inspector Jason C. Dool said.
The property is owned by Ruhlmann Farm Acres LLC, created by a longtime local farming family. Niagara County records show they have leased the acreage to Toronto-based OYA Solar NY.
The Dollar General store received its final approval from the board. The 9,000-square-foot brick-faced store will be built in what is now a privately owned parking lot near the corner of Walnut and Elm streets.
The site is owned by Lockport developer David L. Ulrich though his Niagara Management Group LLC, according to public records.
The Buffalo News: Good Morning, Buffalo
The smart way to start your day. We sift through all the news to give you a concise, informative look at the top headlines and must-read stories every weekday.