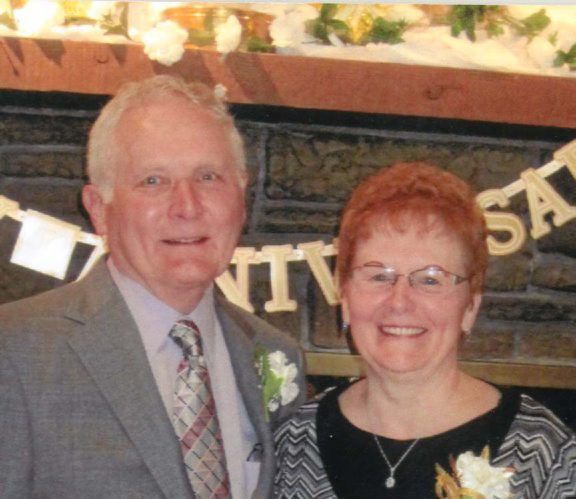 Mr. and Mrs. Conrad "Jack" Barnas of Cheektowaga celebrated their 50th wedding anniversary with a renewal of marriage vows at St. Philip the Apostle Catholic Church, Cheektowaga, followed by a dinner reception for family and friends at Salvatore's Italian Gardens, Lancaster. Mr. Barnas and Barbara Ruszala were married July 7, 1962, in Fourteen Holy Helpers Catholic Church. He is a retired pipefitter for General Motors, Buffalo and Tonawanda. They have three children and three grandchildren.
Be the first to know
Get local news delivered to your inbox!