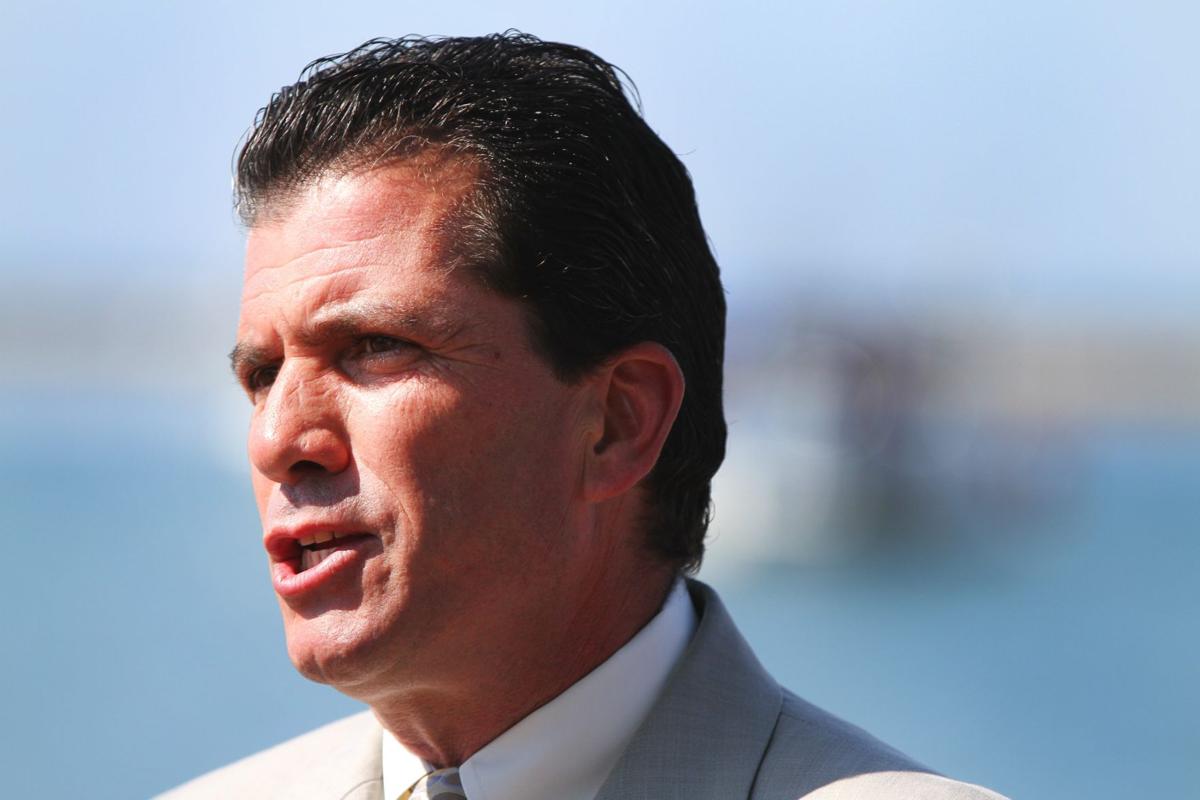 No criminal charges will be filed related to a fight that broke out on a North Buffalo street about a parked car that involved Mark J. Grisanti, a former state senator who is now an acting State Supreme Court justice and his wife, the Erie County District Attorney's Office announced Wednesday.
"The Erie County DA's Office has thoroughly reviewed the incident involving the Grisantis and Meles that occurred on the evening of June 23, 2020. Criminal charges will not be filed against those involved," an emailed statement from the DA's Office said.
The people involved in the North Buffalo dispute are neighbors on Duluth Avenue: Mark J. Grisanti, 55, his wife Maria T. Grisanti, 60; and their across-the-street neighbors, Joseph R. Mele, 65, a city worker, and his wife Gina D. Mele, 53.