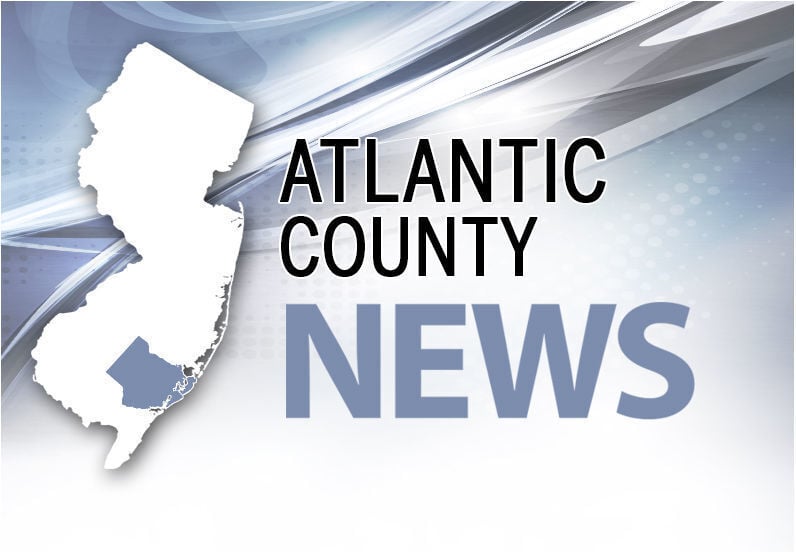 Three Atlantic County restaurants and one liquor store have been charged with violating Gov. Phil Murphy's COVID-19 mandate.
The Watering Hole Café, 6494 Weymouth Road, Mays Landing, was charged this past week after allowing customers to drink on the premises in violation of emergency orders, according to a joint news release from the State Attorney General's Office and State Police.
The Division of Alcoholic Beverage Control issued charges seeking to suspend its liquor license for 10 days, officials said.
In addition, Olive Garden, 4403 E. Black Horse Pike, Mays Landing, and Sakura Japanese Steakhouse, 4215 E. Black Horse Pike, Mays Landing, were both issued $500 fines for allowing employees on premises without masks.
Community Liquors, 137 N. Dorset Ave., Ventnor, was fined $250 for allowing customers on the premises without masks.
Violation of the emergency orders is a disorderly persons offense carrying a sentence of up to six months in jail and a fine of up to $1,000. These violations are charged by summons without arrest.
If you see a lack of compliance with the governor's emergency orders in your town, contact your local police department or report here covid19.nj.gov/violation.
Contact: 609-272-7241
Twitter @ACPressMollyB