Although the station was a long time in coming, Channel 29, WUTV-TV, signed on for the first time with a few days left in 1970. The station marked 50 years of broadcasting last week.
Efforts to put the station on the air began in 1963 with a partnership of Buffalo bakery operator Florian Burczynski and Buffalo's Polka King Stan Jasinski. The first proposal for the station called for it to be located at the Central Terminal in Buffalo, although it eventually wound up on a 46-acre site on Grand Island at Whitehaven and Harvey roads. Roger Lund, who was Channel 7's first news anchor in 1958, was also a part of the initial management team of the station.
The independent station signed on Dec. 21, 1970. Without a network providing programming, the initial lineup was filled with "Huckleberry Hound" cartoons and "Munsters" reruns. Within months, however, locally produced versions of national programs like "Romper Room" and "Bozo the Clown" were airing from the station's studios.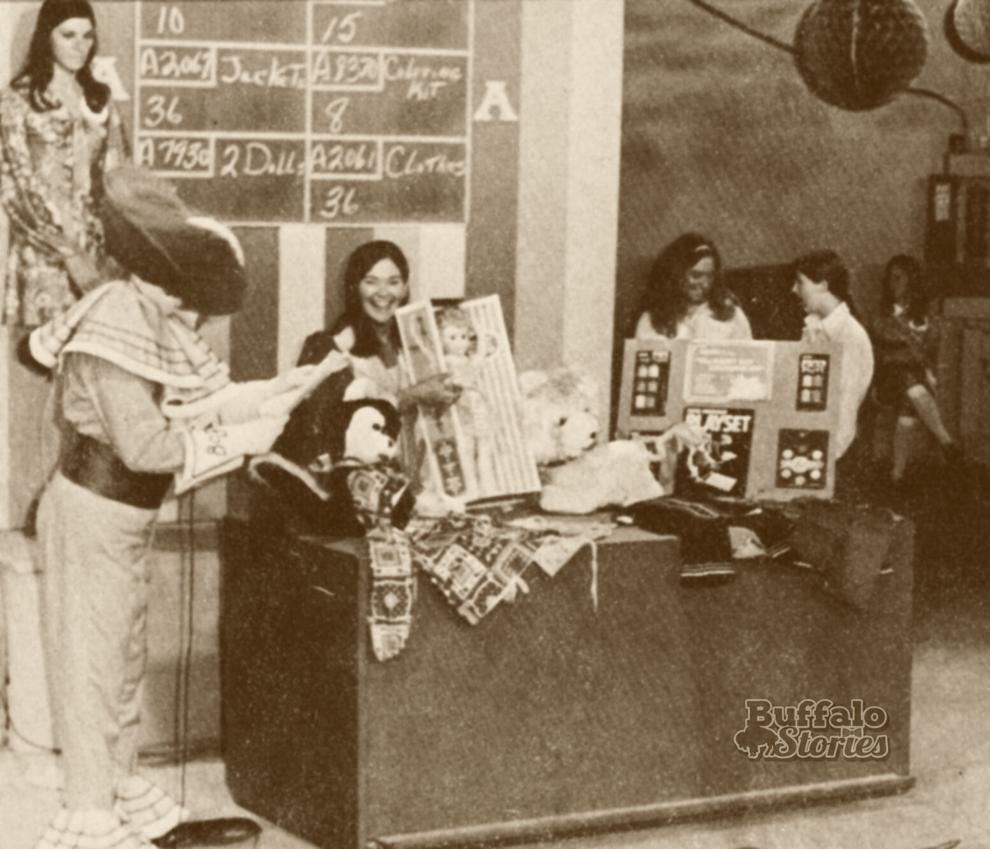 Both "Romper Room" and "Bozo" were like most of the local programs originating from Channel 29 through the '70s – the shows were primarily aimed at kids and didn't last very long. Another example from the mid-'70s was "Jelly Roll Review," starring Sherry Margolis. She'd later move on to WGR-TV's weather desk and then to Eyewitness News as the noon news anchor. Margolis left Channel 7 in 1984 for Detroit's WJBK-TV, where she'd spend a 35-year, Emmy-winning run.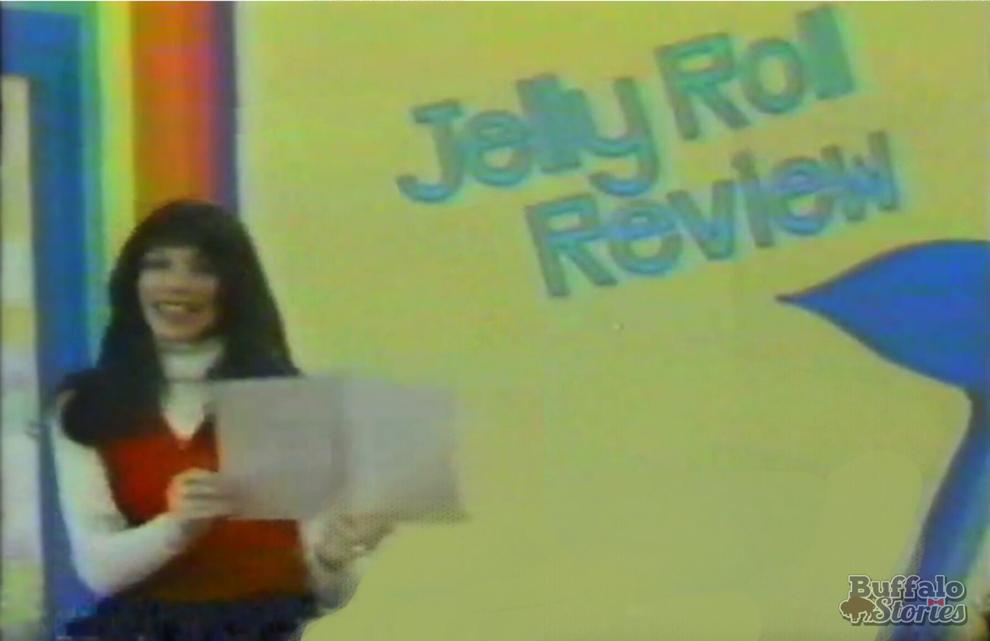 During evening programming, there was locally produced content for adults, as well.
Brad Steiger had a decadeslong career in Buffalo radio news and public relations, and Channel 29 put his big, rich, classic announcer voice to work on station promos as well as on-camera newsbreaks, which often ended with him picking up and puffing on a pipe.
What I remember most about Channel 29 in the late '70s and early '80s is really bad, super-old cartoons – "The Heckle & Jeckle Show," "Mighty Mouse," "Casper the Friendly Ghost" – being played over and over from really poor quality, beat-up films with bleached-out color and hairs on the playbacks. Sometimes there'd be better cartoons like "Tom & Jerry" and those featuring Bugs Bunny or Daffy Duck – but the presentation was the same with scratched-up, but complete old films. Good or bad, you couldn't pry us away to the point where we'd committed most of the episodes to memory.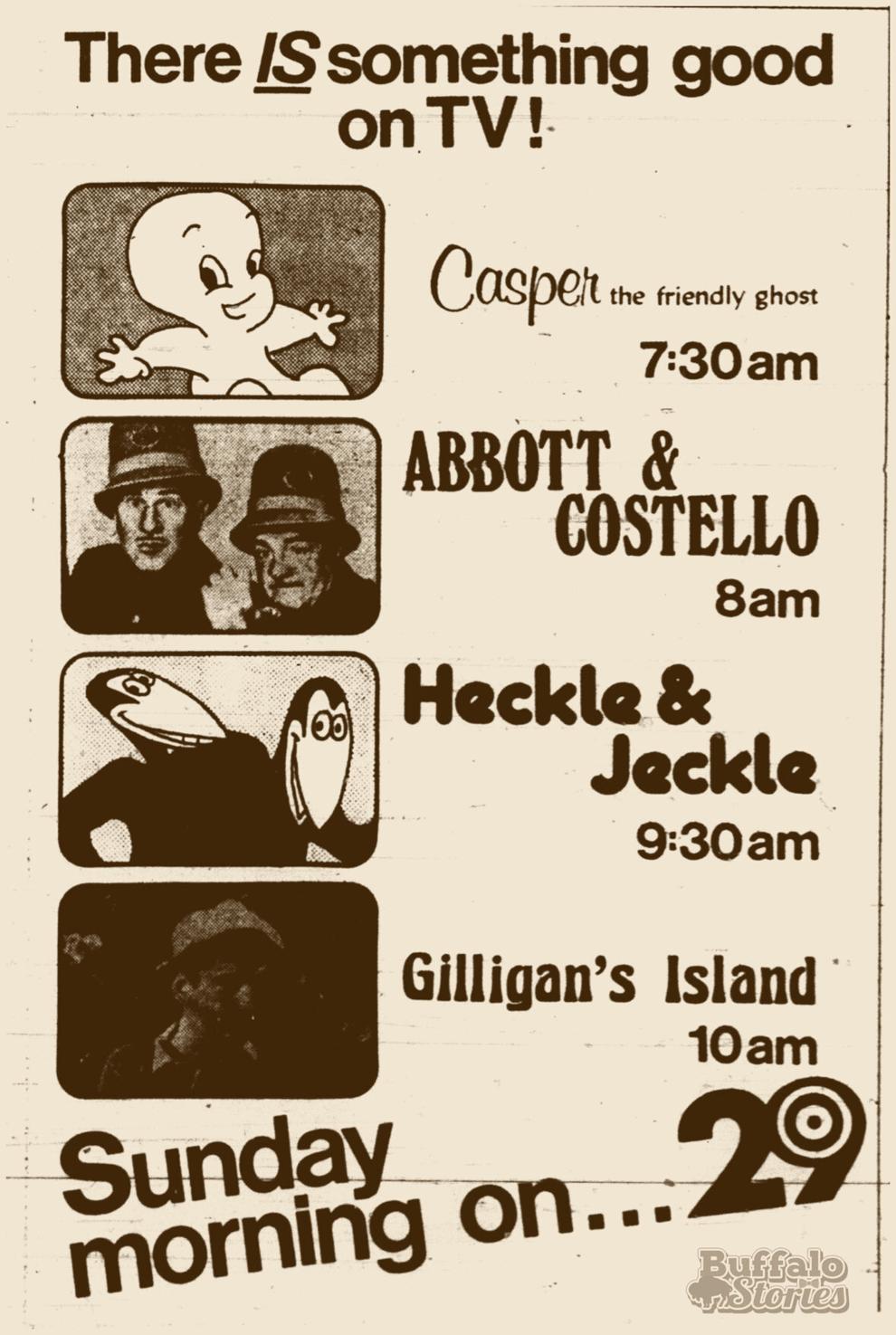 Even now, seeing one of these classics on TV, I usually know when there's been an edit and can usually tell you whether they were trying to trim time or were cutting out some now-offensive material.
As a family, we also watched plenty of old reruns in the evenings. I got to know "All in the Family," "The Mary Tyler Moore Show," "Kojak," "I Love Lucy," "The Honeymooners," "Happy Days," "Alfred Hitchcock Presents" and "Star Trek" from WUTV.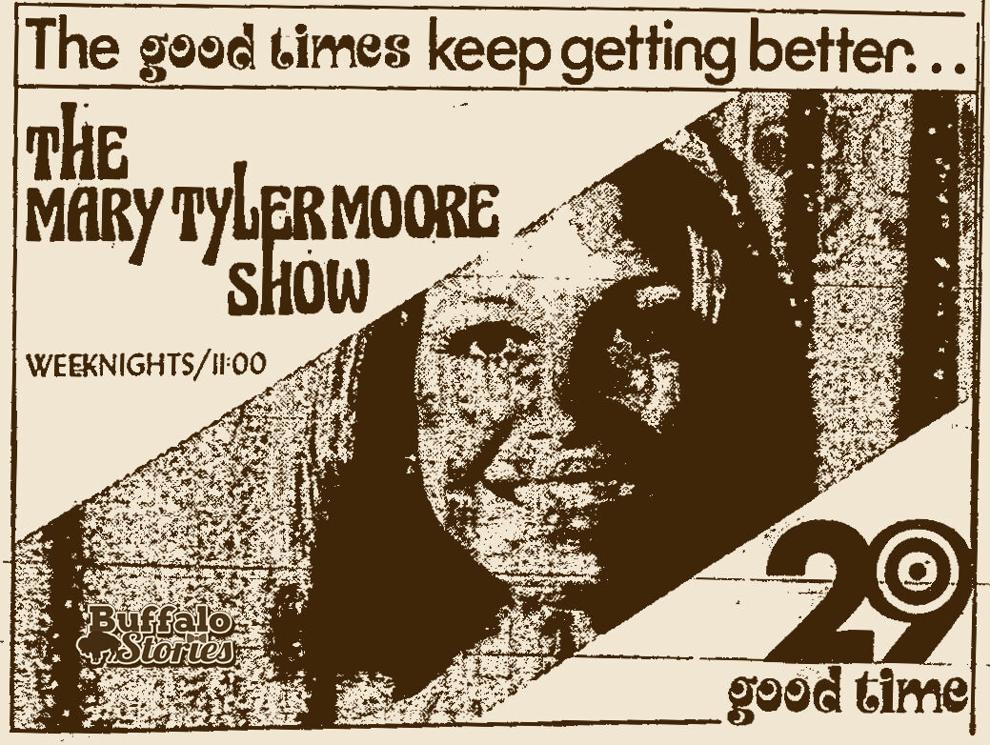 But when we kids needed TV the most – on long, cold Buffalo winter weekends, when going outside wasn't an option – Channel 29 was mostly a letdown.
The occasional bad '70s cop movie was the best-case scenario – as most of the time our weekend choices seemed to be heavy on bowling on channels 2, 4 and 7, curling on the Canadian channels and Channel 29's seemingly constant torrent of poorly dubbed foreign martial arts movies usually starring Bruce Lee.
But whatever was being shown on Channel 29, it was programmed for Buffalonians, by Buffalonians.
"WUTV is a totally local station in its management, its thinking and its feeling," read one promotional piece in 1978, shortly after the sale of the station. "Ch. 29 has enjoyed enthusiastic support from Buffalo audiences and advertisers since signing on the air seven years ago."

As cable television began scooping up a larger market share, local independent stations like WUTV became less important not only in Buffalo, but around the country.
Once we got cable in our house in the early '80s, the clearer picture on the local stations was great, but more cartoons and more reruns on superstations like WPIX, WTBS and the USA Network allowed the role that Channel 29 had played to spread out among stations with better resources, and glimpses at the ways other kids around the country were getting their fill of TV.
After seeing "TV Pixx" on New York City's WPIX – where rudimentary video games shown on everyone's TV screen were controlled by kids yelling "PIX" into their phones – it was tough to go back to old Woody Woodpecker cartoons.
Instead of suffering through off-speed martial arts movies, many of us had instead joined New York City Mayor Ed Koch's efforts to save water. Soon, our Buffalo "flat A" sounds joined the chorus of young kids with Brooklyn, Bronx and Queens accents who starred in public service announcements asking us to "help New York save water."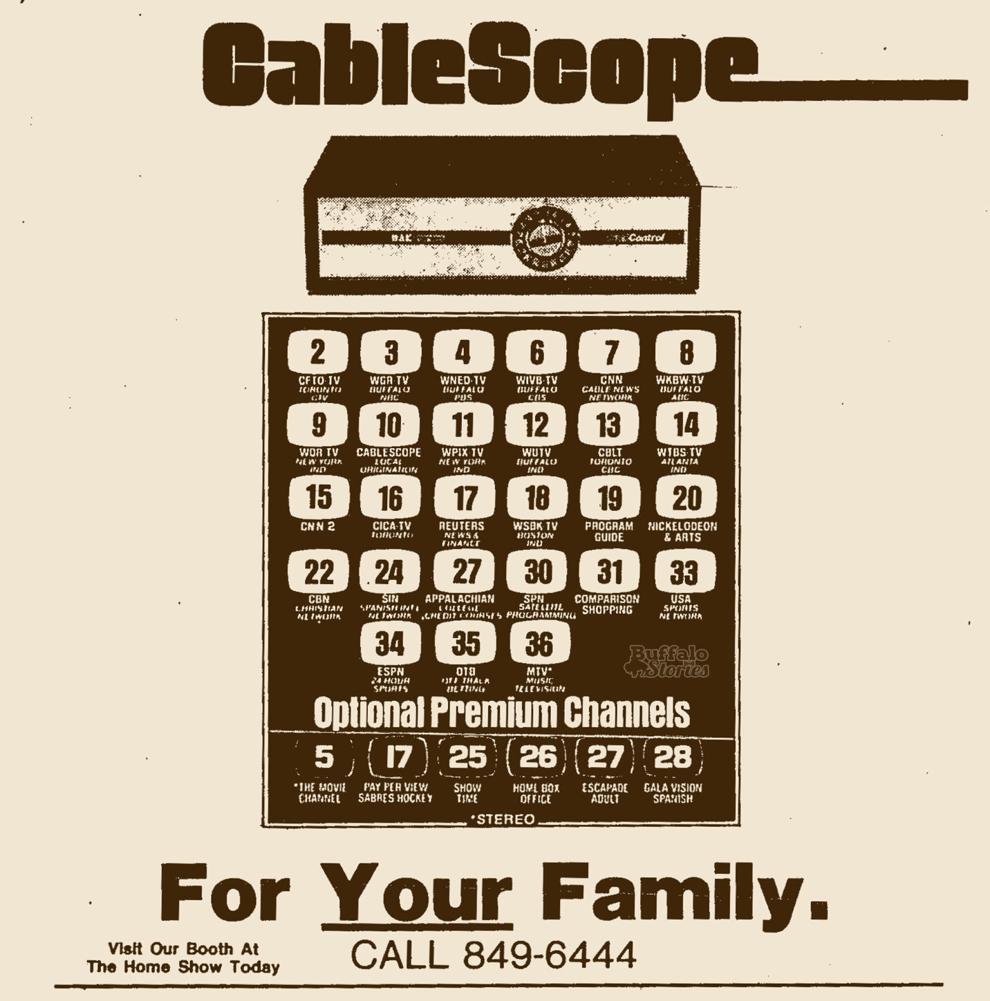 While cartoons, reruns, and the occasional Sabres hockey game remained part of Channel 29's bread and butter, in 1986, the station was one of the original members of the Fox Television Network, airing the station's first program – "The Joan Rivers Show," along with all of the other early memorable Fox shows to follow, like "Married, With Children," "Cops," "America's Most Wanted" and "The Simpsons."