Sunrise, sunset and smoke-filled skies
The sky in the Buffalo area has appeared to be cloudy and hazy lately at sunrise and sunset. The National Weather Service in Buffalo says the red muted sky was not clouds but smoke from the wildfires out west. Leftover smoke, dust and ash picked up by the jet stream have moved across the country creating conditions that make the sun appear as a reddish ball on the horizon.
Have you taken photos of the sun recently? Email images to
qliu@buffnews.com
. Please include your first and last name and where and when the photo was taken for caption info.
Freedom farm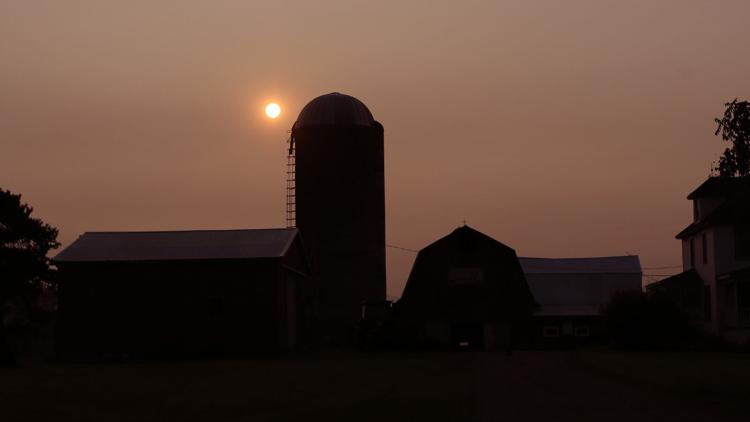 Surfing Lake Erie
Red sunset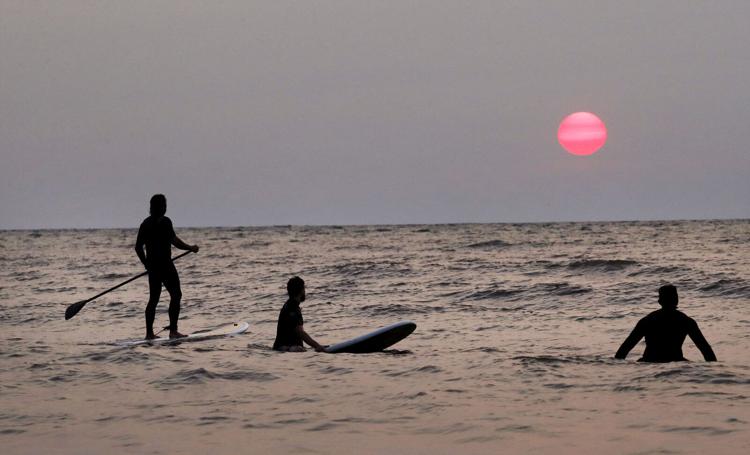 Waiting for the perfect wave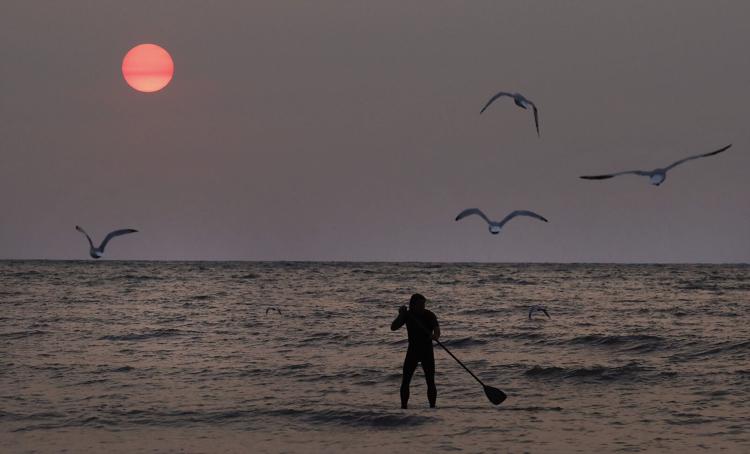 Summer sun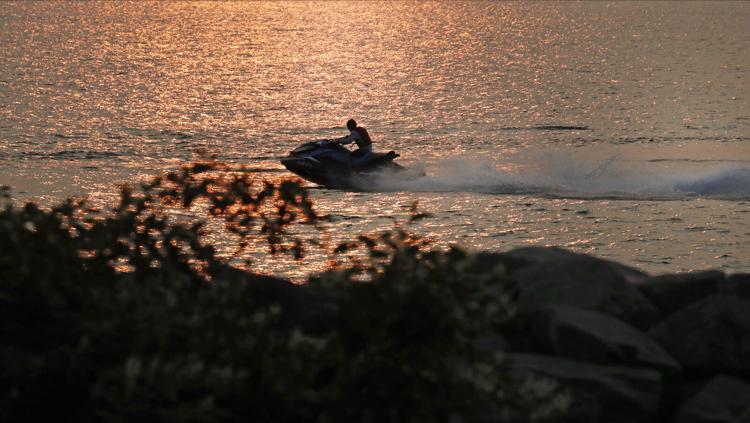 Surfs up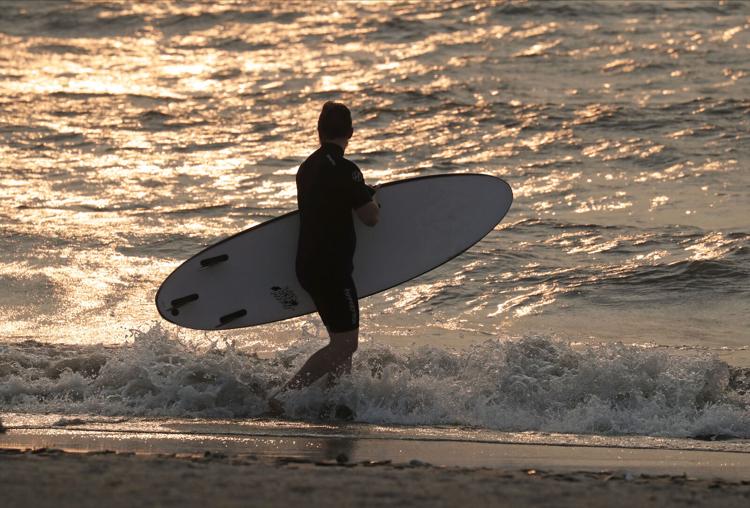 Gallagher Beach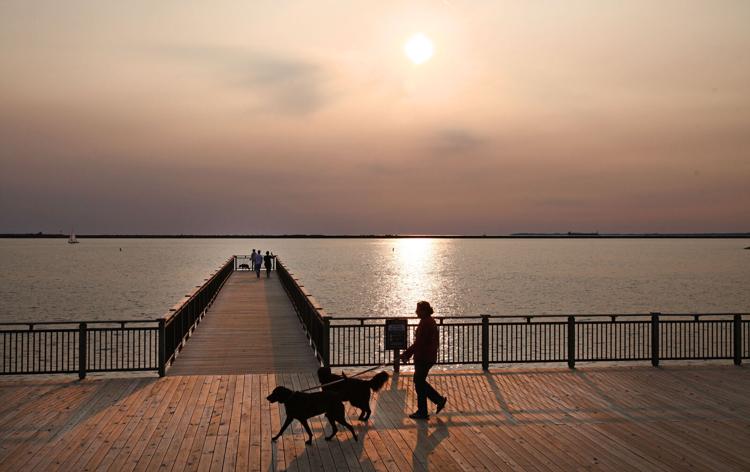 Fetch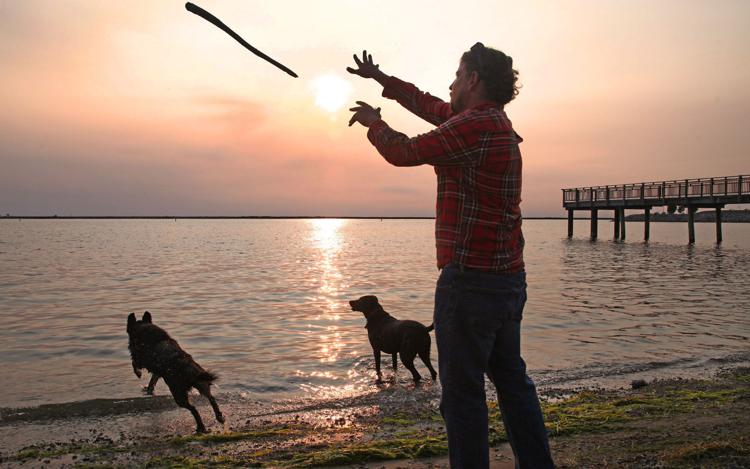 Edward M. Cotter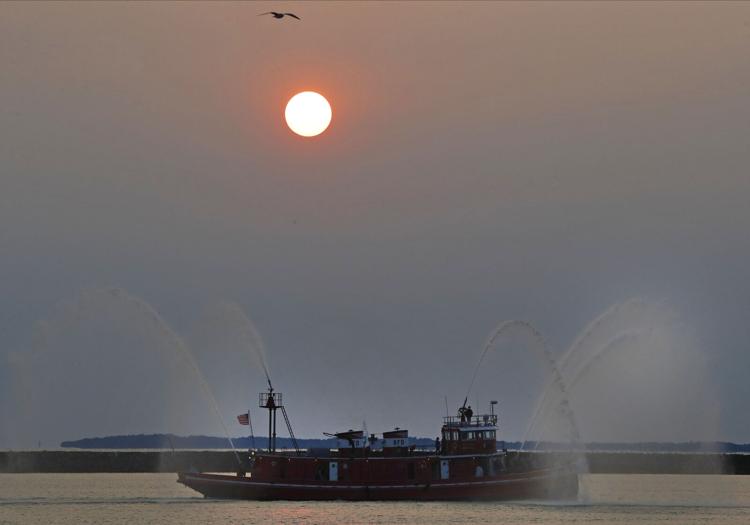 Hazy red sunrise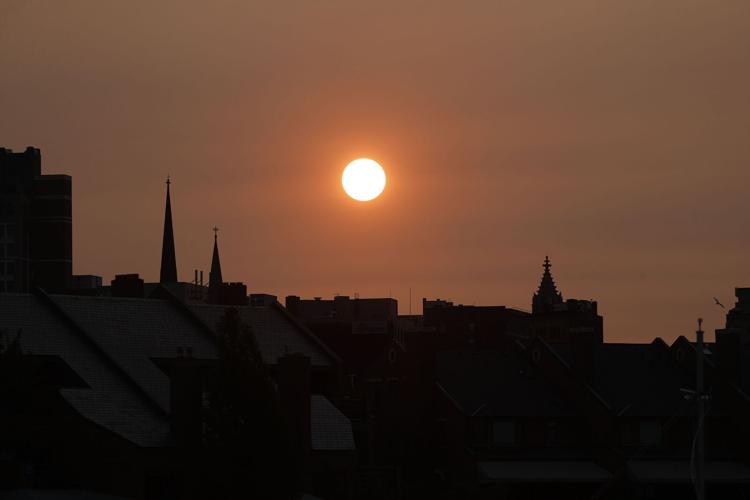 Red sunset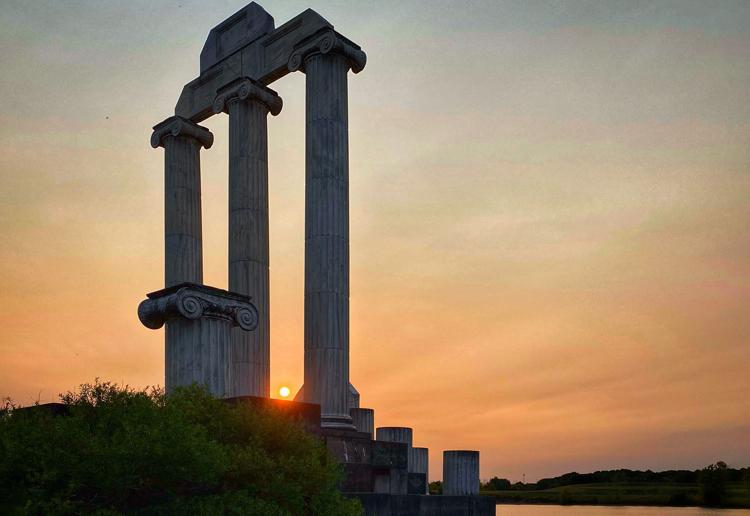 Gallagher beach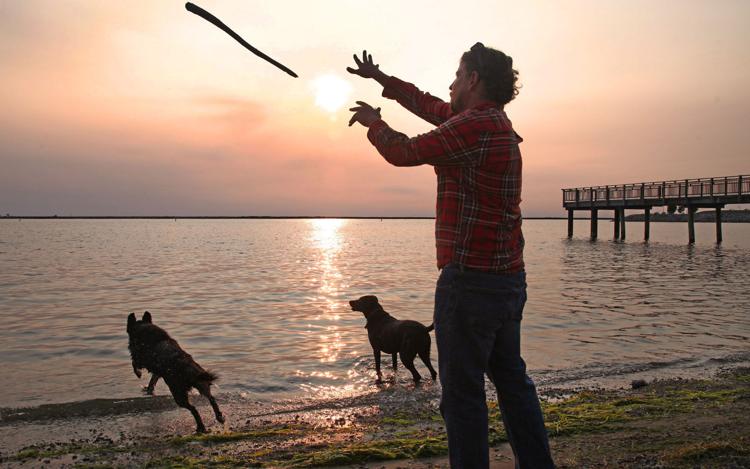 Red haze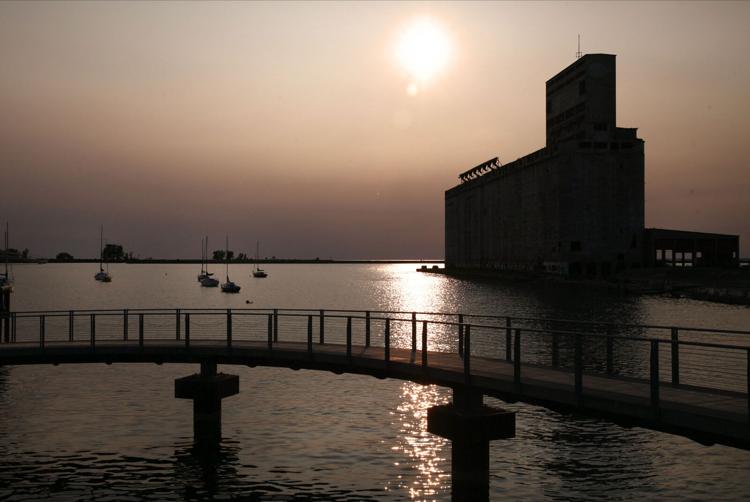 Lake la Salle sunset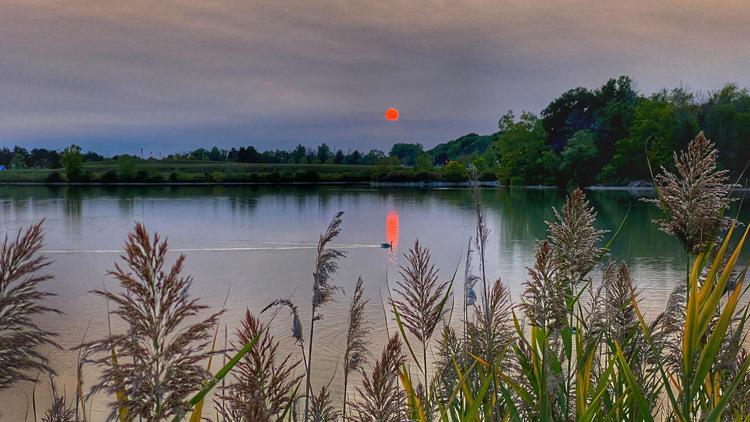 Red sun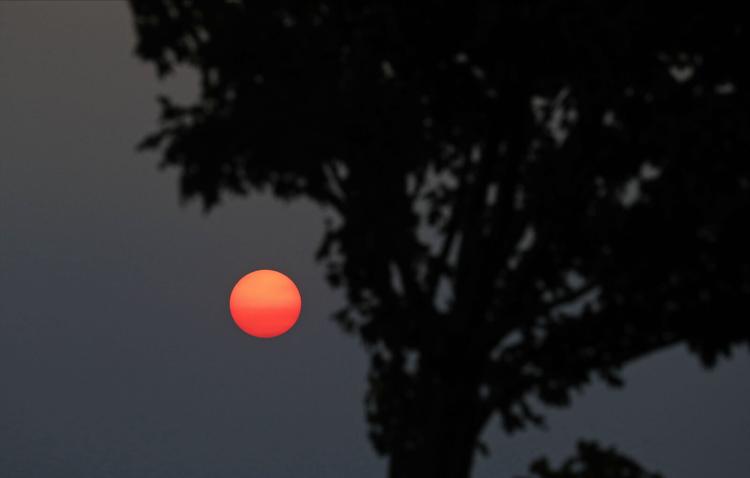 Smoke on the water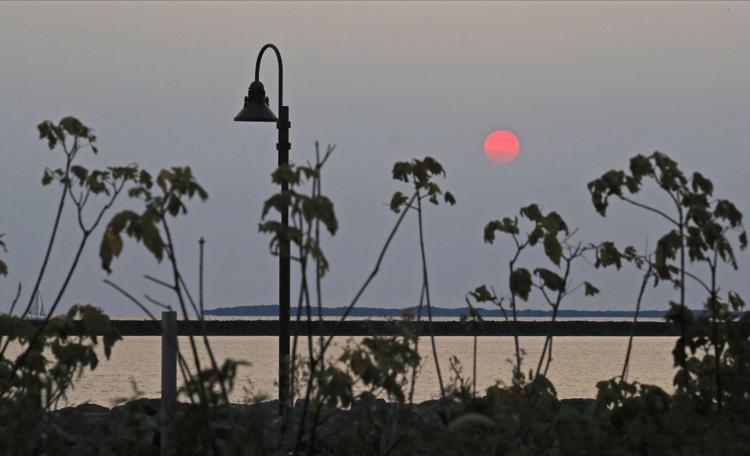 Erie Basin Marina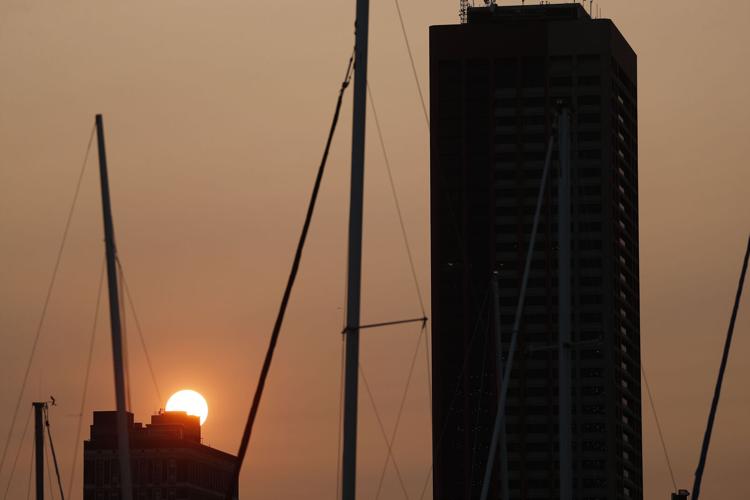 Erie County Naval & Military Park