Photos: Cabrini movie takes over Delaware Park for overnight filming
With "People's Choice Award" winning director Alejandro Monteverde and Academy Award and BAFTA Award-winning producer Jonathan Sanger ("Marshall," "The Elephant Man") at the helm, the yet-to-be titled Mother Cabrini $30 million film is being shot in Buffalo that is set in the 19th century about the real life Frances Xavier Cabrini, an Italian immigrant and saint. The film stars Christiana Dell'Anna, Montserrat Espadalé, Romana Maggiora Vergano, David Morse, Patch Darragh, John Lithgow, Jeremy Bobb, Virginia Bocelli, Andrew Polk and Giampiero Judica.
Cast and crew took over several acres of green space in Delaware Park to produce a period 1800s carnival scene, with hundreds of extra background actors, horses and smoking gaslights. Without giving any spoilers, international opera star Rolando Villazón appears in the scene with a band performing with popular instruments during the period.
The Divo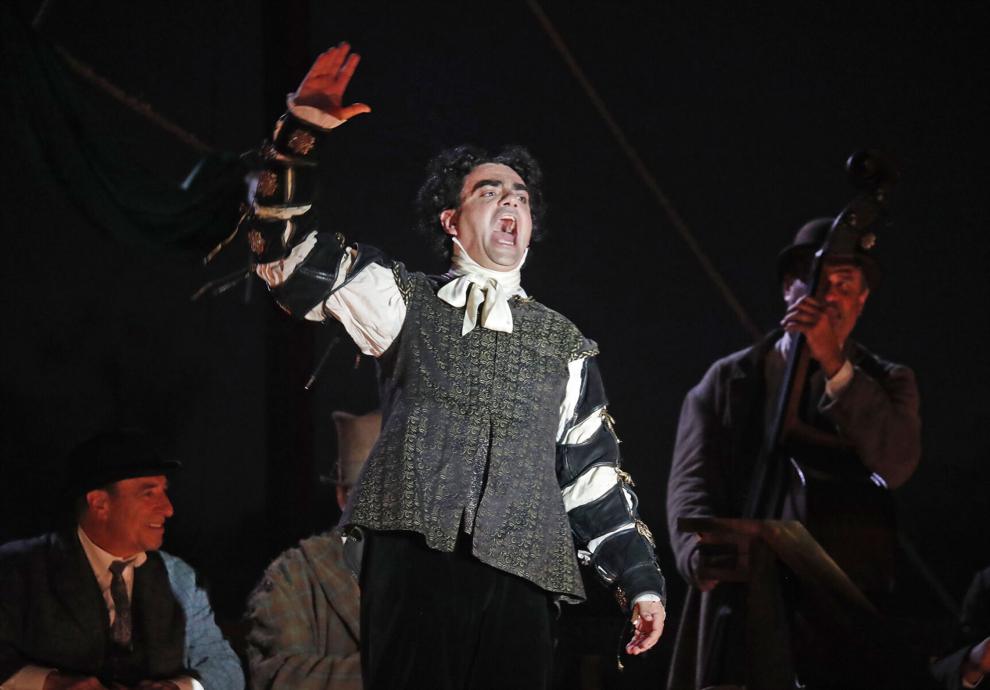 Director Alejandro Monteverde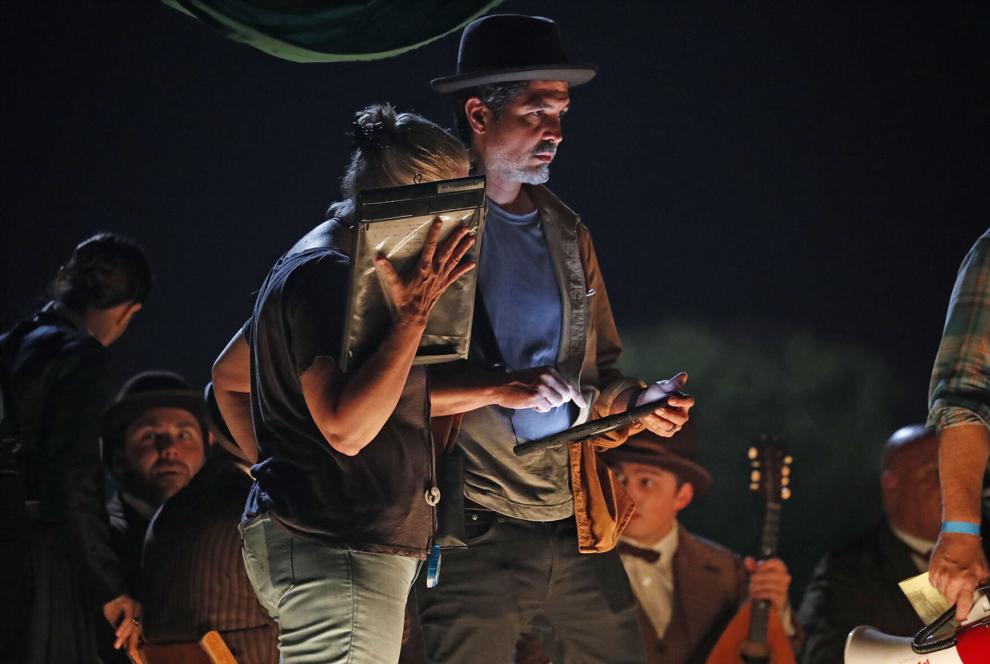 Waiting for their call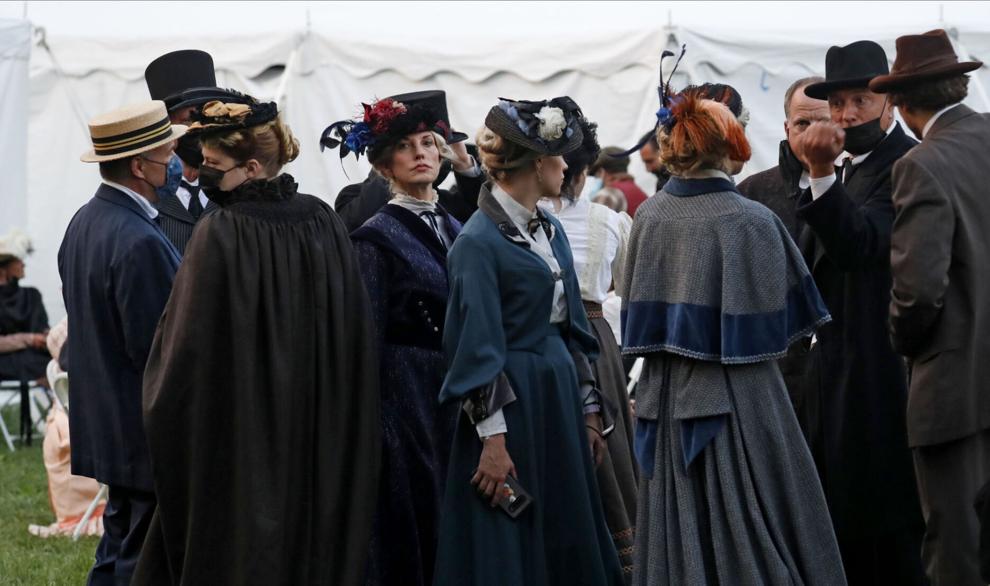 Actress in waiting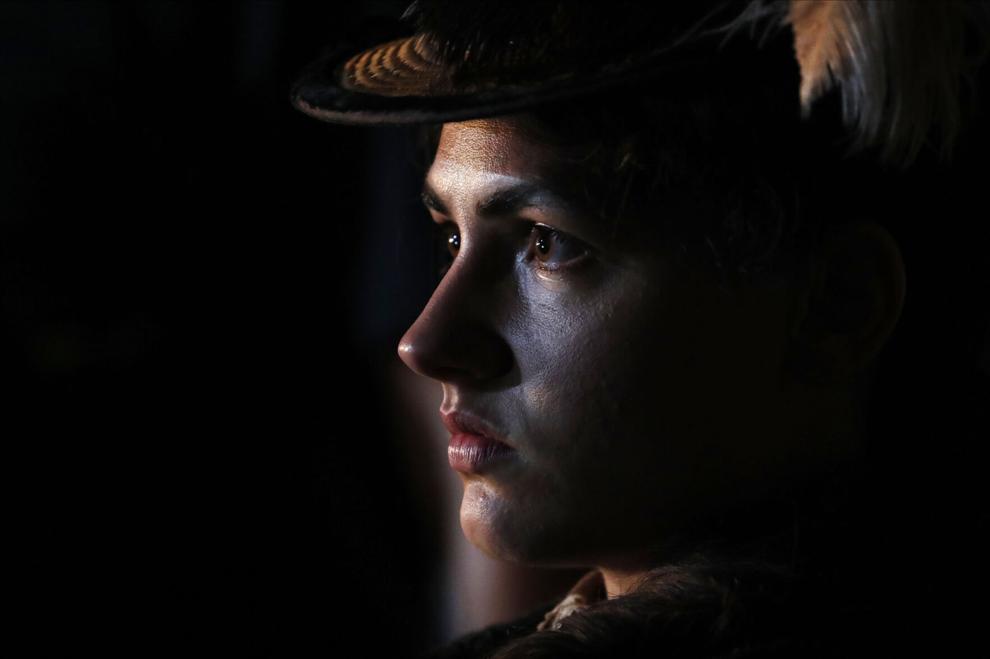 Producer Sanger enjoying the progress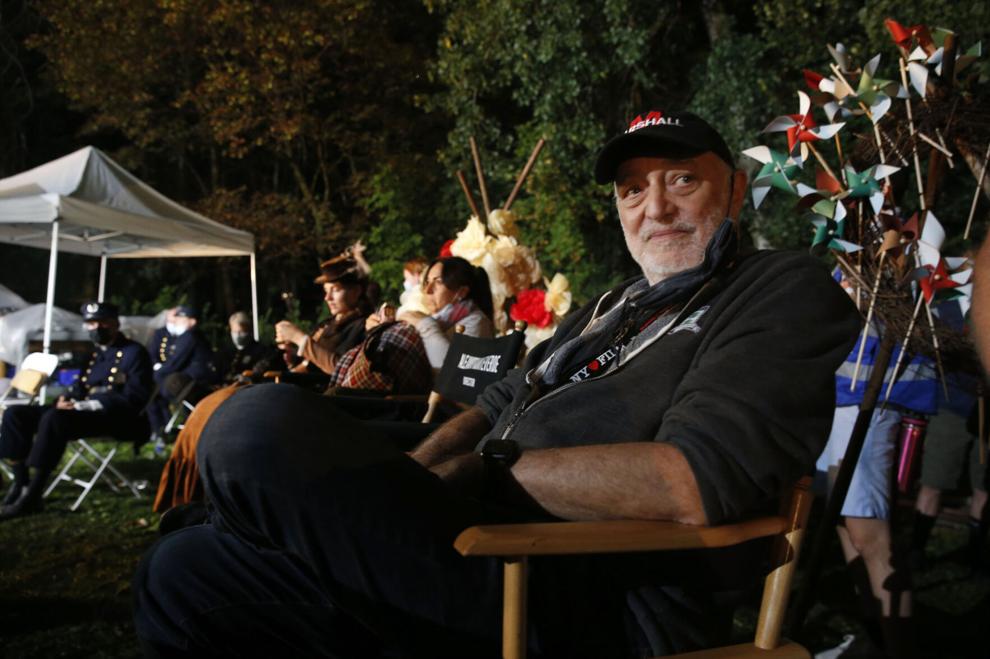 The extras move in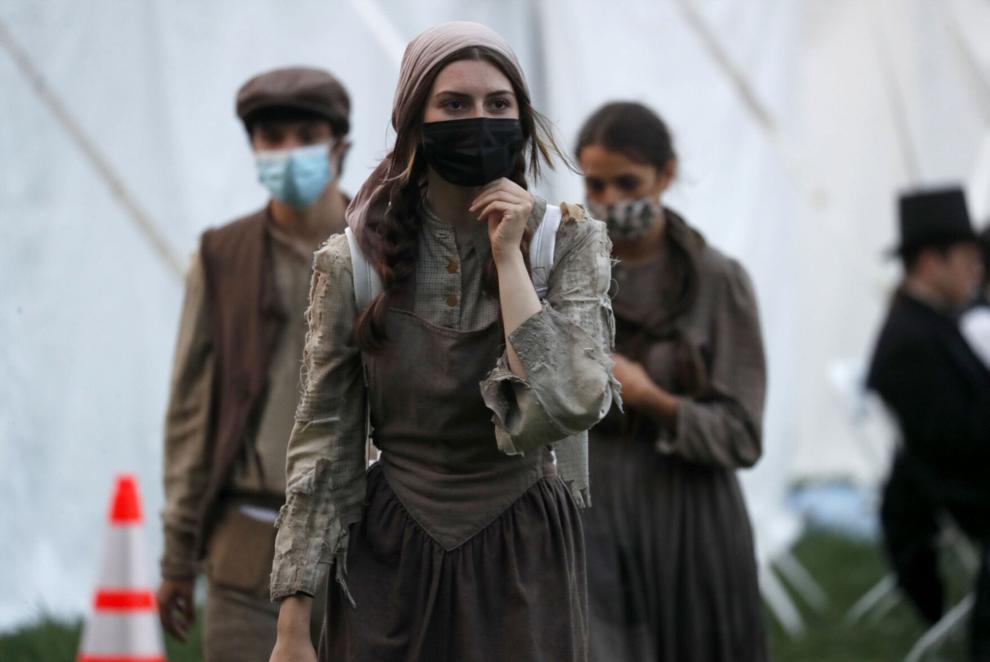 A look back in time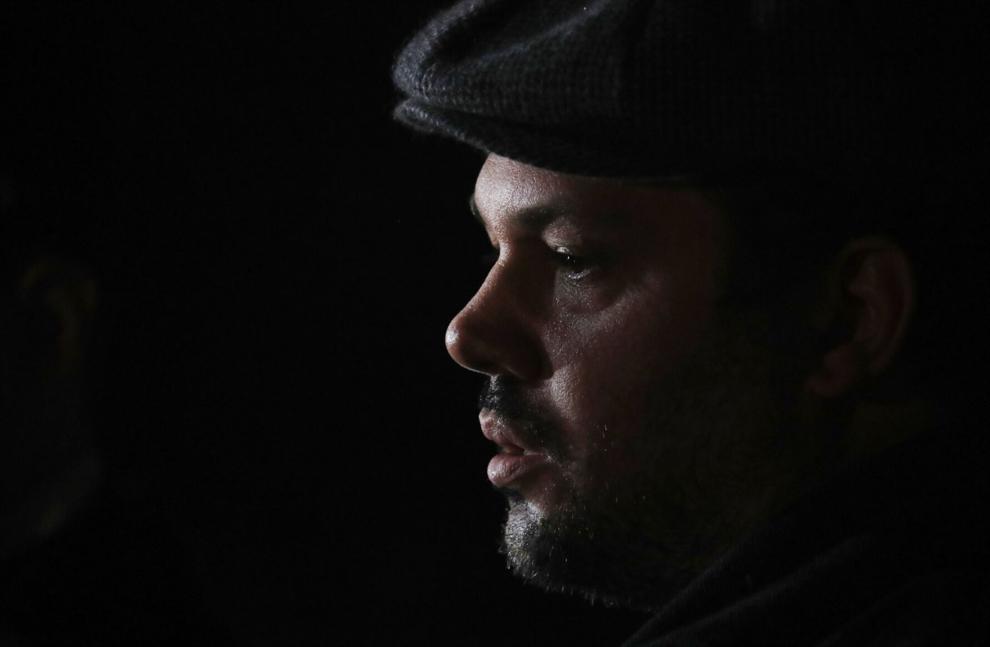 Making new friend in old clothes
Celebrated Tenor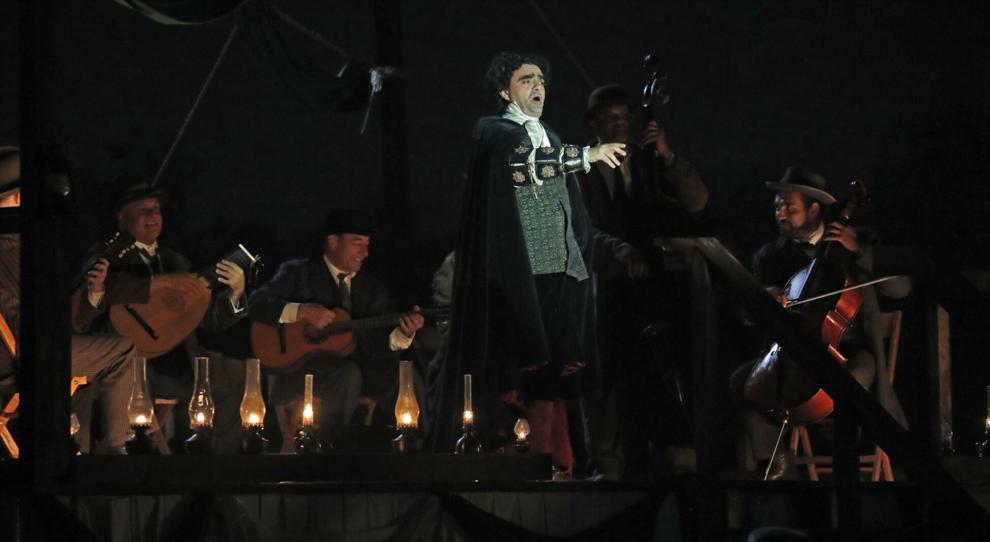 Capturing the period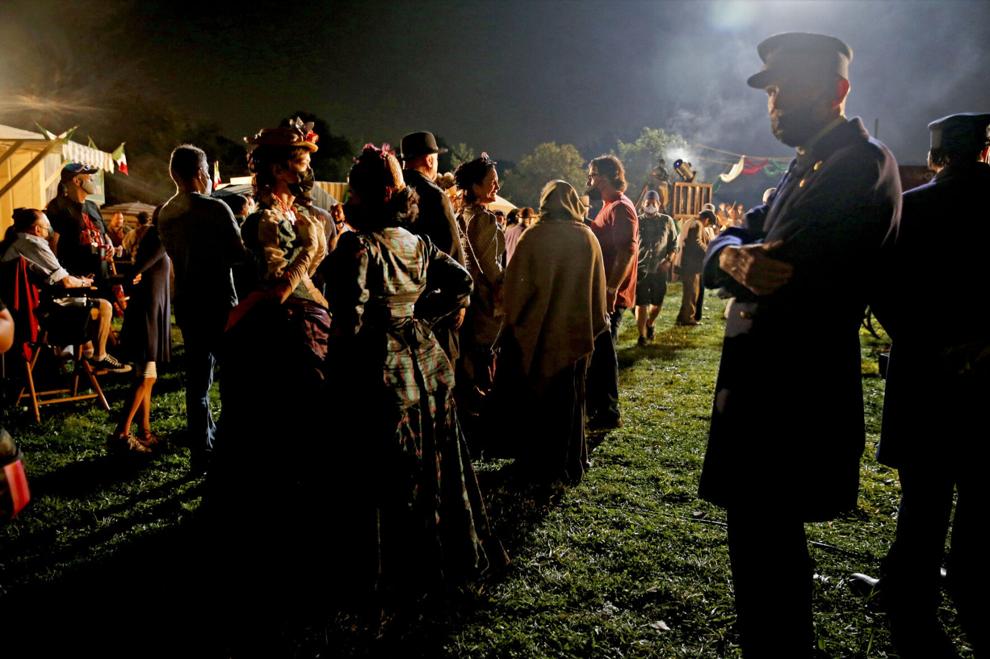 Ready for his close up
The extras tent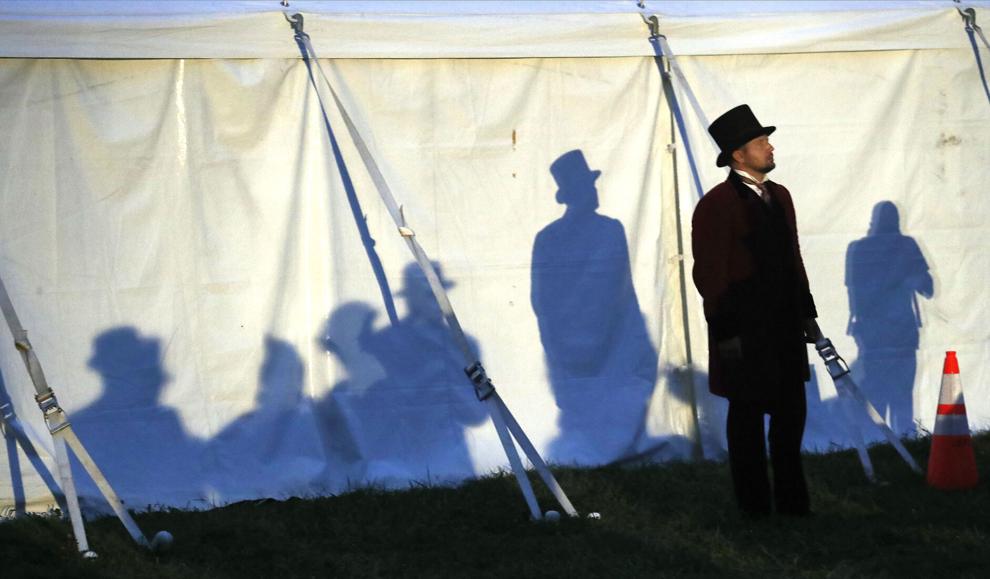 Sundown and ready to go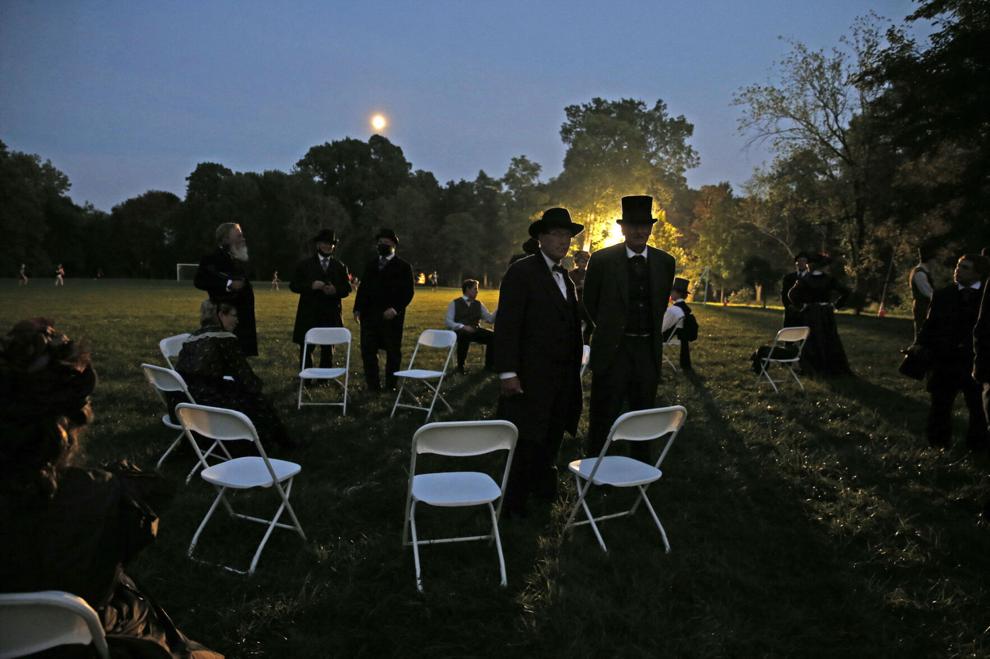 Celebrity Horse dislikes the Paparazzi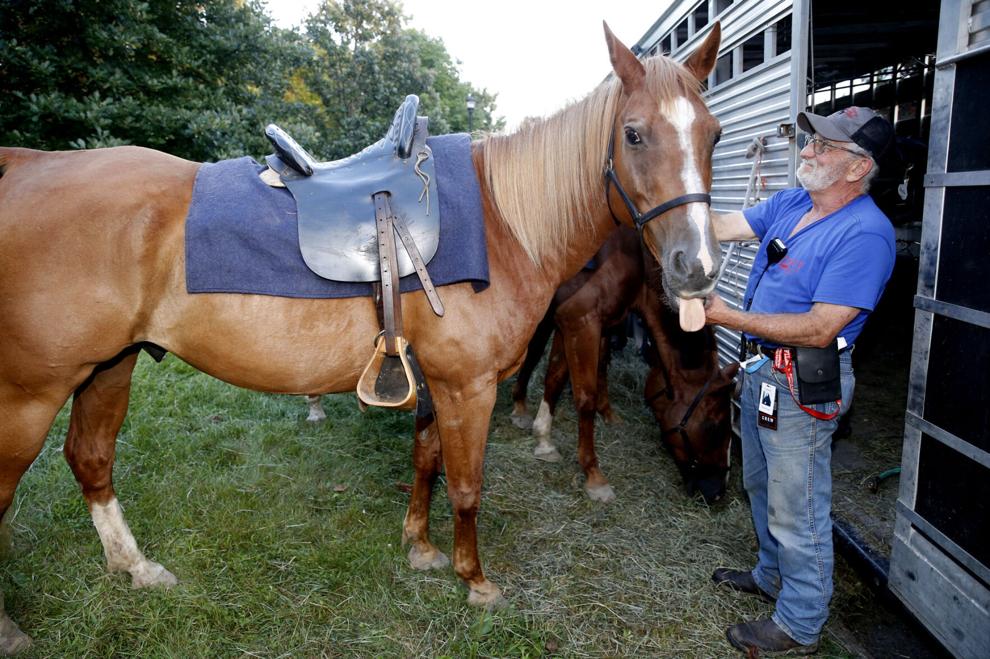 A moonlit cigar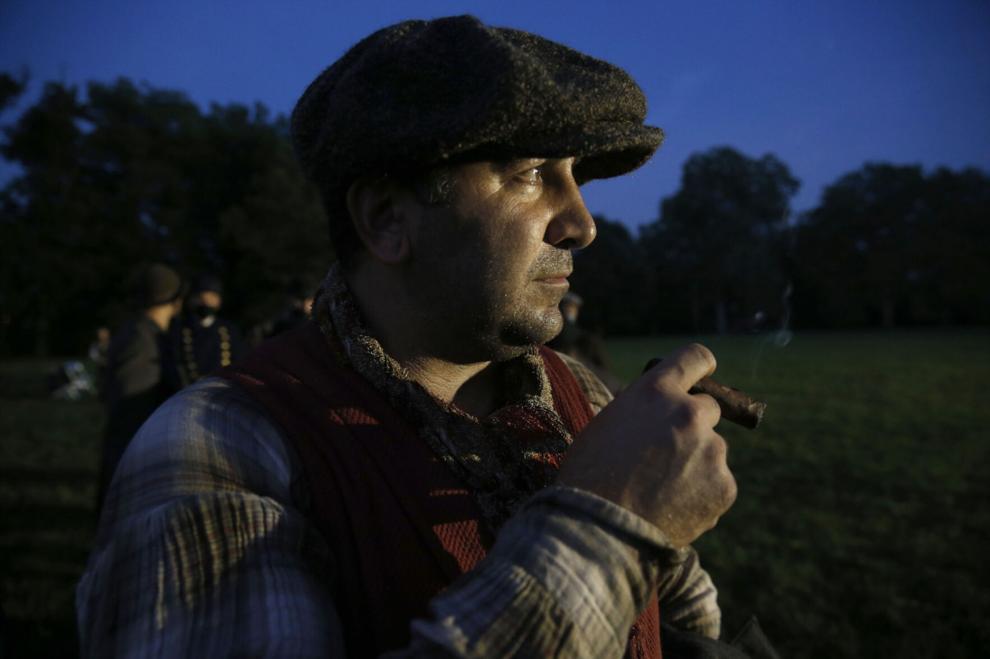 Watching the stars under the stars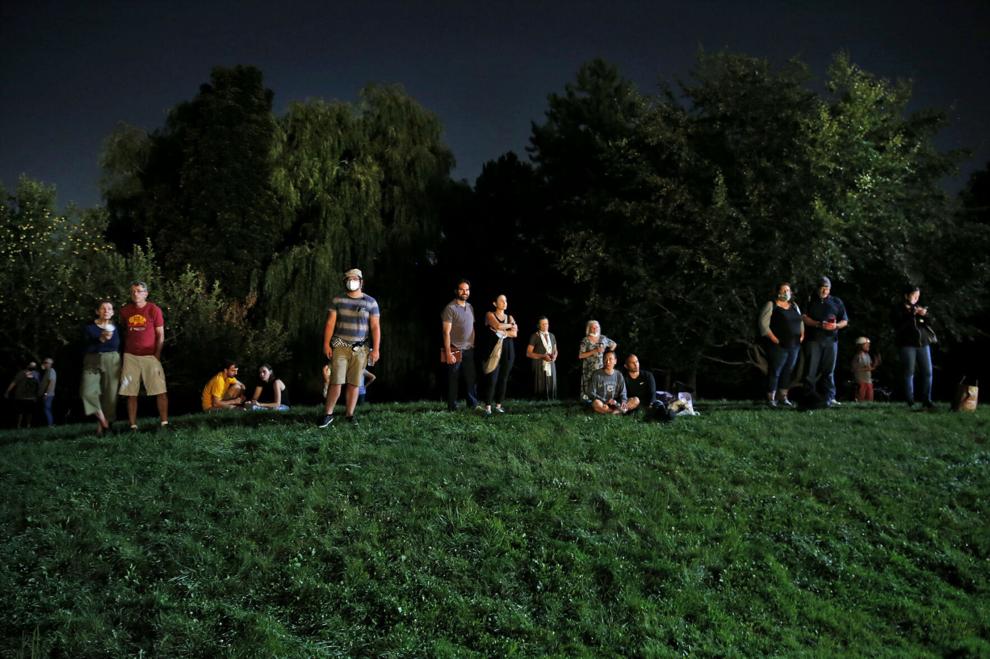 Positioning the fight scene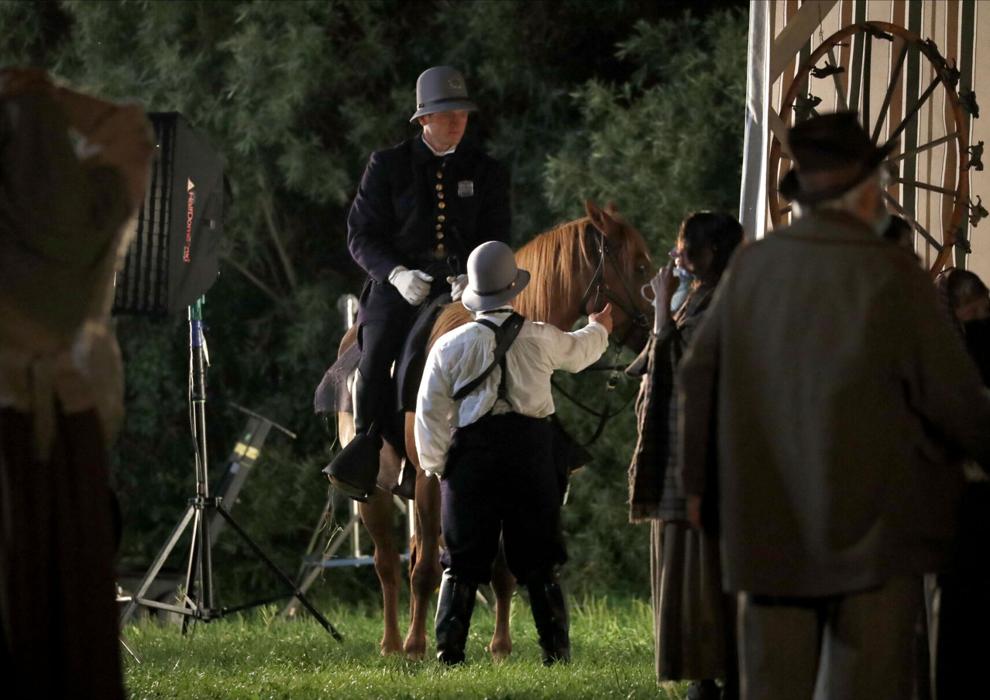 High in the saddle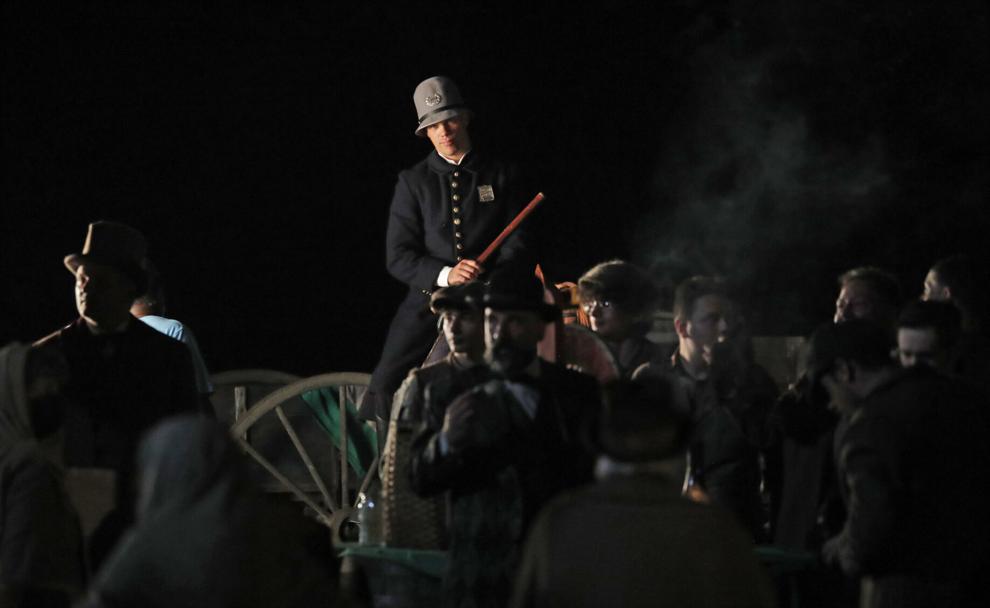 "Action"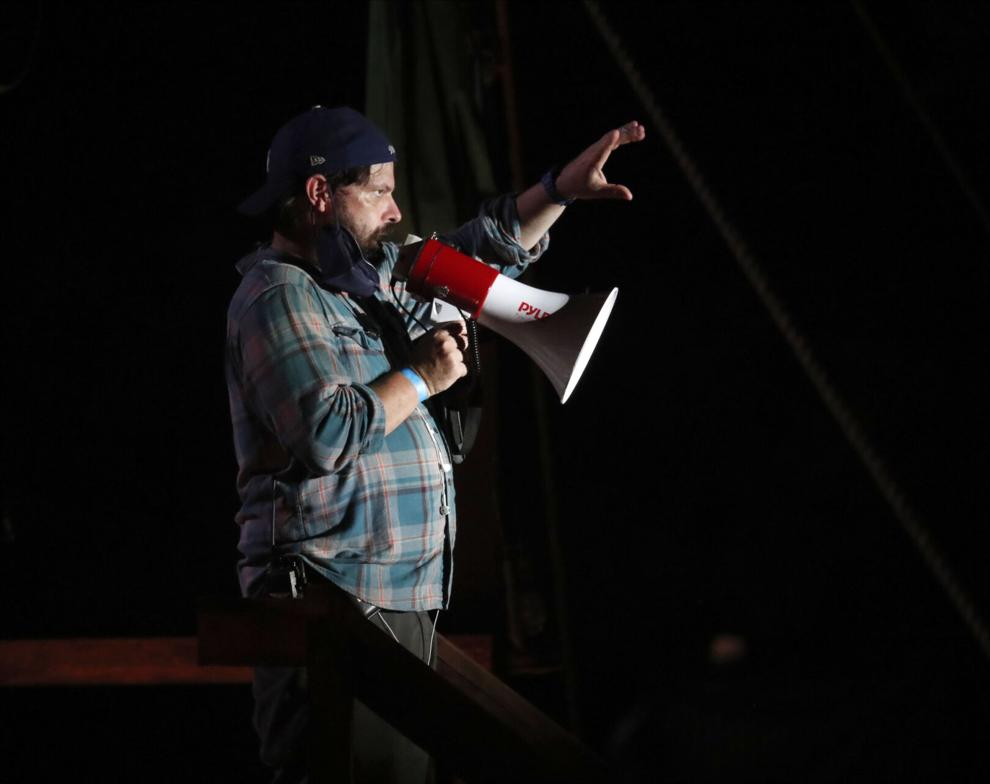 Cristiana Dell'Anna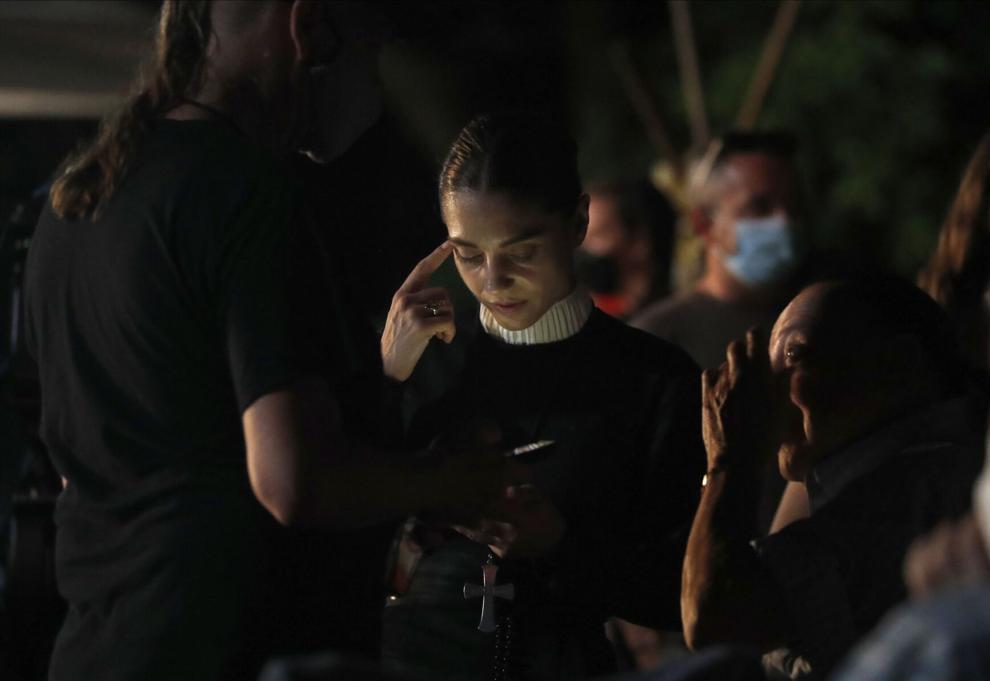 Young actress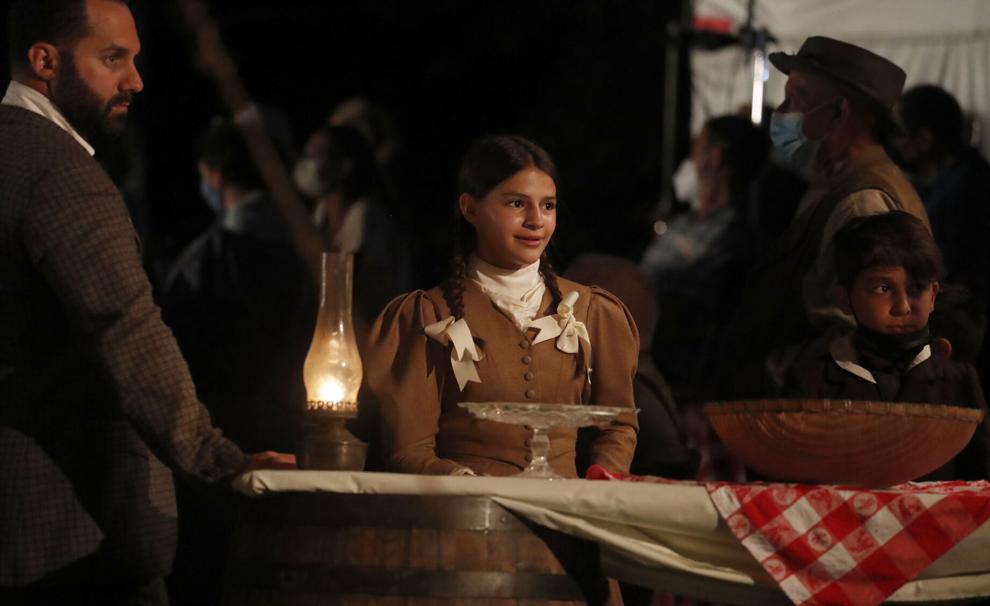 Under the moon light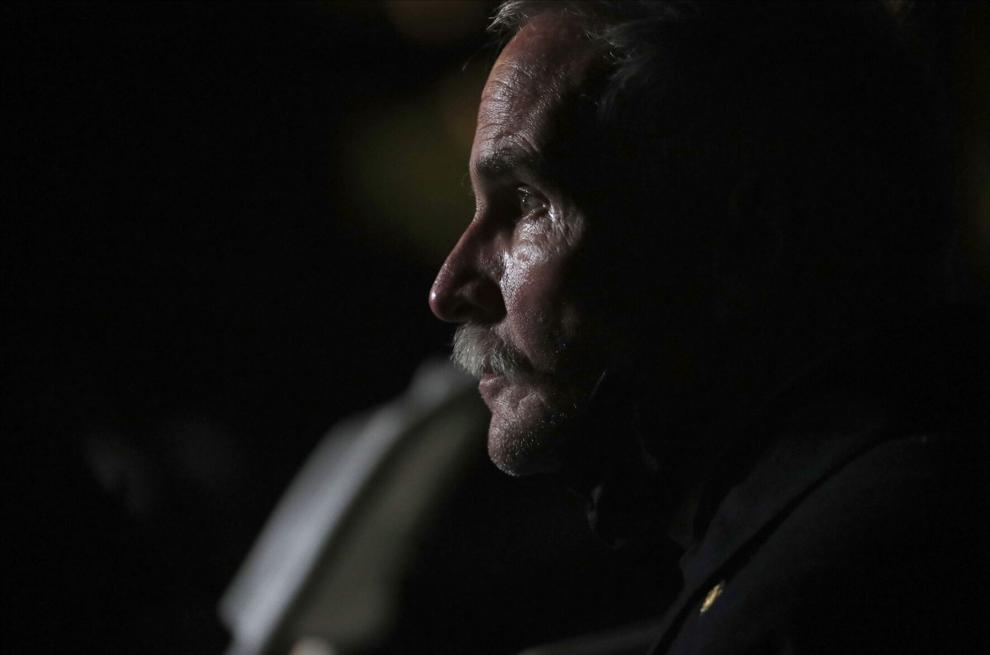 The Screenwriter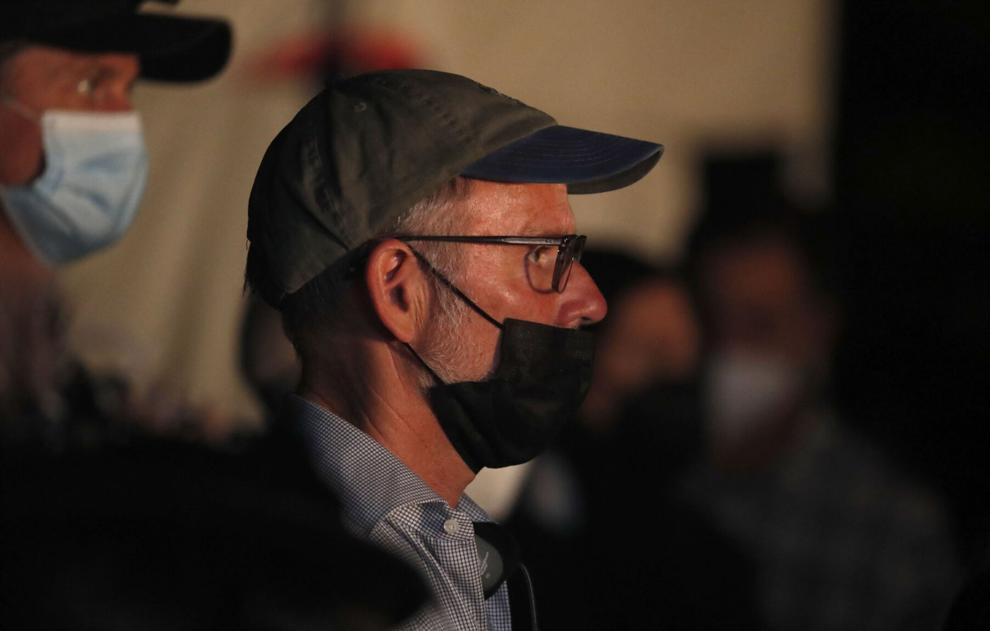 The vision comes to life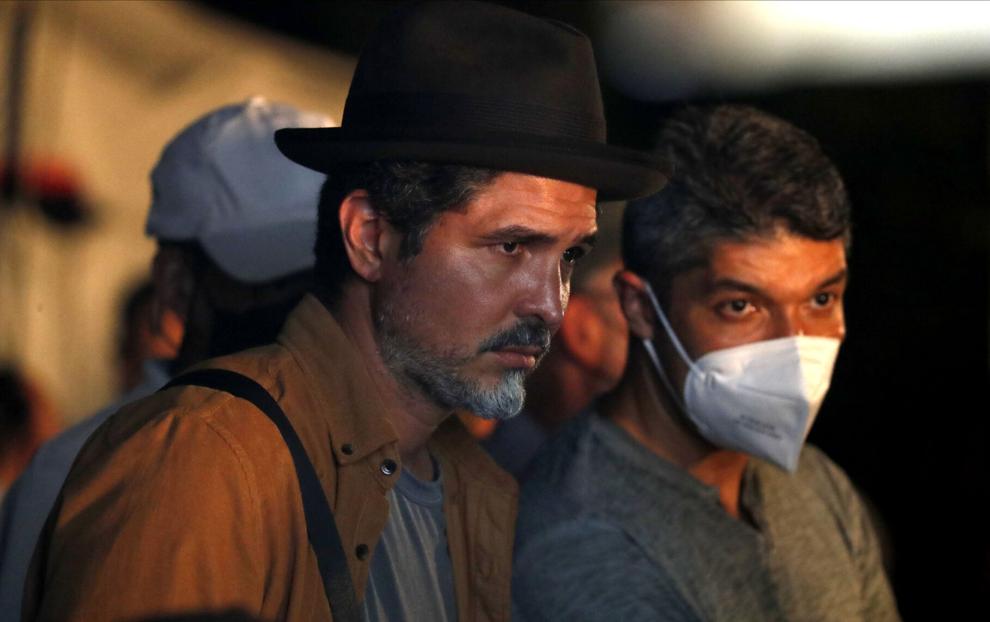 The Scene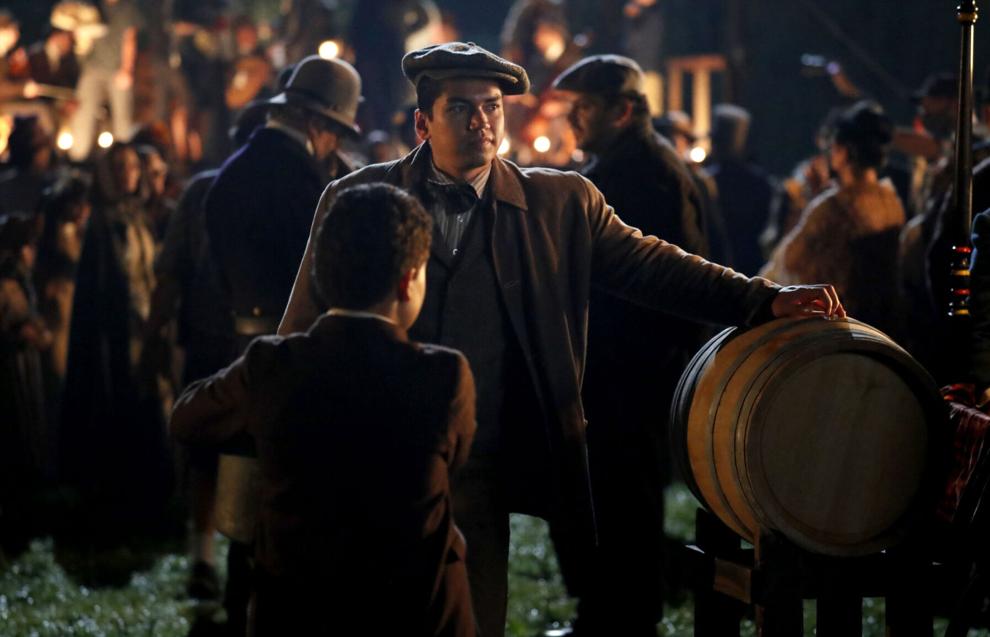 The Scene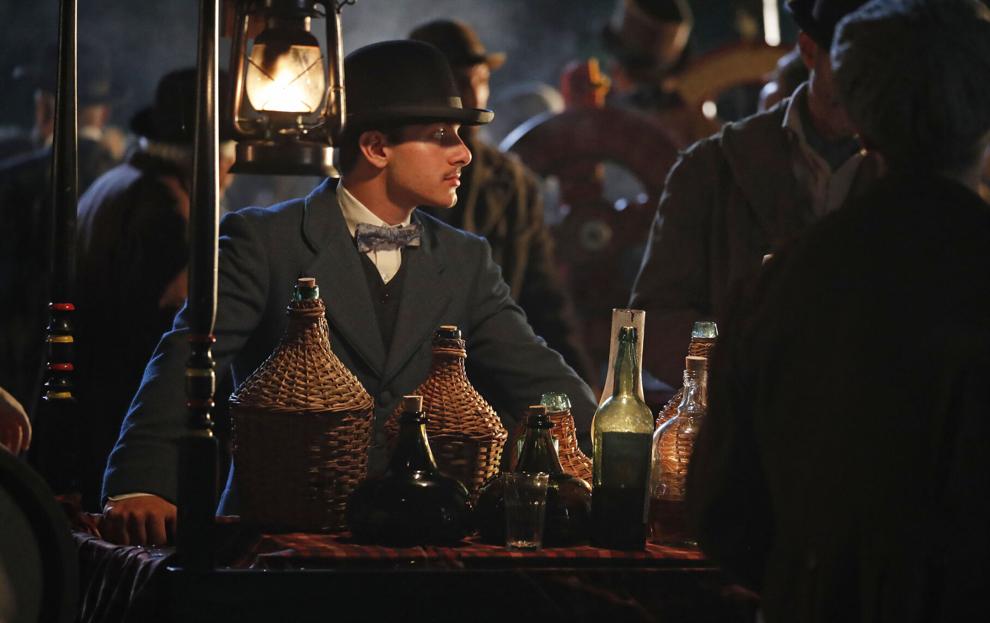 Sneaking a snack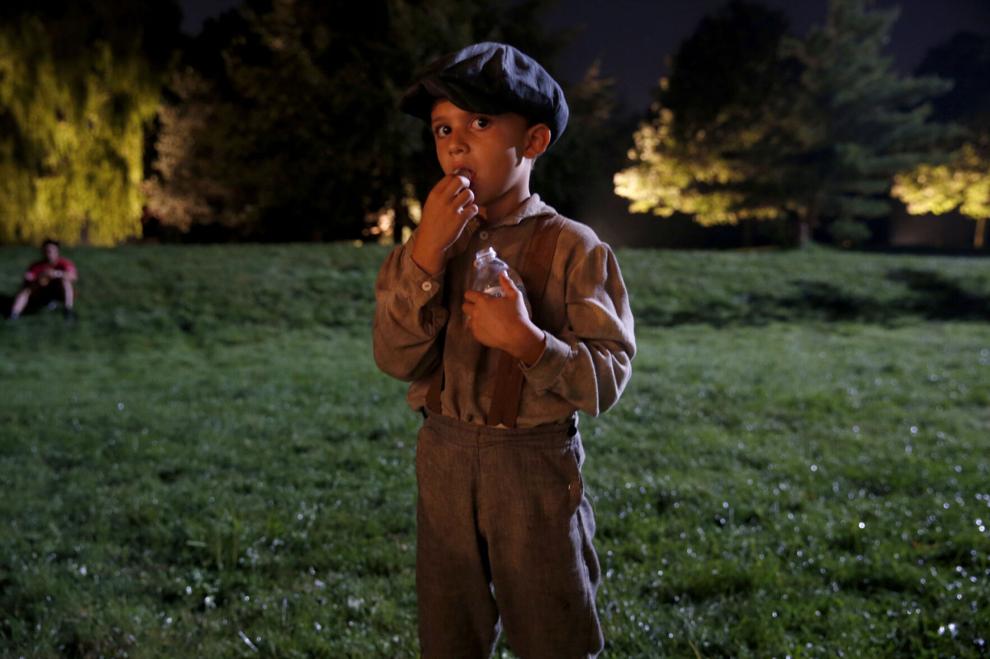 The Performer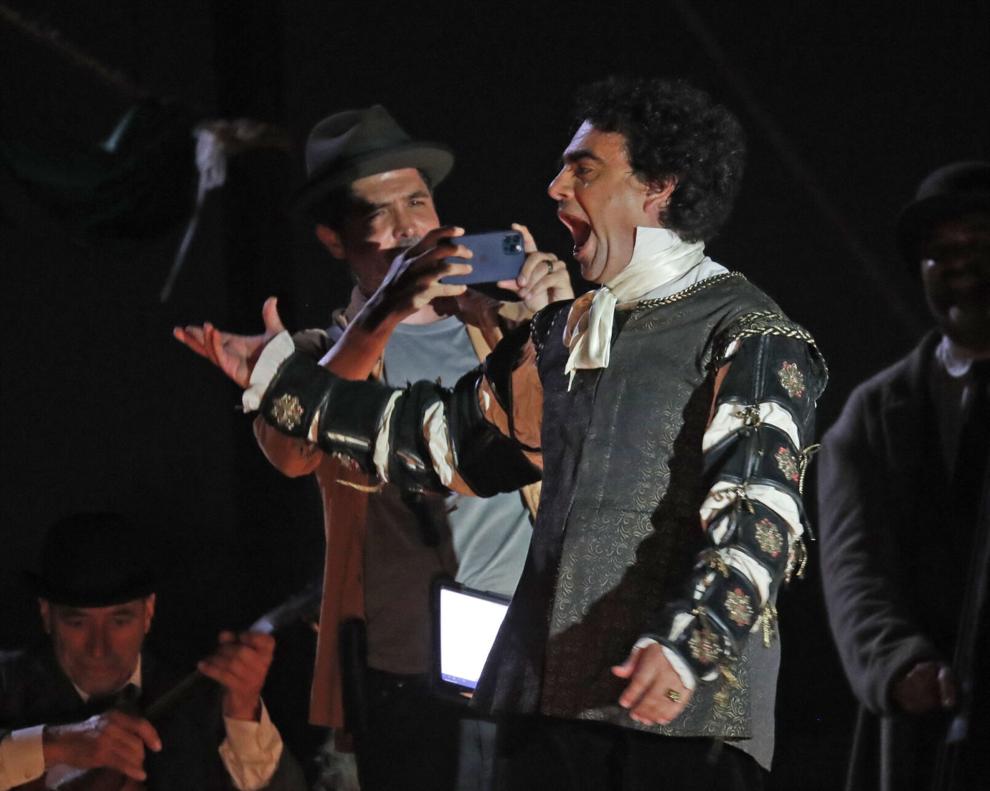 Director's notes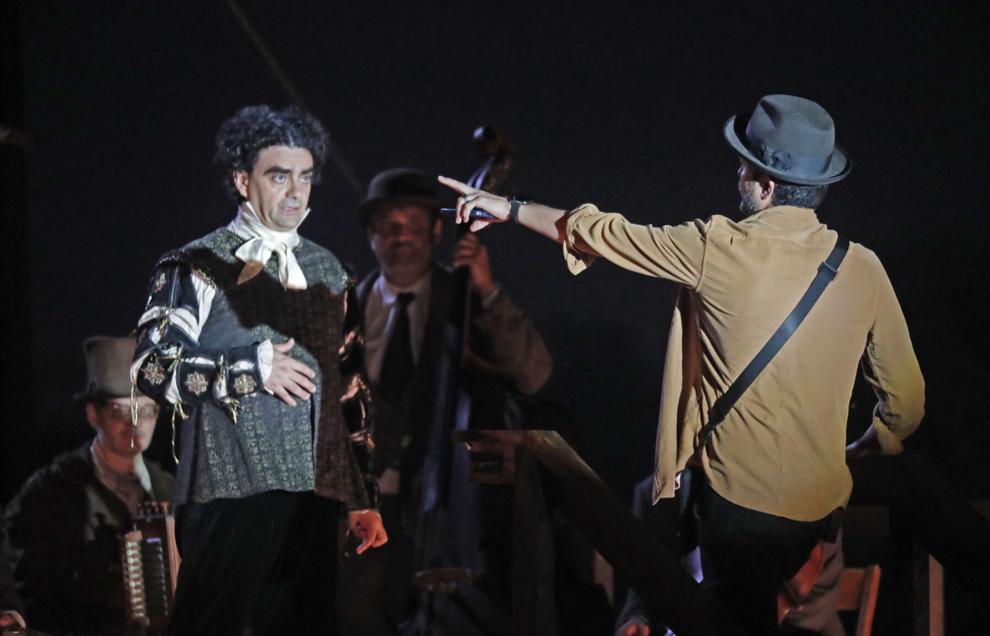 The Band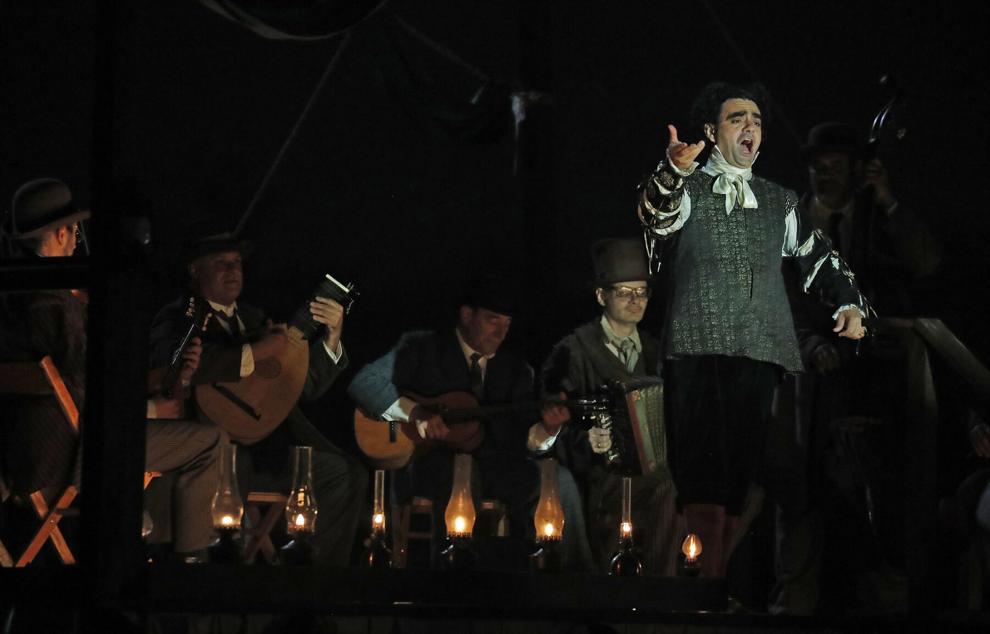 Cabrini Delaware Park shoot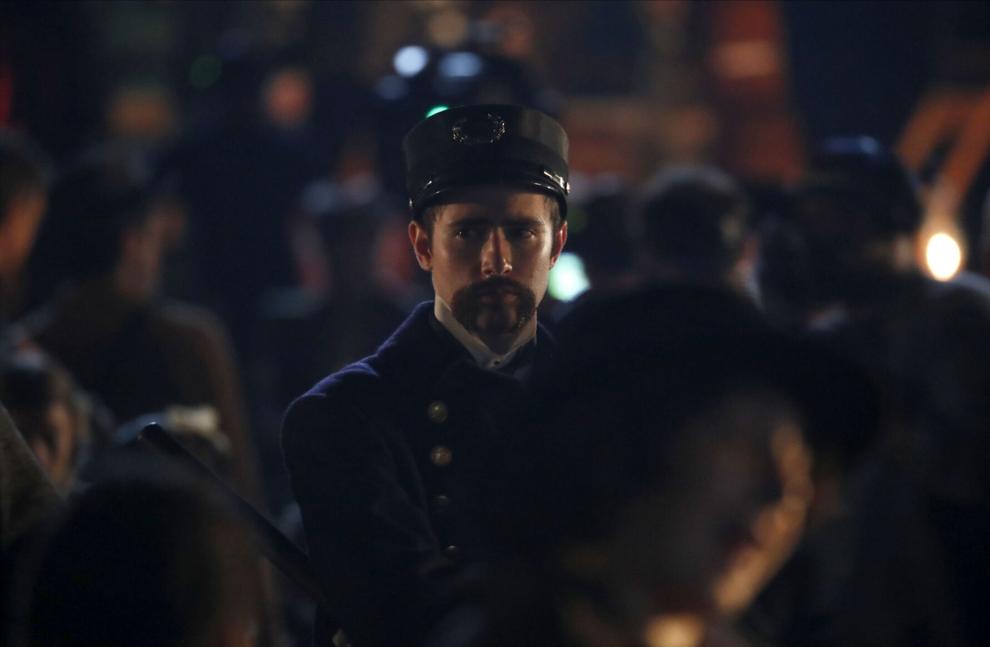 Pints of ale in the background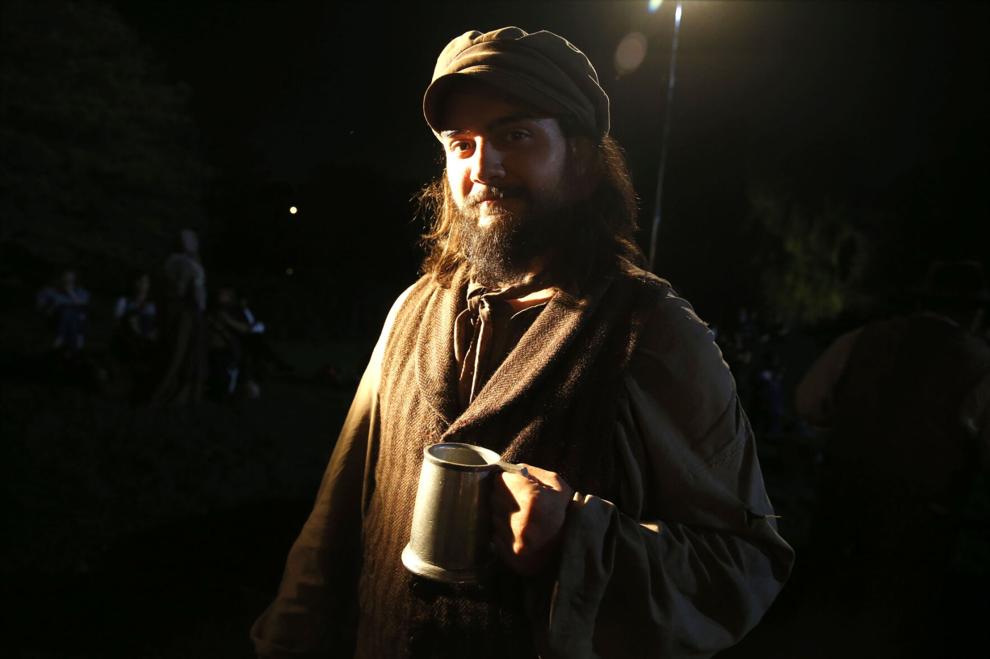 The Scene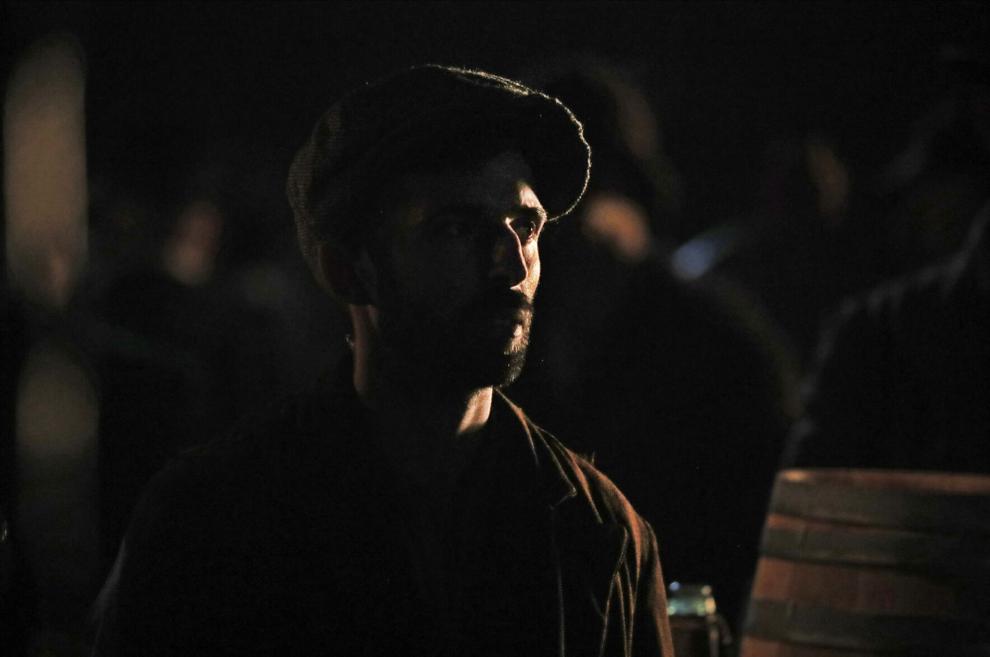 Warming up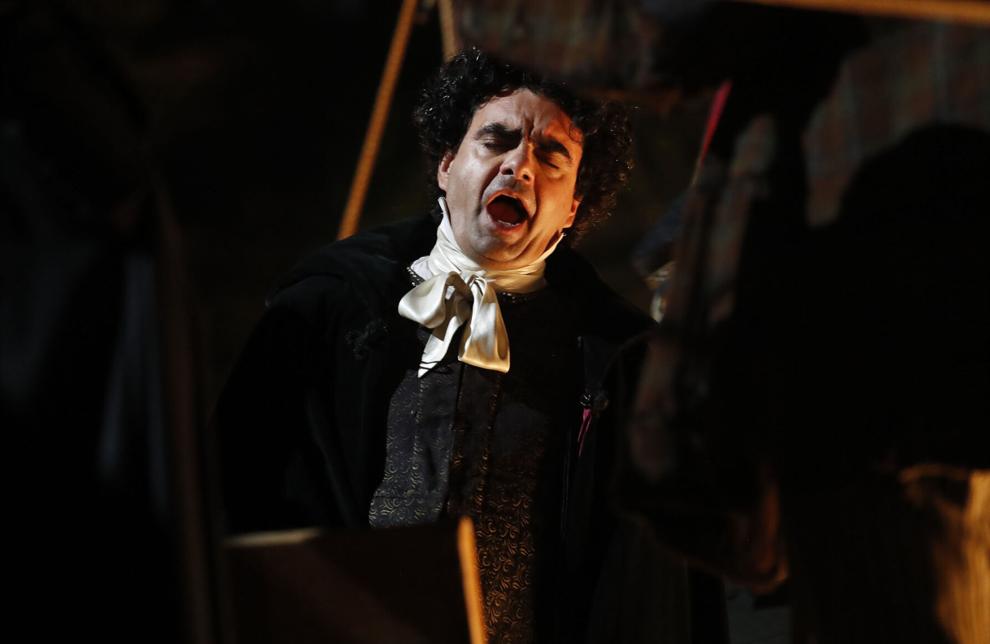 Oh.... the hats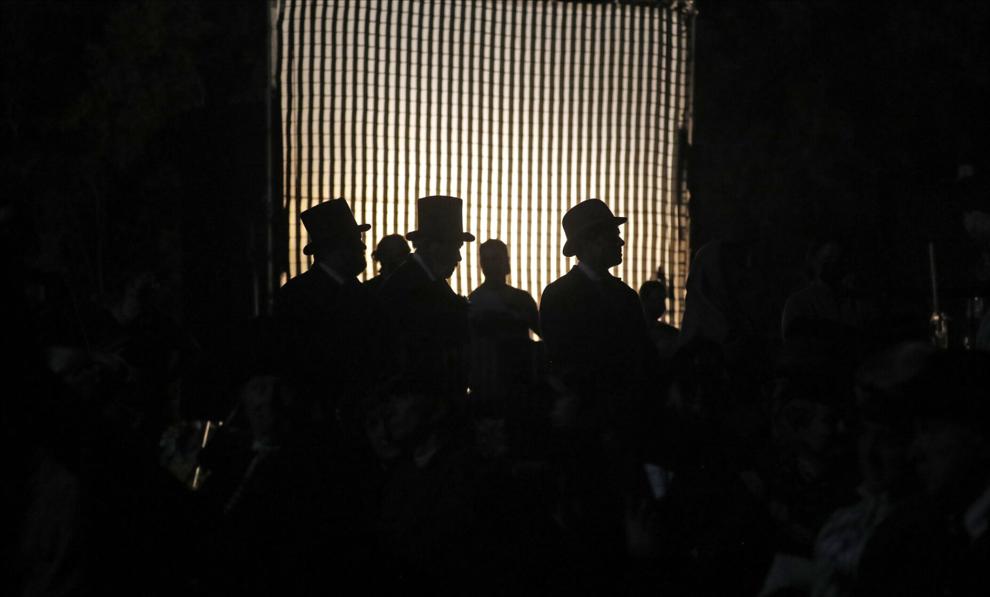 The Hairstylist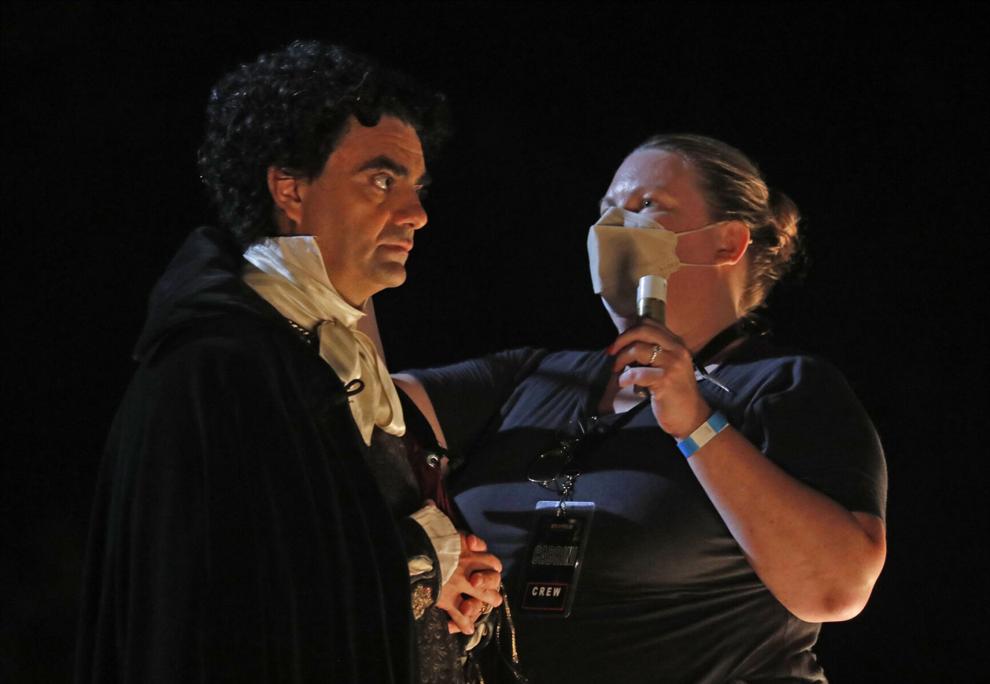 Gas fired spotlight smokes in the night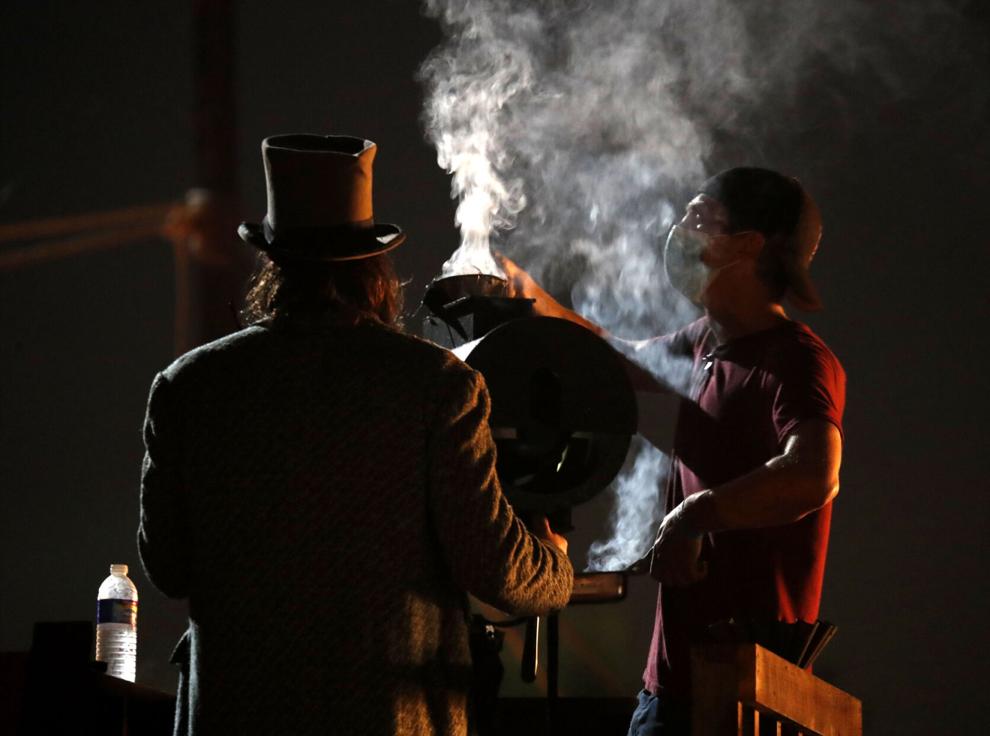 Cabrini peasant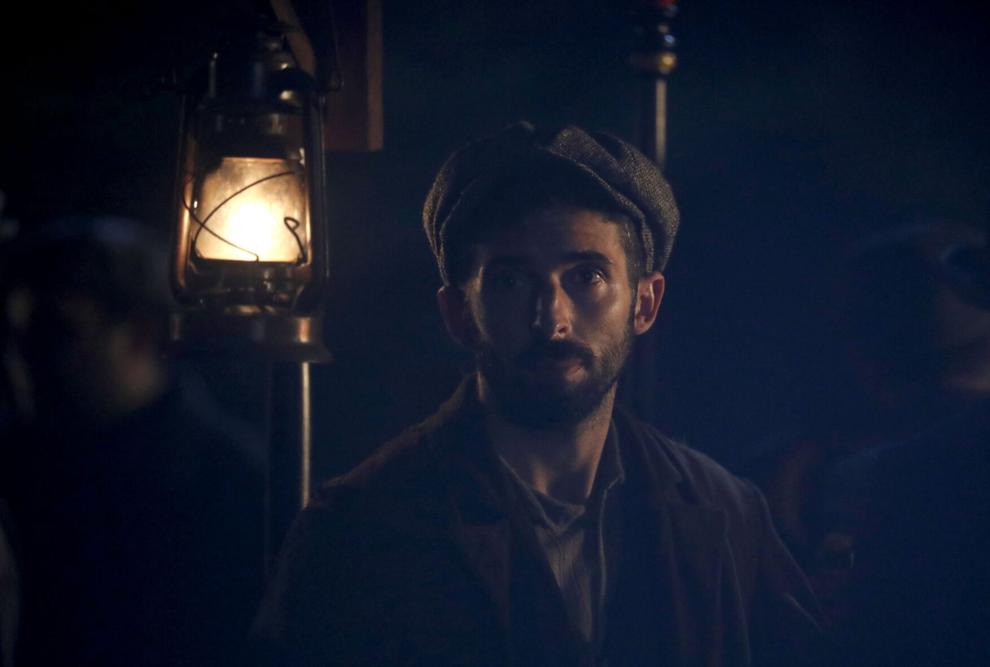 Extras wait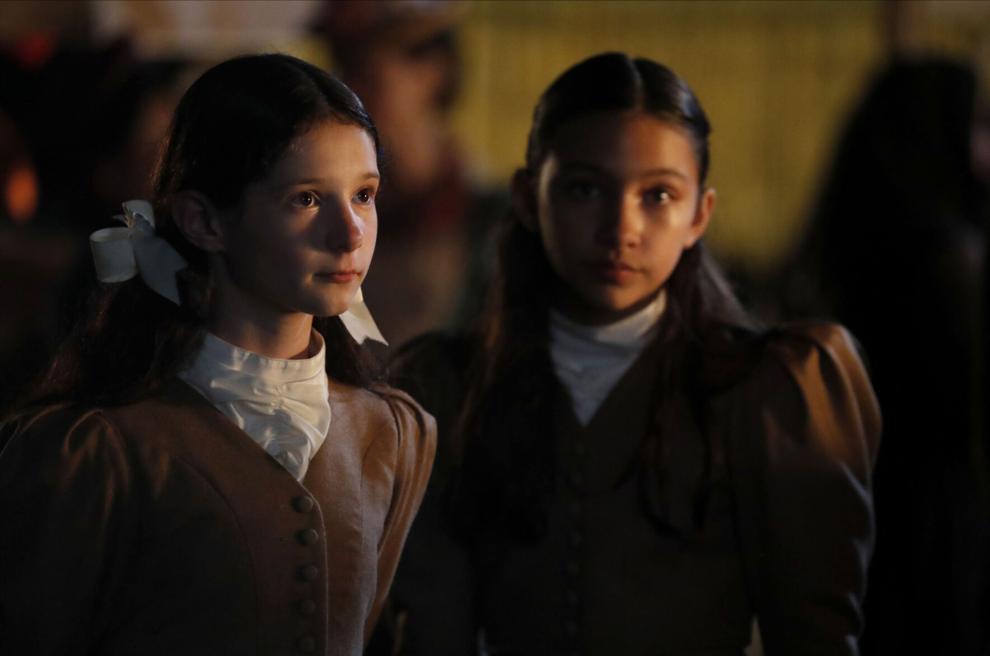 The Scene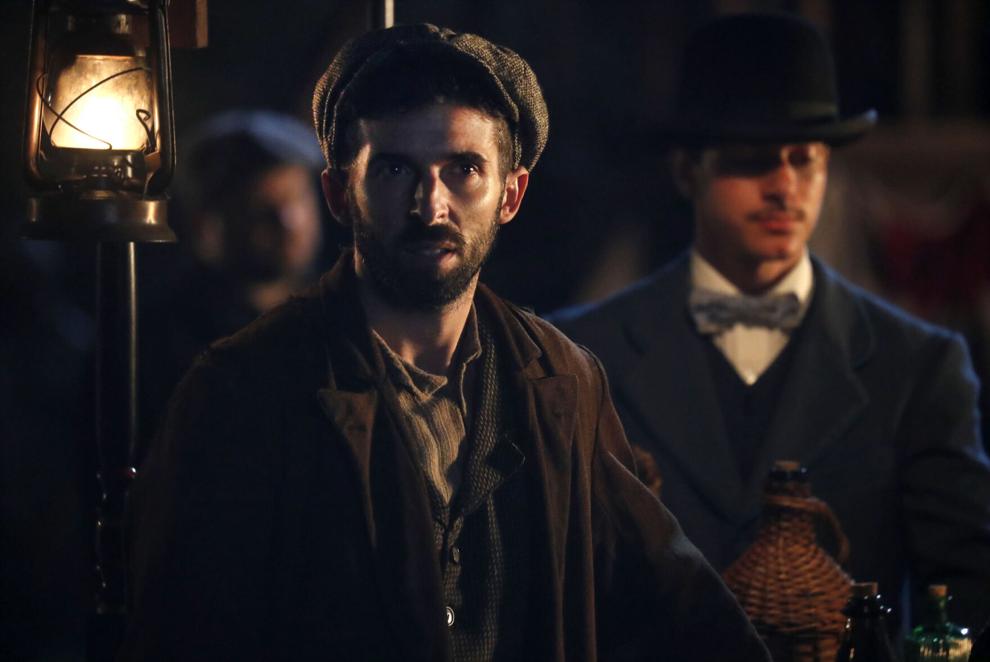 The Scene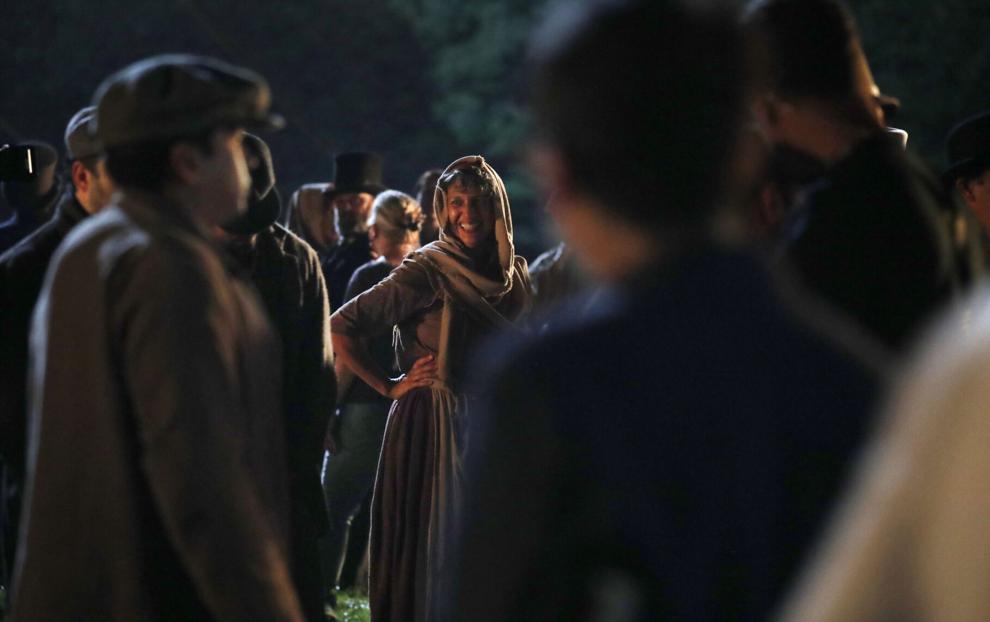 The Scene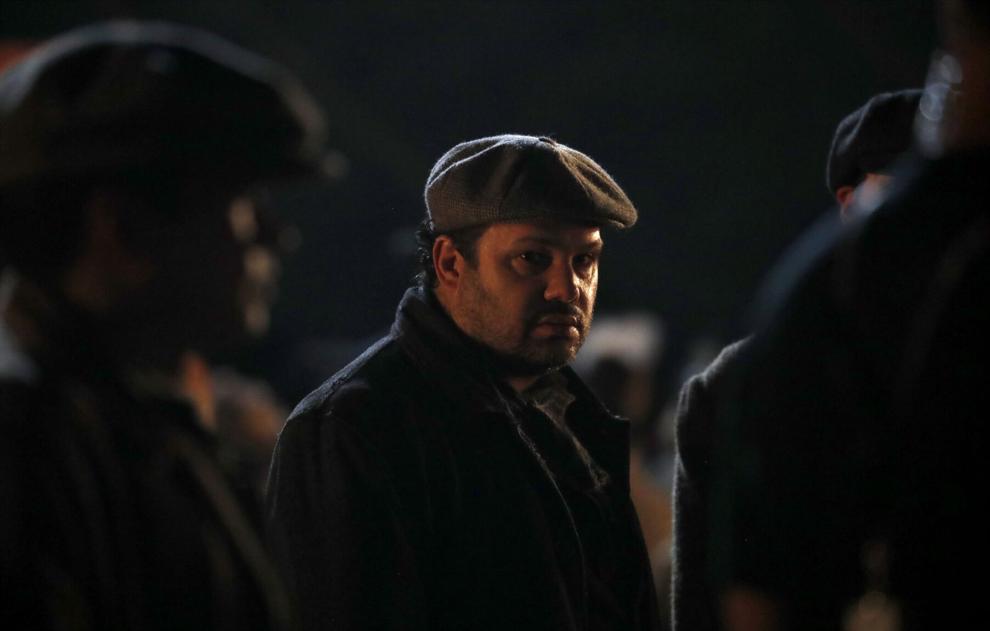 Ready to fight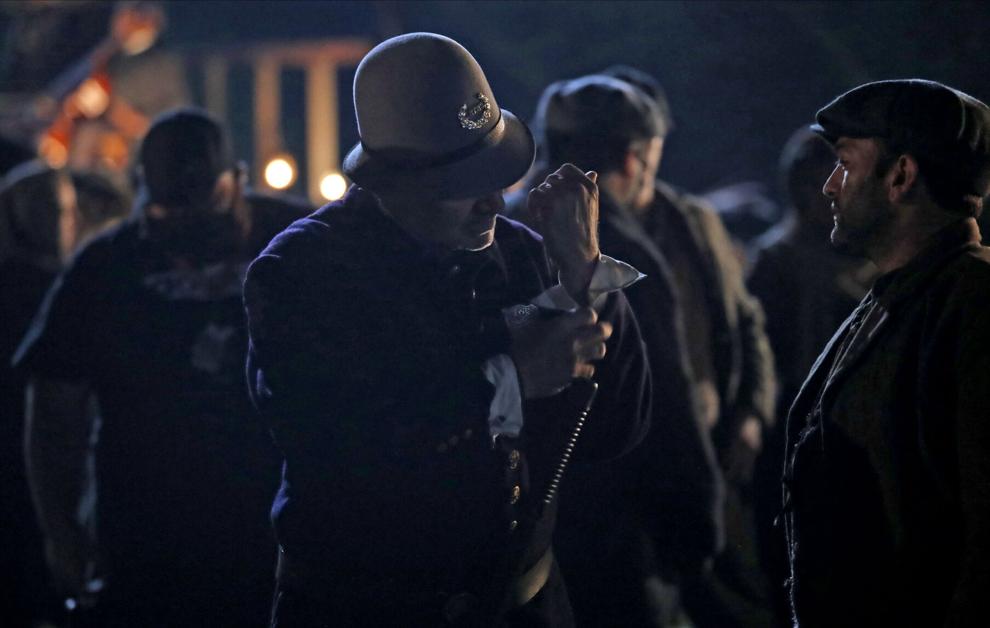 The Pastry Cart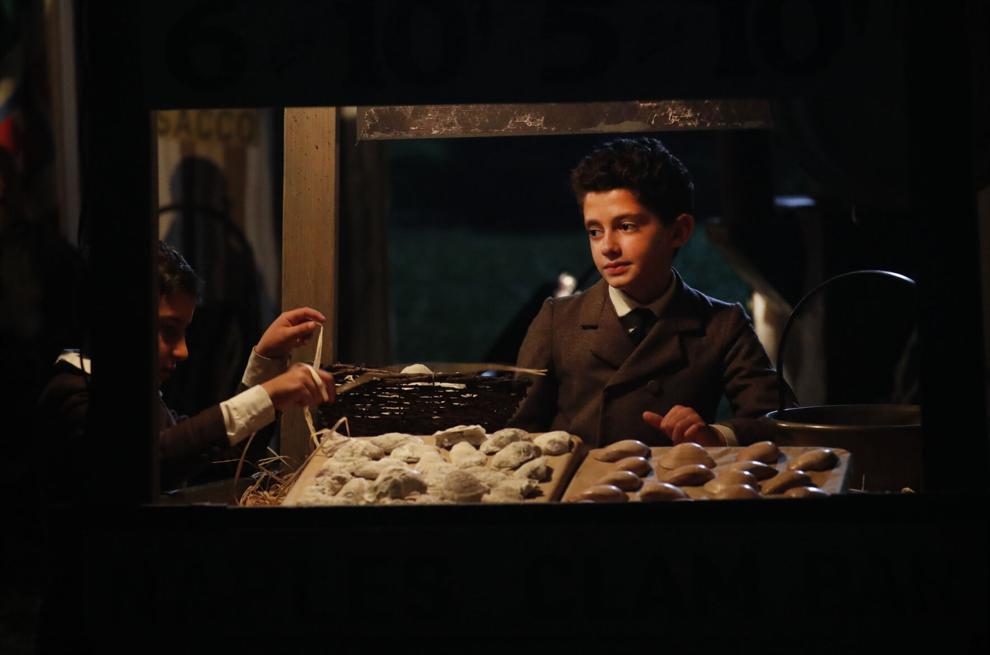 Move along or else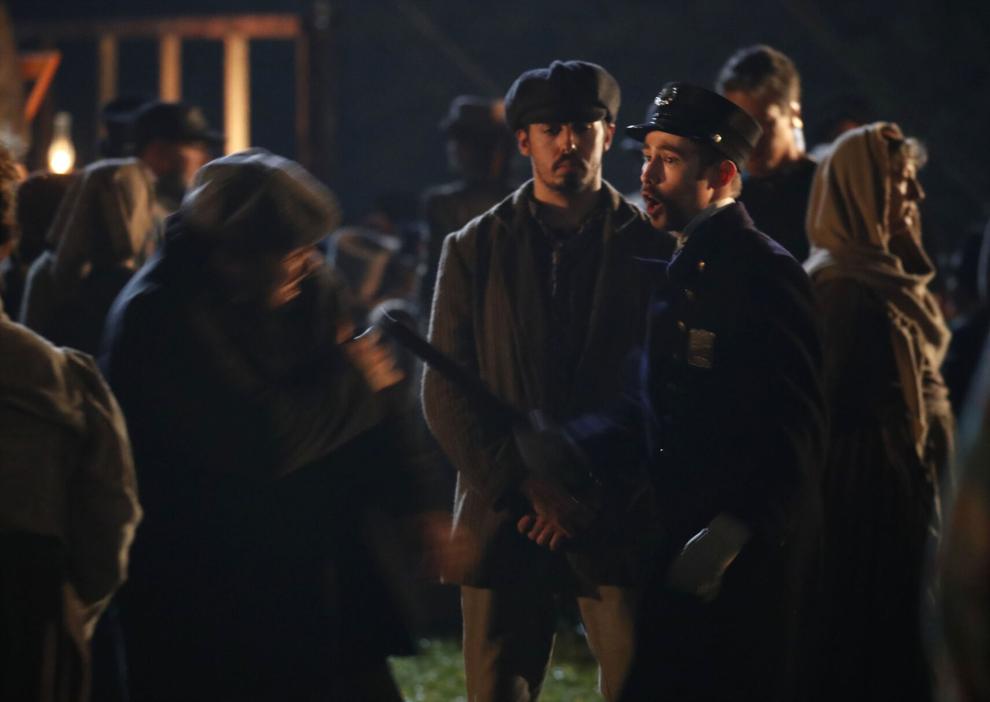 Alone in the crowd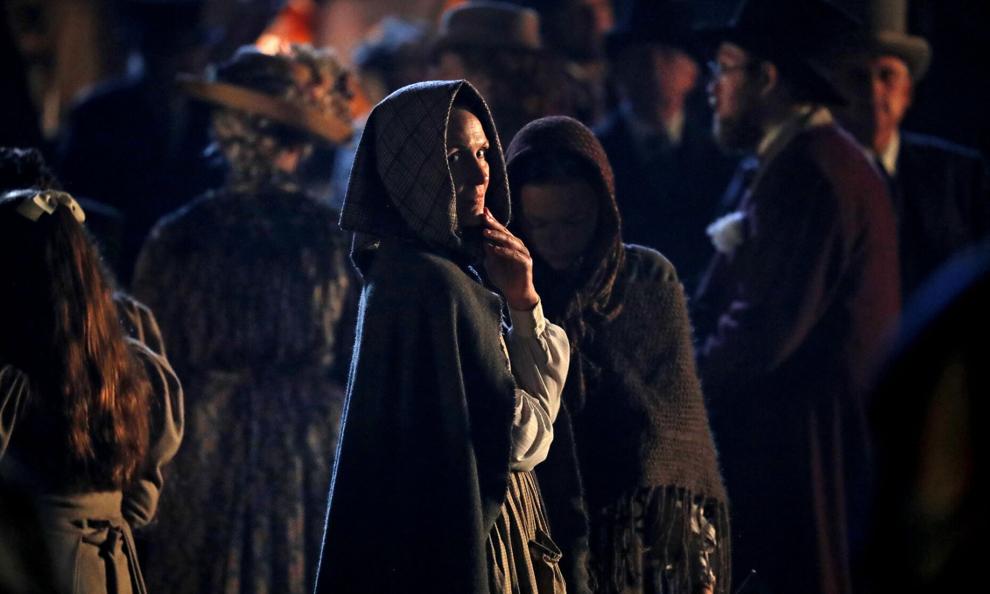 The young lad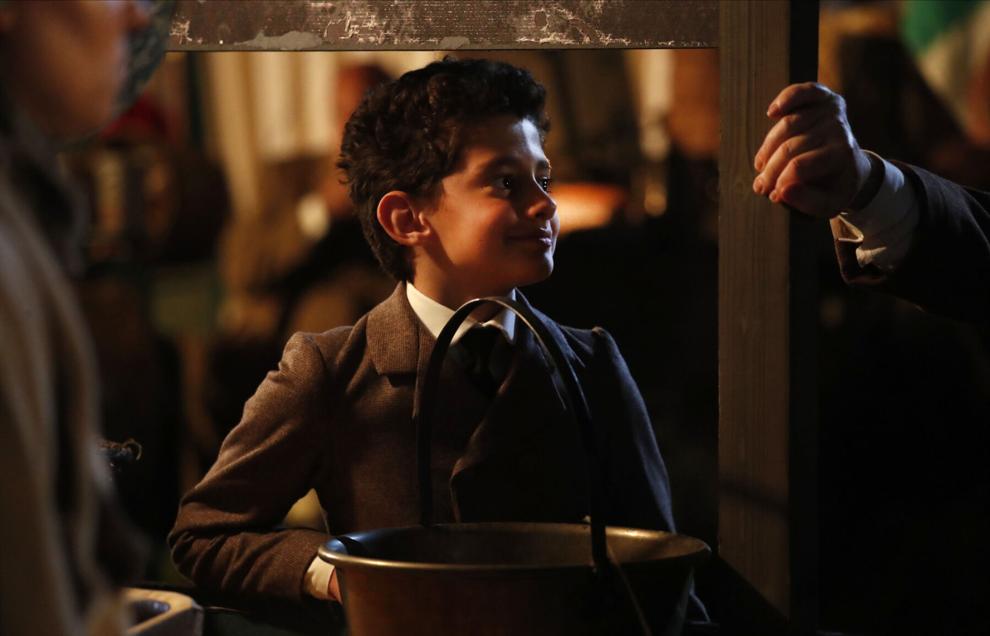 The Scene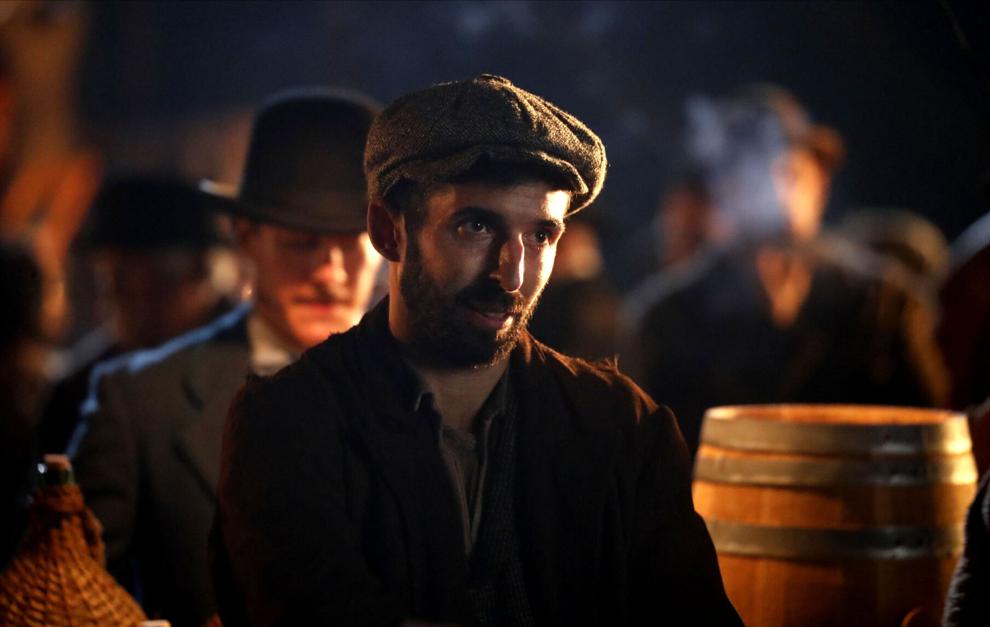 The Cop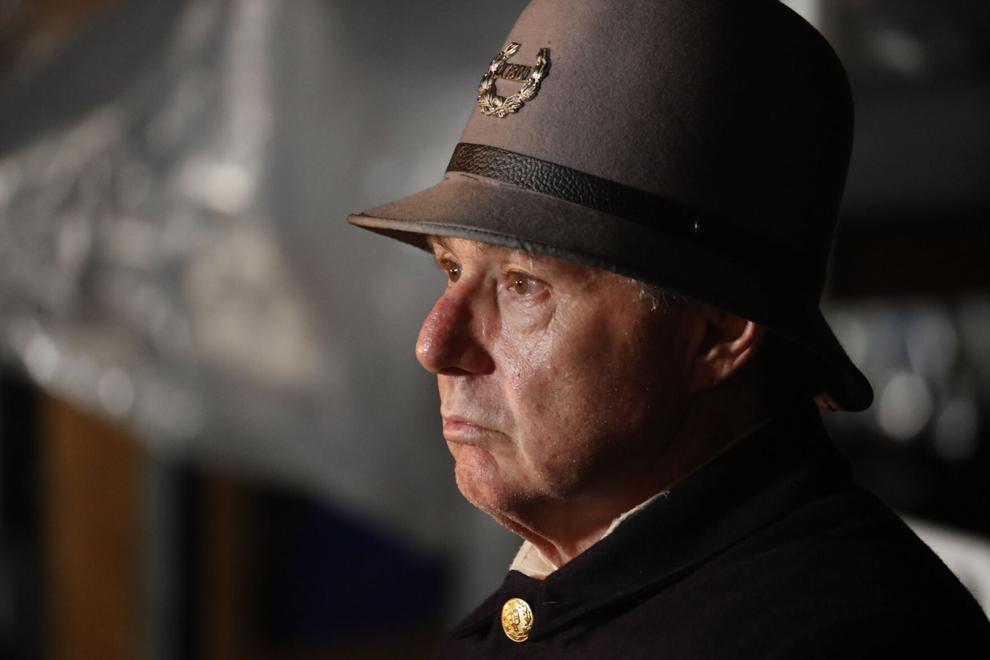 Setting the scene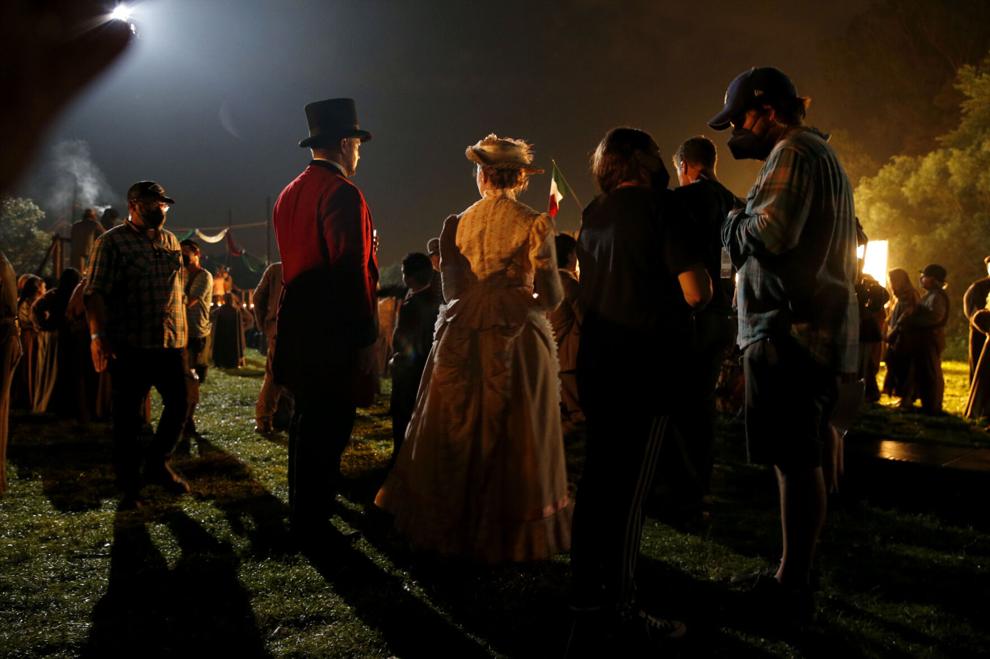 The Sisters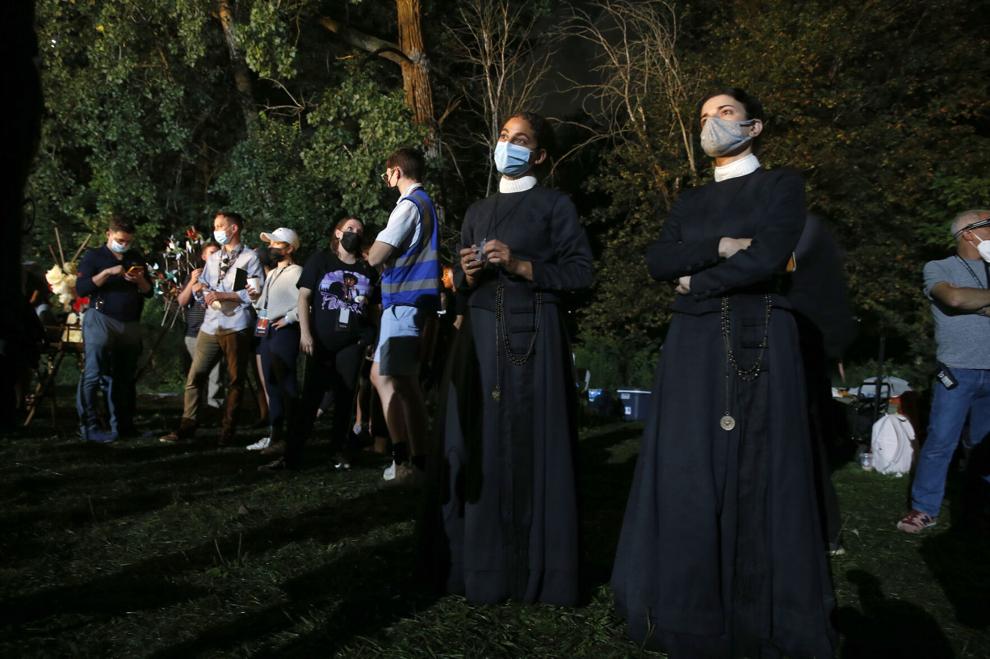 The glow of the lantern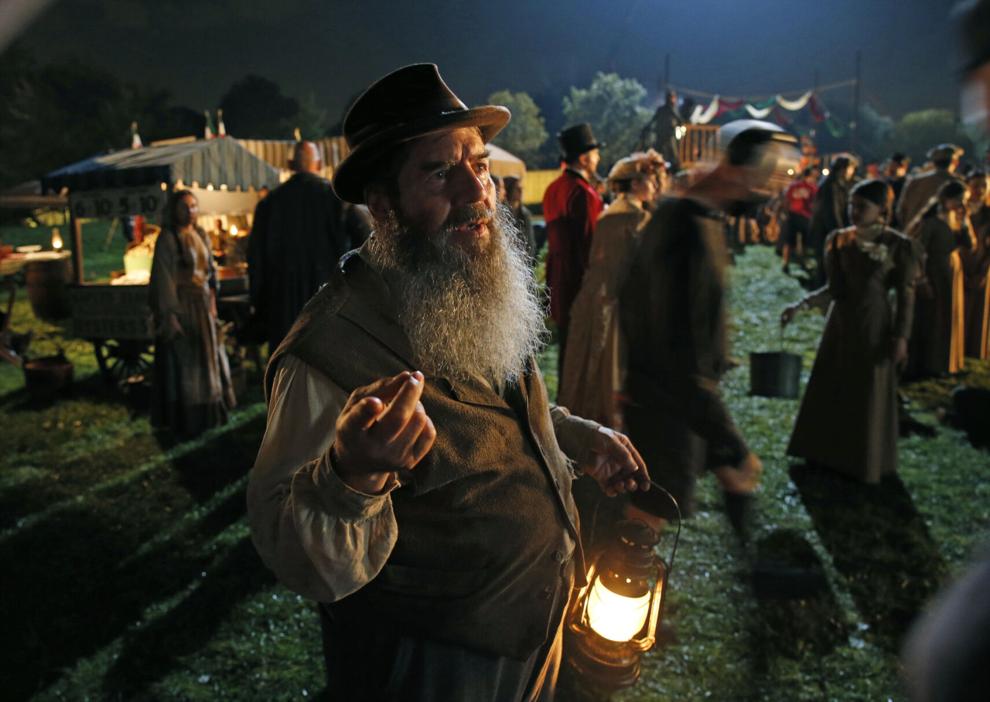 The Scene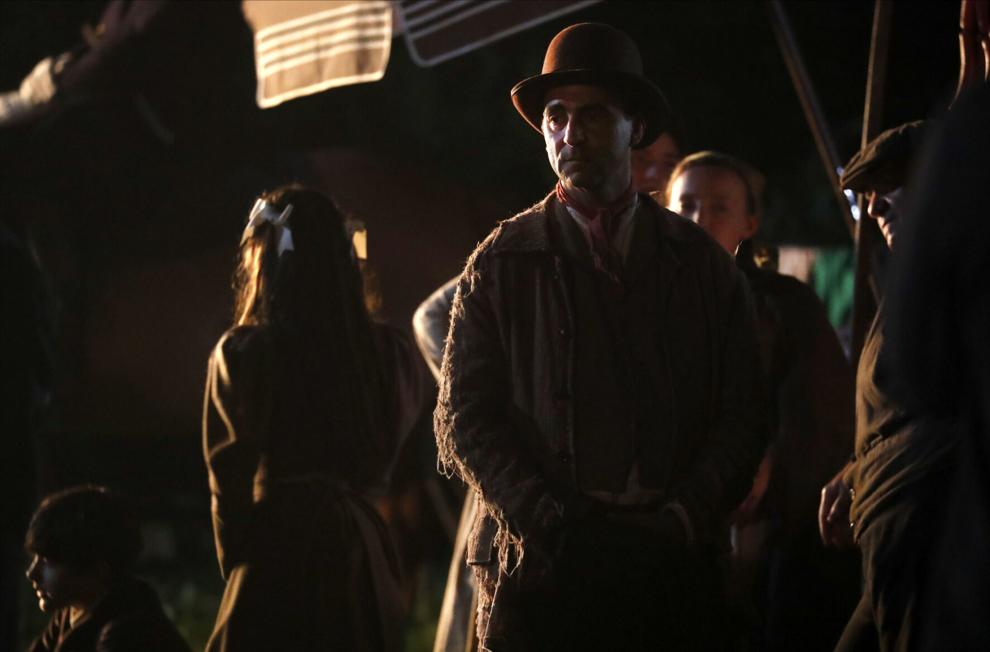 "I'll be home late"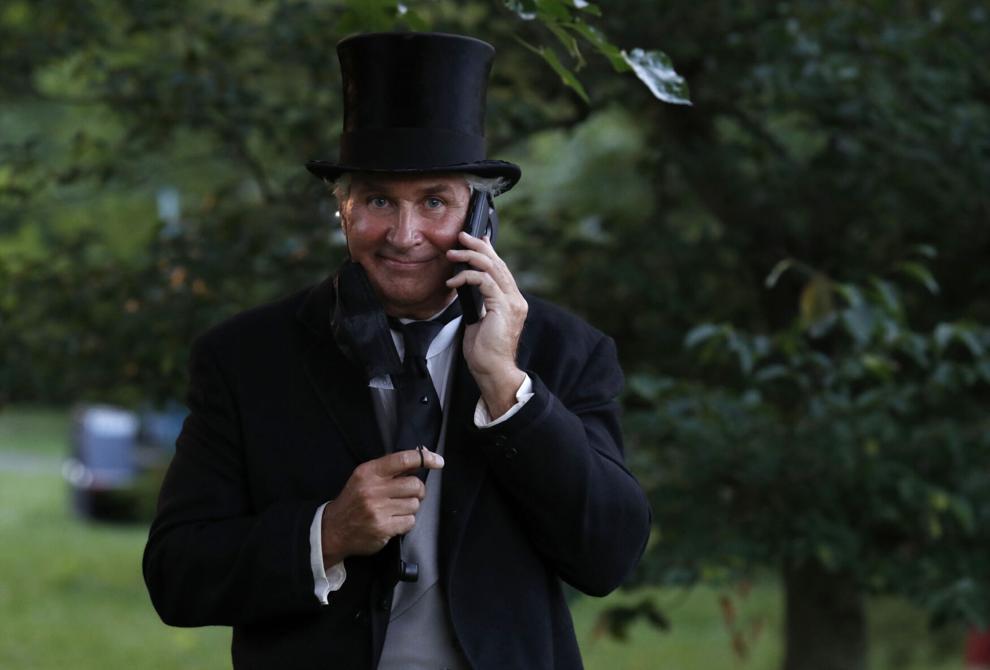 Cabrini Delaware Park shoot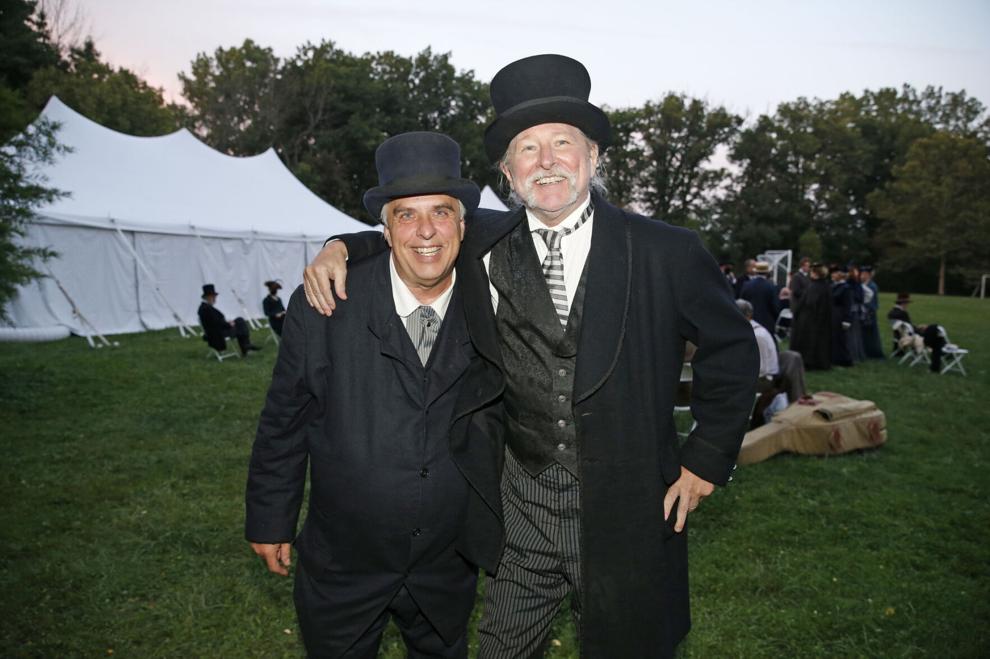 Cabrini Delaware Park shoot