As We See It: The South Grand Island Bridge
Buffalo is many things to many people, and those people often have different perspectives based on their own experiences. 
"As We See It," a series by The Buffalo News photography staff, takes a fresh look at local landmarks with each of our photographers offering his or her unique perspective.
Next up: The South Grand Island Bridge.
A pair of twin two-lane truss arch bridges spanning the Niagara River between Tonawanda and Grand Island,. Each bridge carries one direction of Interstate 190 and New York State Route 324. Both crossings are operated by the New York State Thruway Authority as part of the Niagara Thruway. The southbound span was opened in 1935 and acquired by the State of New York in 1950. The northbound span was finished in 1963.
See more from our As We See It series here.
Sunset colors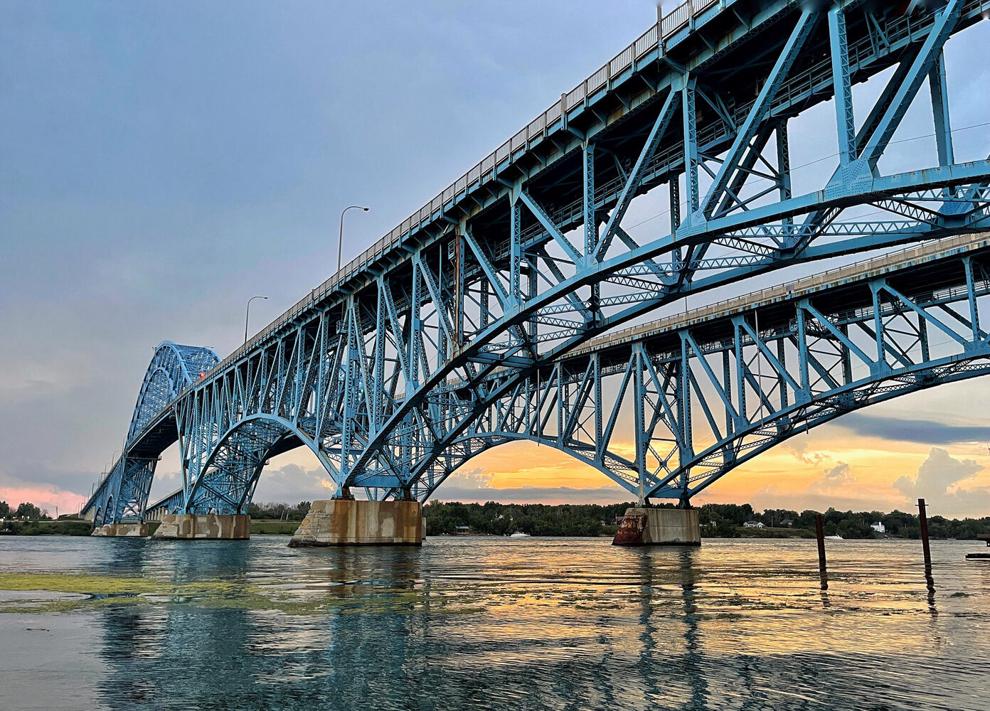 Distant beauty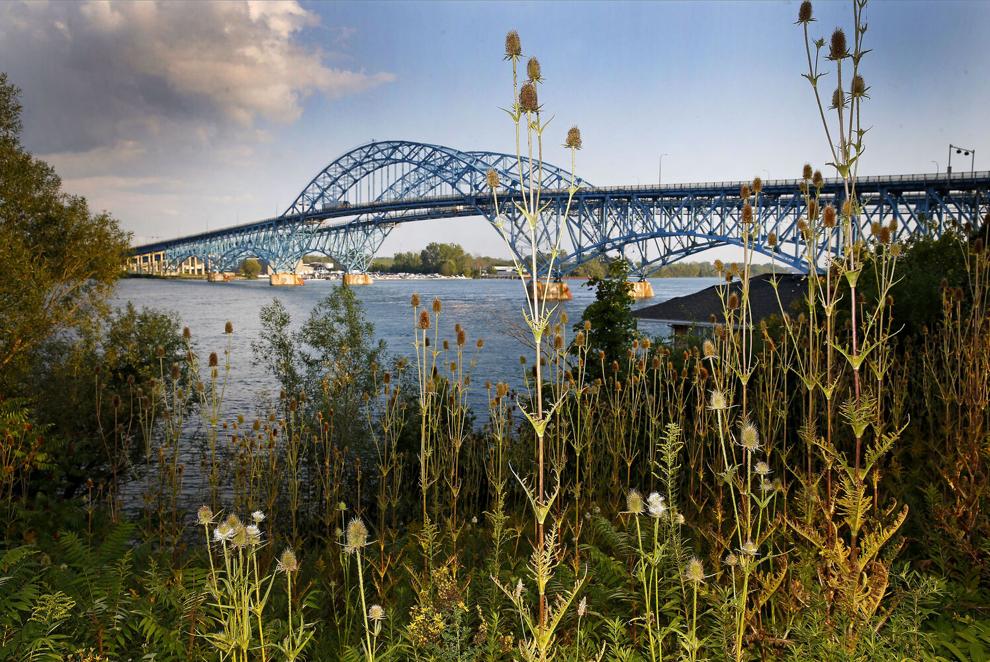 High above the bridges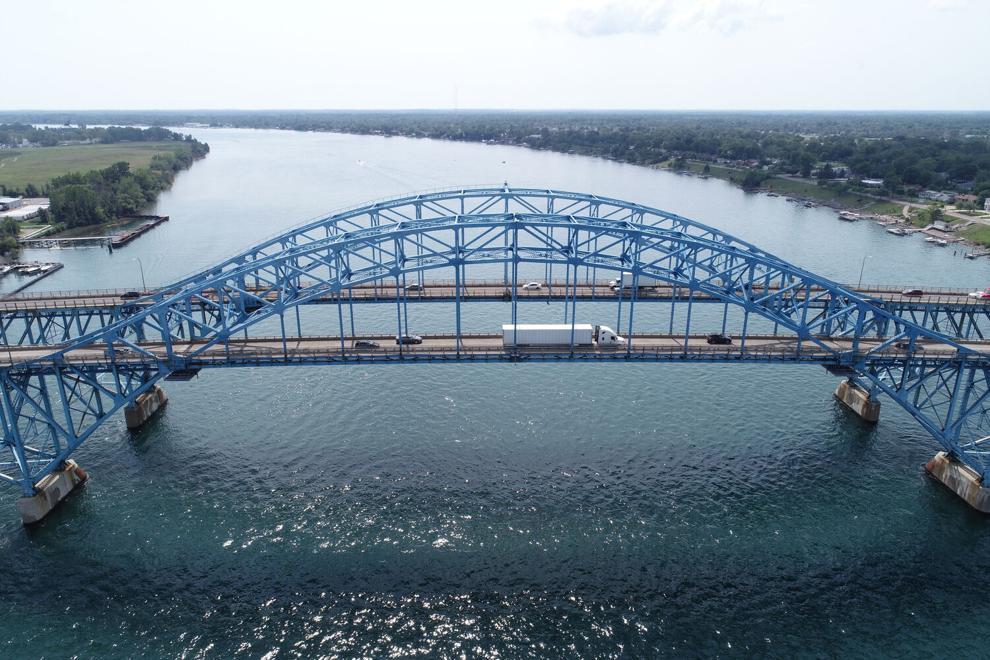 Isle View Park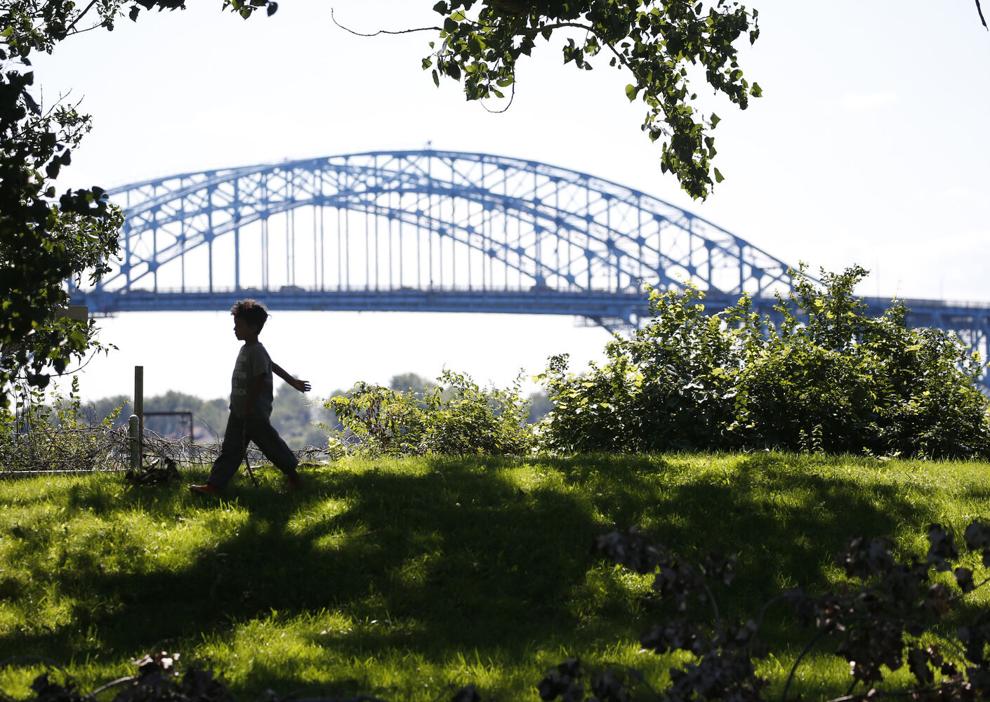 Full throttle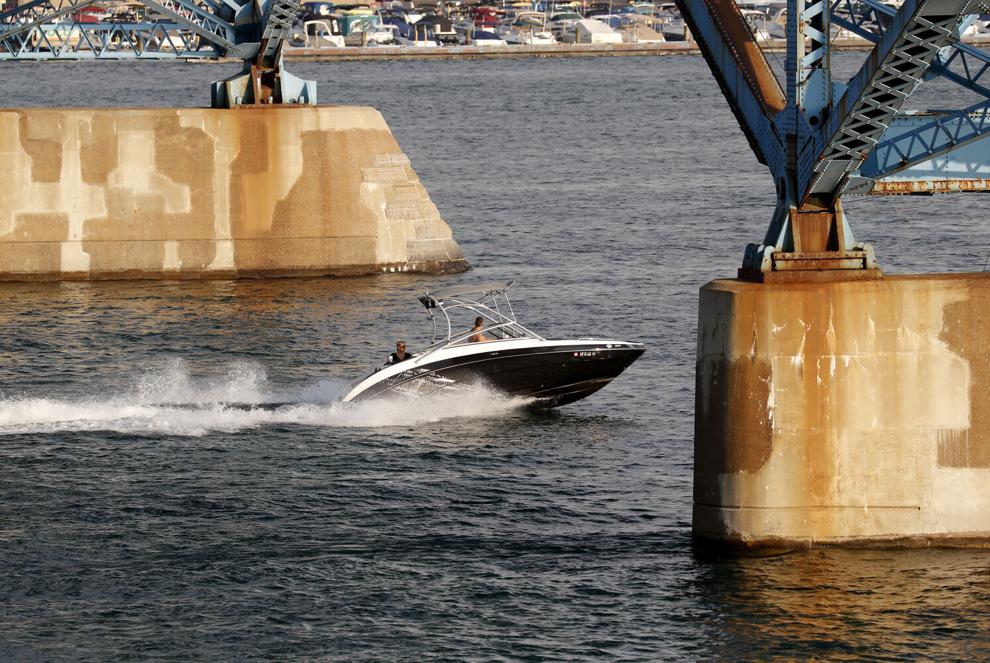 Under the bridge spans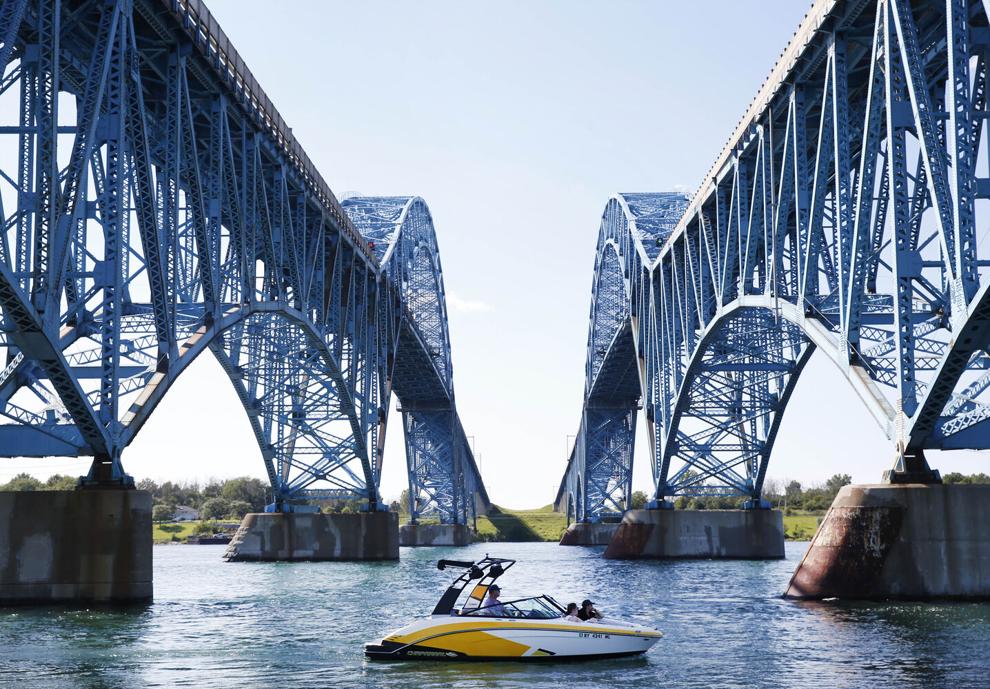 Field of wildflowers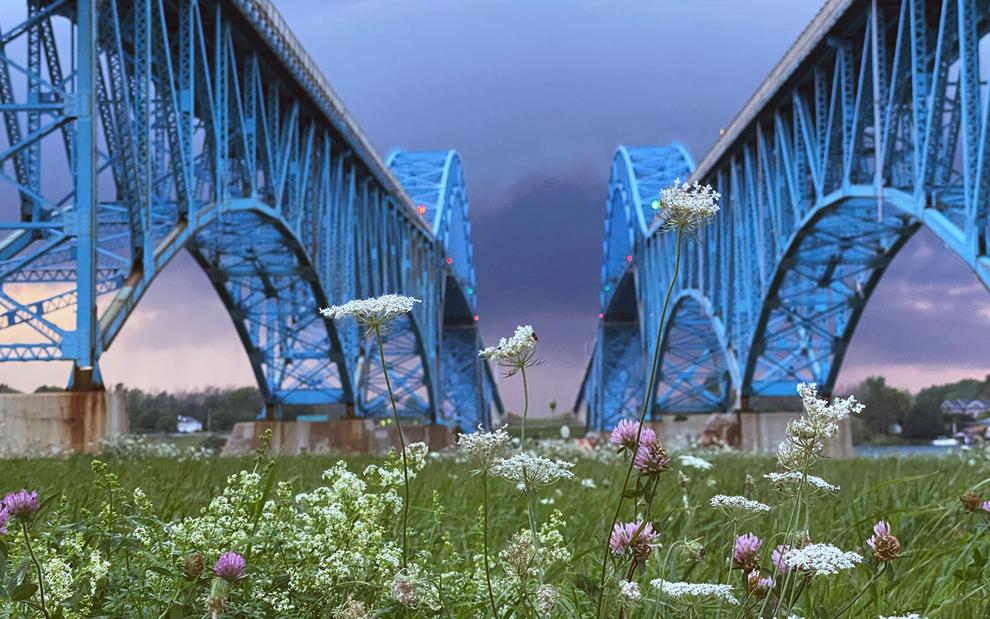 River fog
Sundown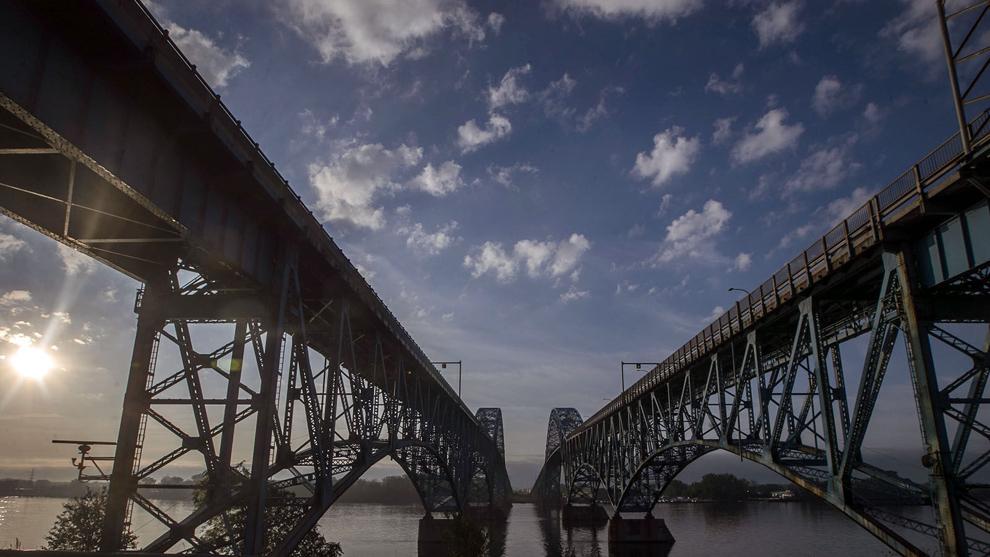 #BNDrone: South Grand Island Bridges
Dusk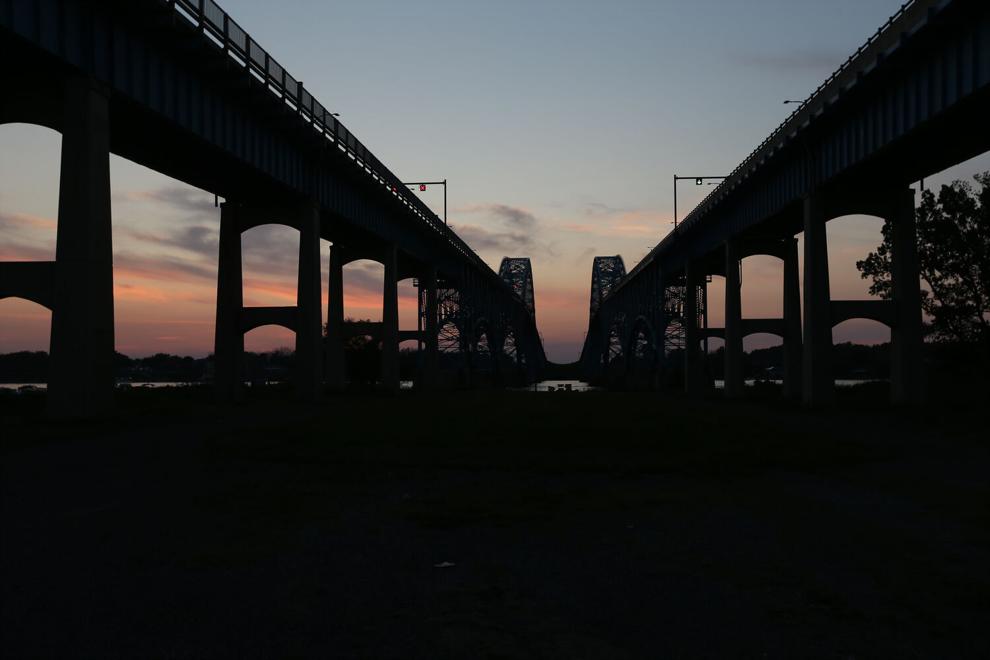 Rest stop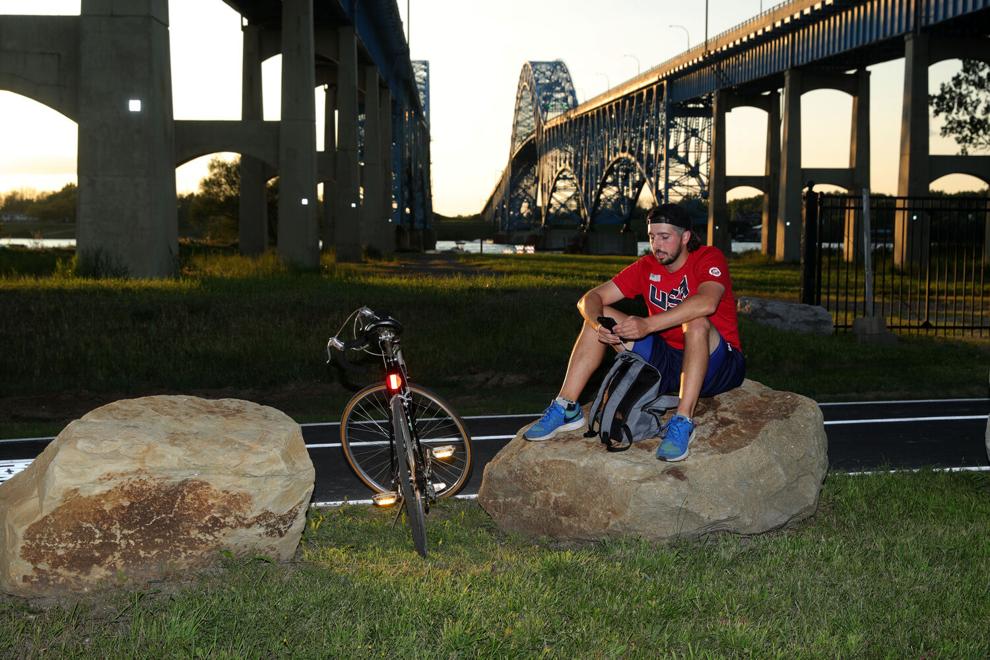 Enjoying the river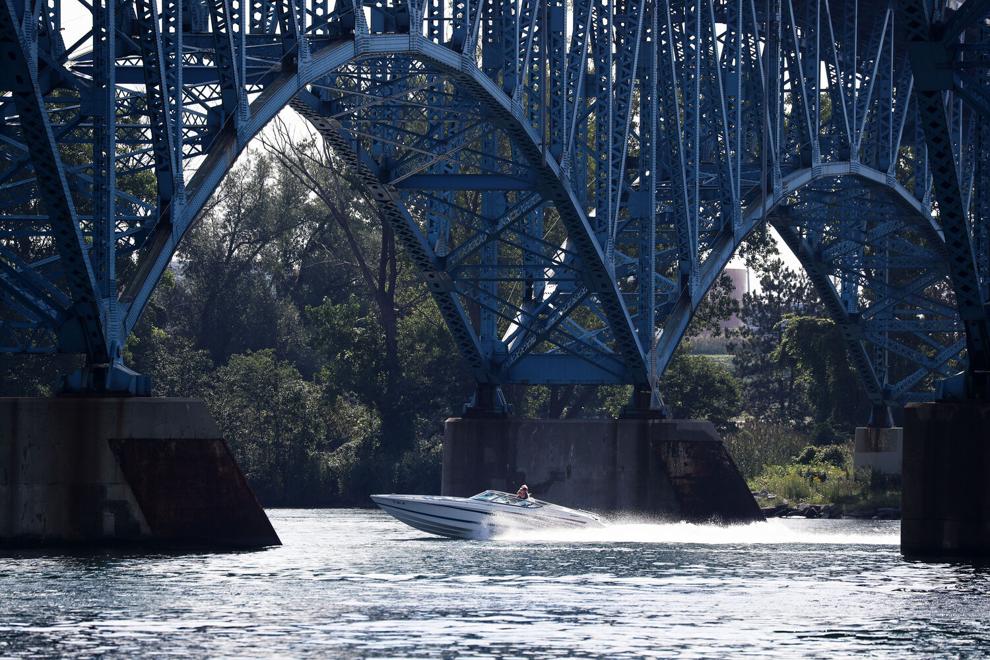 Scenic view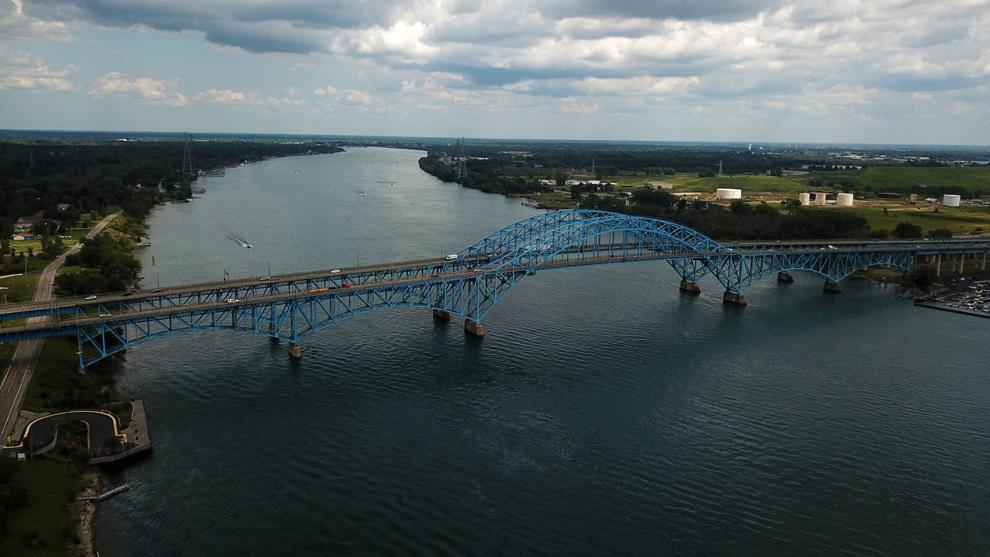 The central arch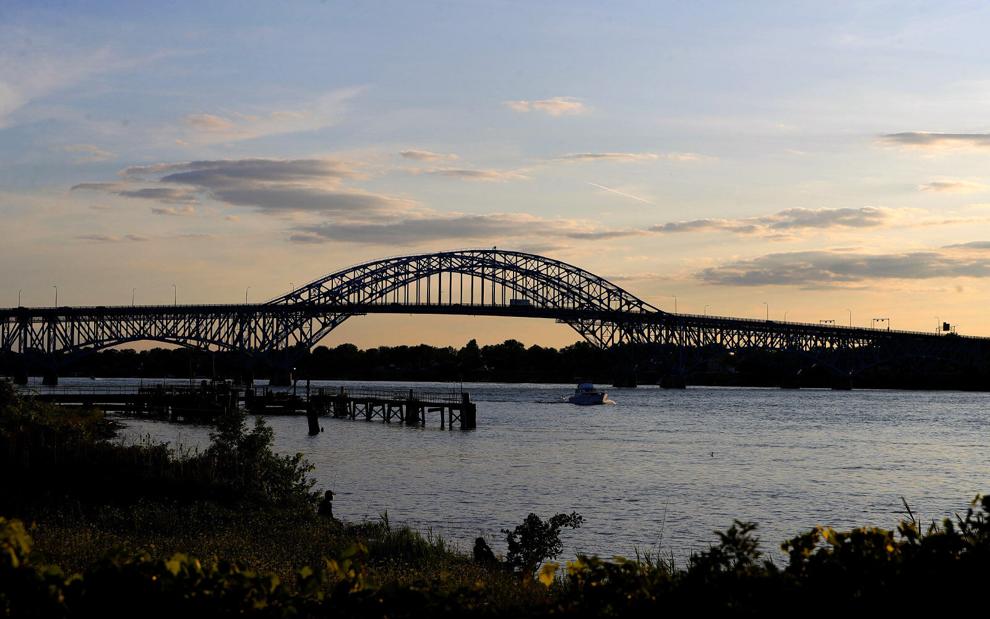 South Grand Island Bridge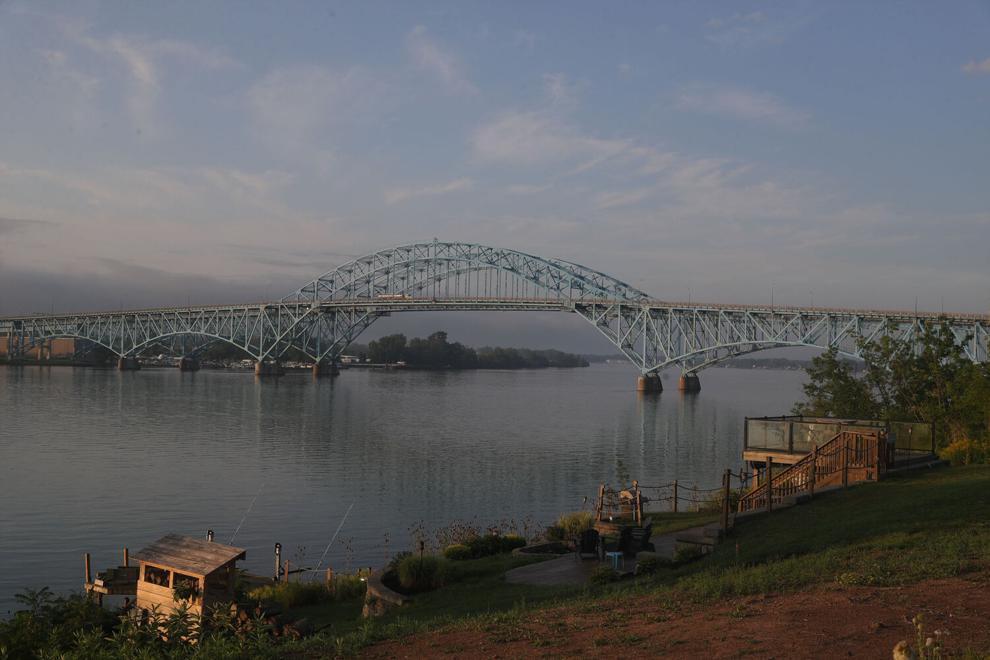 Bird's-eye view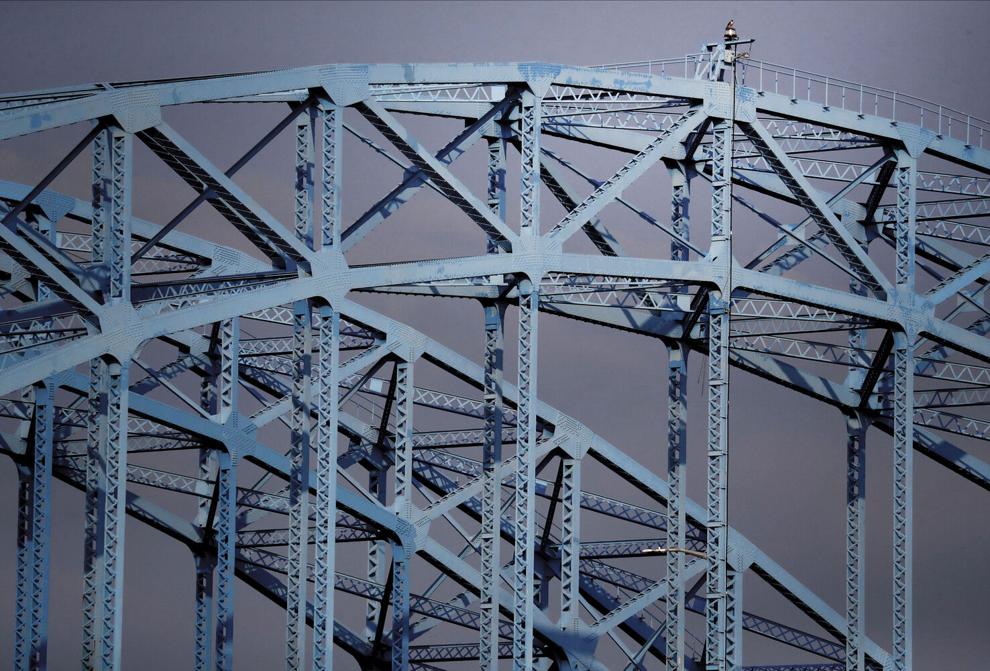 Blue steel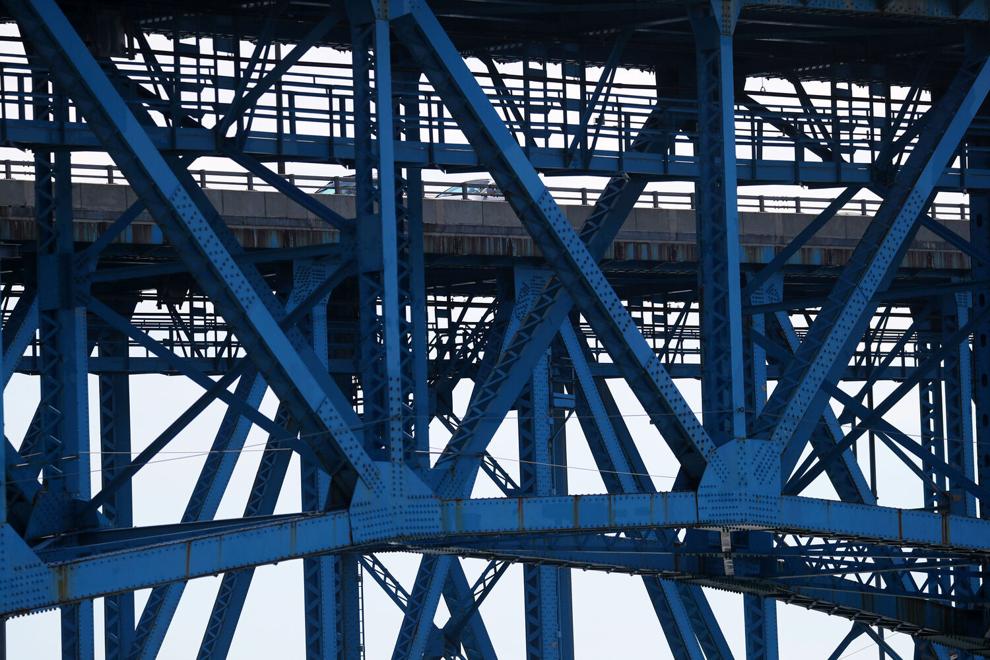 Concrete pilings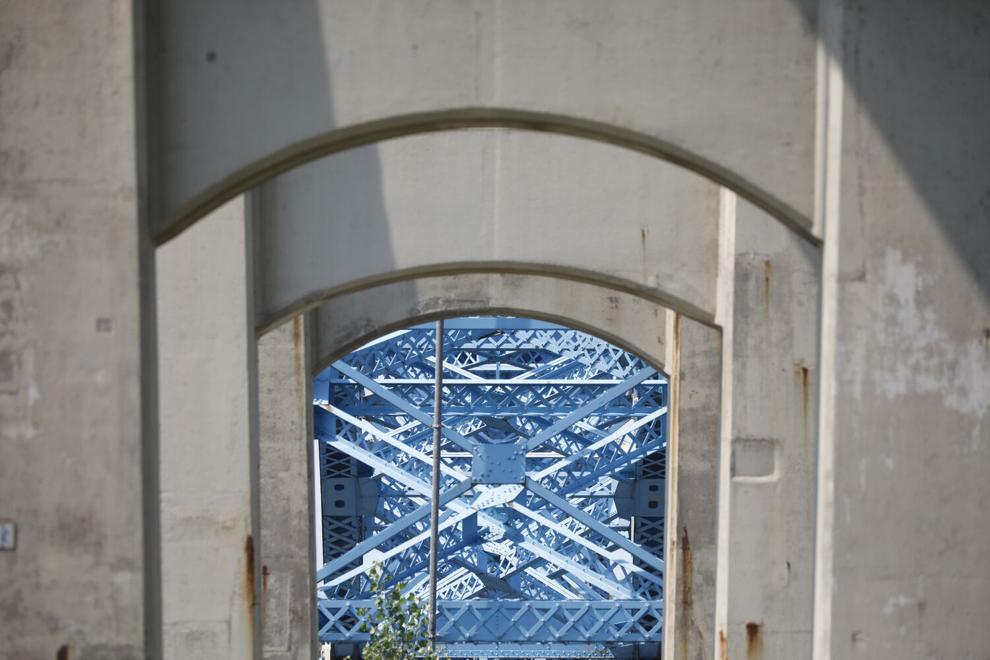 Ironworks
Steel infrastructure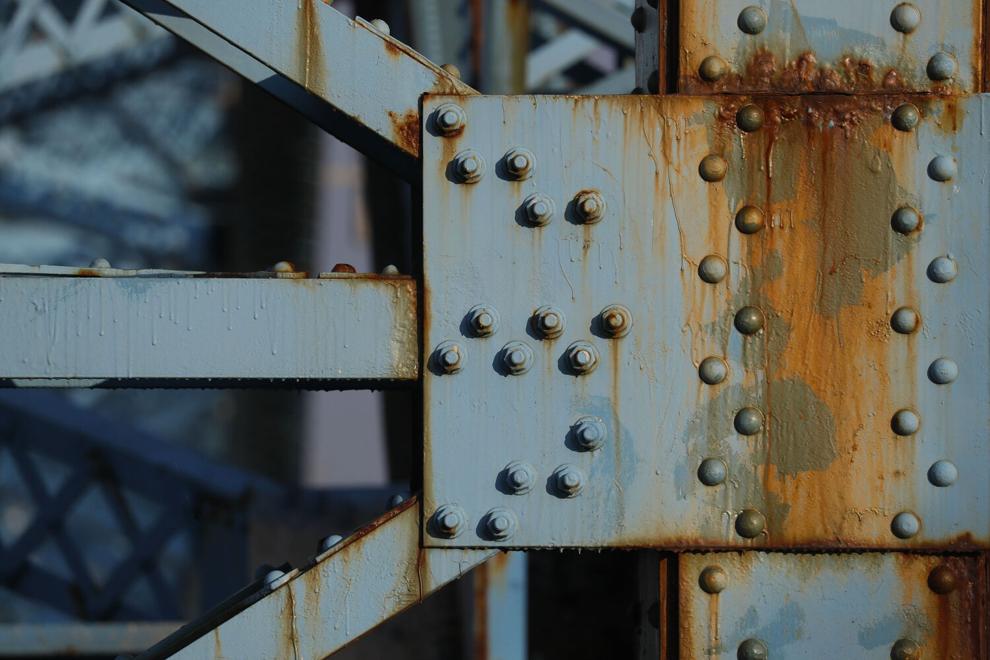 Bolts and lines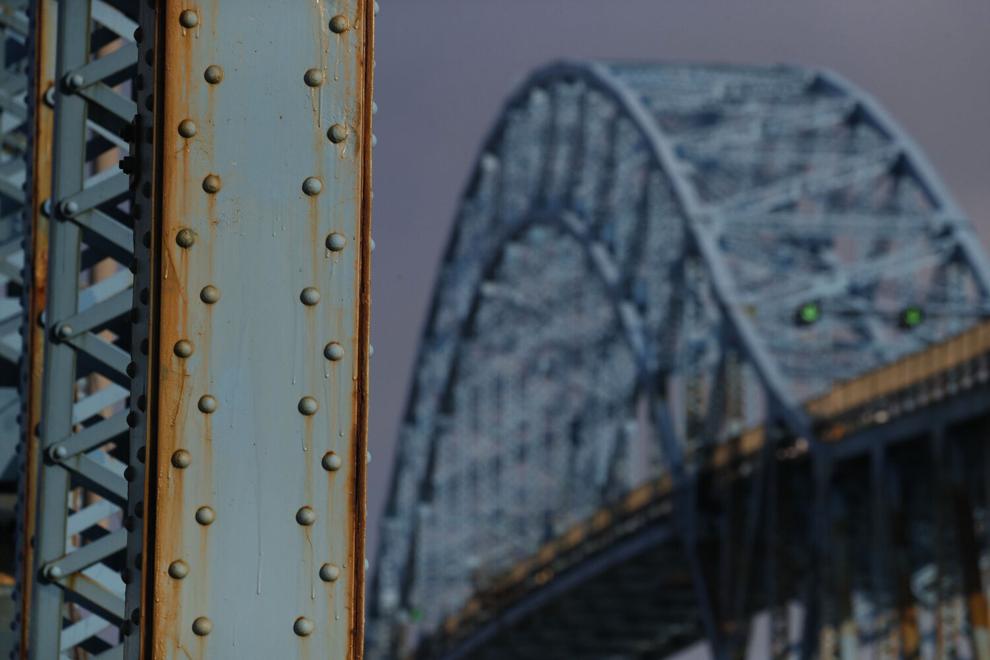 Center span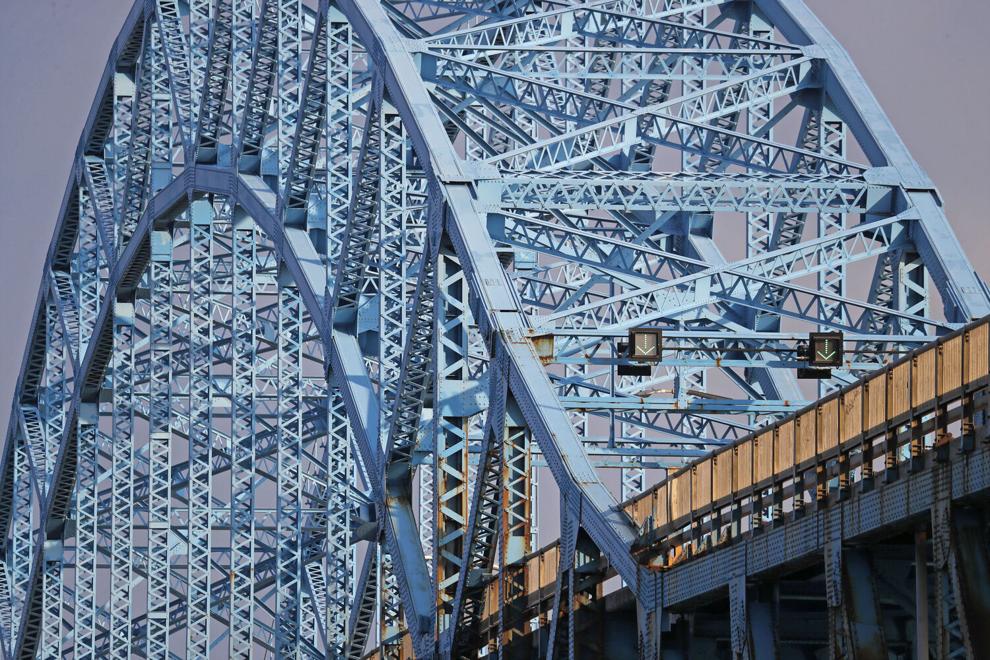 Arch detail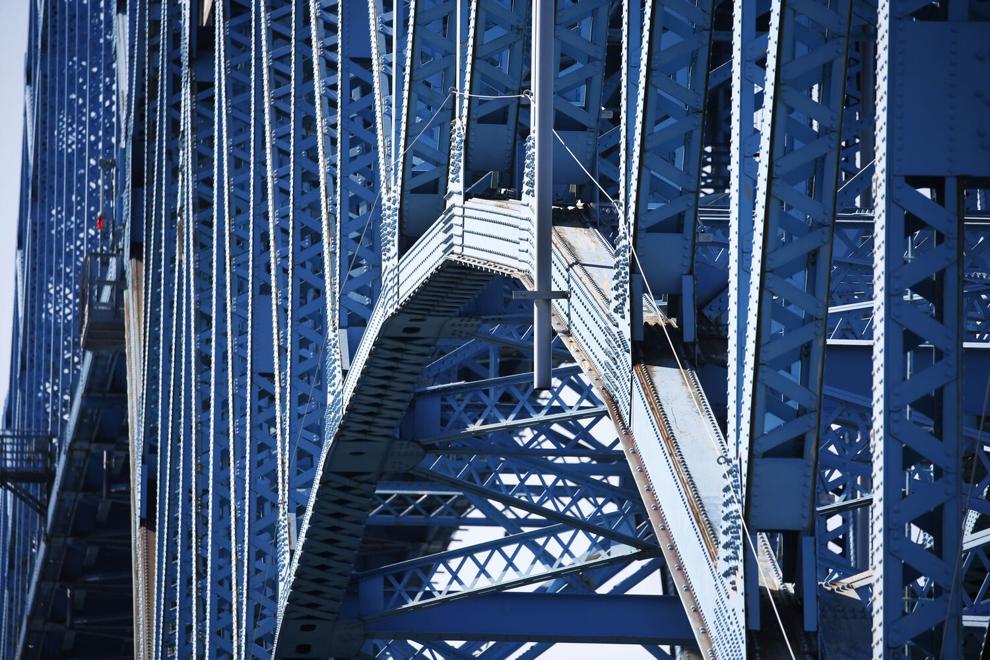 Graceful curves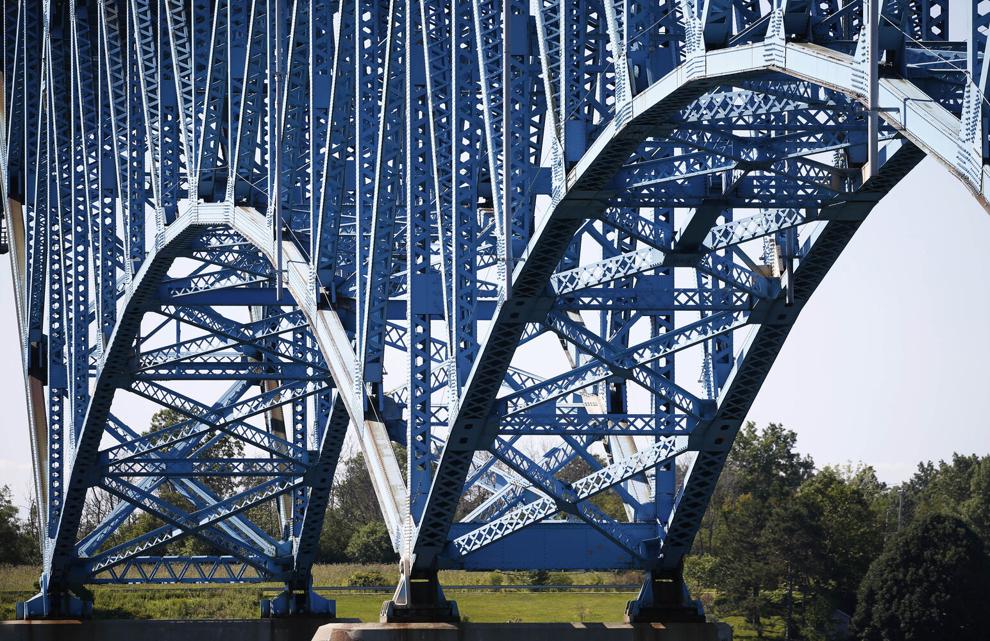 South Grand Island Bridge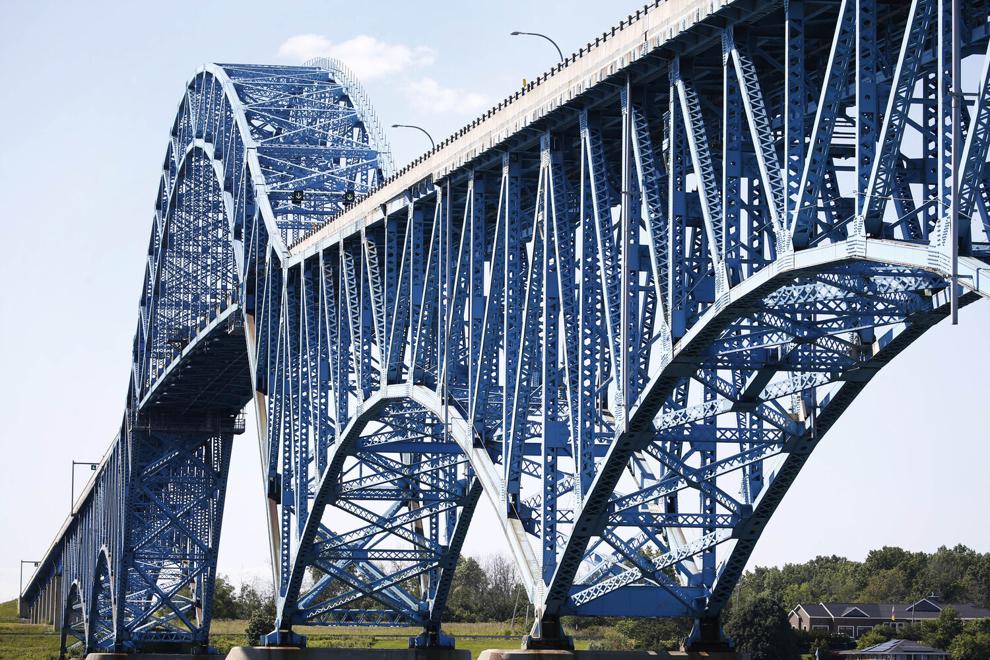 Willow branches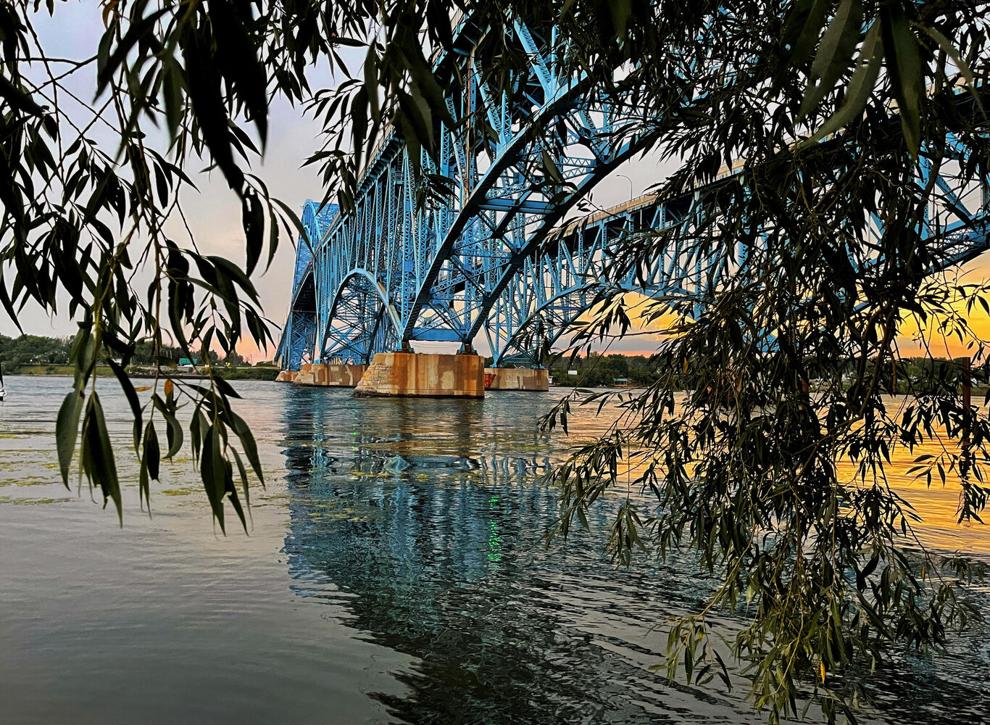 Twin truss arch bridges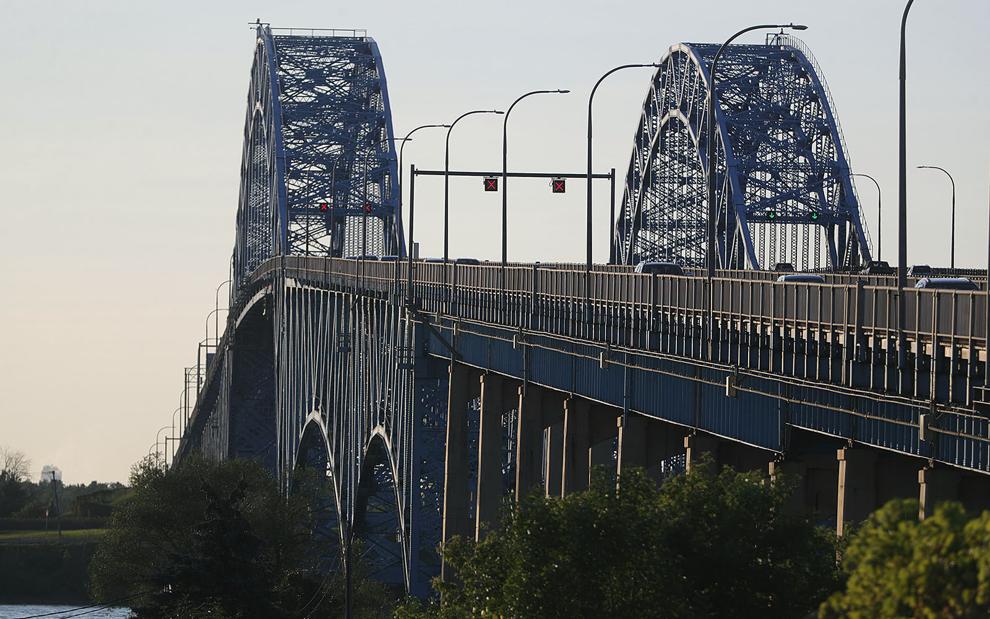 Support pilings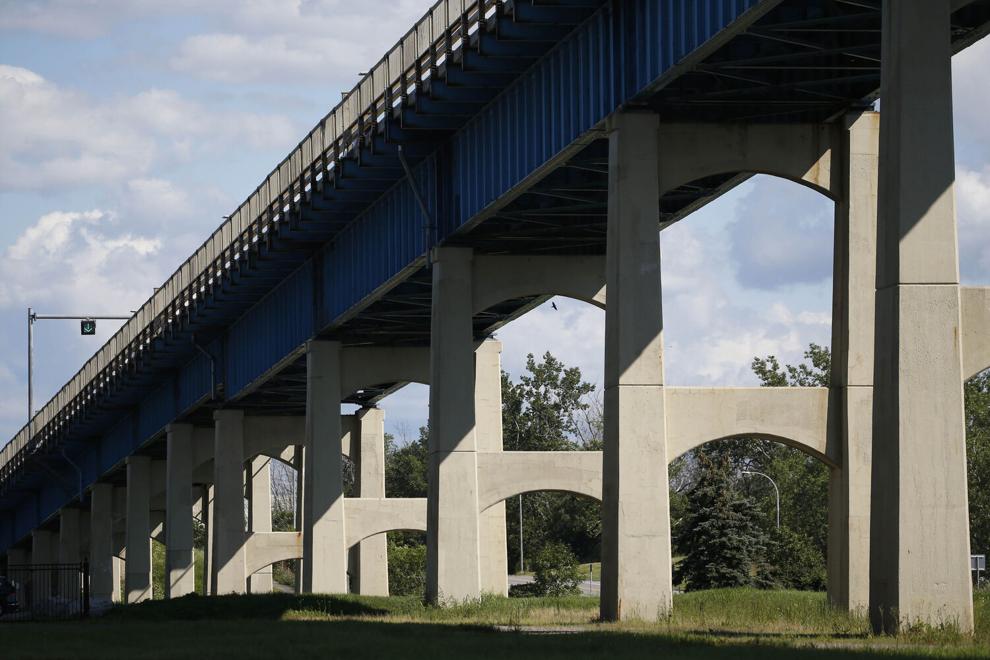 Sky view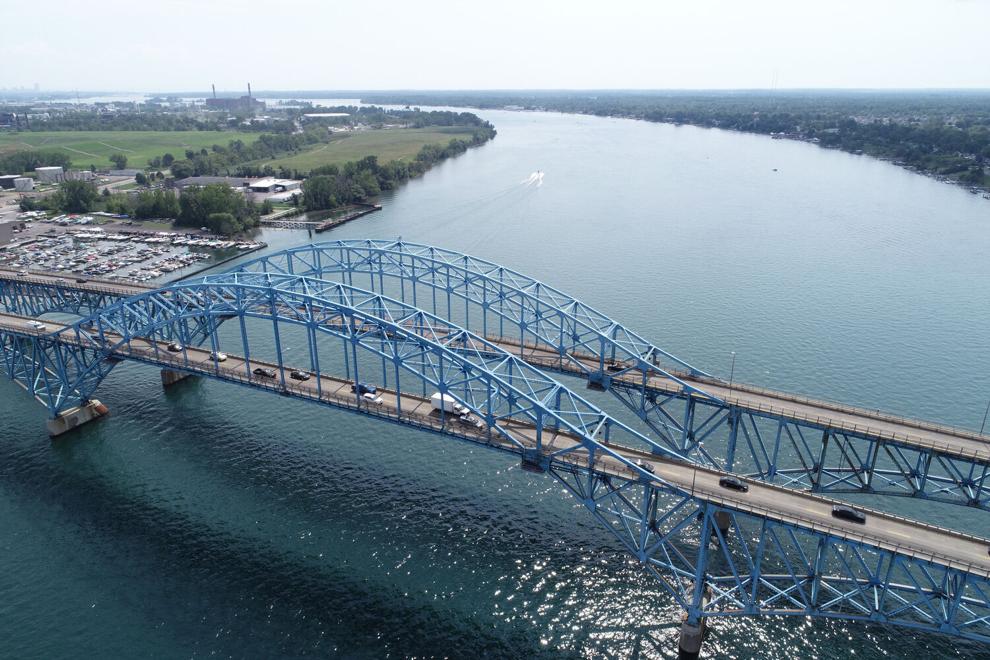 Crossing the Niagara River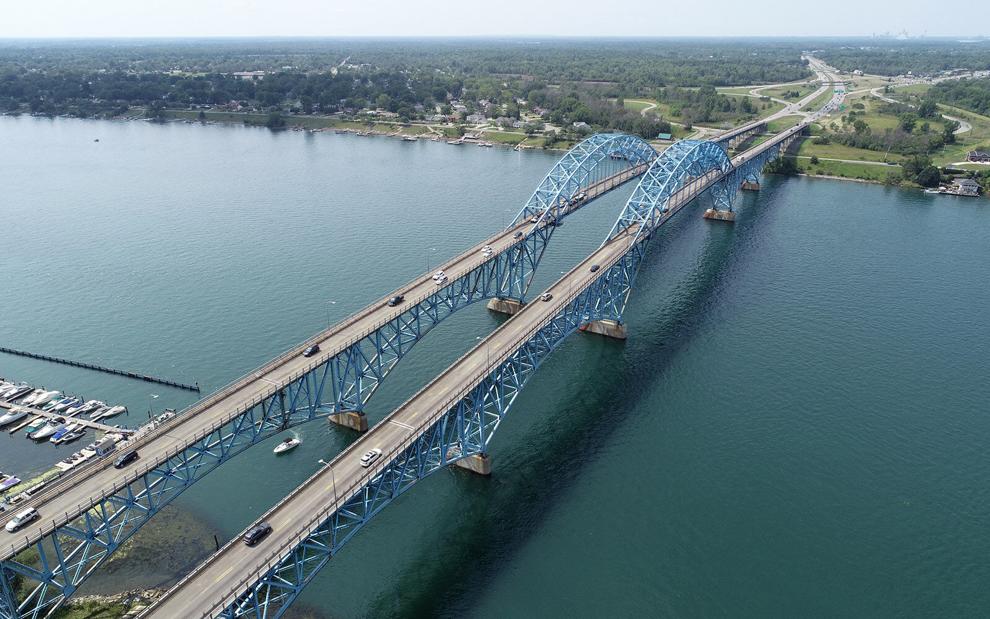 South Grand Island Bridge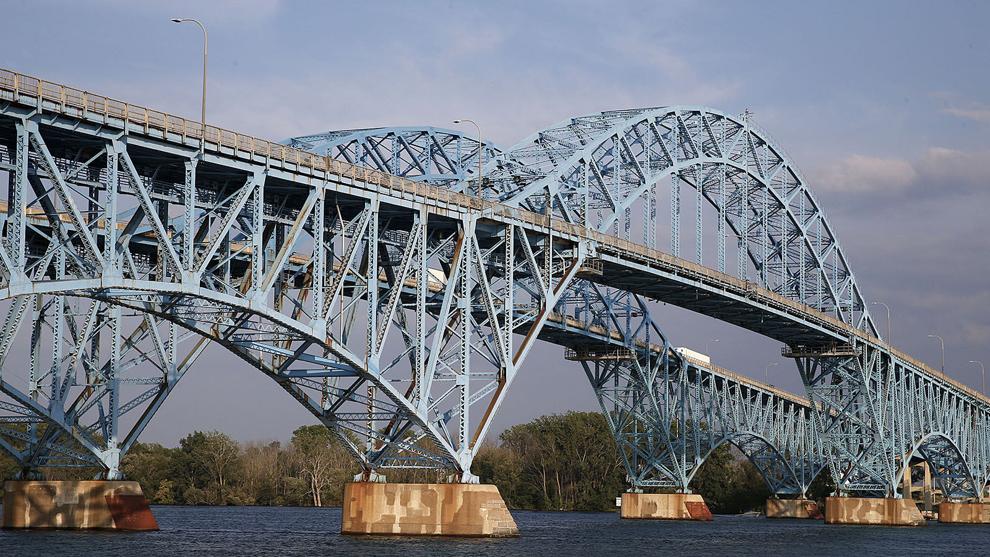 Pale blue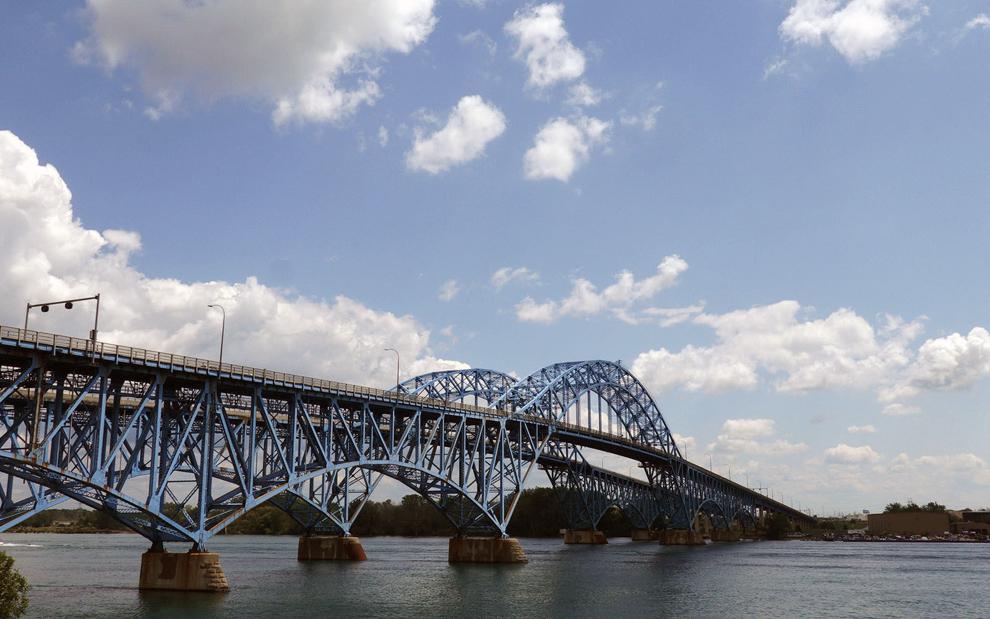 Fisherman's Landing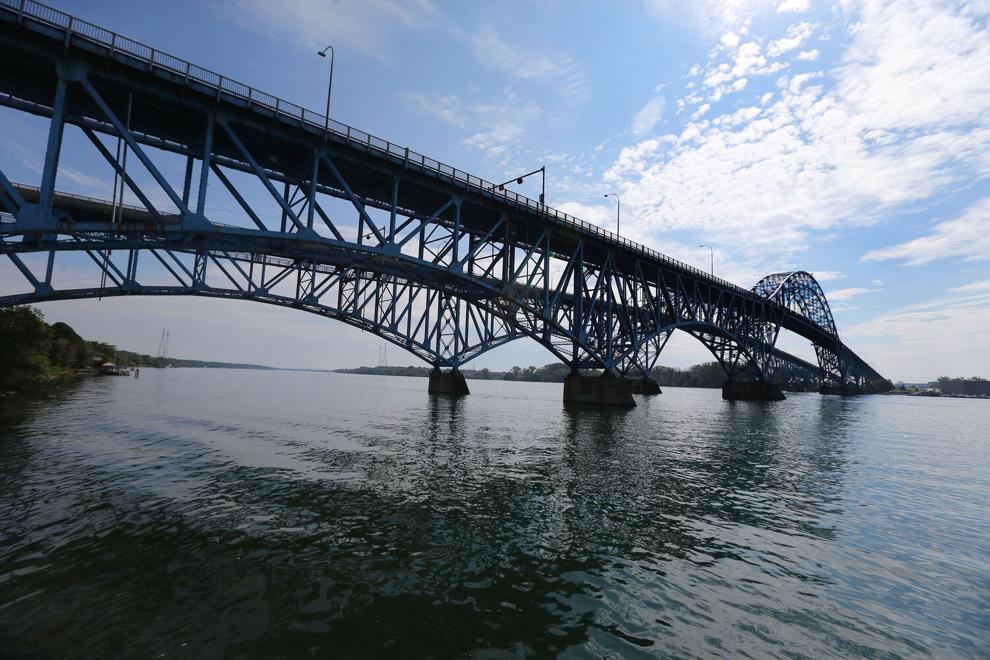 Bridge vistas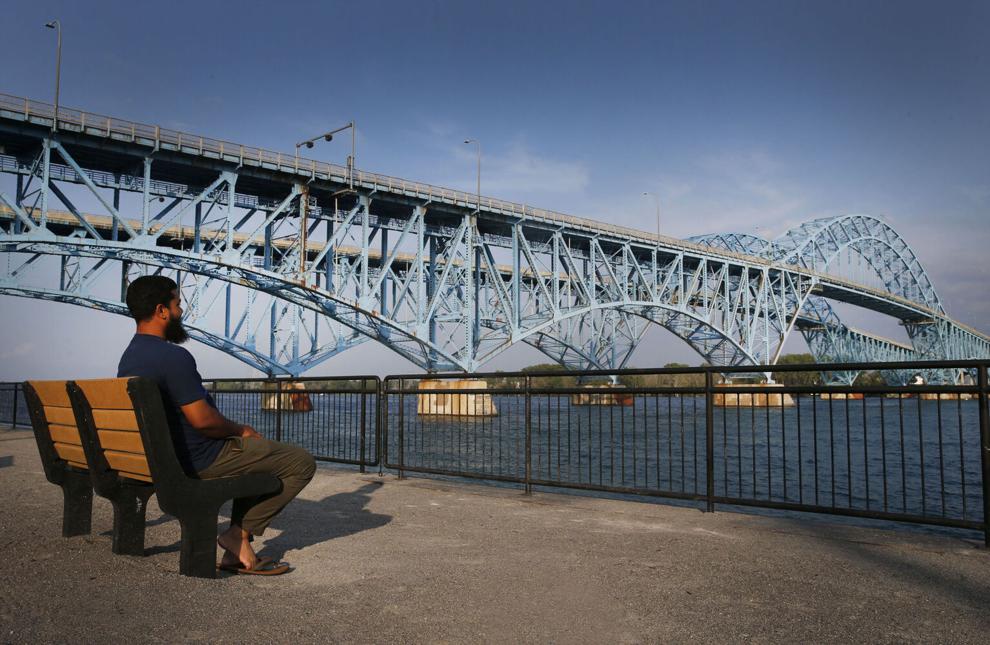 Sunset views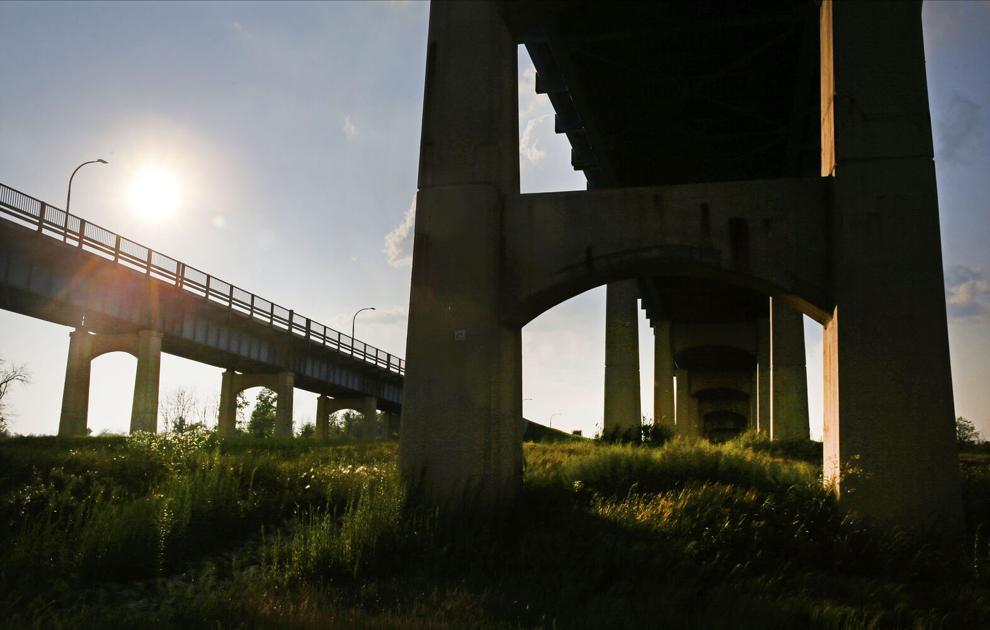 Traffic view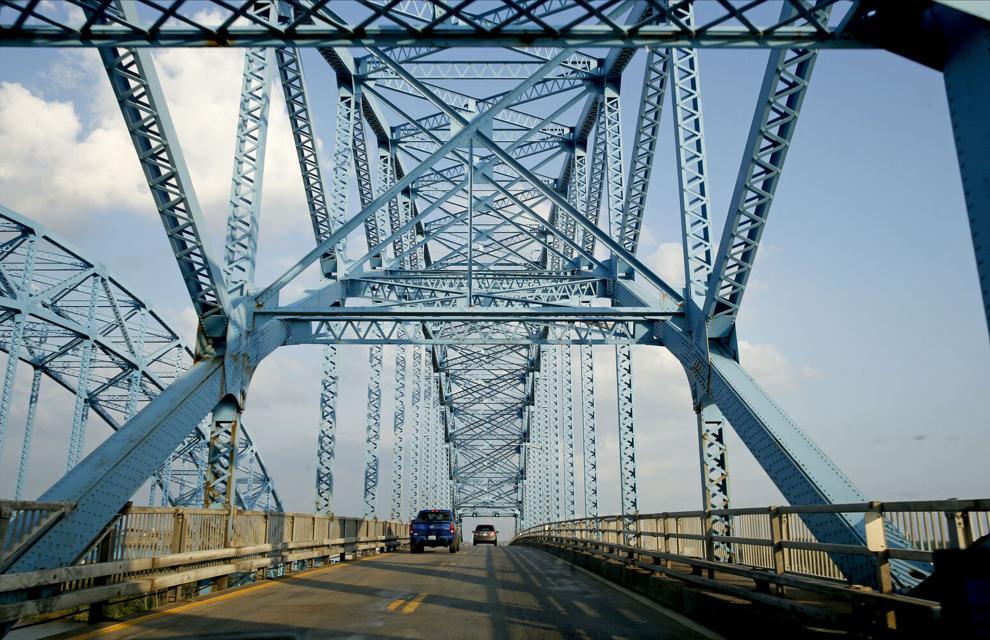 Looking up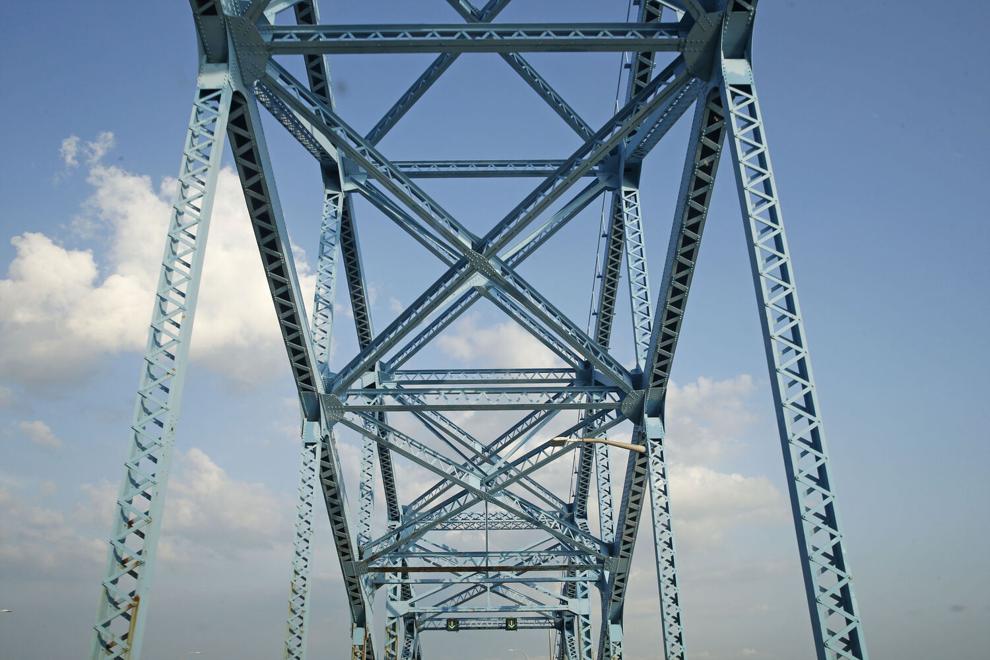 Bridge angles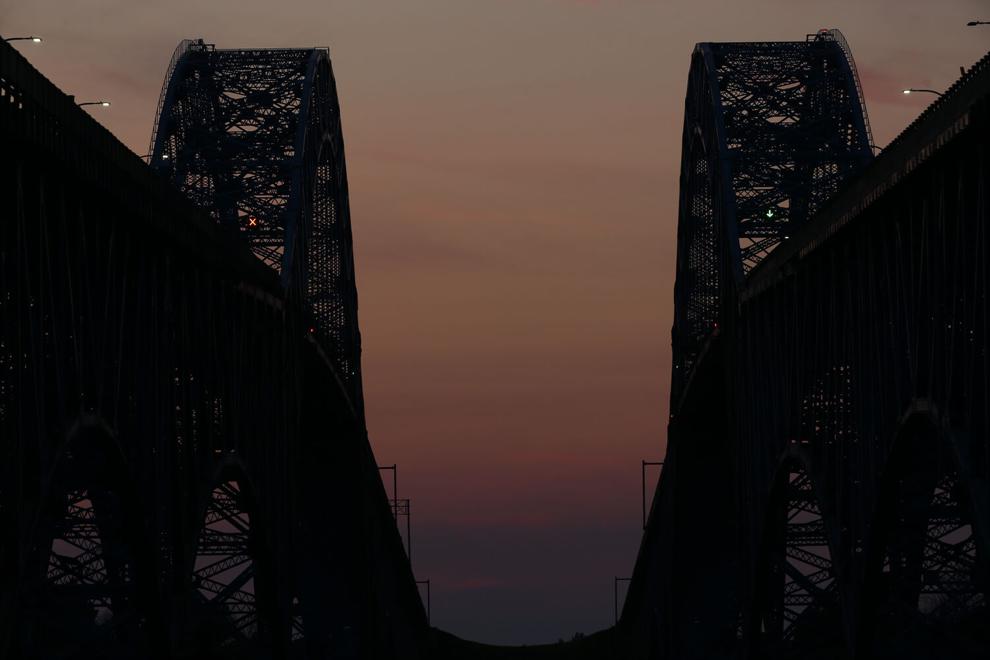 Brilliant sunset view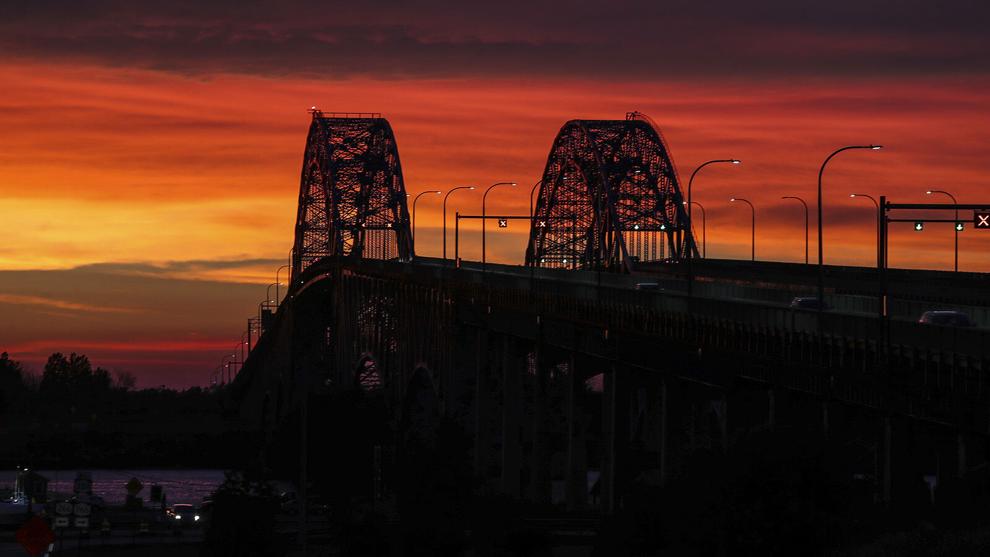 Bike lane