As We See It: Buffalo Exchange Street Station
Buffalo is many things to many people, and those people often have different perspectives based on their own experiences. 
"As We See It," a new series by The Buffalo News photography staff, will take a fresh look at local landmarks with each of our photographers offering his or her unique perspective.
Next up: Amtrak's Buffalo Exchange Street Station.
The current depot opened to rail customers on November 8, 2020, with the departure of the eastbound Maple Leaf. The building was designed and built through a nearly $28 million contract awarded by the New York State Department of Transportation in late 2018. The modern facility was designed by Sowinski Sullivan Architects and is twice the size of its predecessor that stood on the same site.
Built of rich red brick with a buff-colored ashlar cast stone used for the base and cornice, the 4,800 square foot depot features a two-story pavilion with a seamed metal roof. The pavilion houses the passenger waiting room, ticket office and restrooms.
As We See It: Exchange Street Station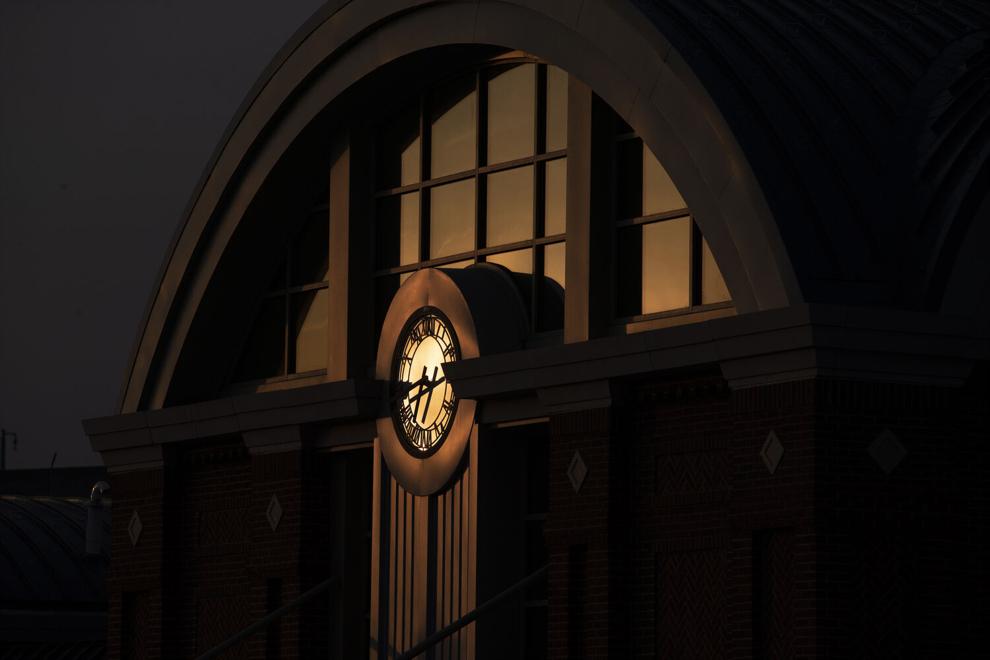 View from above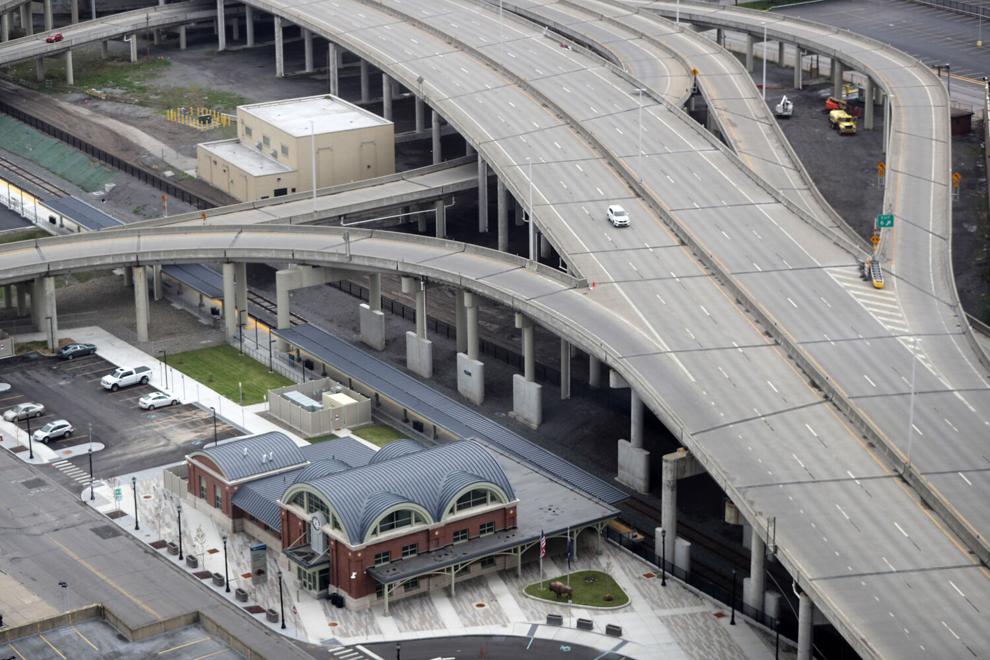 Eastbound train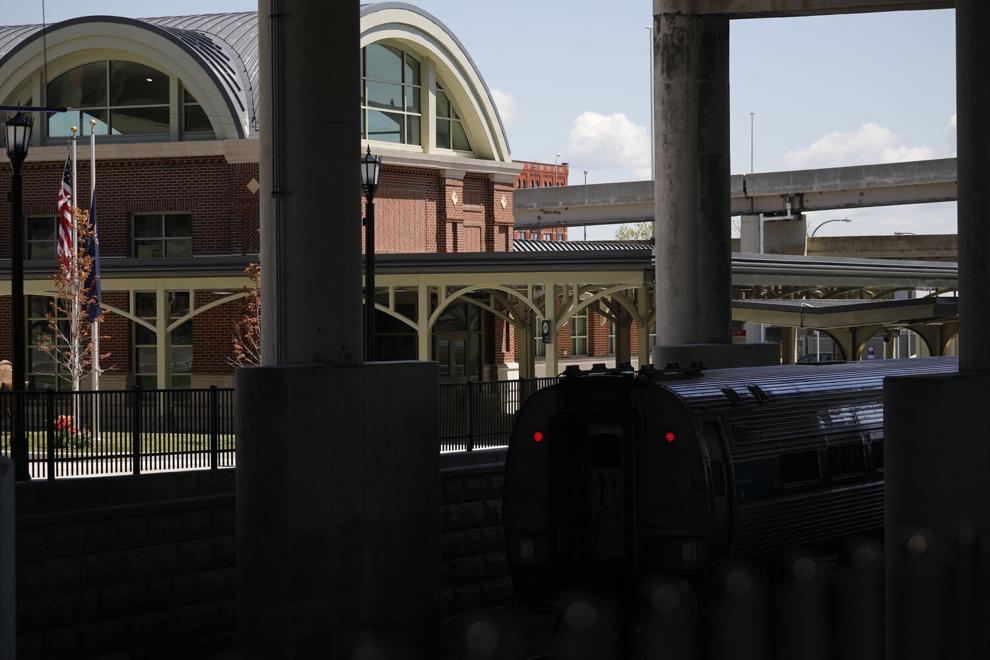 Centrally located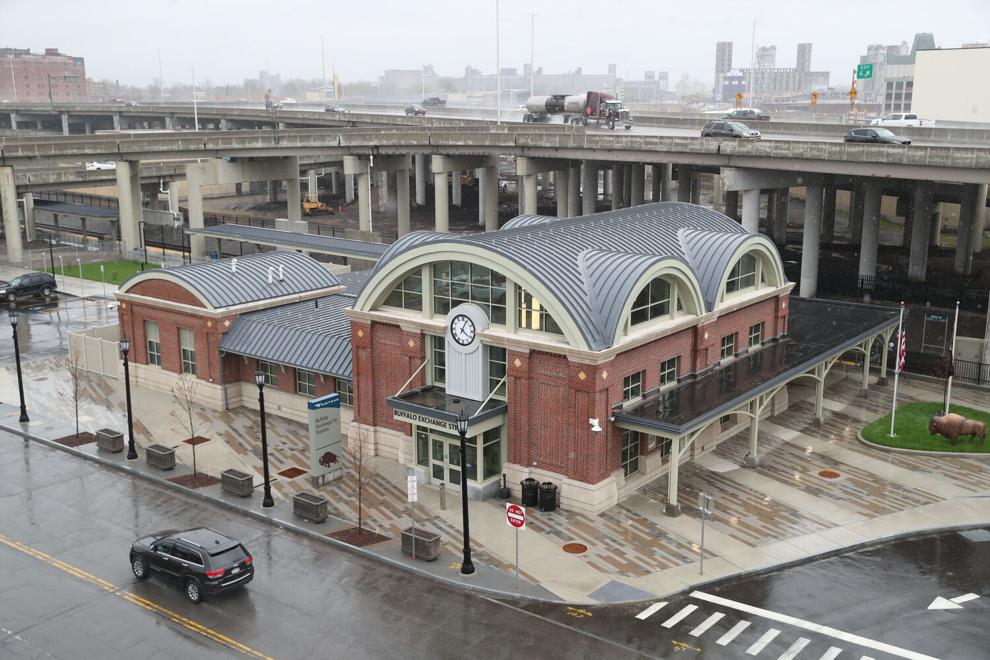 Blending in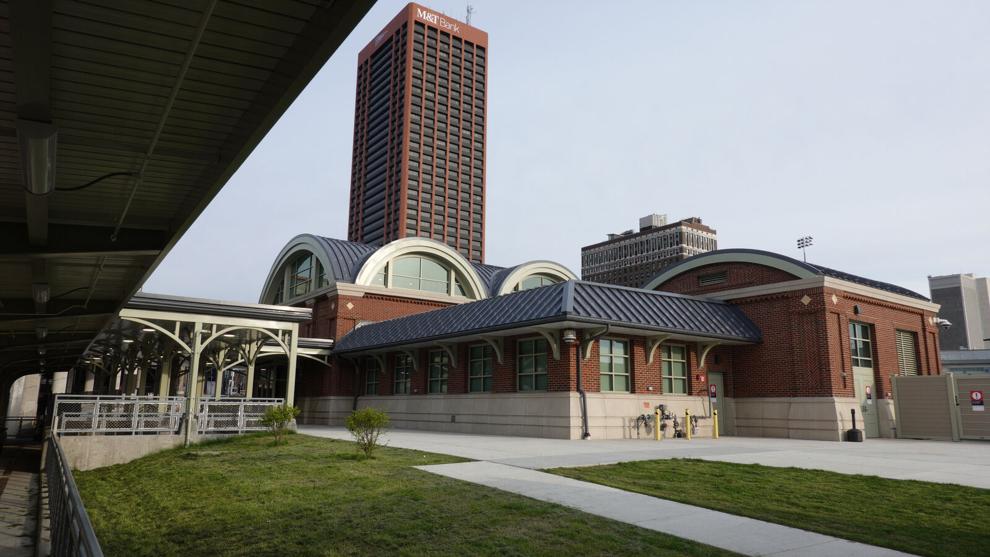 Welcome to Buffalo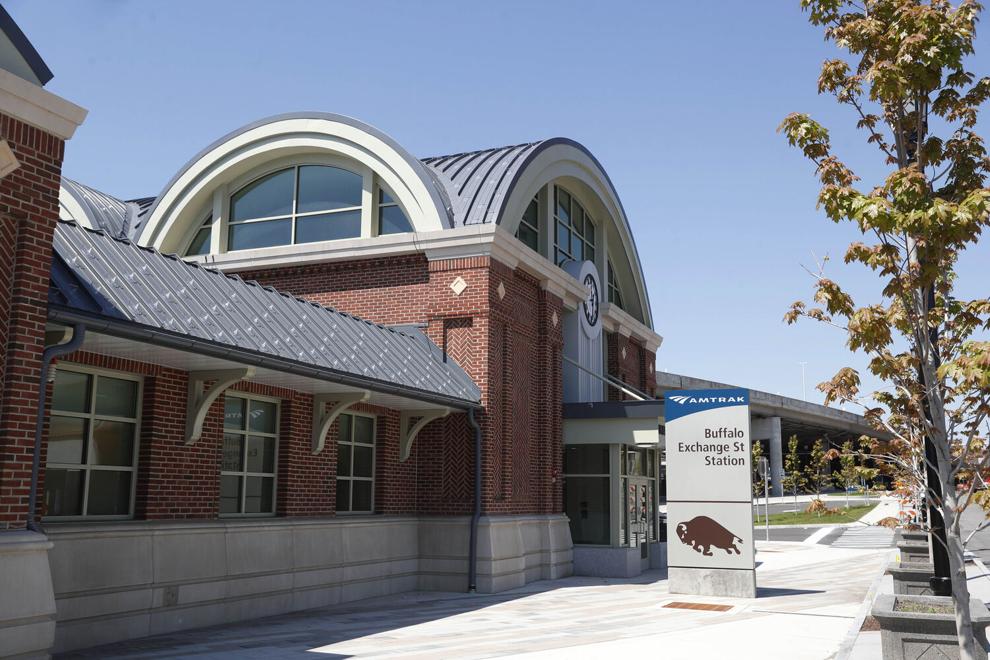 Connecting bus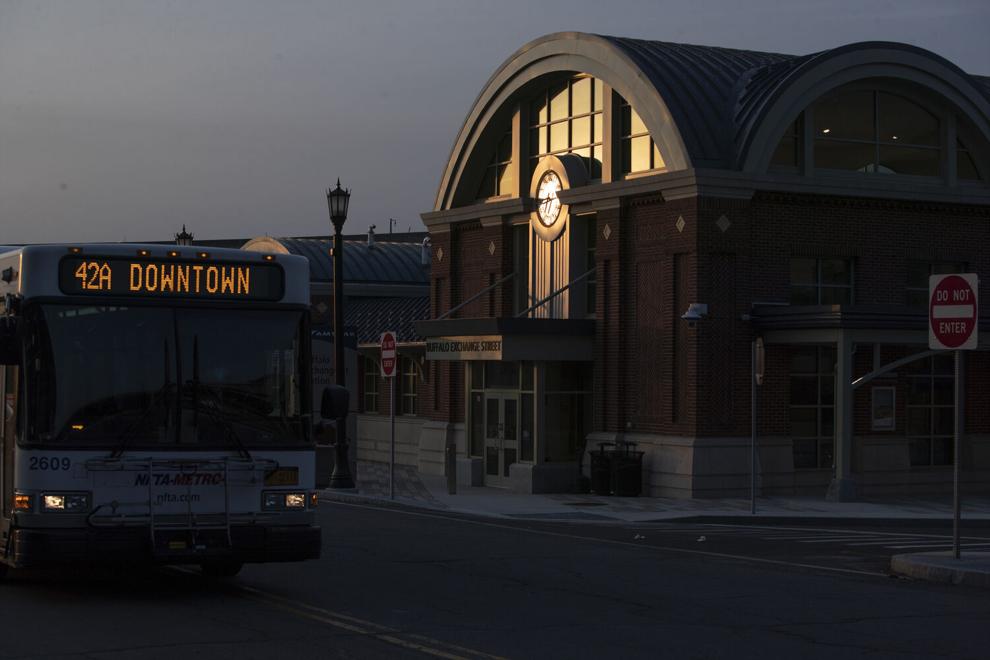 Exchange Street Station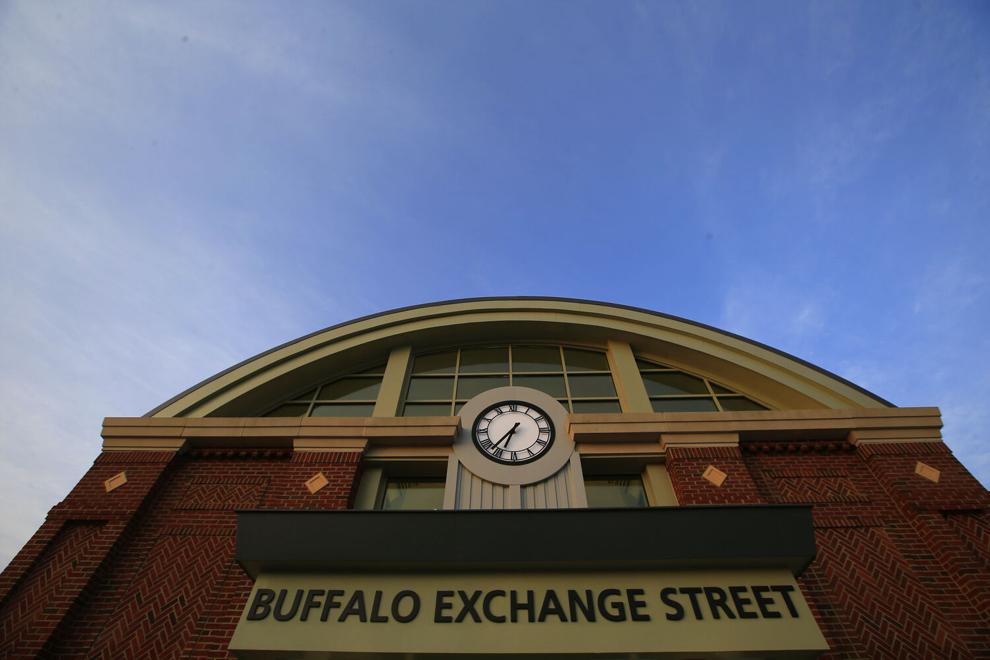 All aboard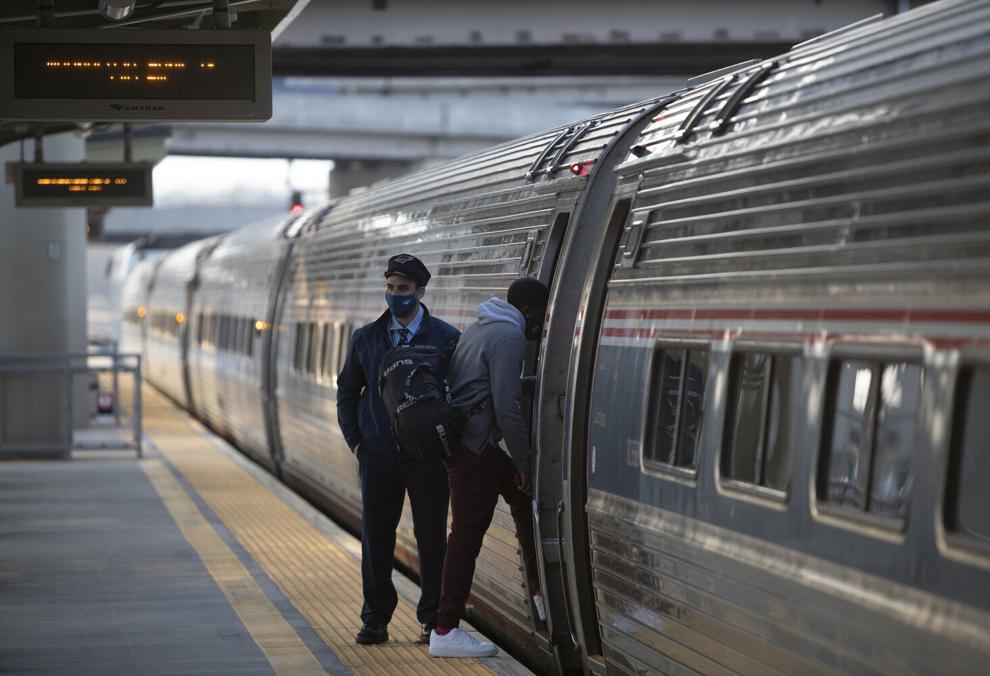 Departing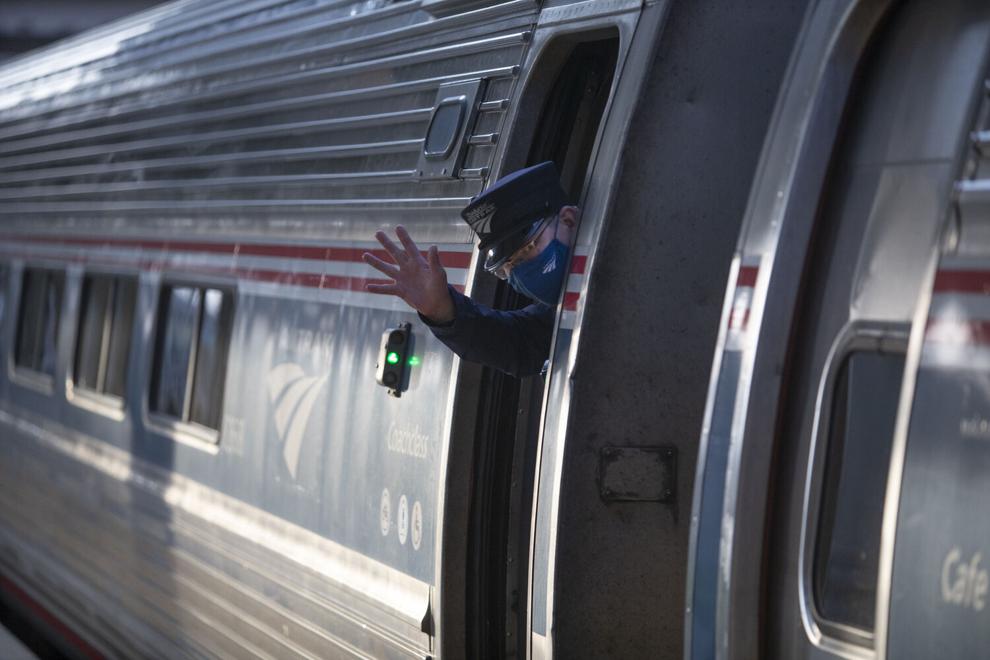 Boarding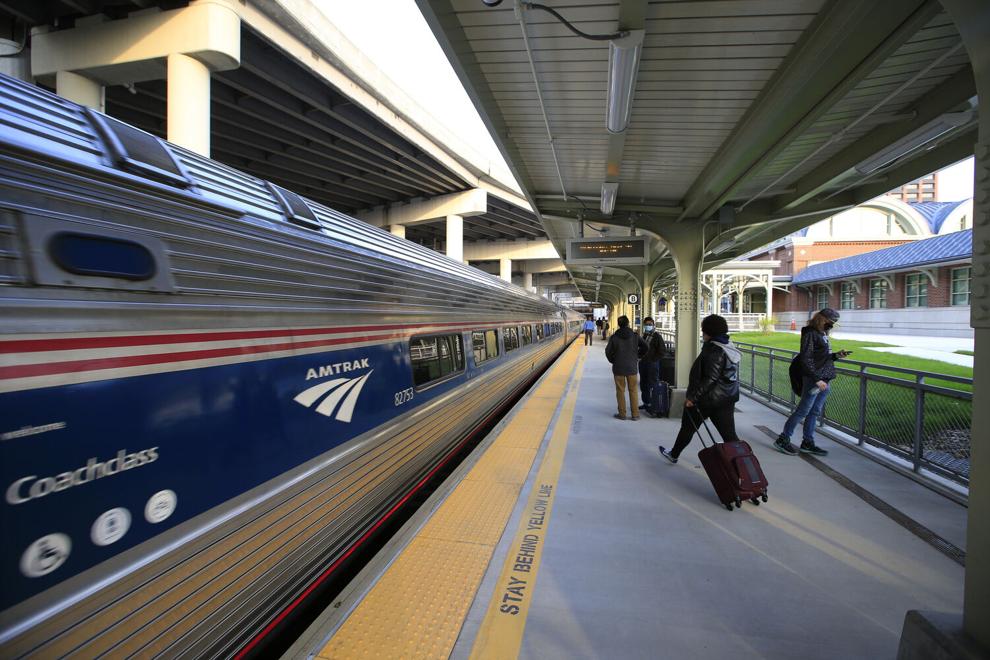 Conductor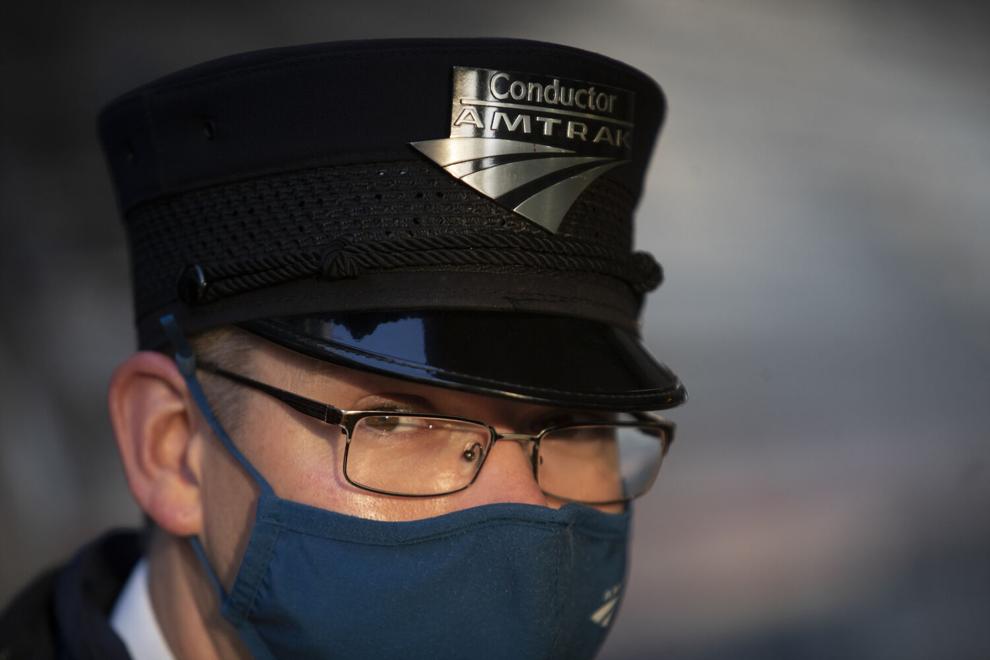 Eastbound train
New platforms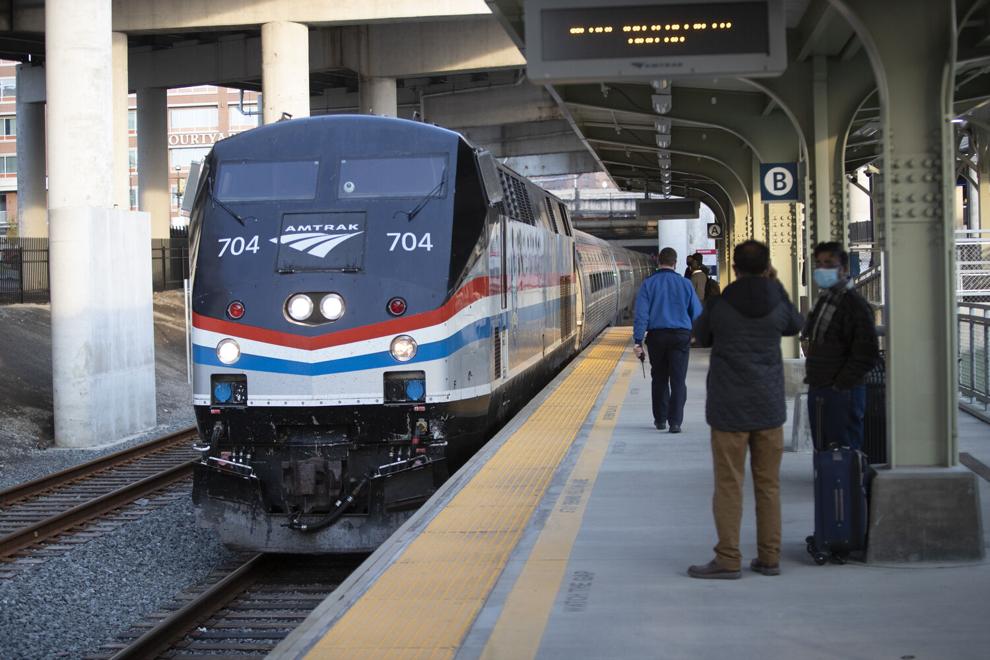 Different angle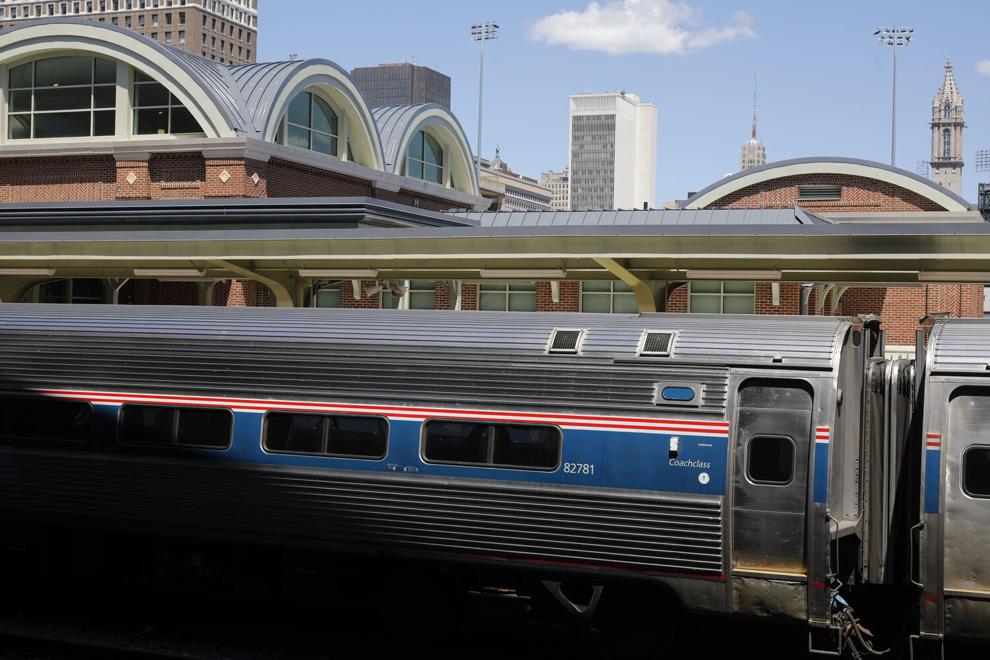 Busy stop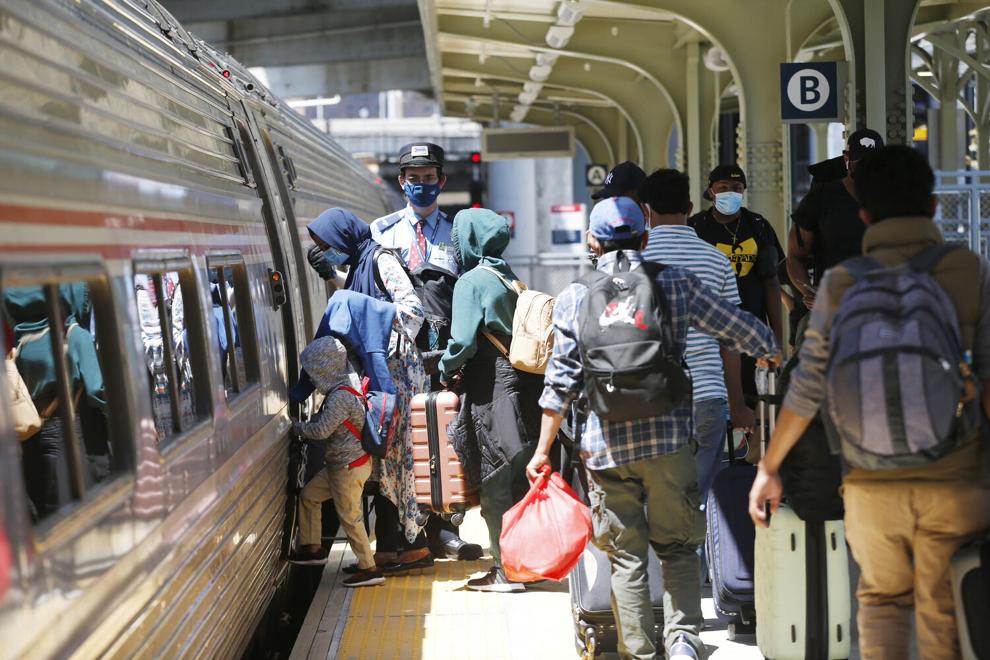 Tracks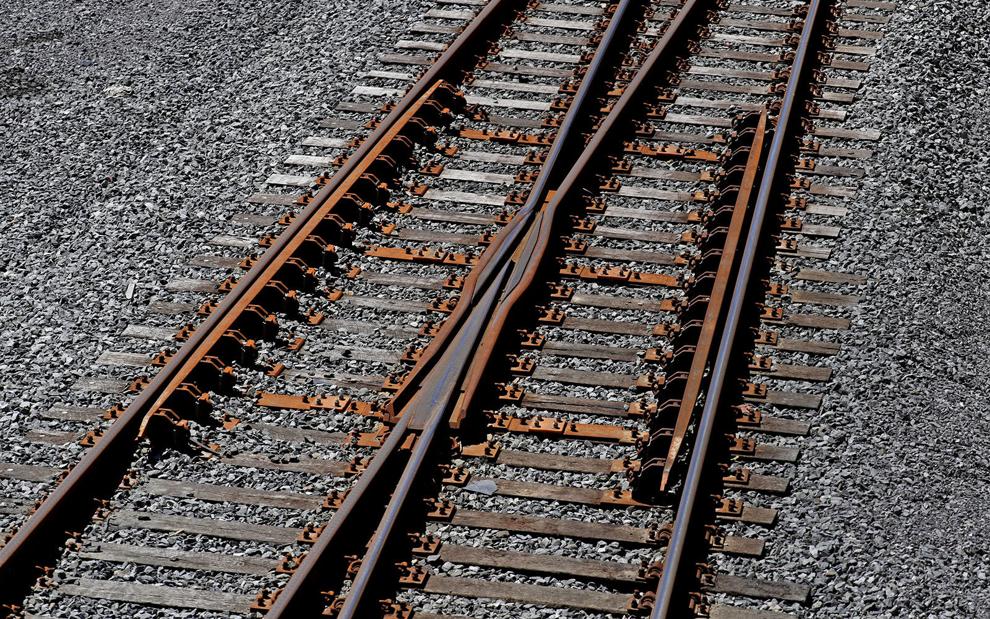 Waiting in the sunshine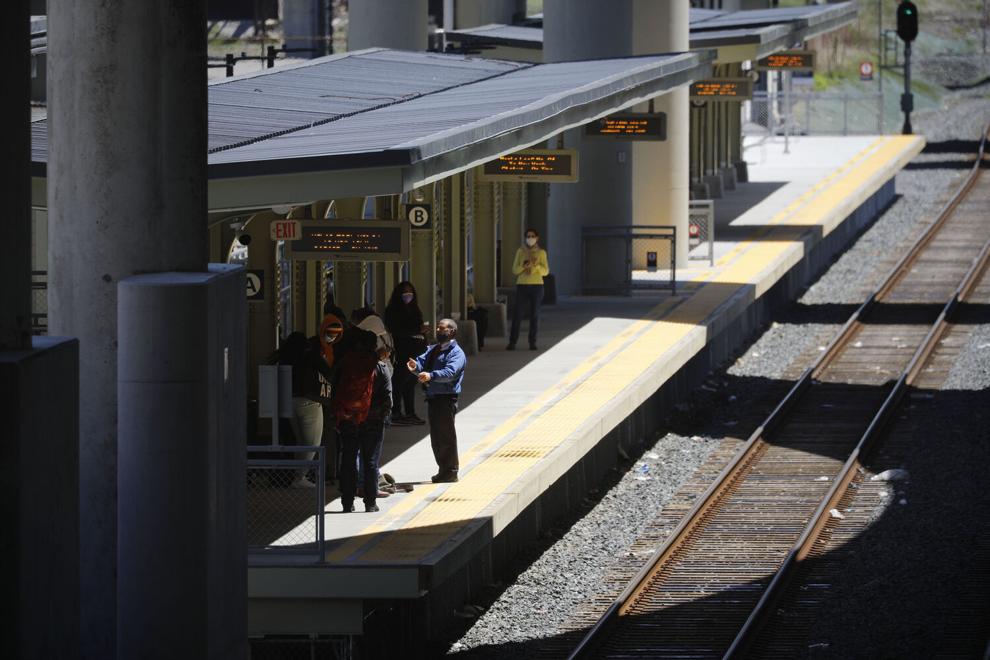 Pulling away from the station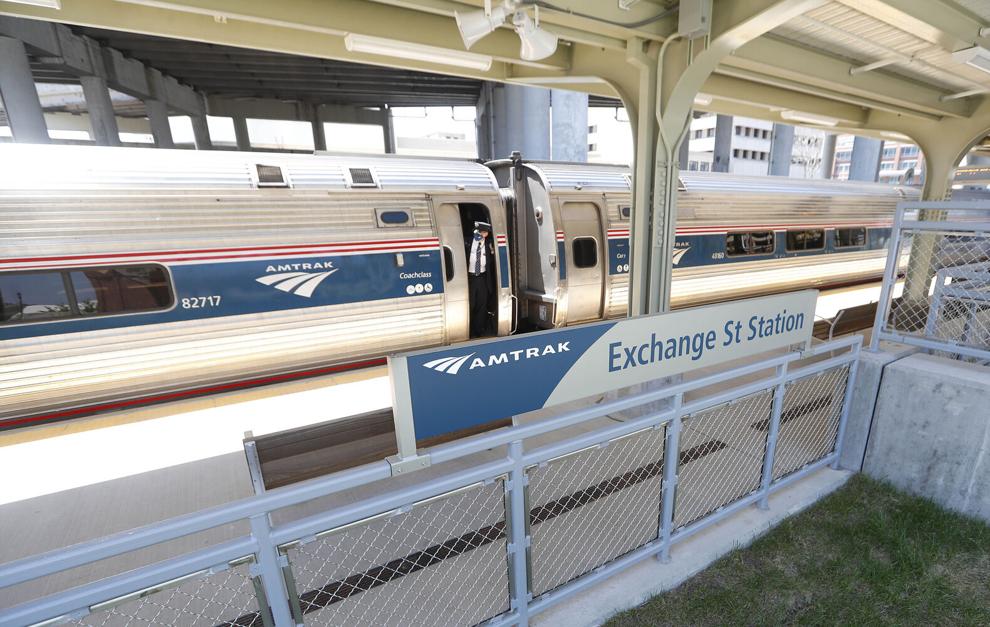 Comfortable seating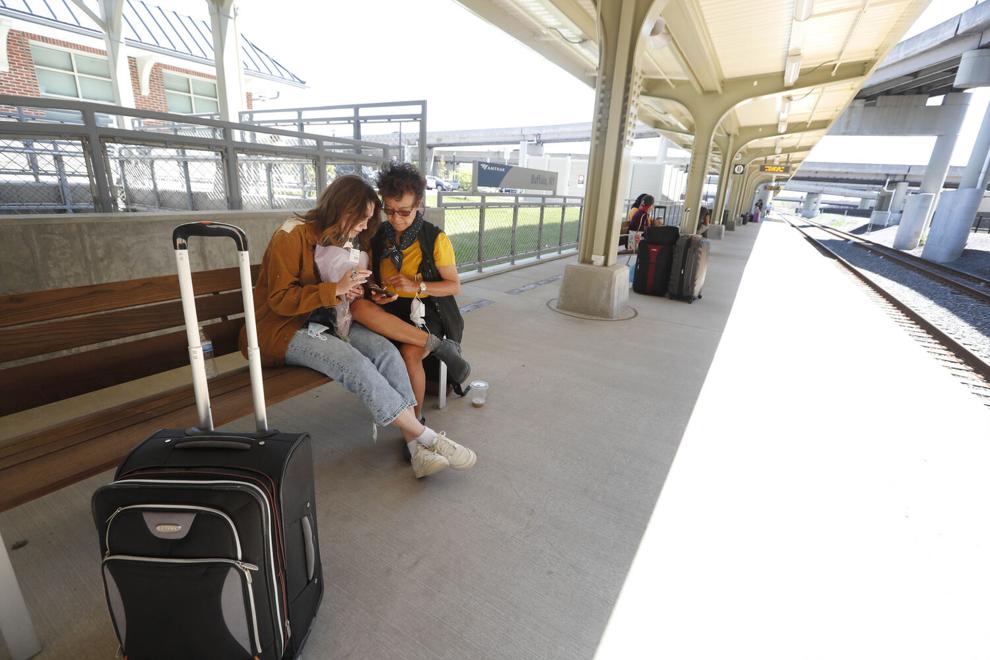 Sunshine
Arriving train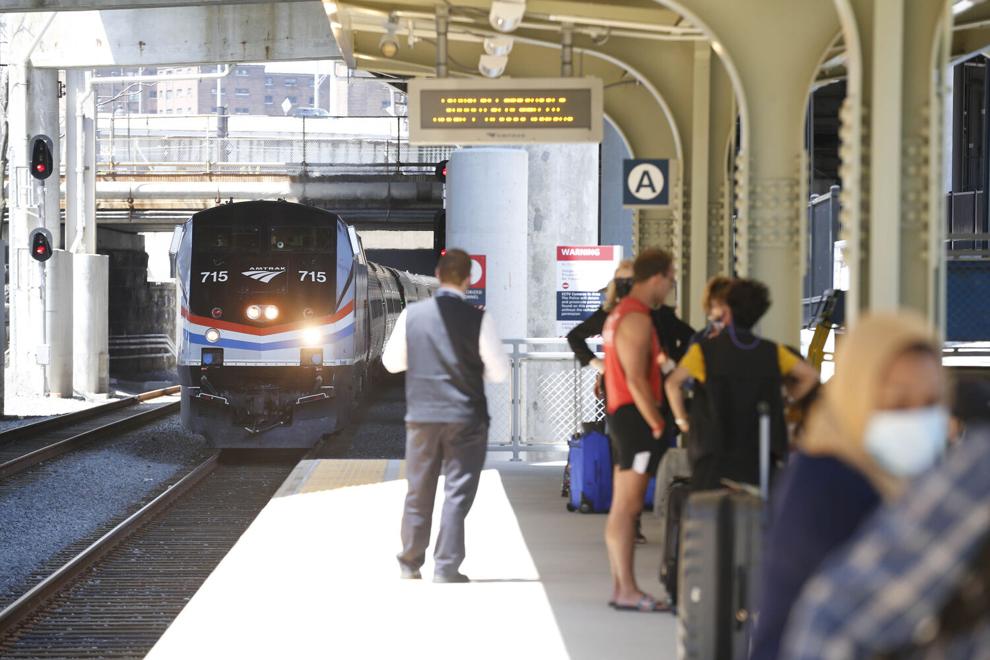 Early arrival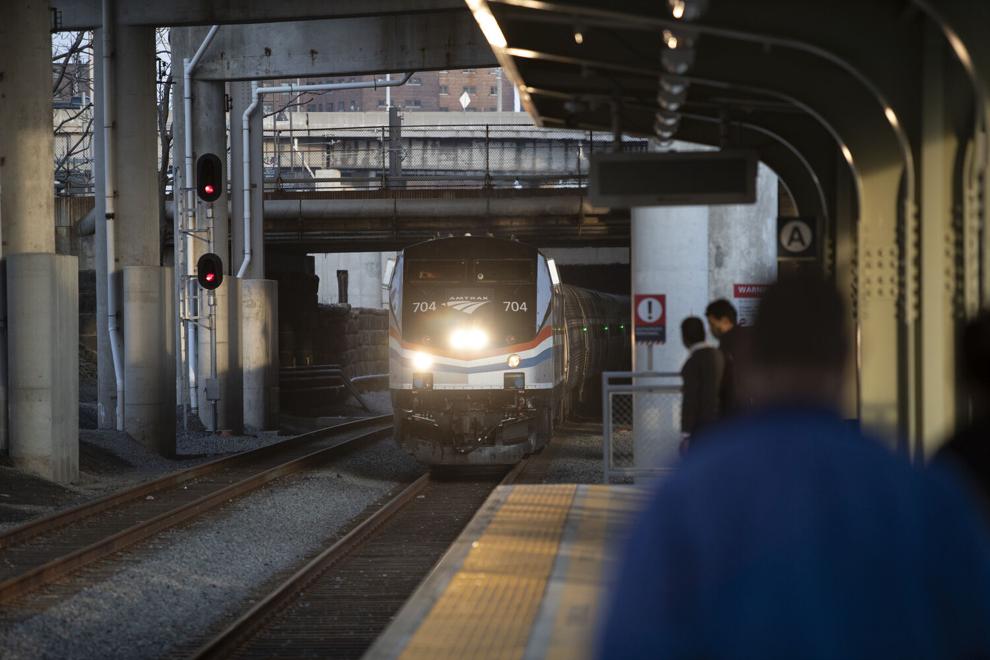 The pavilion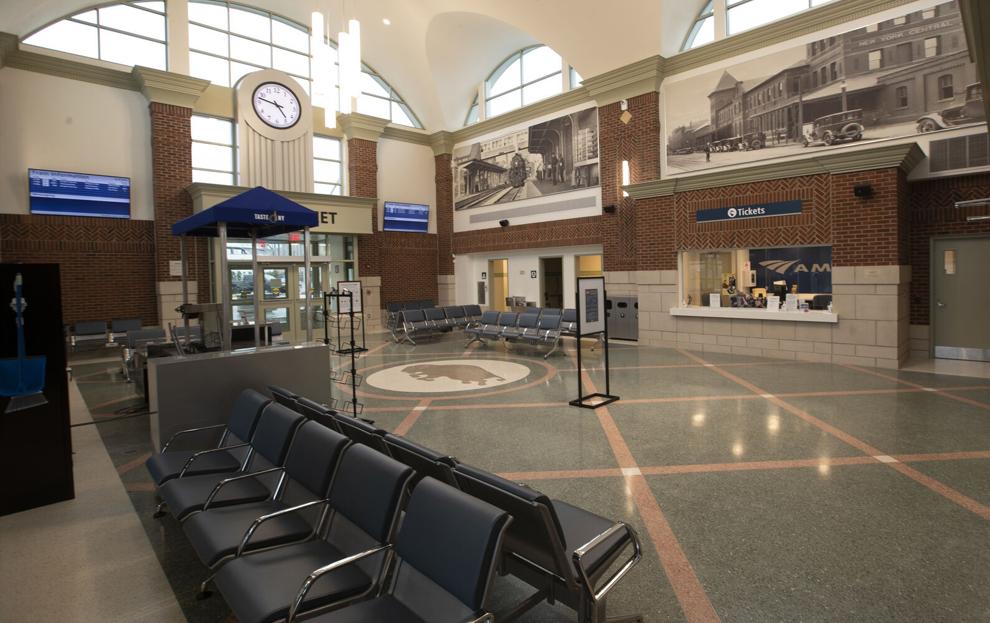 First time rider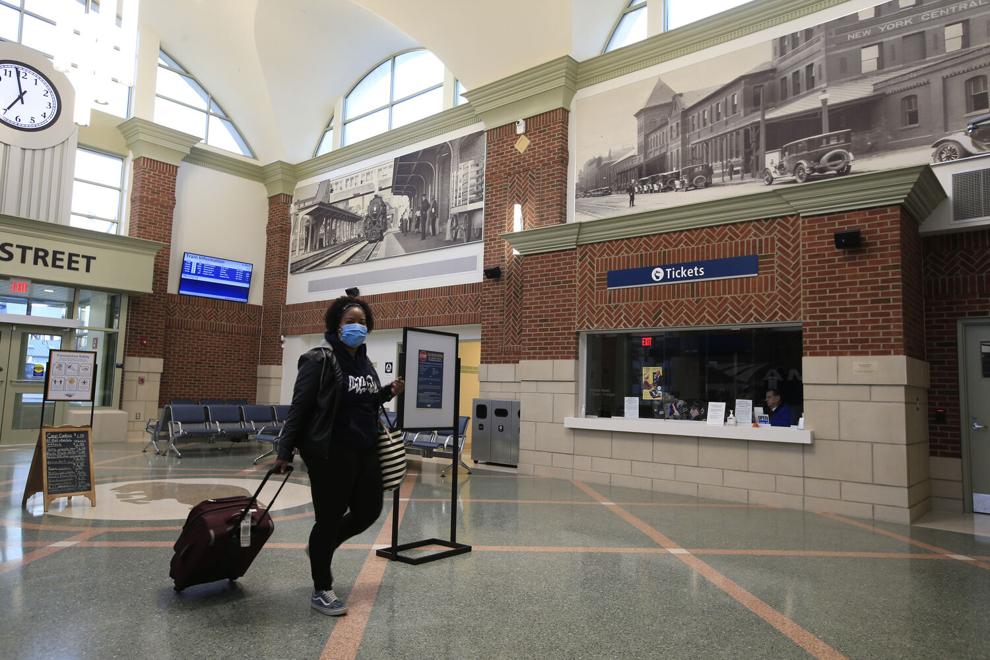 Smooth sidewalks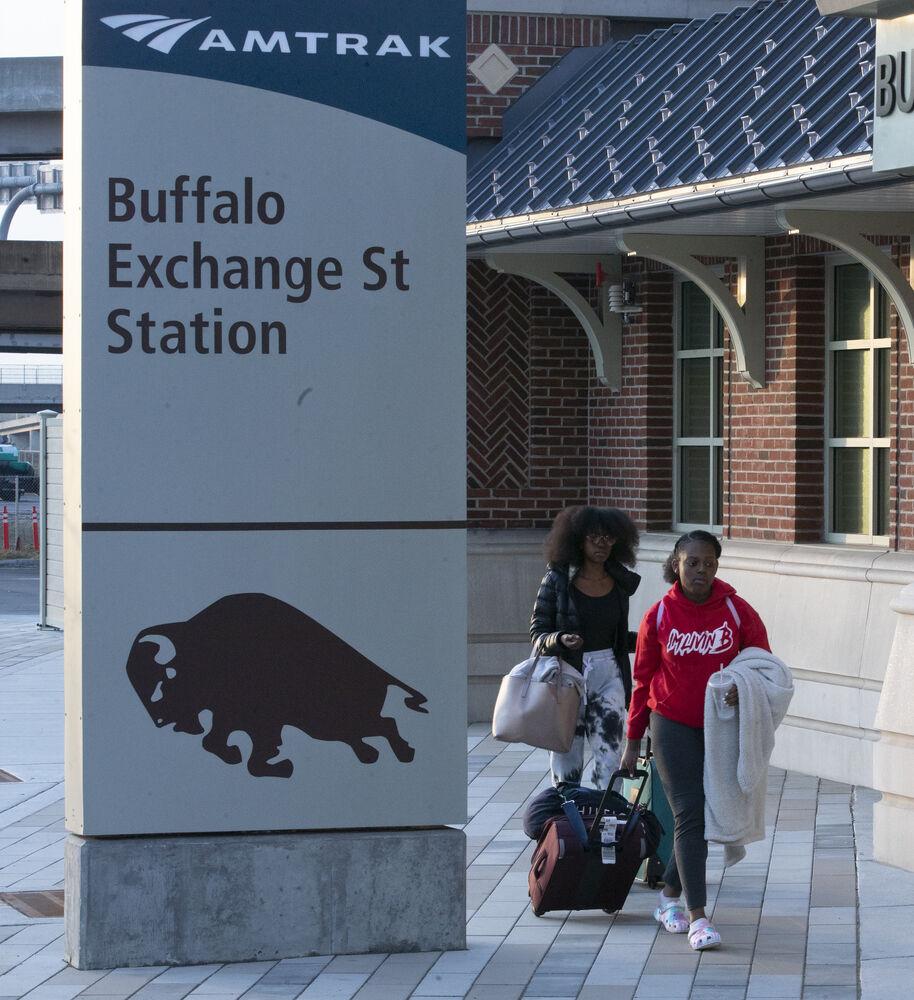 Starting a journey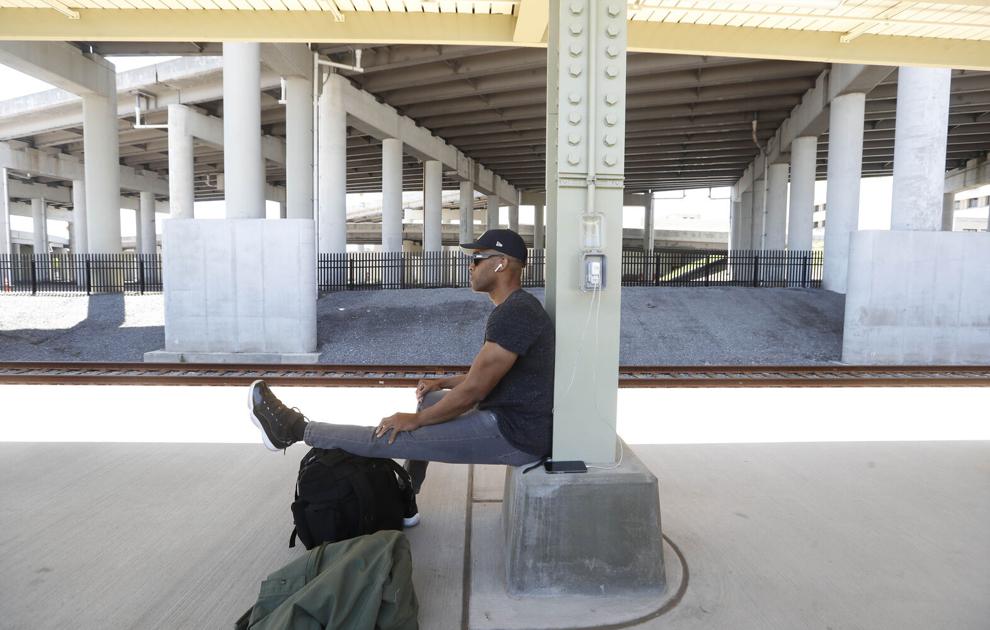 Preparing to board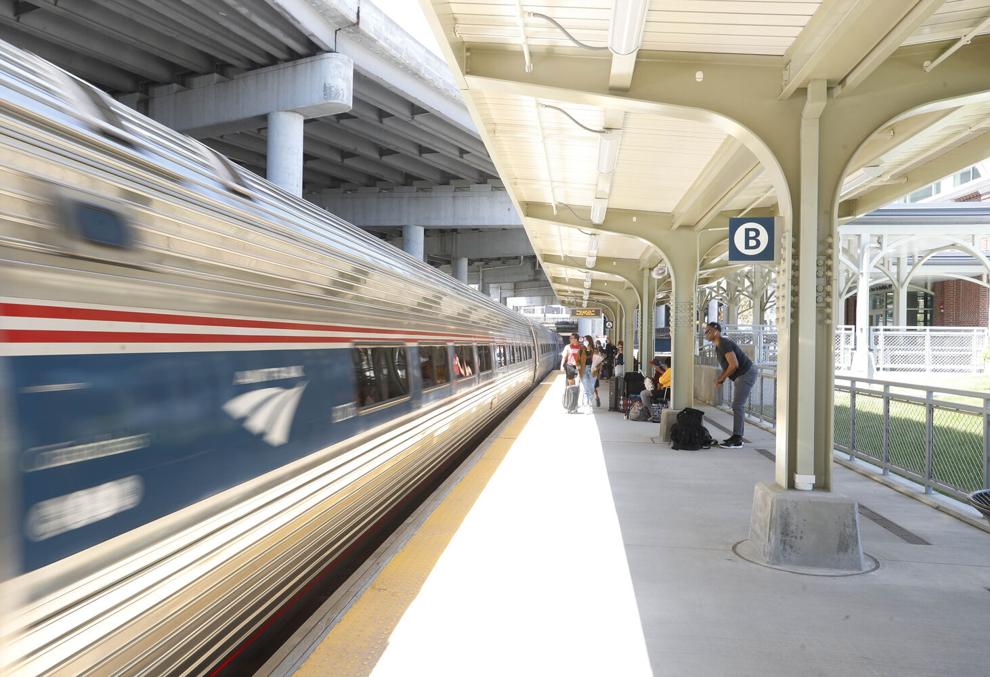 Help from the conductor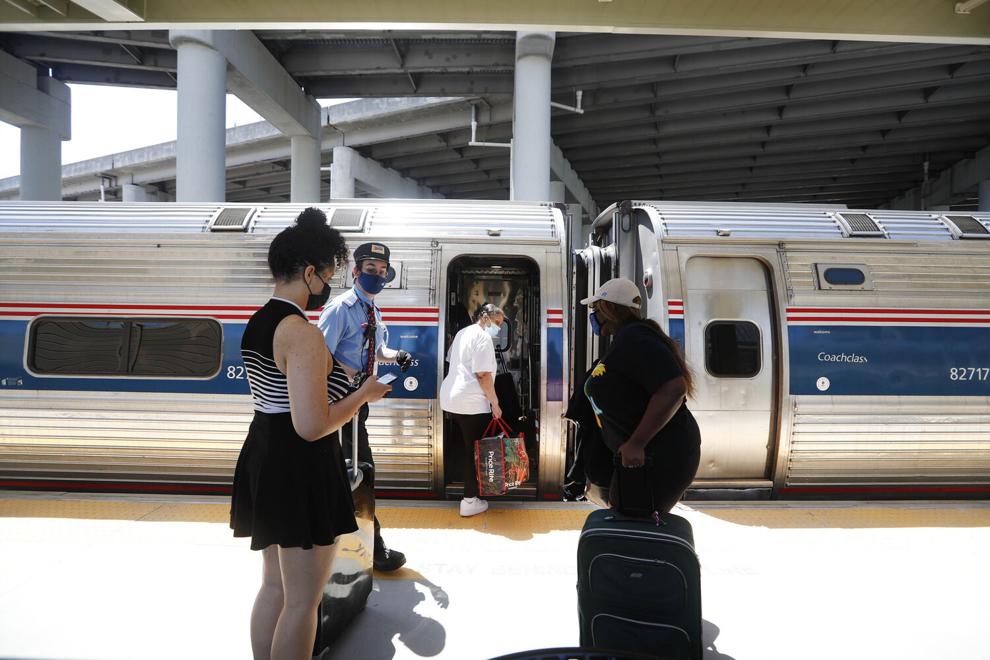 Catching the train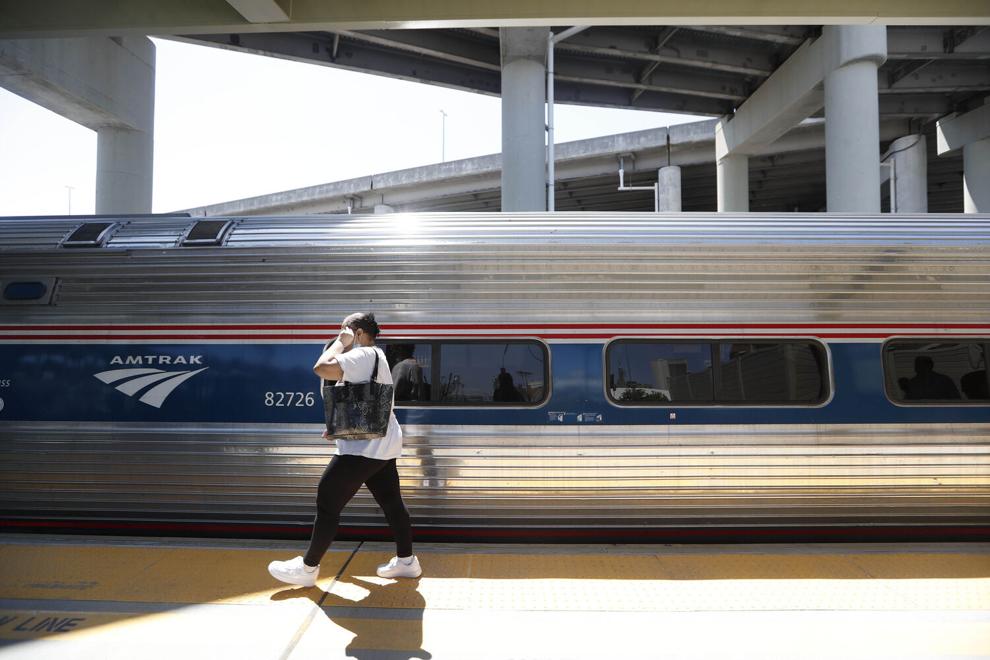 Departing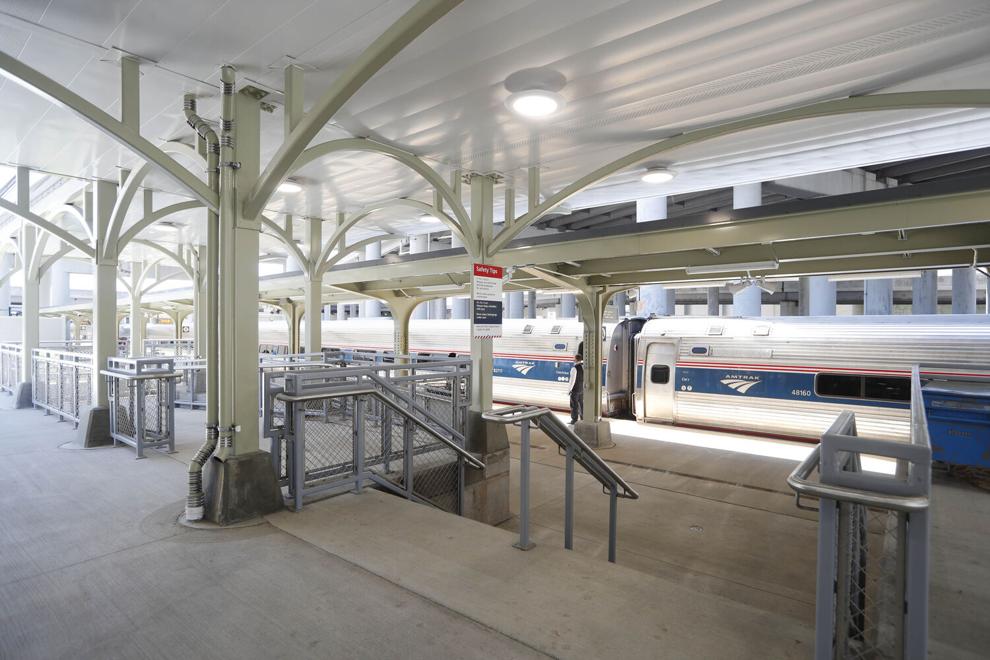 Exchange Street Station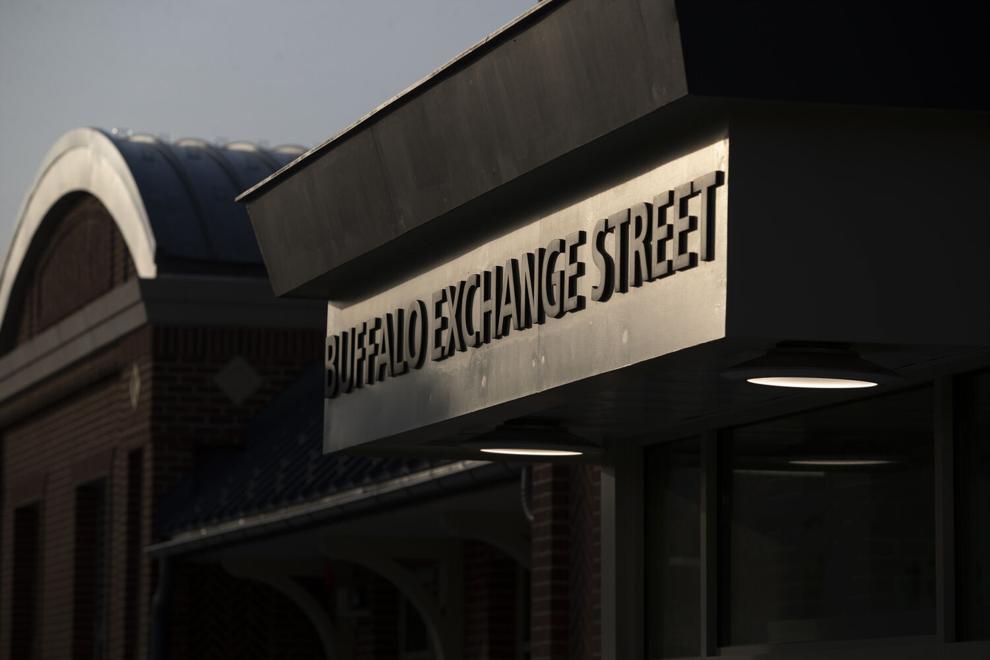 Morning train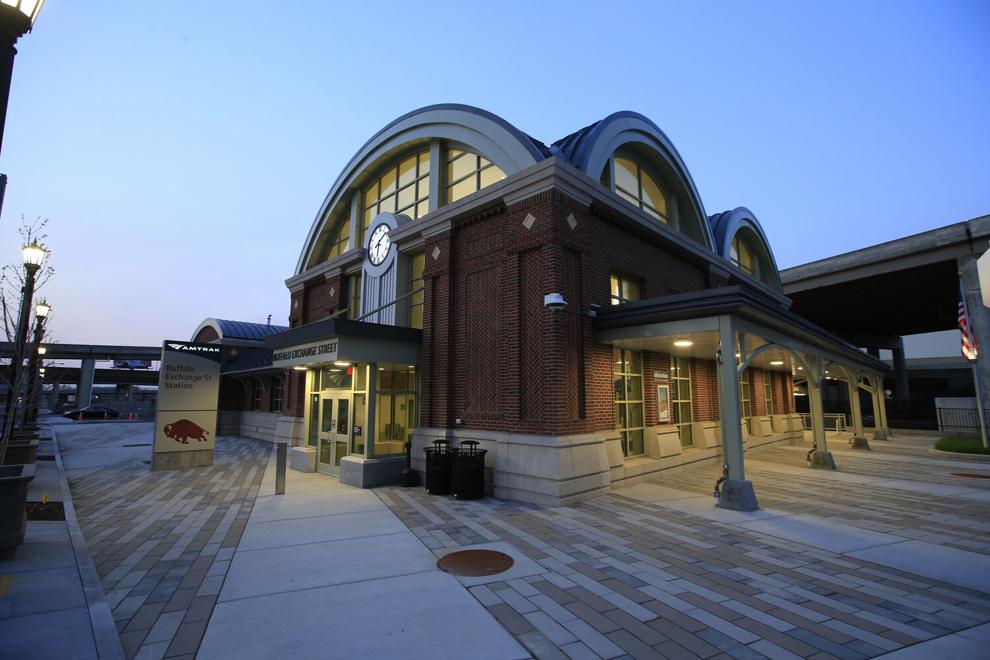 New platforms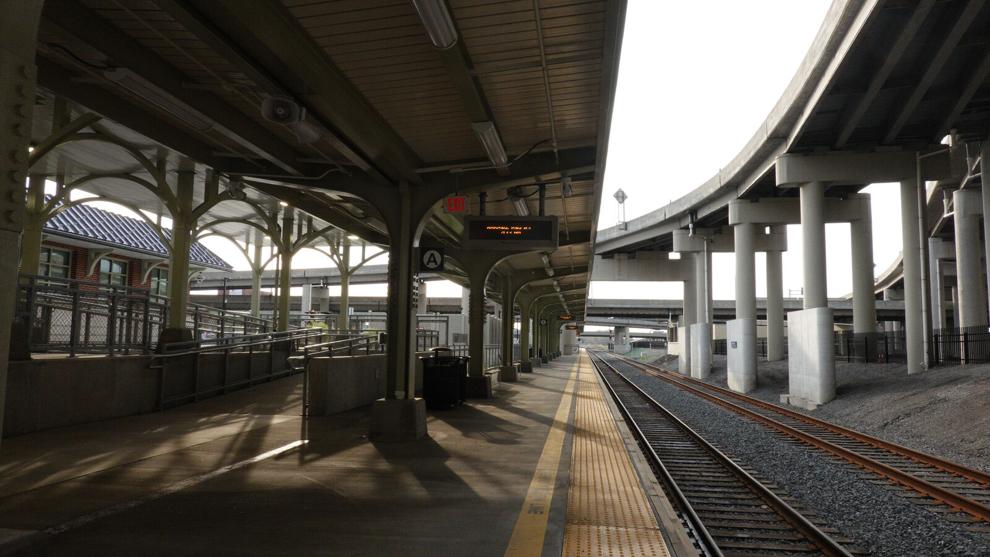 New entrance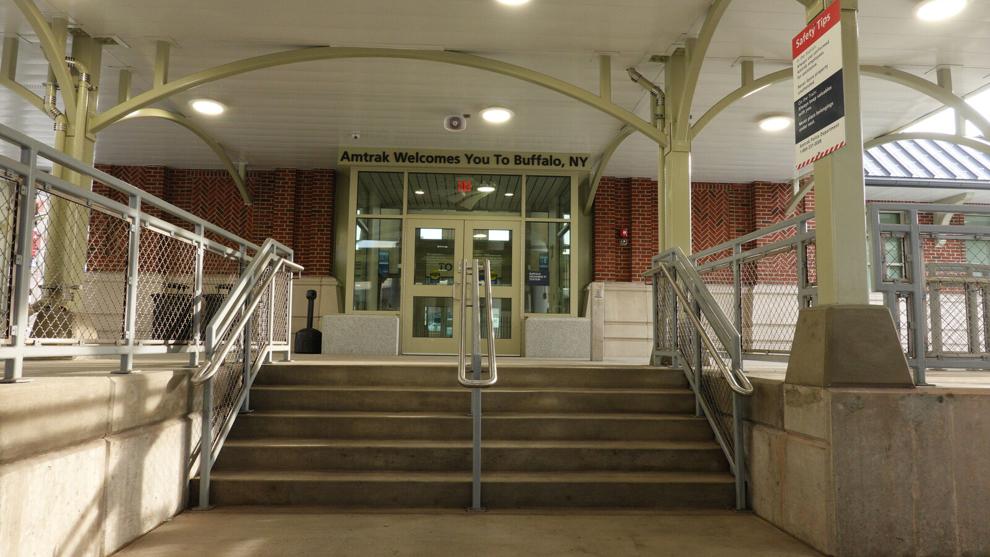 Parking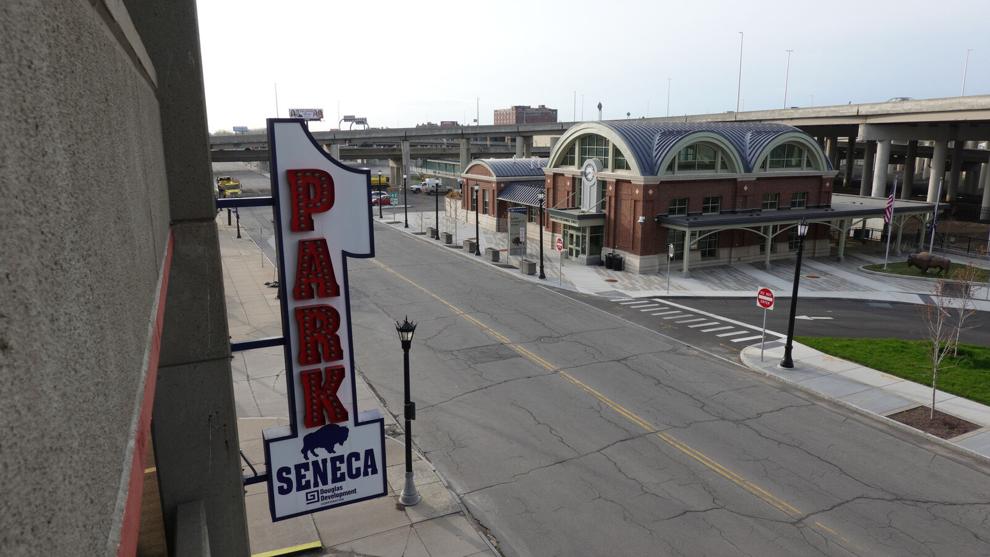 Wayfinding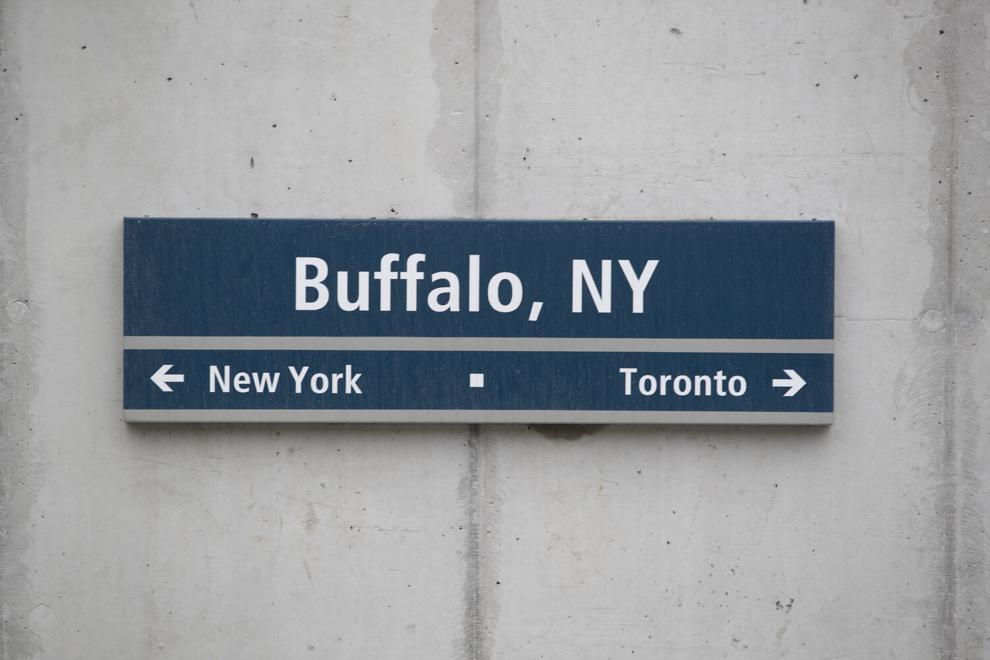 Ticket counter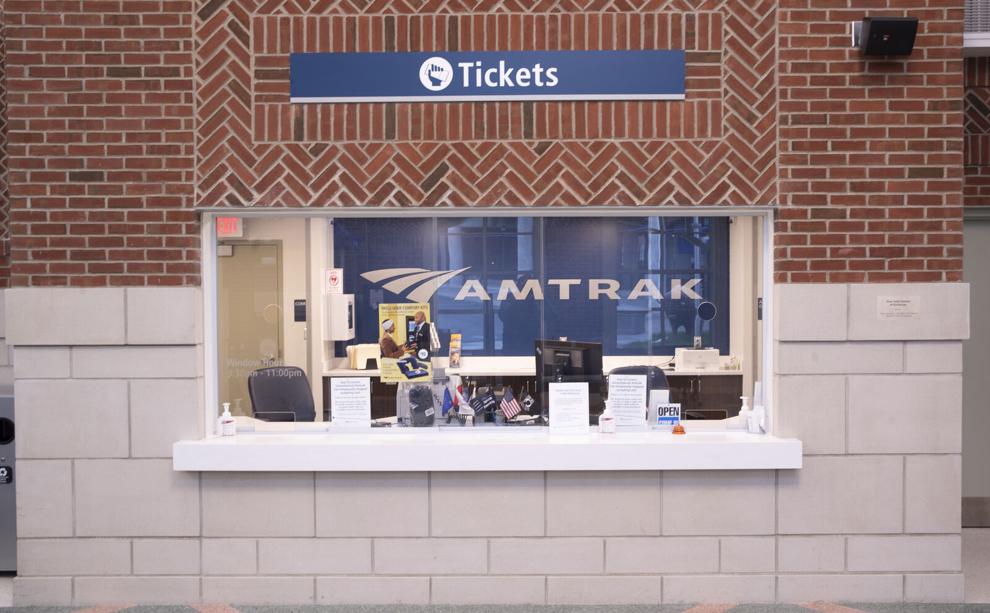 Clock face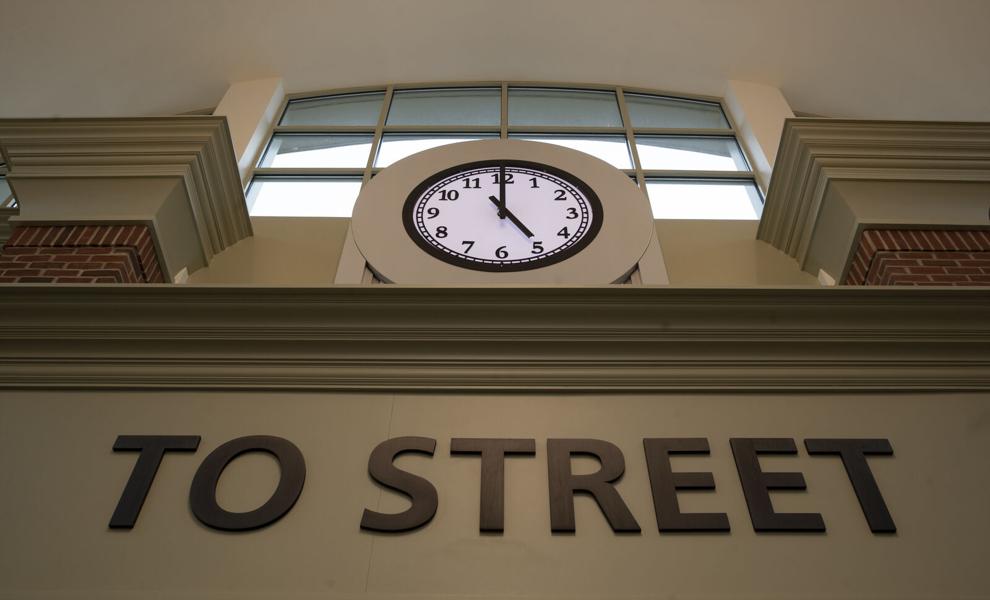 Snow covered tracks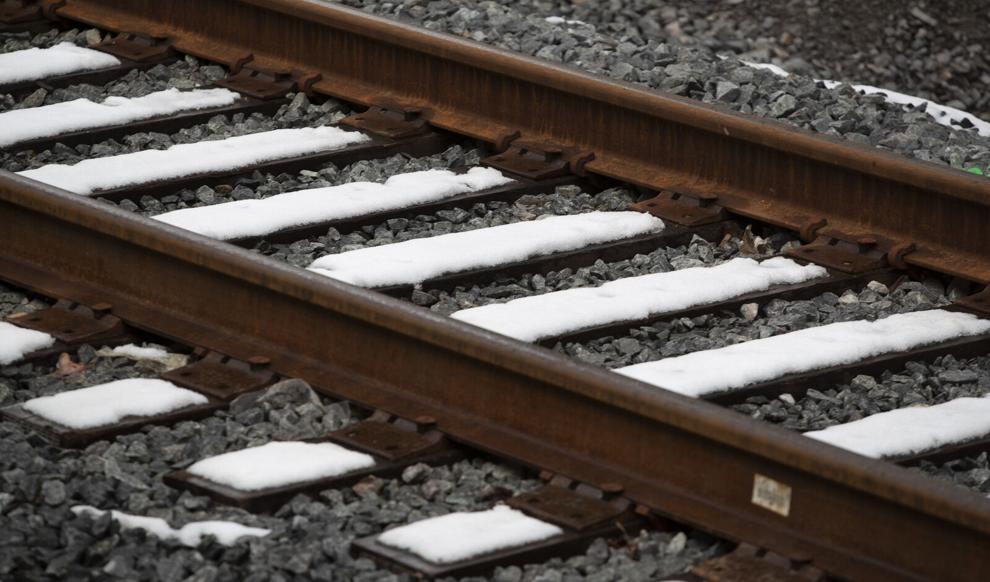 New lights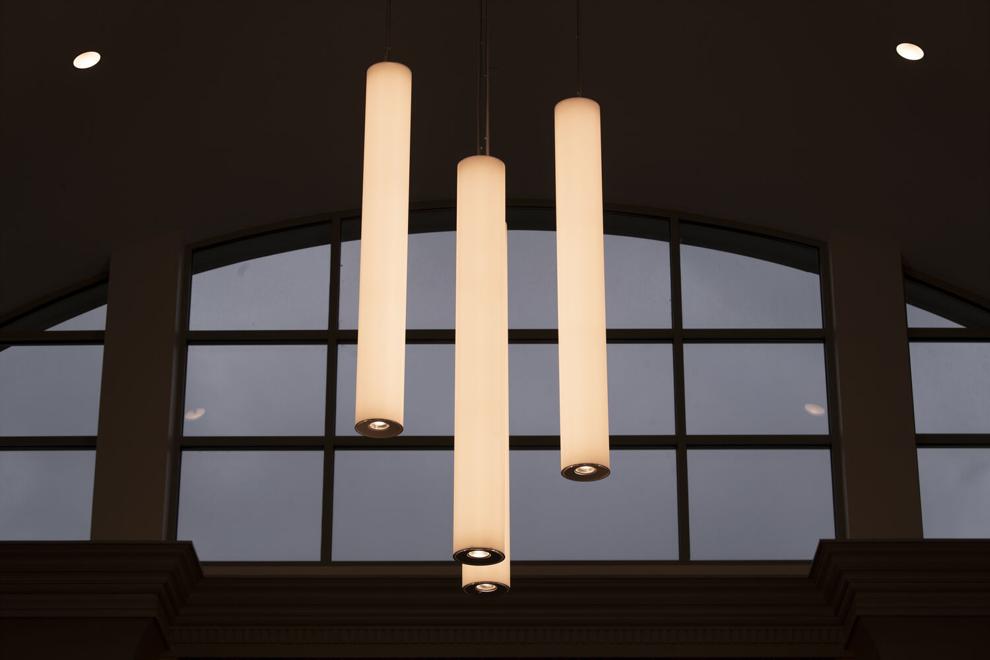 Dedication plaque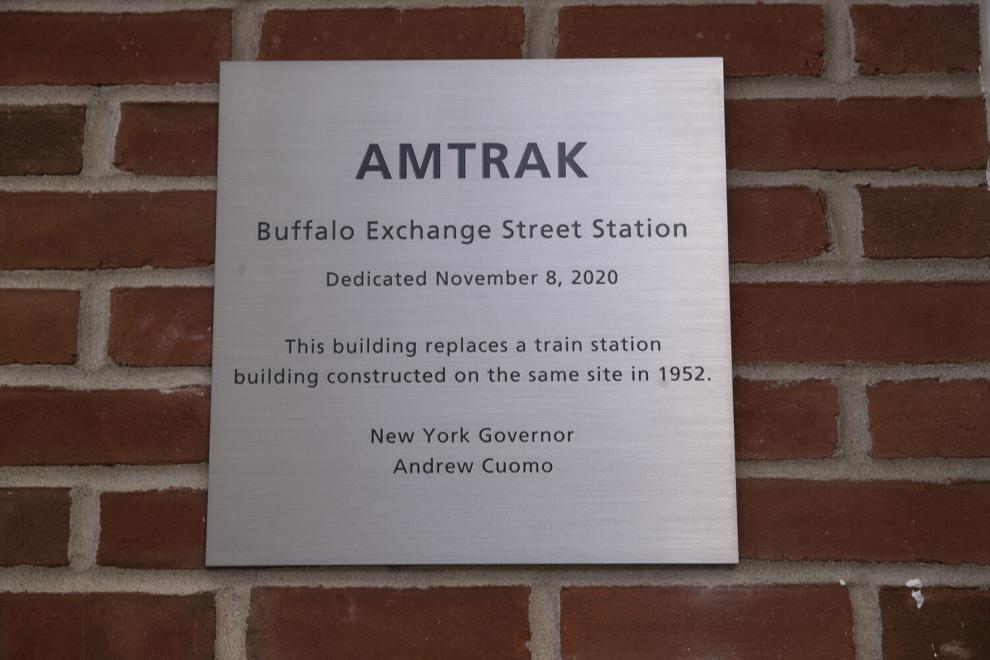 Brick work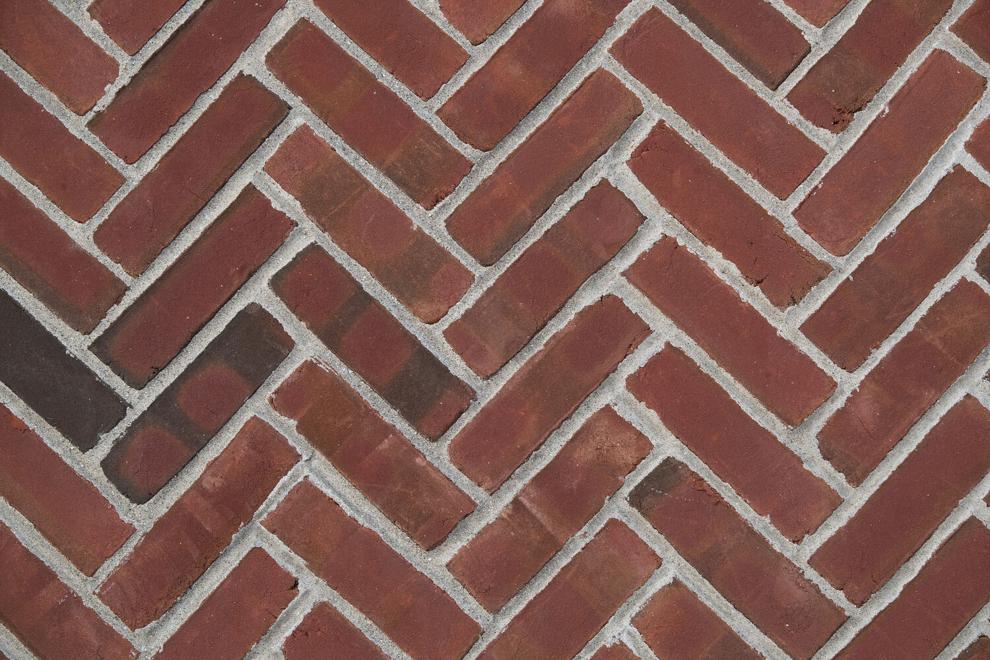 Exit to Exchange Street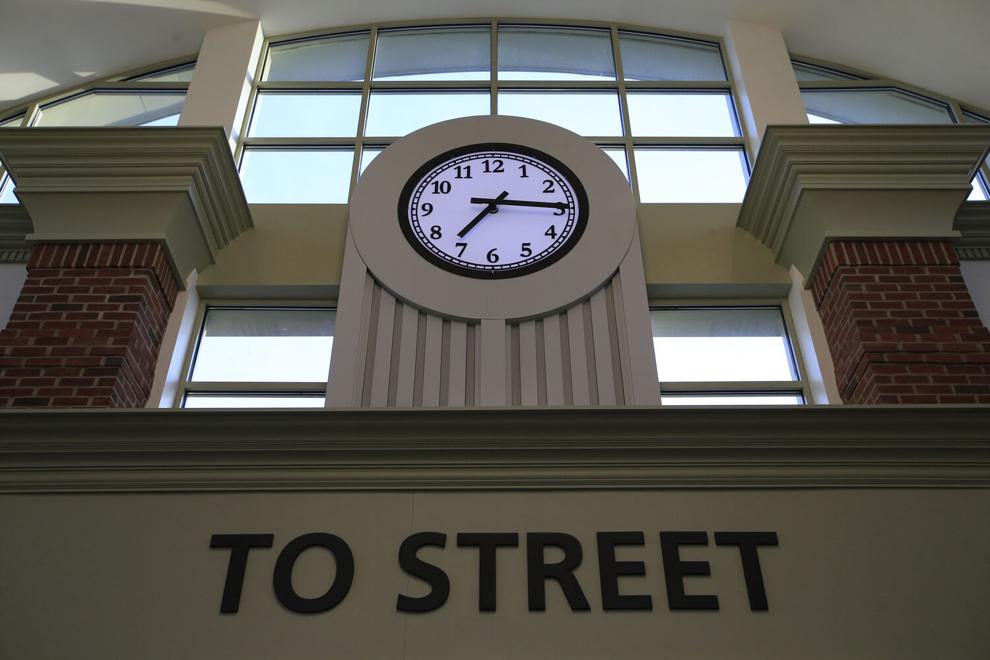 Waiting for the train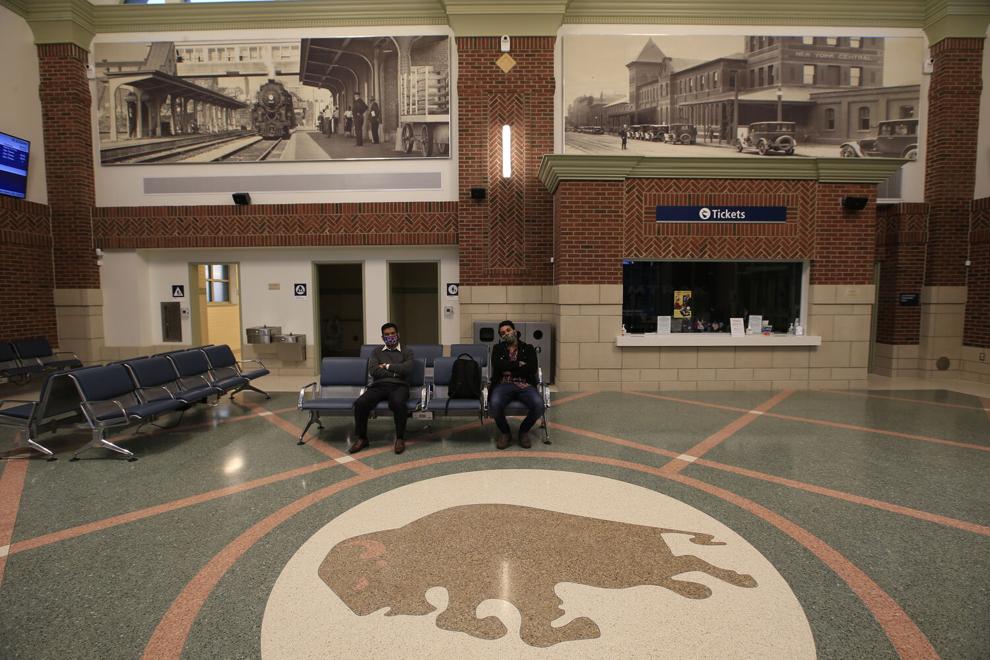 Vintage depot photo
Former station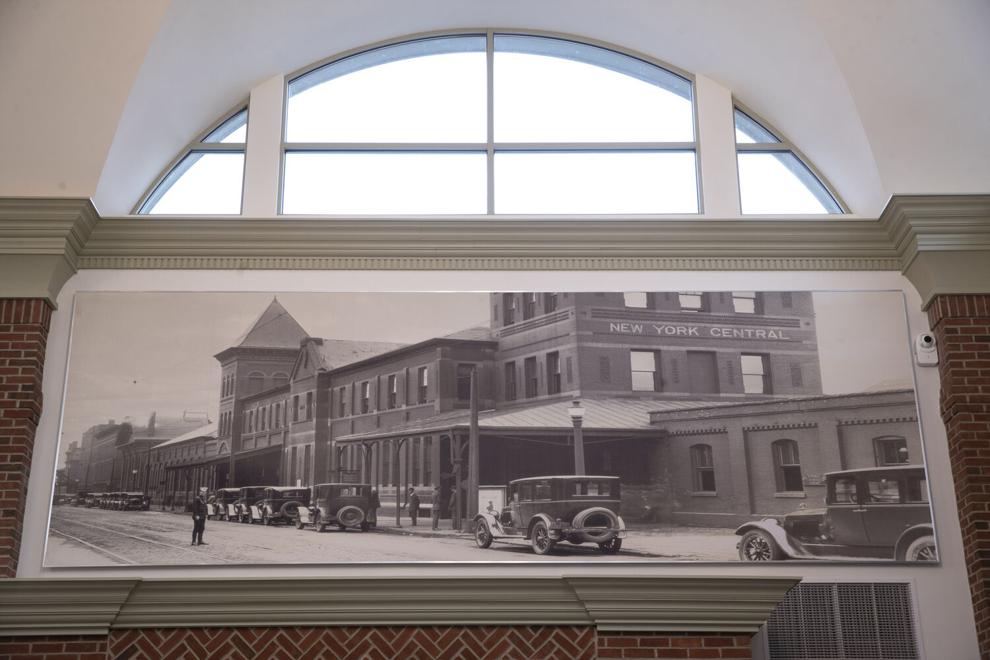 Early light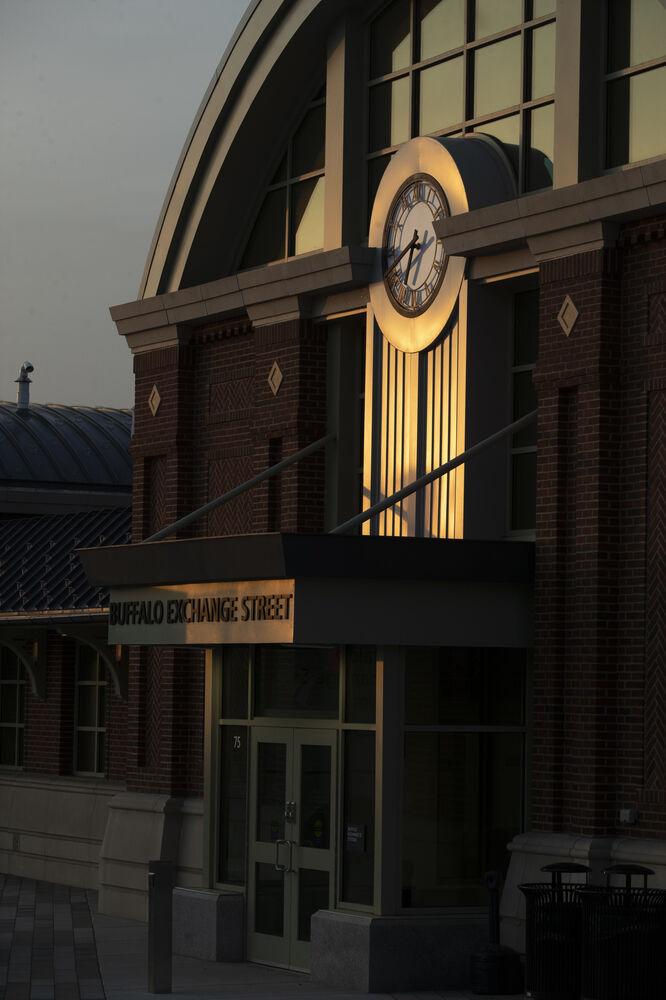 Beautiful light