As We See It: Buffalo & Erie County Botanical Gardens
"As We See It," a series by The Buffalo News photography staff, takes a fresh look at local landmarks. Each of our photographers provides his or her unique perspective. 
Buffalo is many things to many people, and those people often have different perspectives based on their own experiences.
The Botanical Gardens is a national historic site, education center and tourist destination full of exotic horticulture treasures from around the world. More than 140,000 people visit annually to enjoy the architecture and the indoor and outdoor garden sanctuaries.
In 1868, Frederick Law Olmsted was asked by the Buffalo Parks Commission to design parks for Buffalo. Delaware Park, The Parade (now Martin Luther King Jr. Park) and Front Park were designed first. As Buffalo expanded Olmsted added Cazenovia Park and South Park. South Park was constructed between the years of 1894-1900.
Lord & Burnham Co. designed the South Park Conservatory, which was built by a Buffalo construction company, George P. Wurtz & Son, for a cost of $130,000.
Buffalo & Erie County Botanical Gardens
Garden walk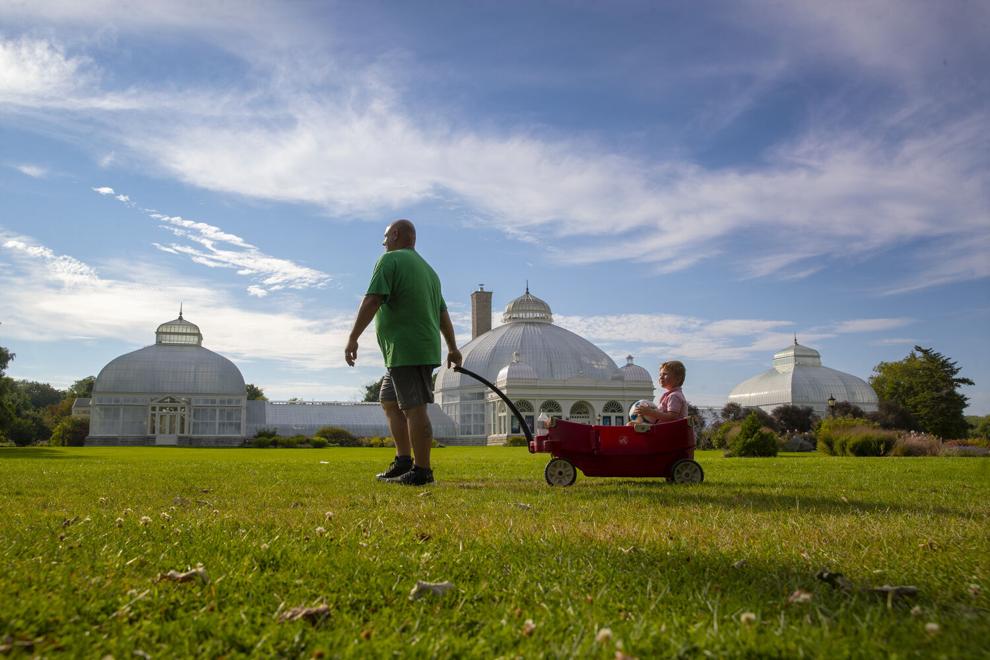 The iconic dome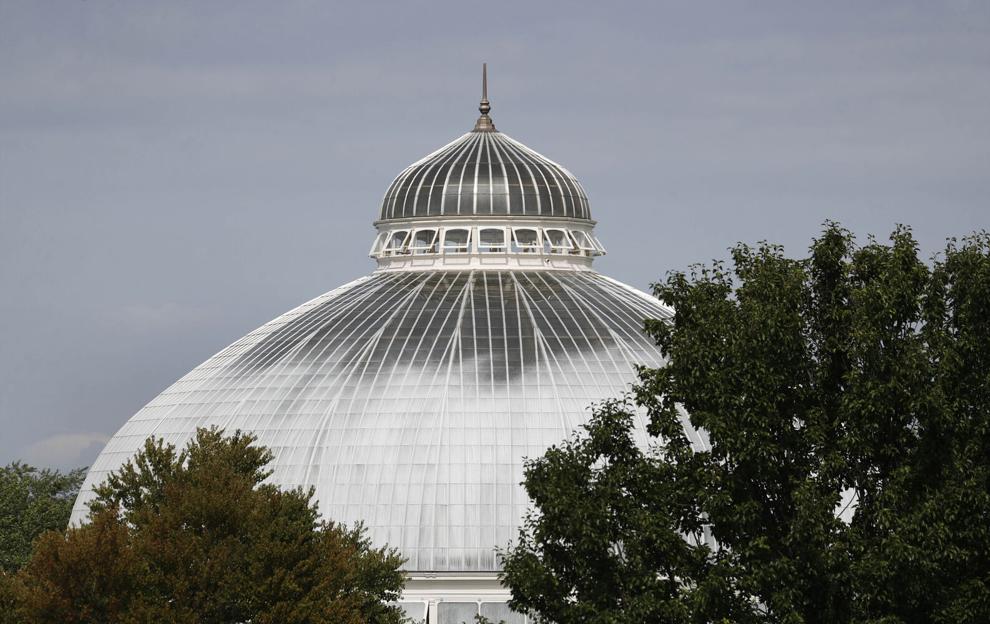 Conservatory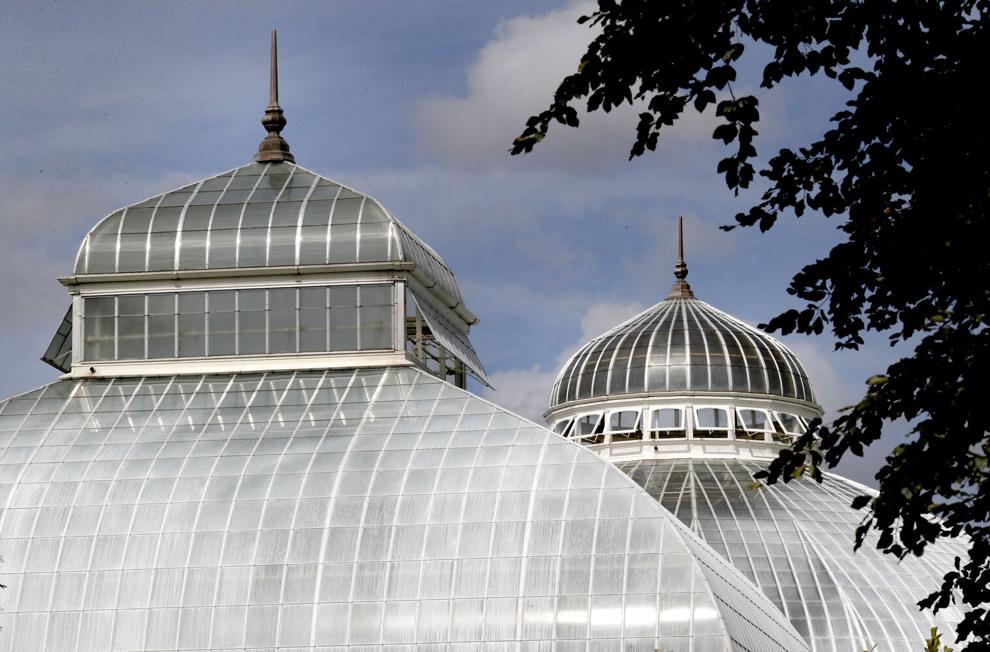 Lanterns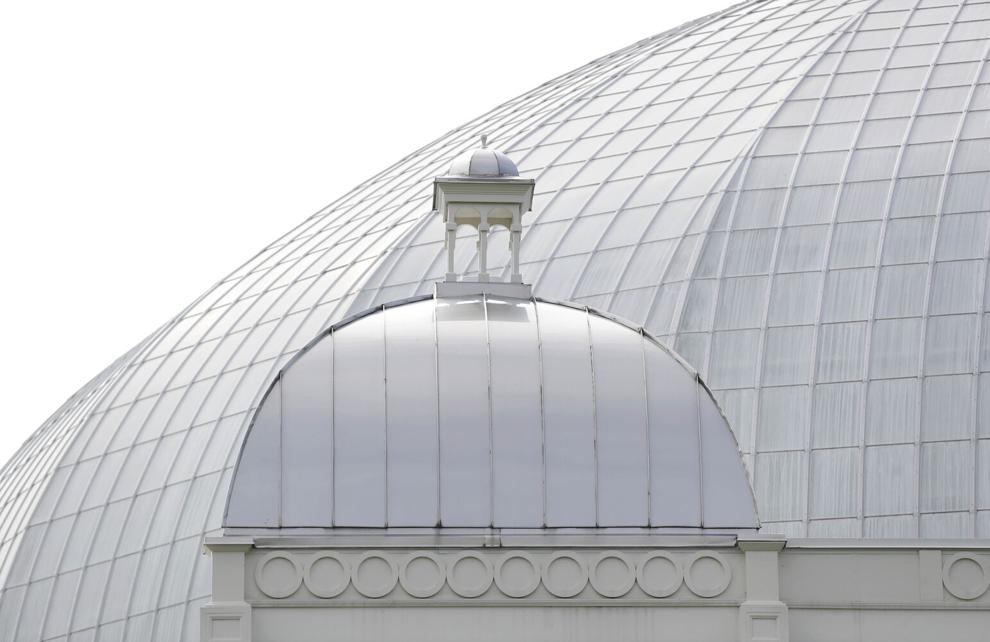 Clouds with the dome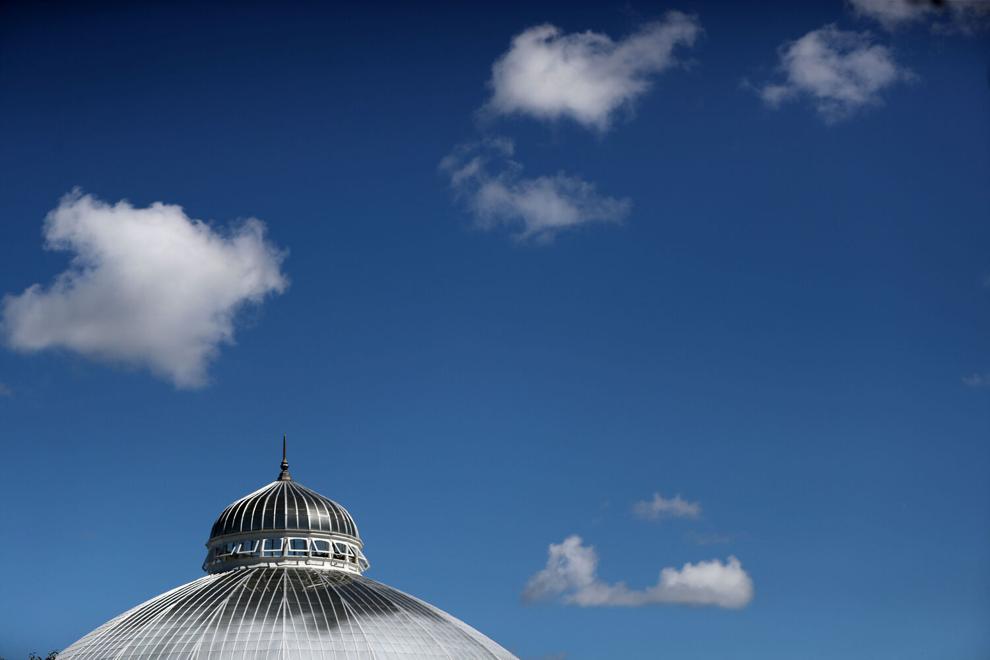 Decorative detail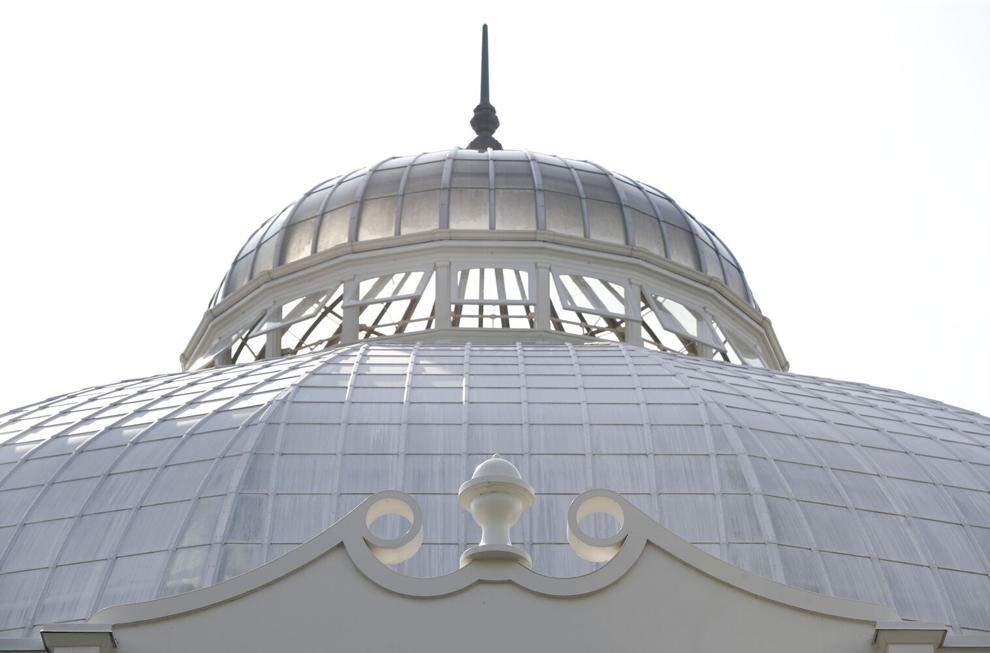 The palm dome
Lord & Burnham designs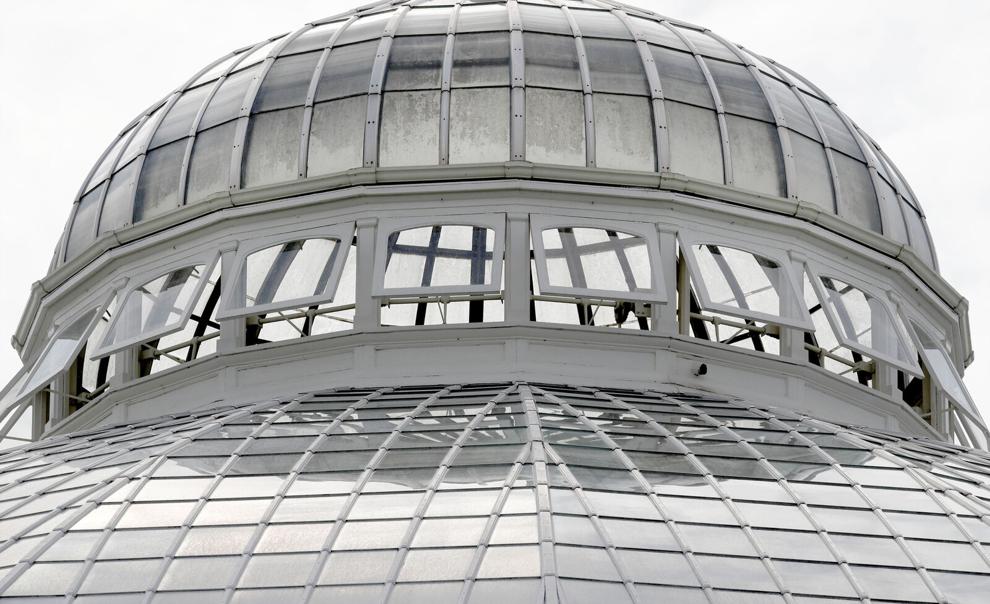 Dome from above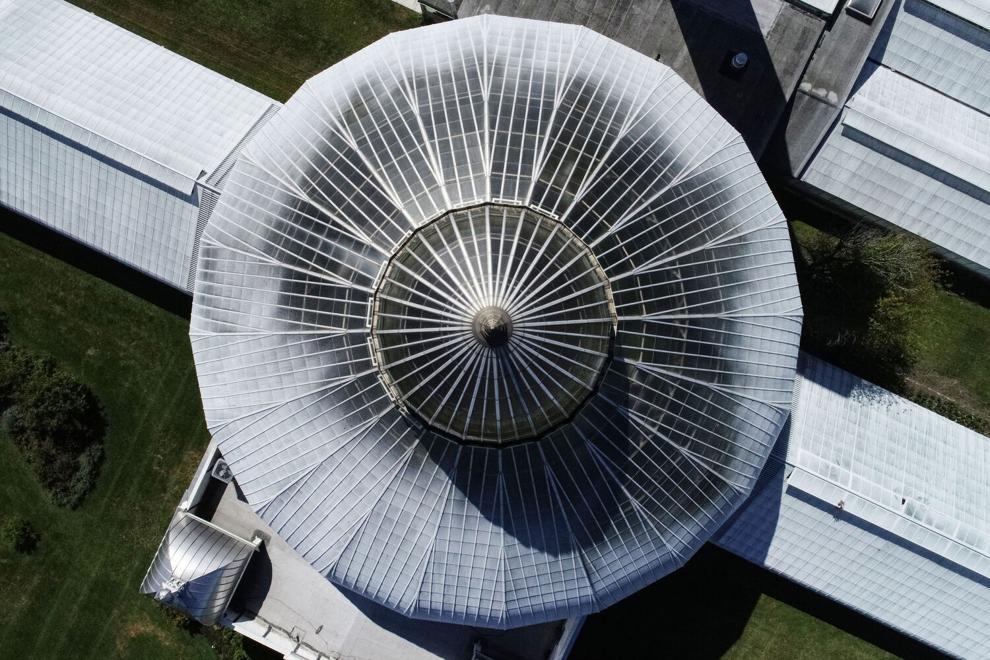 Iron and glass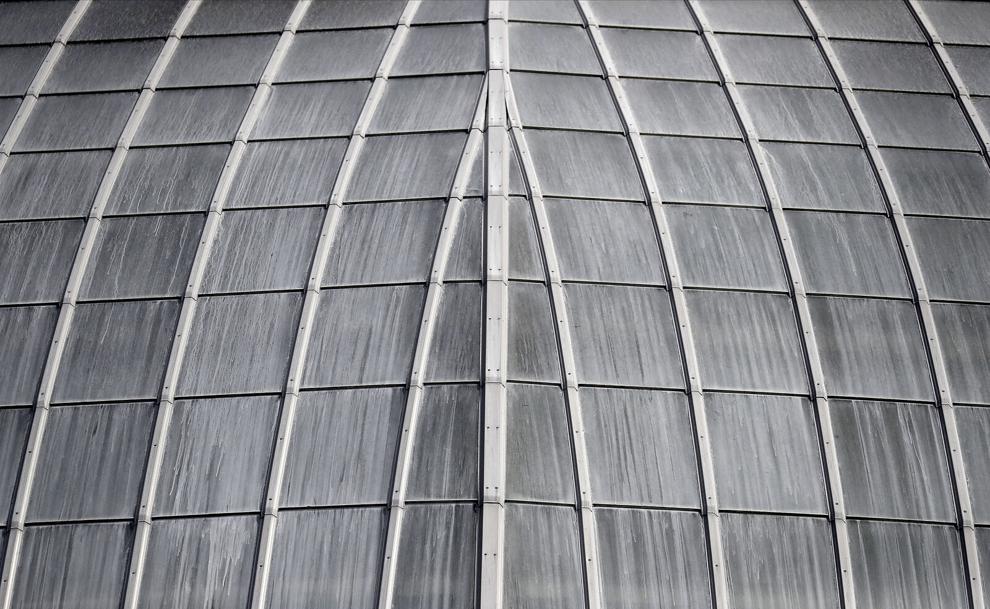 Looking up at a dome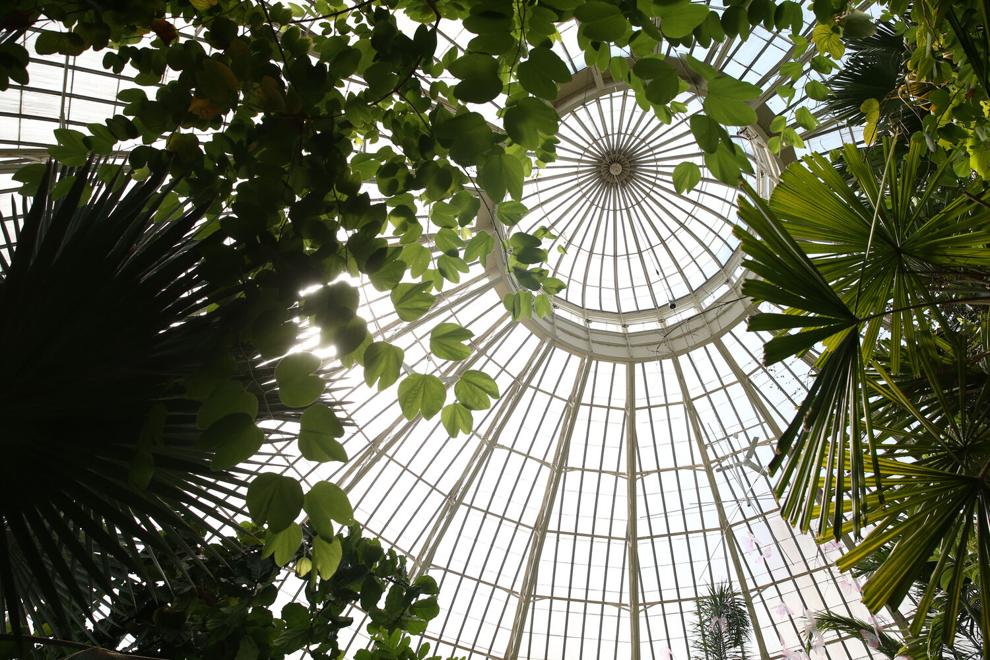 Front walk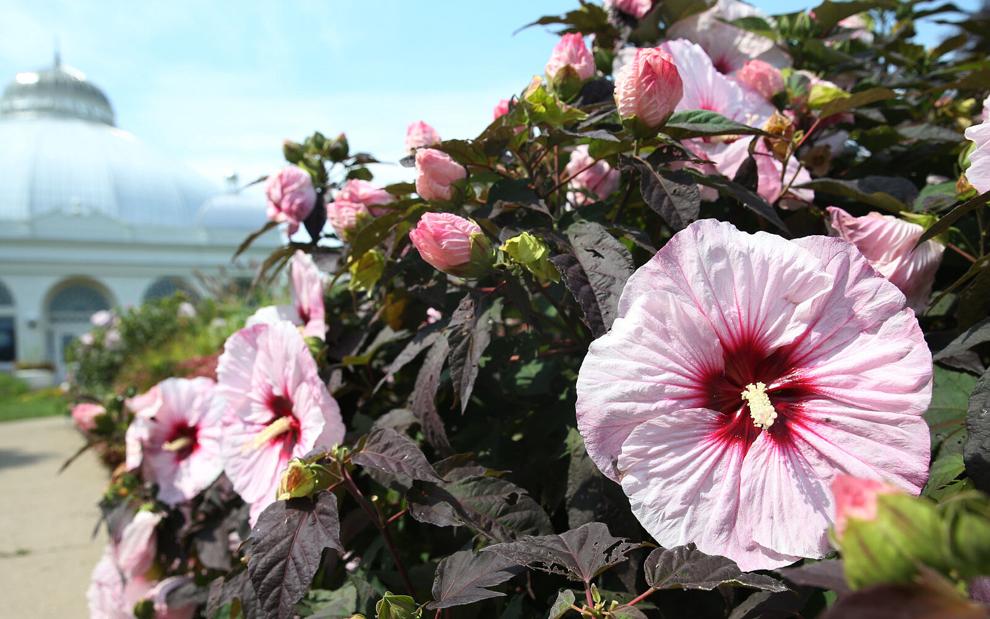 #BNDrone: Botanical Gardens
Hibiscus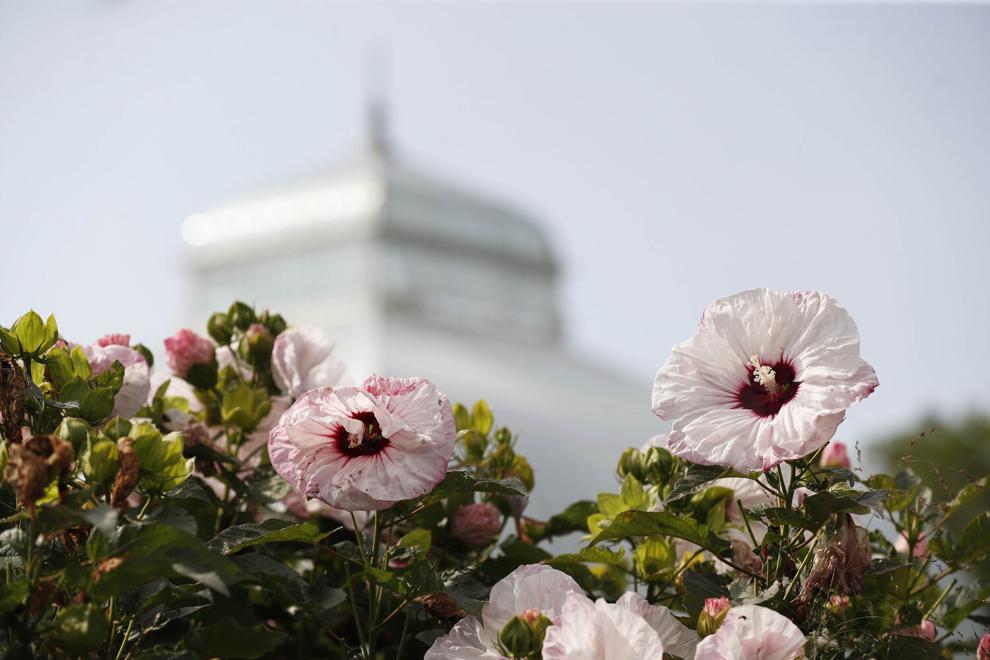 Grand entrance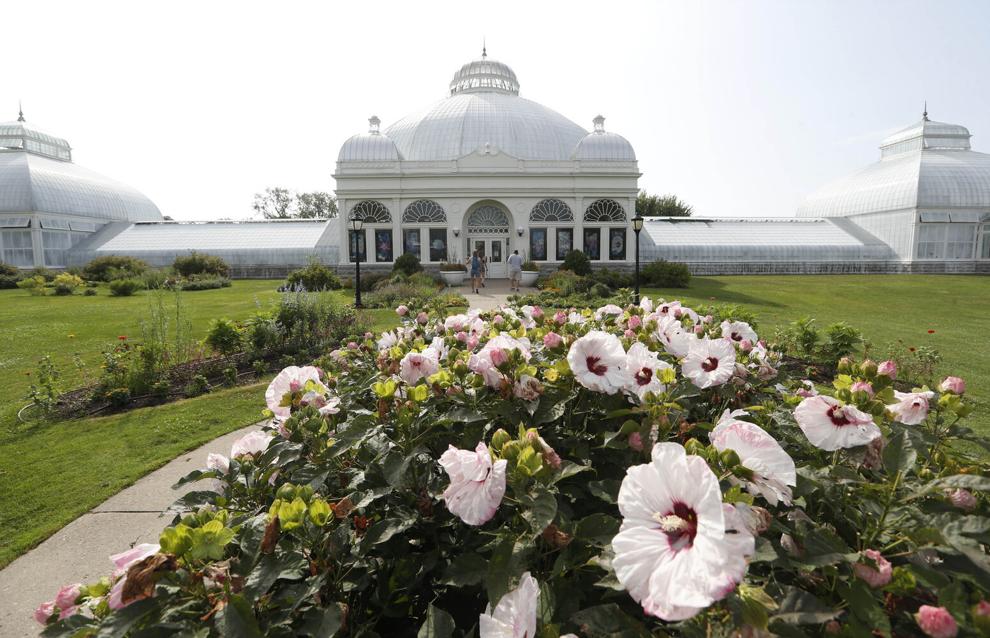 Enjoying the view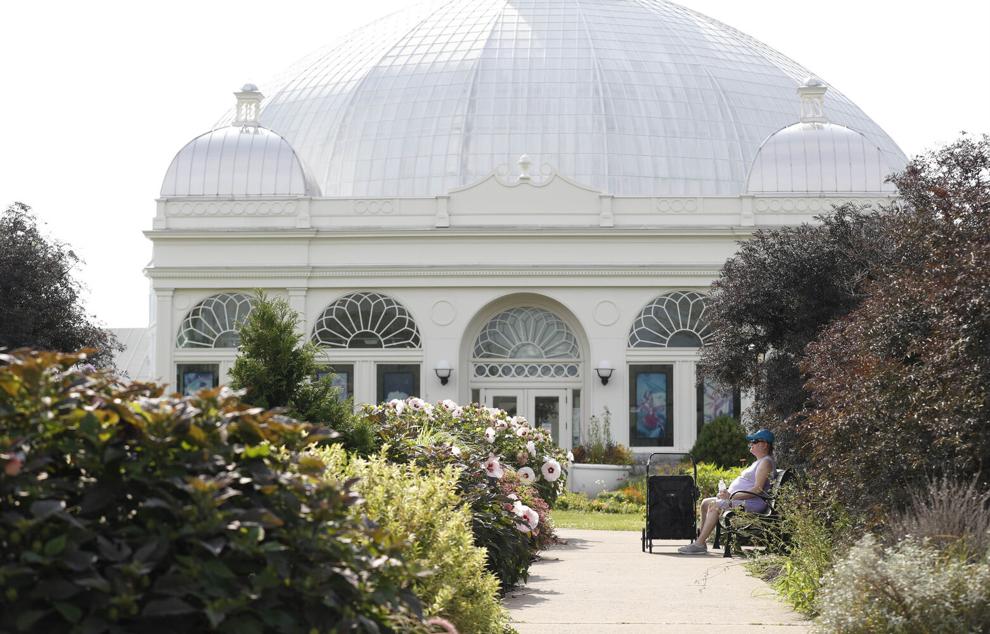 Floral beauty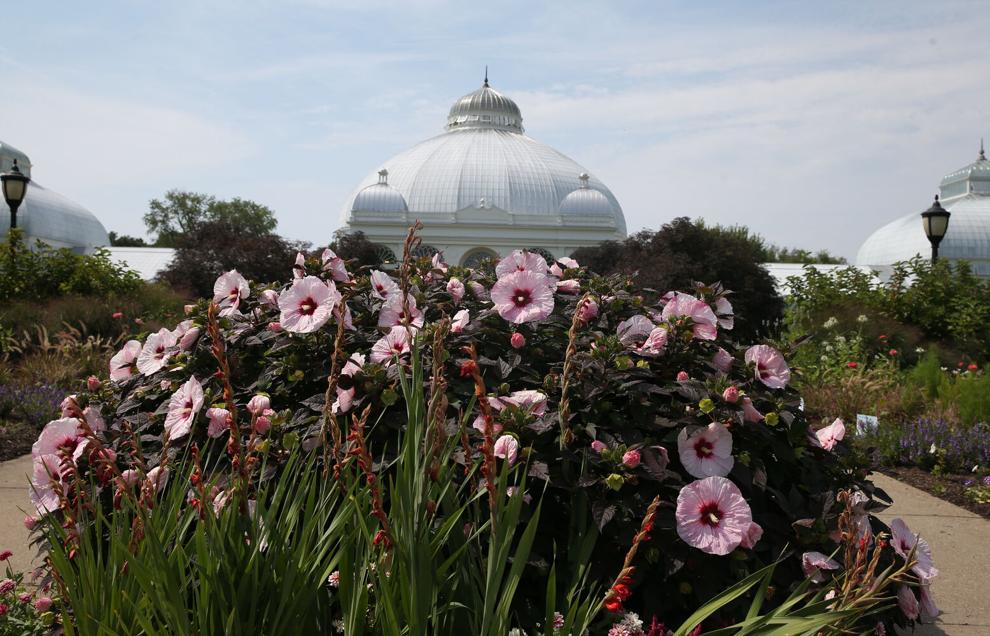 Drone view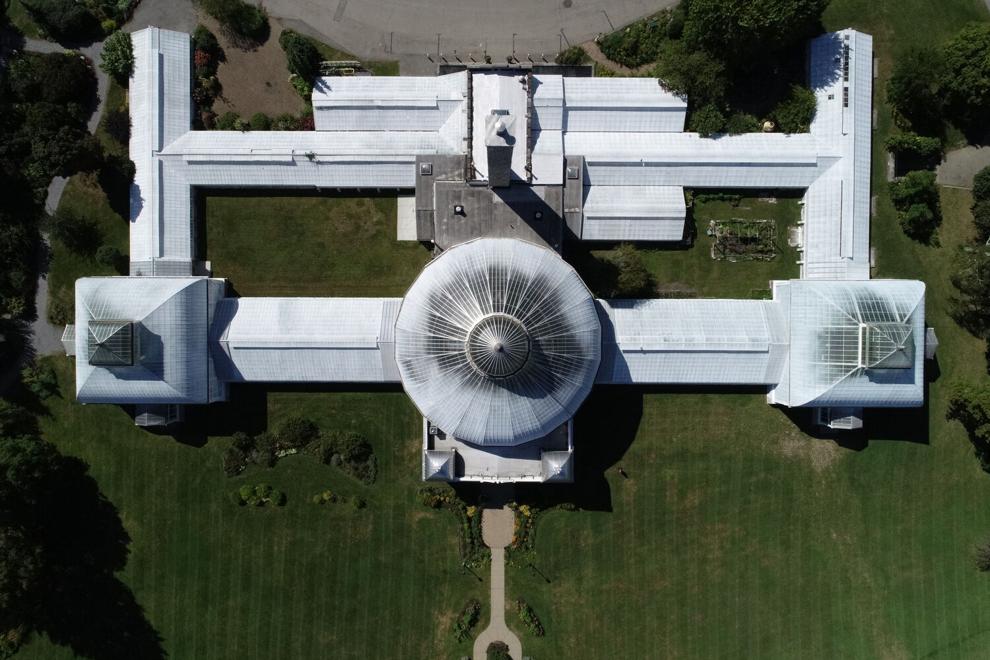 Another drone view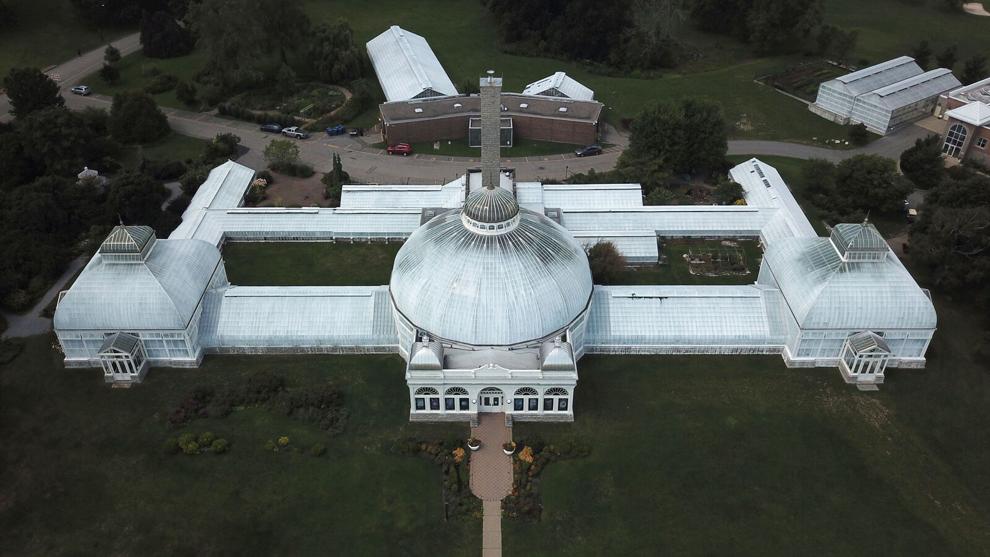 Central dome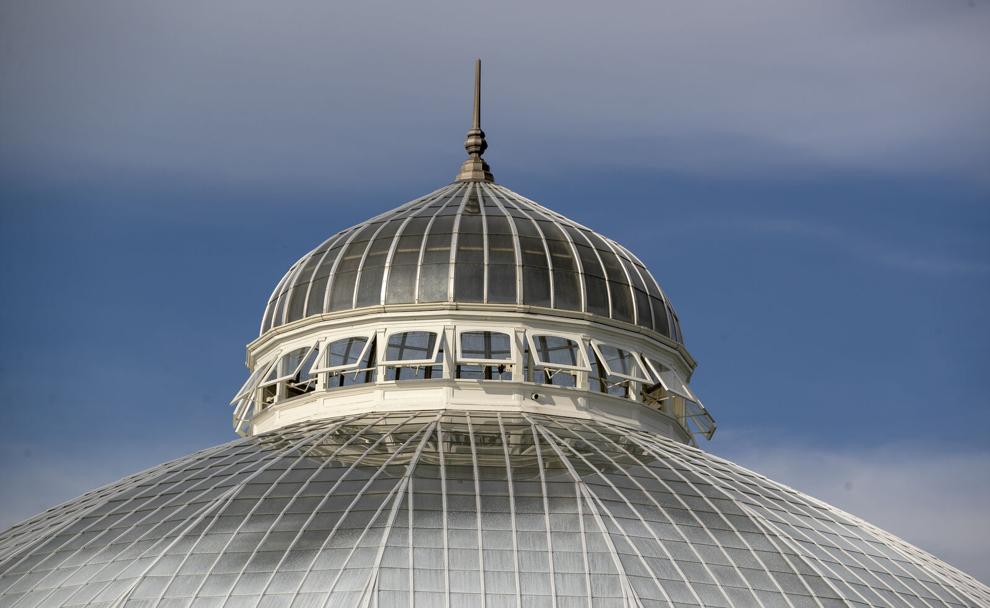 Front walkway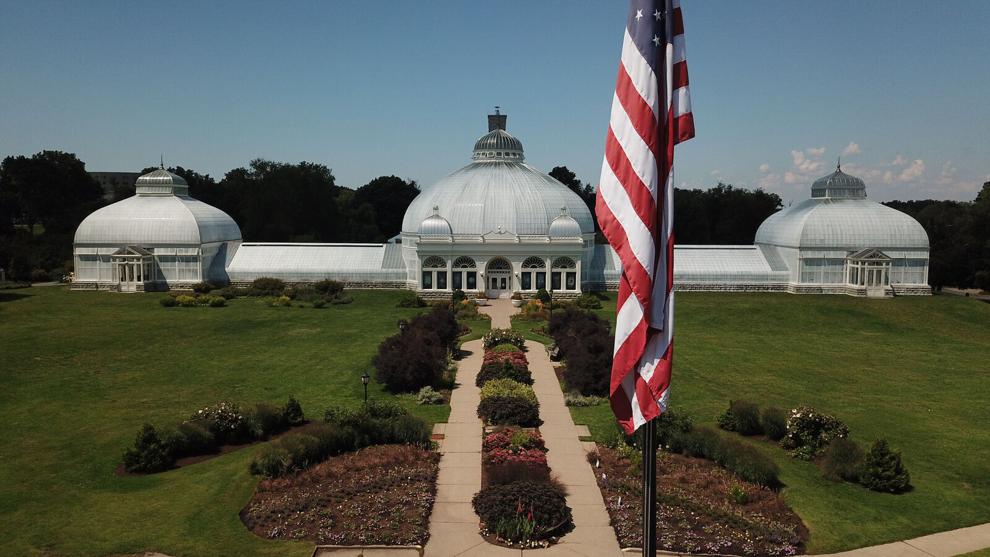 Windmills and Buffalo skyline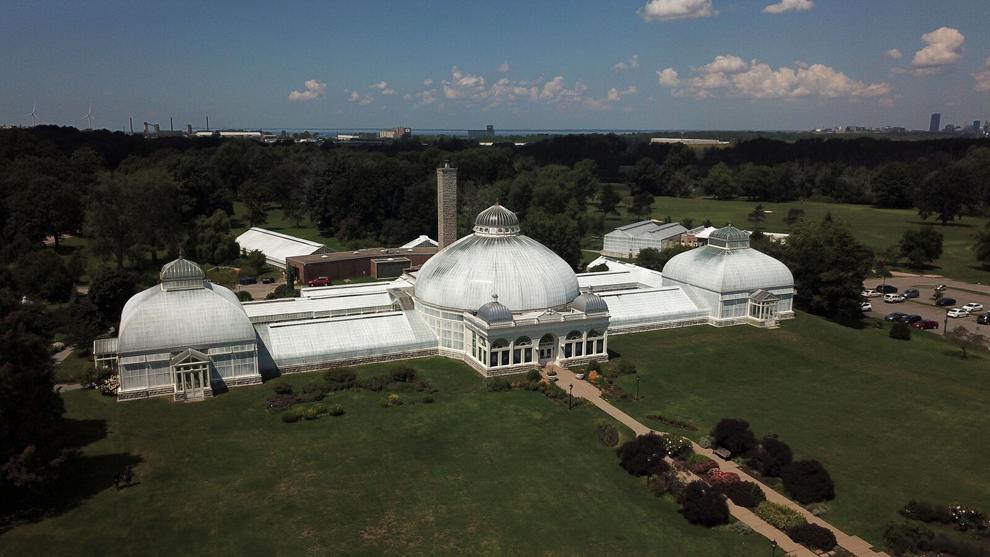 Skyline view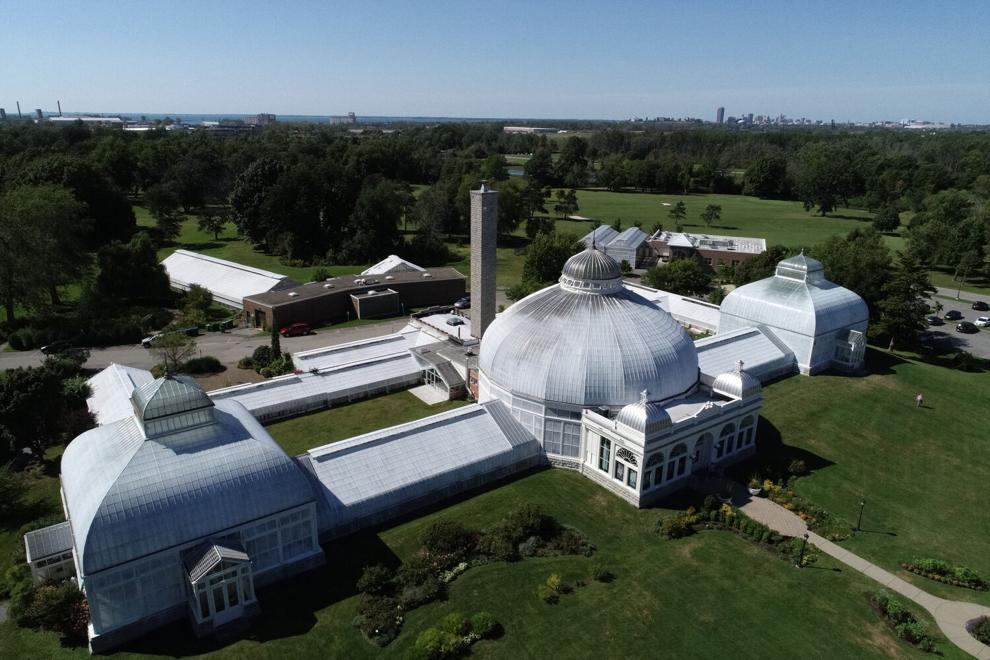 Entrance and fanlights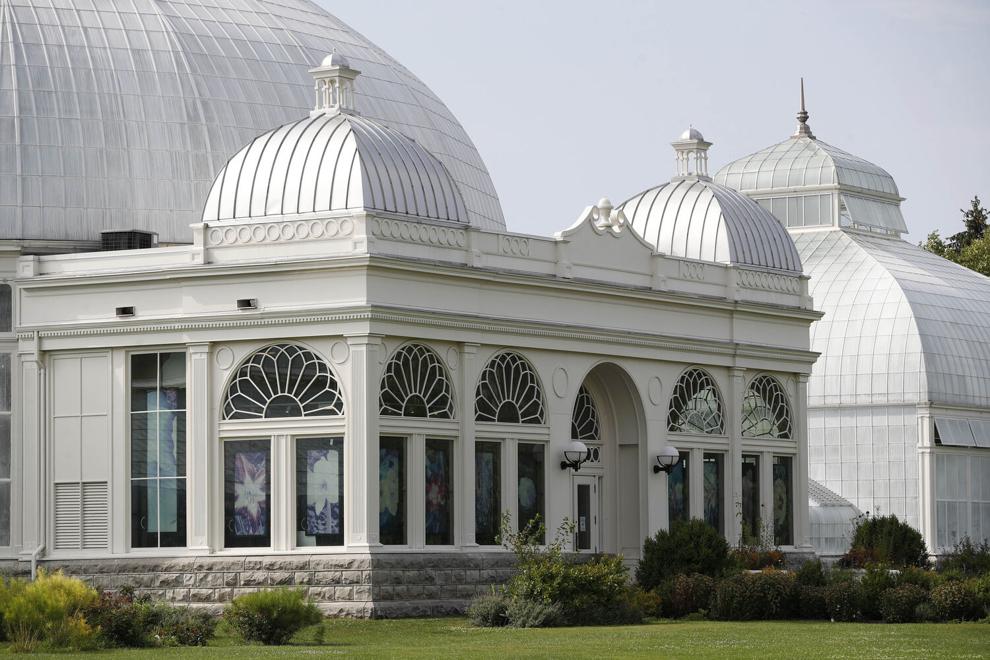 House 2 and 3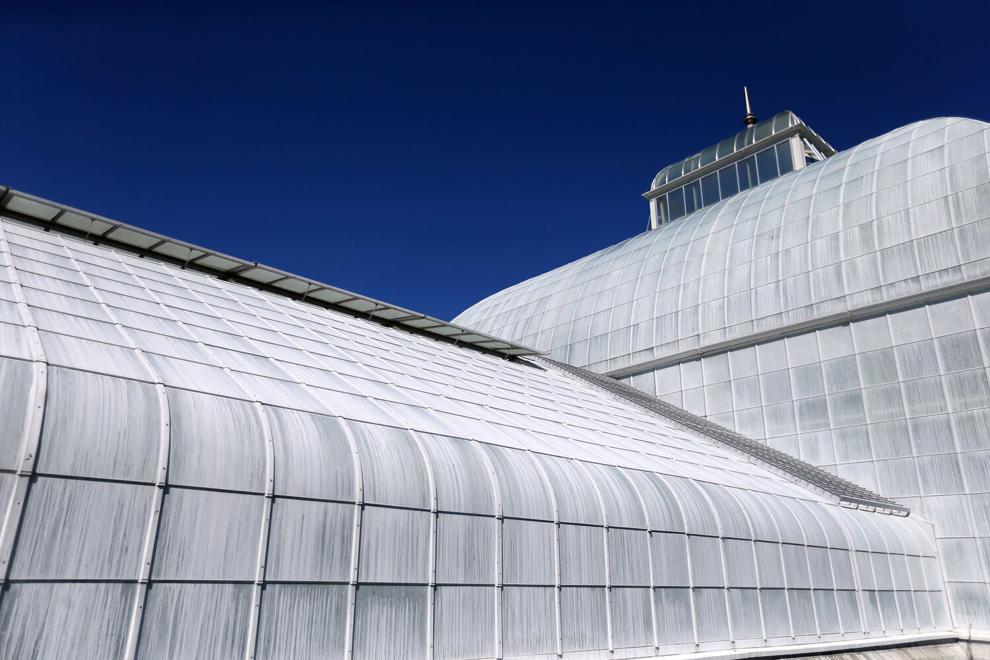 House 2 walkway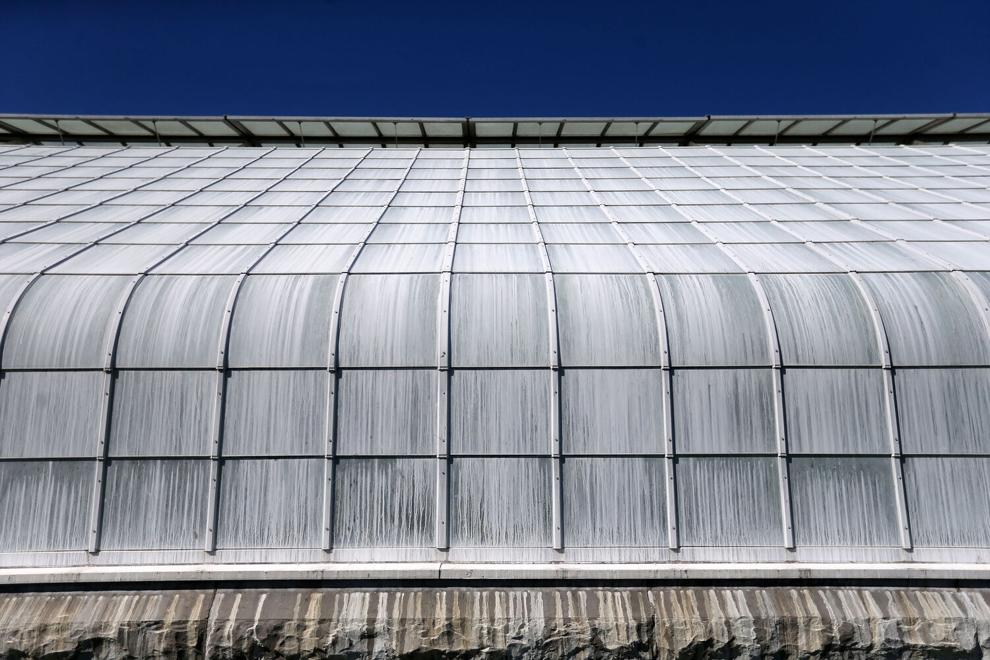 Liquid shade runoff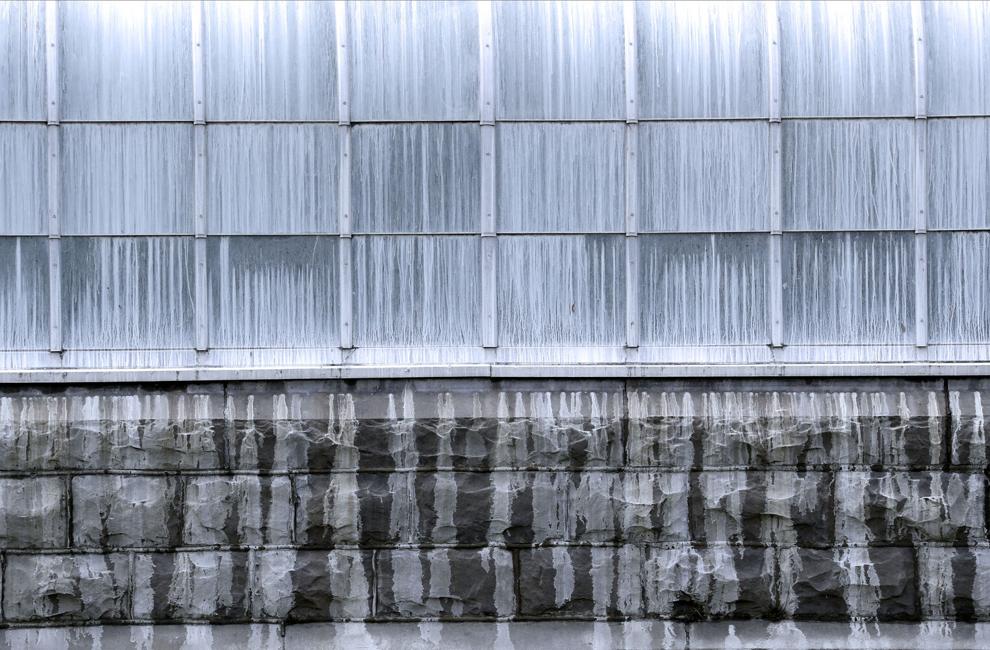 Markings left behind by visitors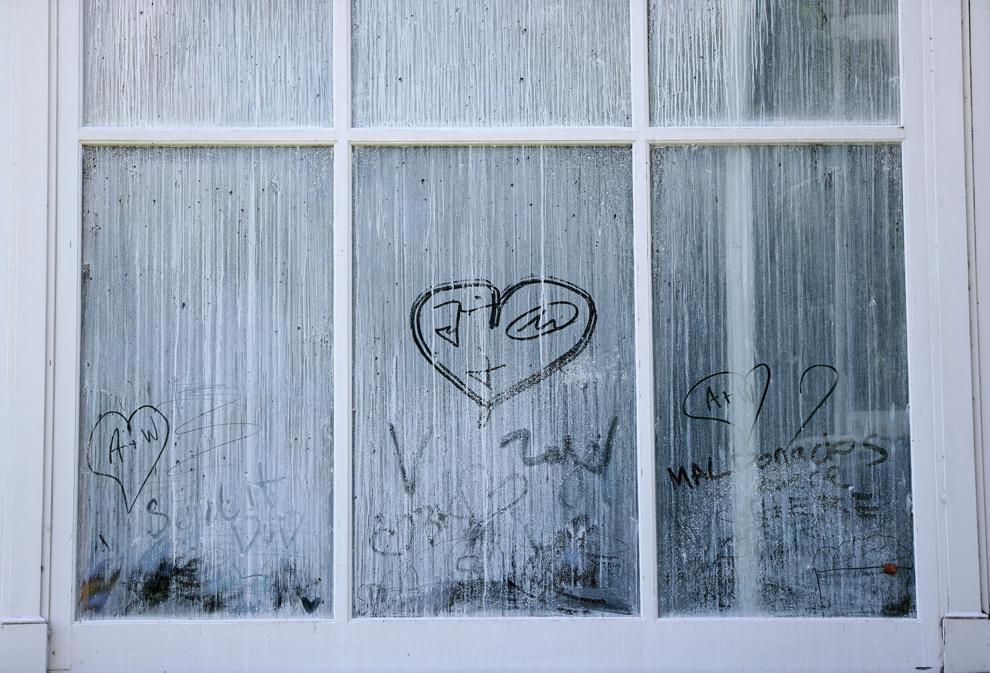 Poetic message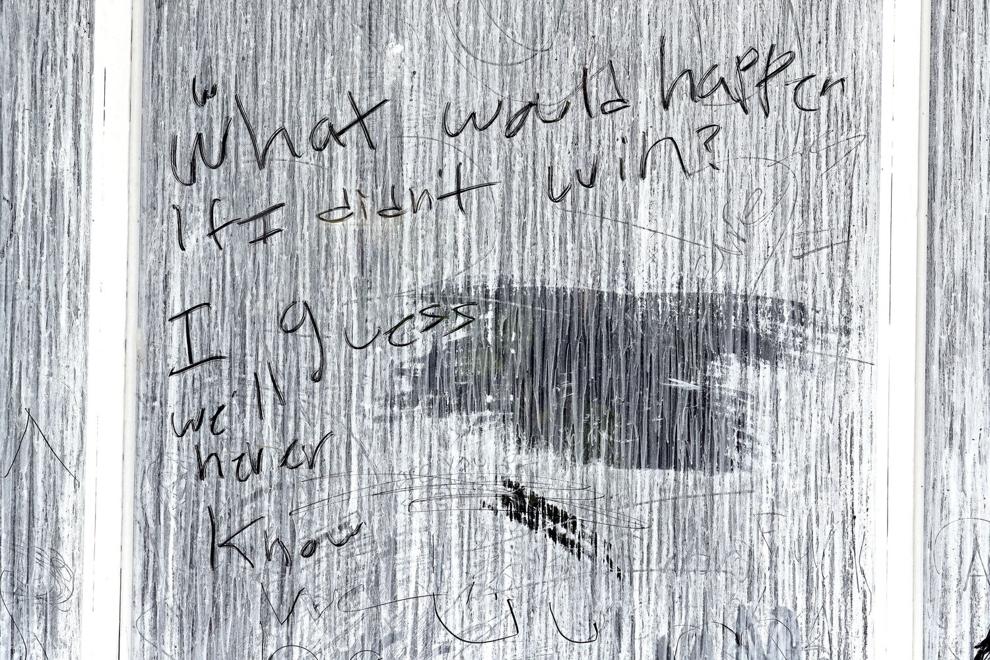 Shadow play
Light and shadow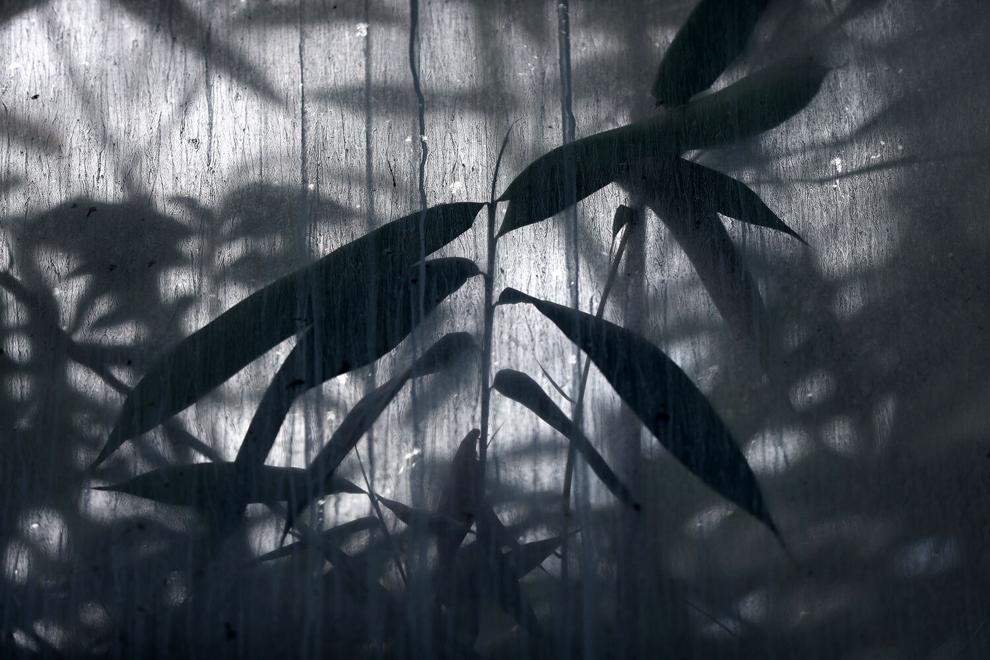 Ferns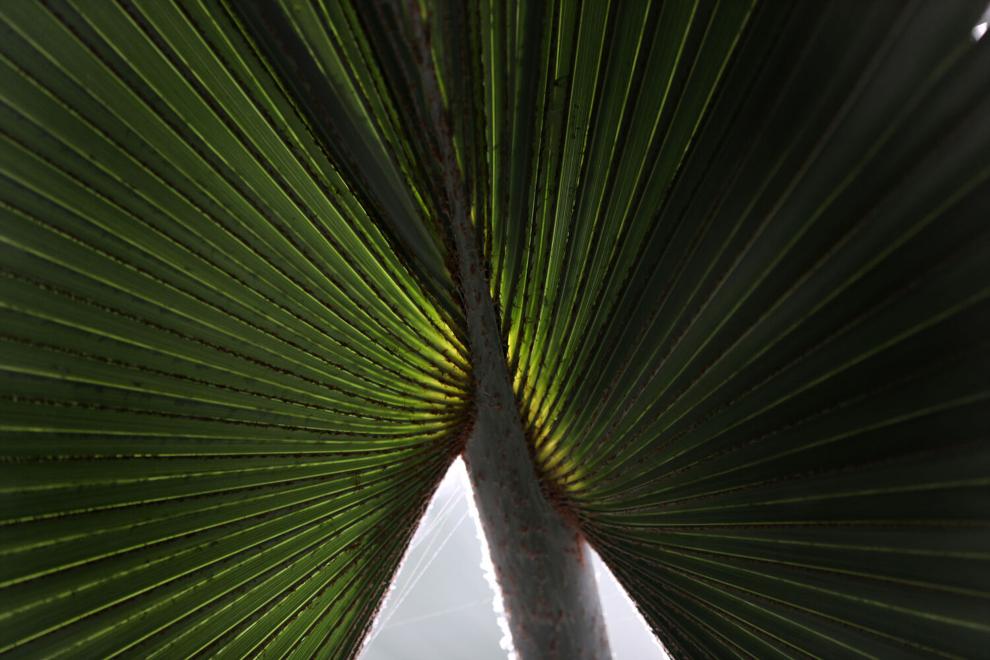 Leading lines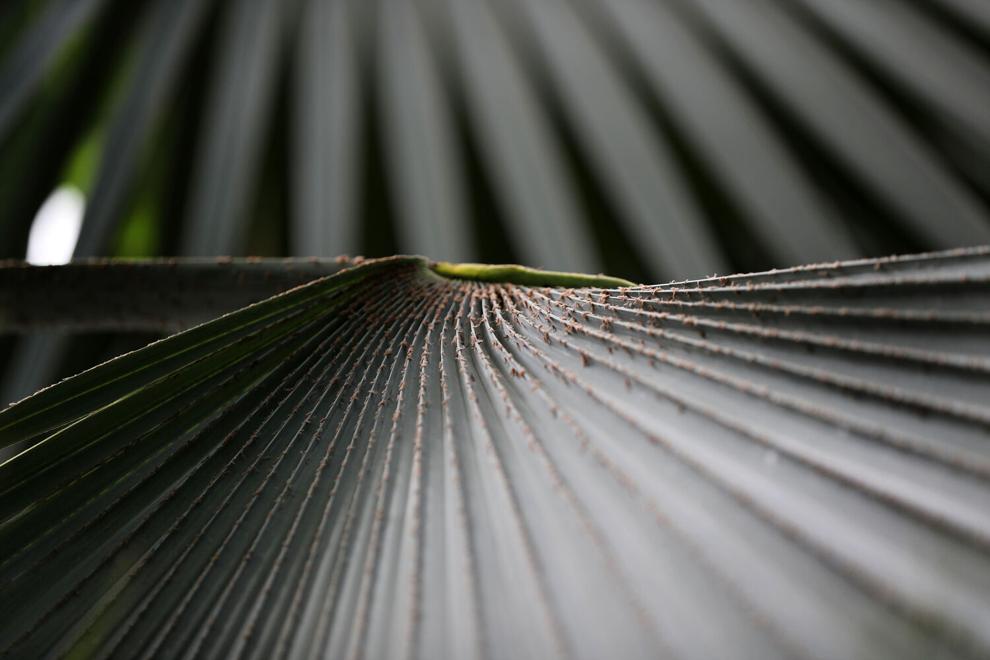 Bear grass
House 4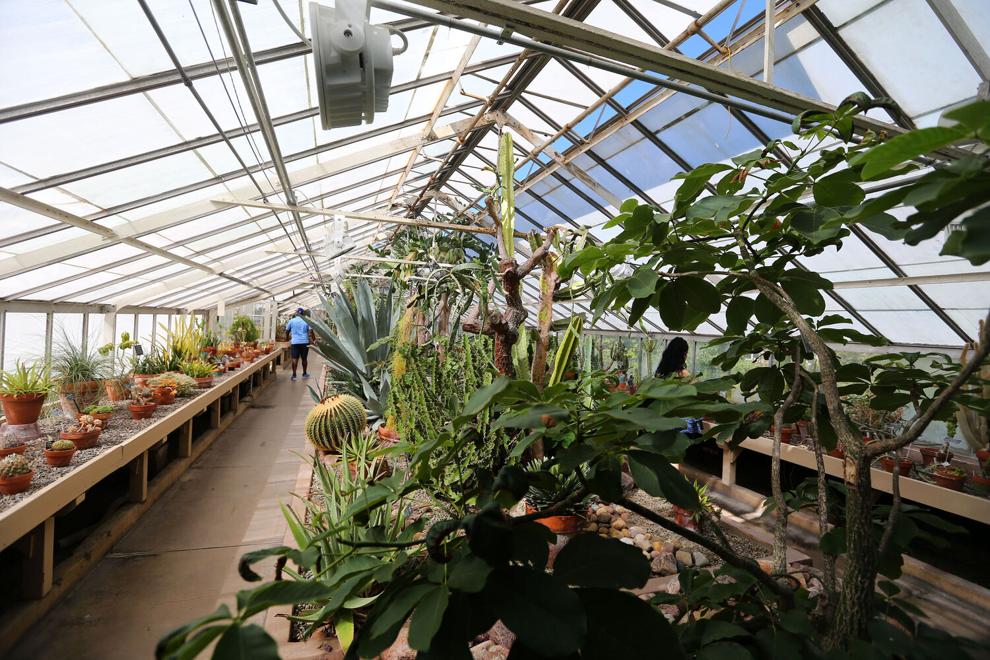 House 2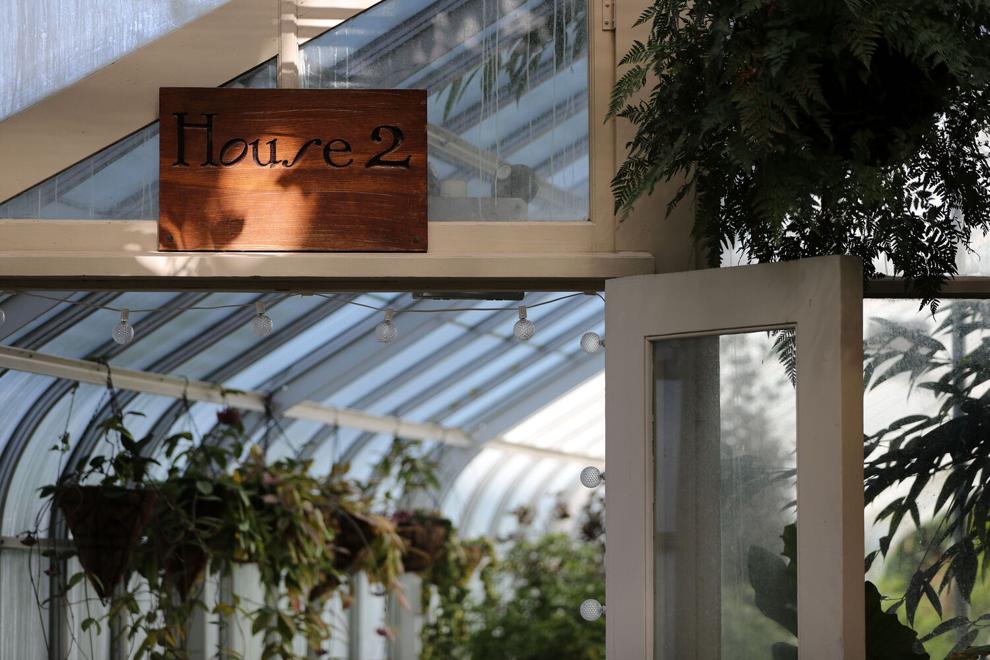 Koi pond
Century plant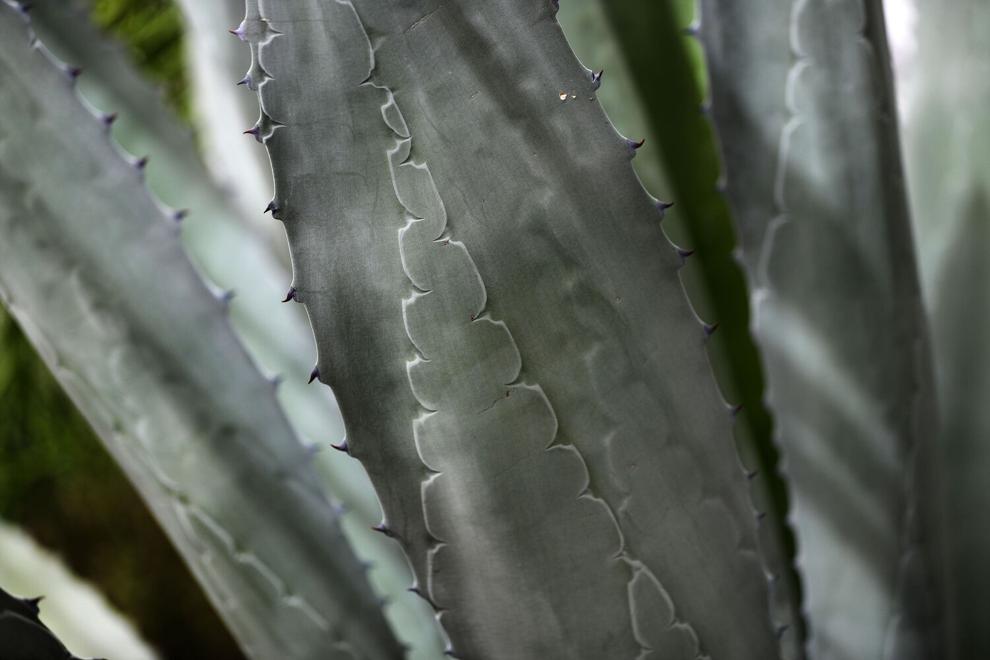 Colorful hibiscus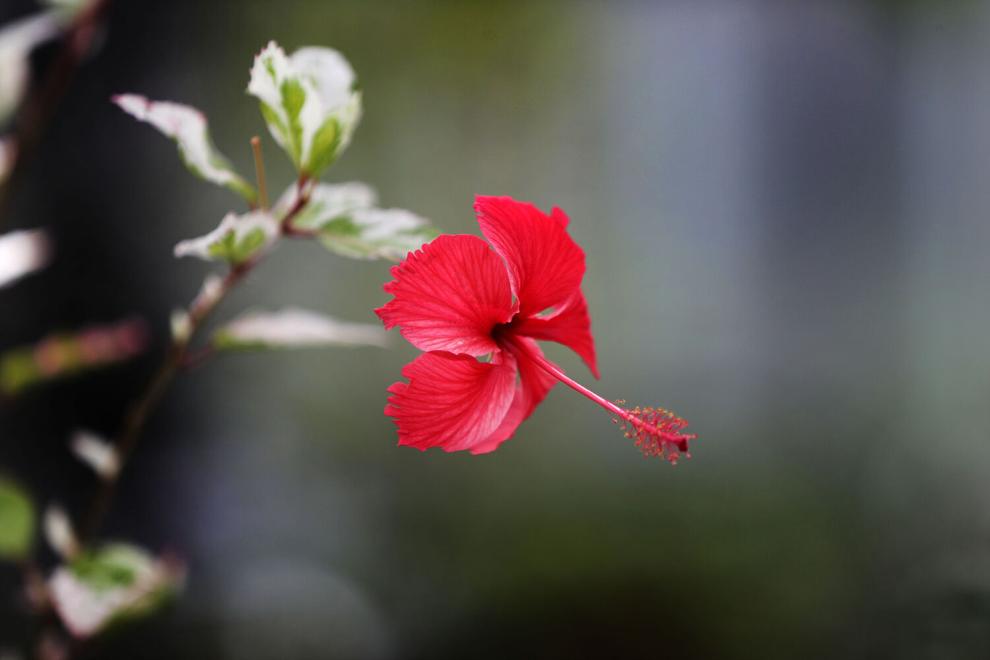 Red zinnia
Water feature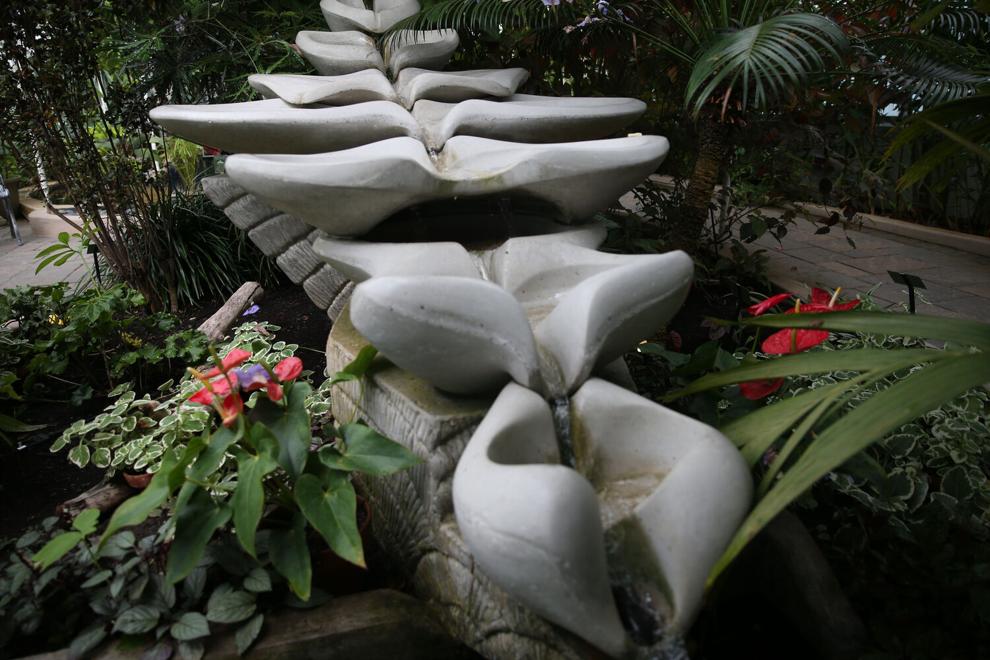 Buddha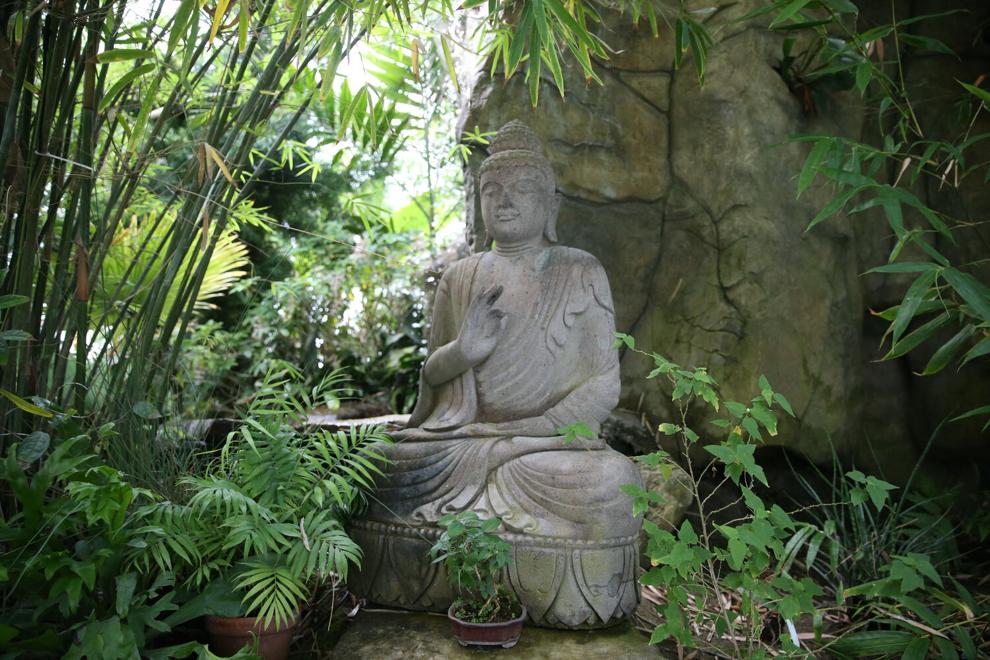 Open all year
Grand plan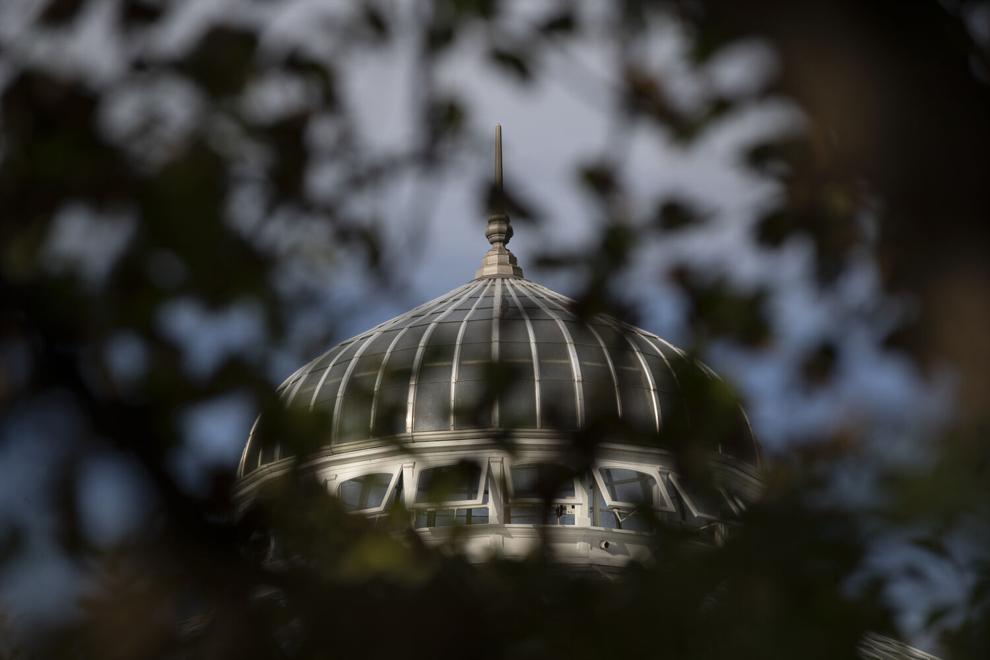 Flower power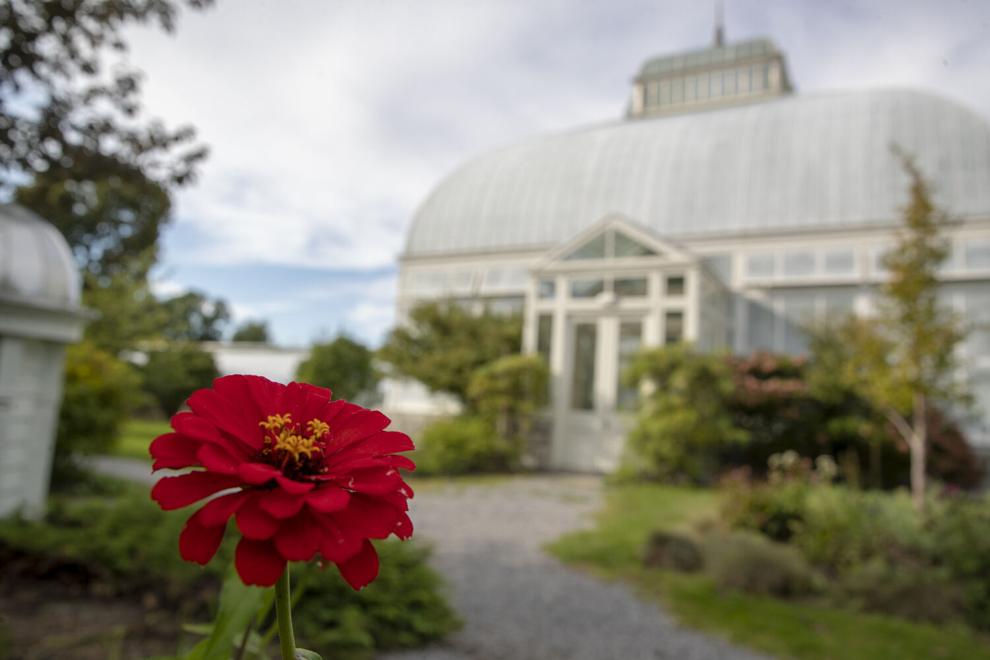 North side view