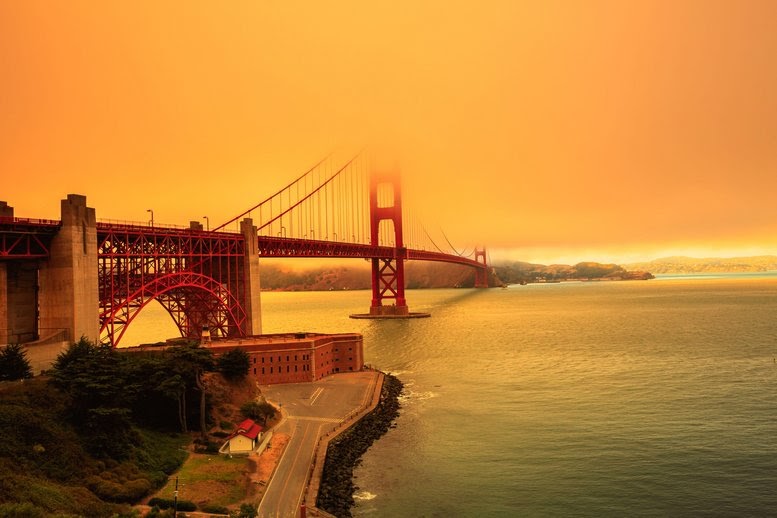 Photo Credit: Alamy Stock Photo
The year 2020 has brought a series of historically severe weather-related disasters all over the United States. In November, the 2020 Atlantic hurricane season set a new record for the number of tropical and subtropical storms in a single year. The 2020 wildfire season in the western United States burned millions of acres, and in California, five of the six largest wildfires in the state's history occurred just this year. In the Midwest, an August derecho brought torrential rain, hail, tornadoes, and sustained wind speeds over 100 miles per hour in Iowa and Illinois.
---
The severe weather events of 2020 are part of a larger trend—the frequency of extreme weather conditions in the U.S. is on the rise as climate change accelerates. According to the CDC, effects of climate change are likely to include more variable weather, heat waves, heavy precipitation events, flooding, droughts, more intense storms such as hurricanes, sea level rise, and air pollution.
---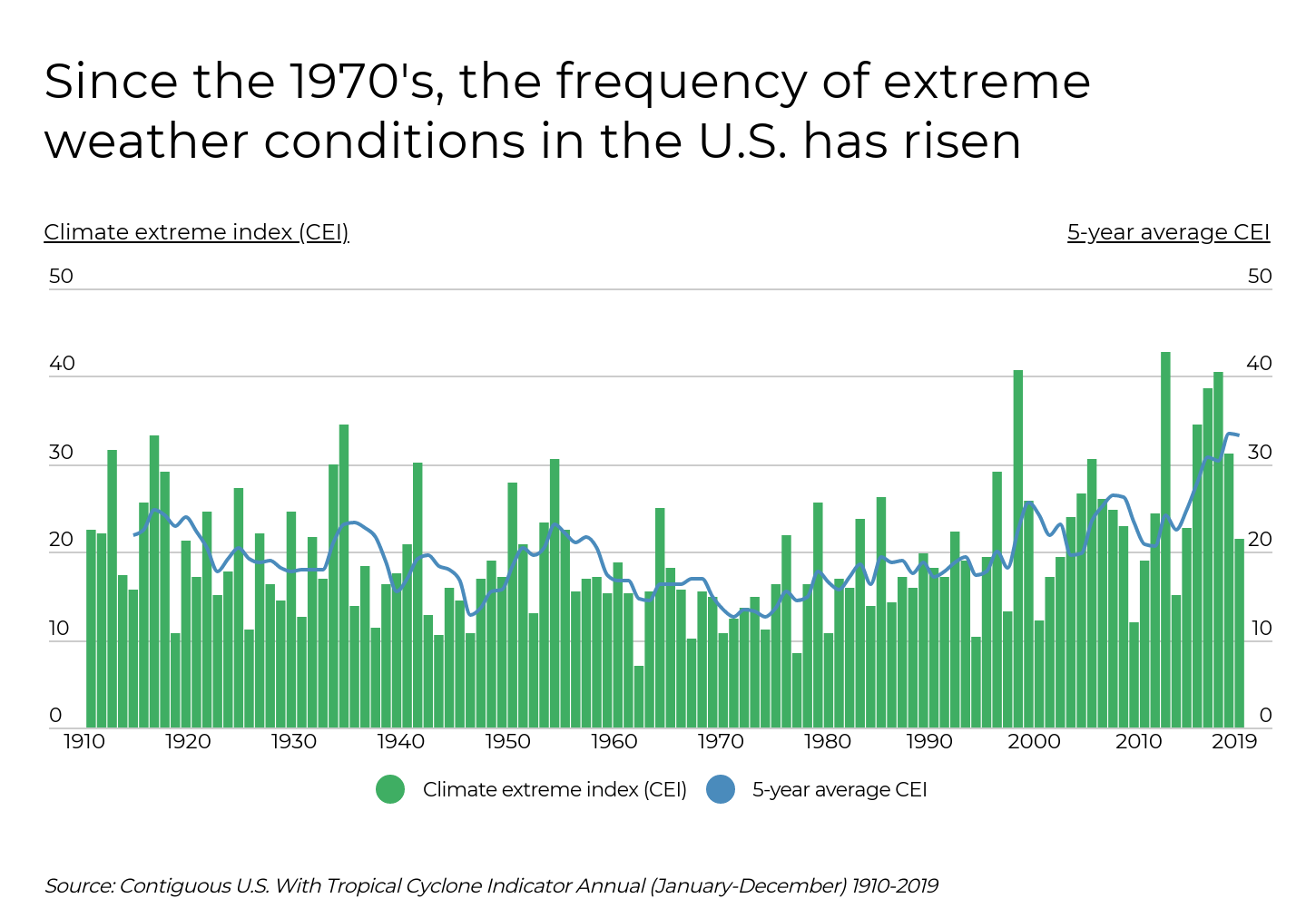 ---
The frequency of extreme weather conditions in the United States has risen steadily since the 1970s, as demonstrated by the U.S. Climate Extremes Index (CEI). The CEI was developed to quantify observed changes in climate within the contiguous United States. The index includes temperature, precipitation, drought severity, and hurricane/tropical storm intensity. Based on these measures, extreme weather conditions have trended upward for nearly half a century, and four of the five highest years for this measure occurred within the last decade.
Extreme weather is not just more common—it's also bringing even greater financial impacts to the areas affected through property damage, business interruptions, and other economic losses. Through the first nine months of 2020, 16 weather and climate disasters produced losses exceeding $1 billion, according to NOAA's National Centers for Environmental Information (NCEI). This year is the sixth consecutive year with 10 or more billion-dollar disasters, an unprecedented milestone.
---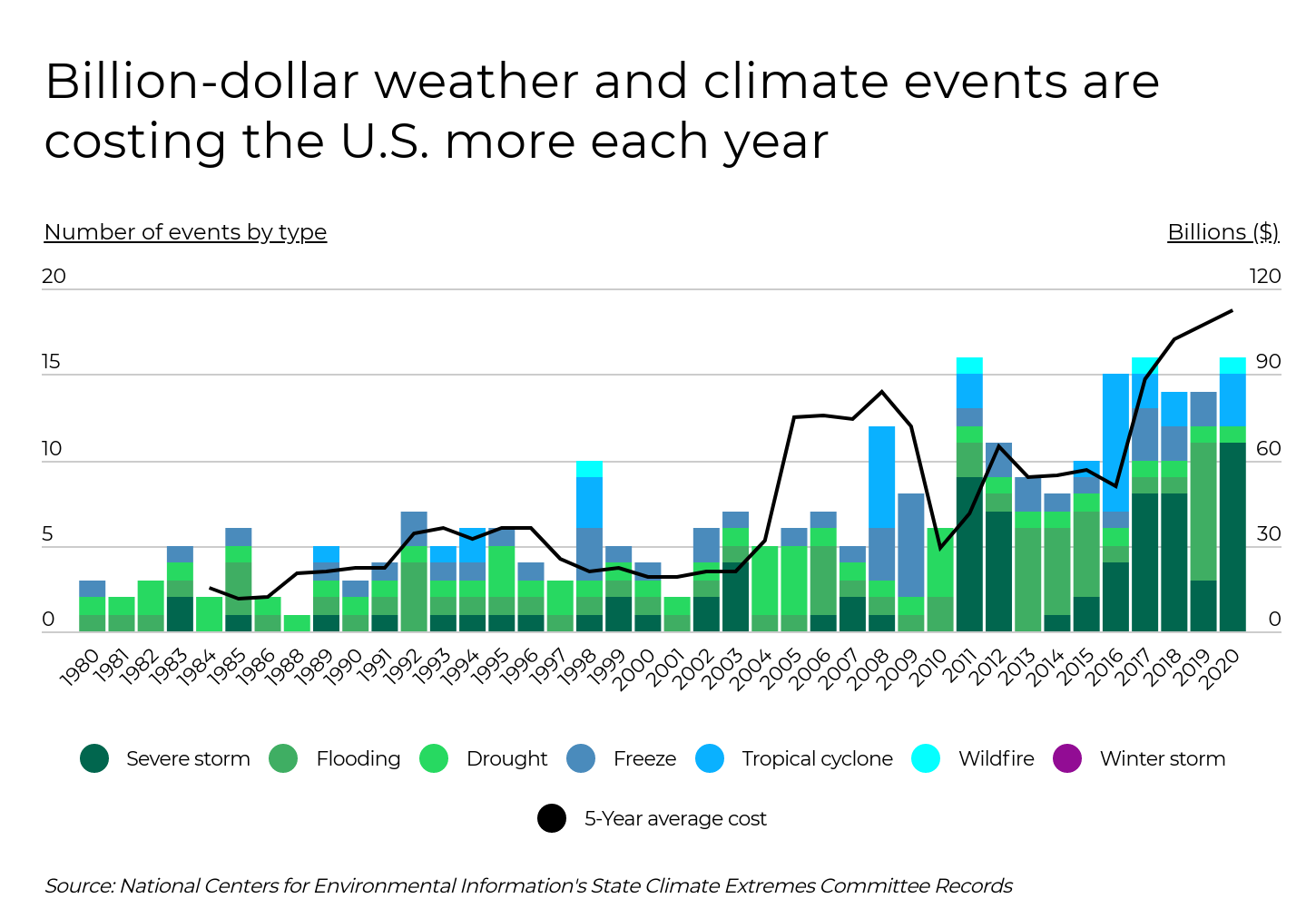 ---
As both the intensity and number of severe weather events increase, so do the total costs of these disasters for the U.S. The same data from NCEI shows a dramatic increase in 5-year average costs associated with severe weather events over the past decade, from around $30 billion in 2010 to over $100 billion in 2020.
Not all states experience severe weather in quite the same way, and some are much more susceptible to highly variable weather conditions. To identify which states have the most extreme weather, researchers at Filterbuy created a composite score for each state. Using data from the National Centers for Environmental Information, researchers created an extreme weather score based on each state's all-time maximum and minimum temperatures, maximum 24-hour precipitation, maximum 24-hour snowfall, and number of annual tornadoes per 10,000 square miles.
Here are the states with the most extreme weather.
---
Top 15 states with the most extreme weather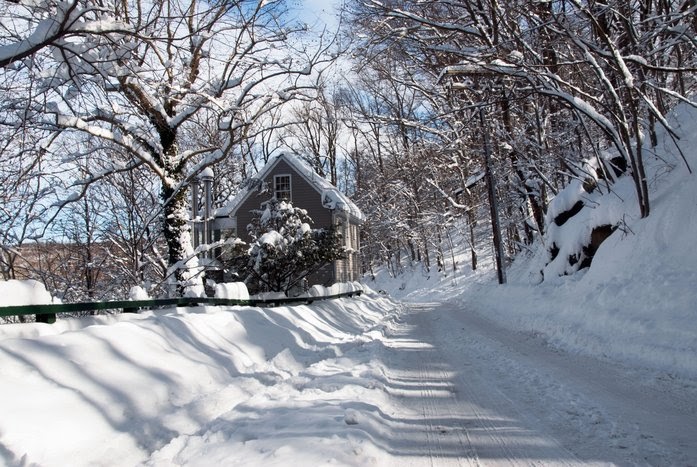 Photo Credit: Alamy Stock Photo
15. Maryland
Extreme weather score: 55.5
All-time maximum temperature: 109°F
All-time minimum temperature: -40°F
All-time greatest 24-hour precipitation: 14.8 inches
All-time maximum 24-hour snowfall: 31.0 inches
Annual tornadoes per 10k square miles: 9.9 per 10k square miles
---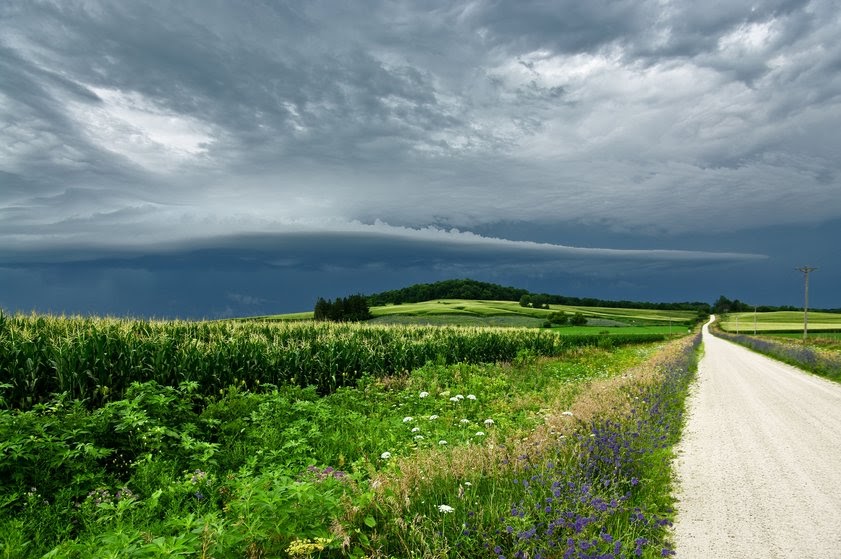 Photo Credit: Alamy Stock Photo
14. Iowa
Extreme weather score: 56.3
All-time maximum temperature: 118°F
All-time minimum temperature: -47°F
All-time greatest 24-hour precipitation: 13.2 inches
All-time maximum 24-hour snowfall: 24.0 inches
Annual tornadoes per 10k square miles: 9.1 per 10k square miles
---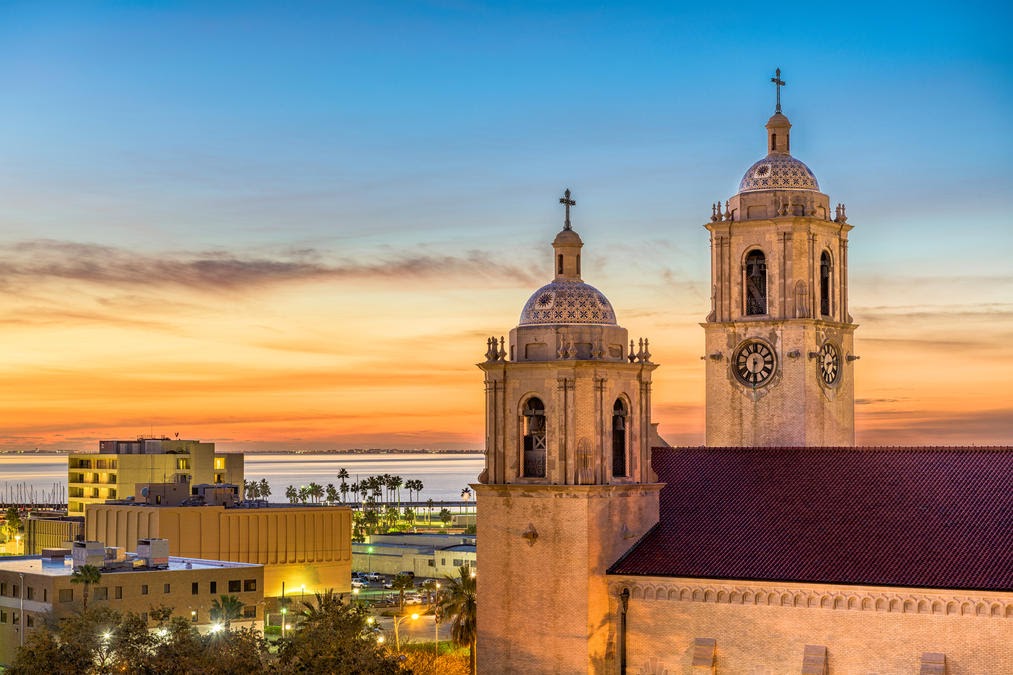 Photo Credit: Alamy Stock Photo
13. Texas
Extreme weather score: 56.7
All-time maximum temperature: 120°F
All-time minimum temperature: -23°F
All-time greatest 24-hour precipitation: 42.0 inches
All-time maximum 24-hour snowfall: 26.0 inches
Annual tornadoes per 10k square miles: 5.9 per 10k square miles
---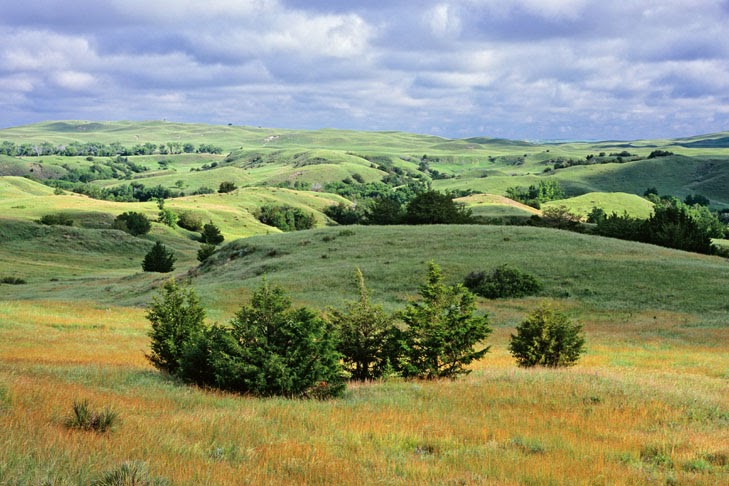 Photo Credit: Alamy Stock Photo
12. Nebraska
Extreme weather score: 56.7
All-time maximum temperature: 118°F
All-time minimum temperature: -47°F
All-time greatest 24-hour precipitation: 13.2 inches
All-time maximum 24-hour snowfall: 27.0 inches
Annual tornadoes per 10k square miles: 7.4 per 10k square miles
---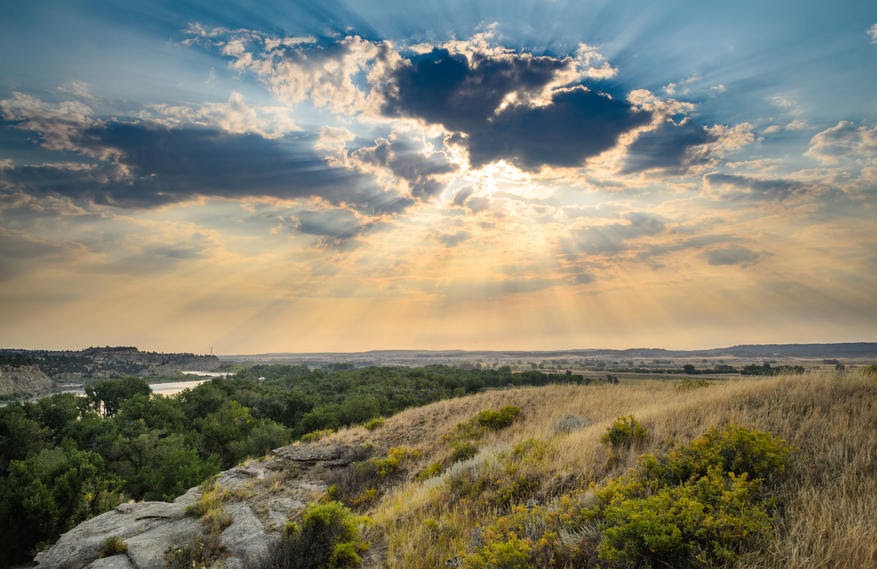 Photo Credit: Alamy Stock Photo
11. Montana
Extreme weather score: 58.0
All-time maximum temperature: 117°F
All-time minimum temperature: -70°F
All-time greatest 24-hour precipitation: 11.5 inches
All-time maximum 24-hour snowfall: 48.0 inches
Annual tornadoes per 10k square miles: 0.7 per 10k square miles
---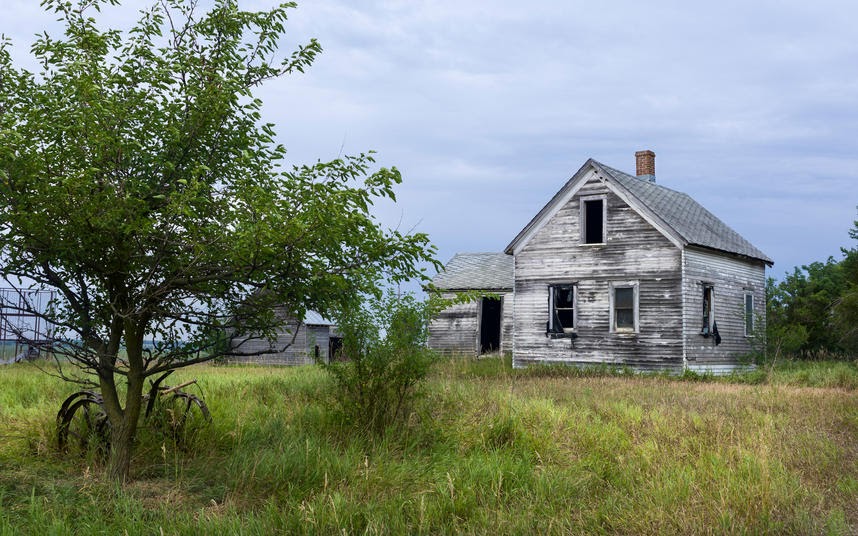 Photo Credit: Alamy Stock Photo
10. Missouri
Extreme weather score: 58.8
All-time maximum temperature: 118°F
All-time minimum temperature: -40°F
All-time greatest 24-hour precipitation: 18.2 inches
All-time maximum 24-hour snowfall: 24.0 inches
Annual tornadoes per 10k square miles: 6.5 per 10k square miles
---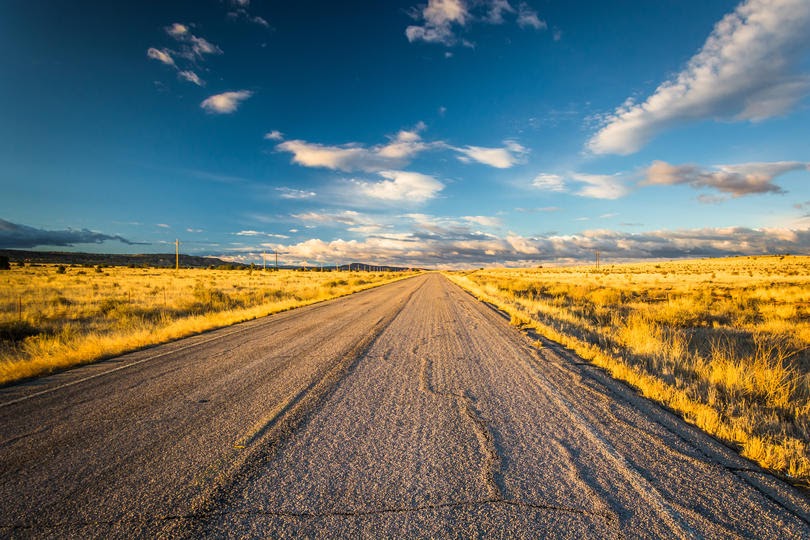 Photo Credit: Alamy Stock Photo
9. New Mexico
Extreme weather score: 58.8
All-time maximum temperature: 122°F
All-time minimum temperature: -50°F
All-time greatest 24-hour precipitation: 11.3 inches
All-time maximum 24-hour snowfall: 41.0 inches
Annual tornadoes per 10k square miles: 0.9 per 10k square miles
---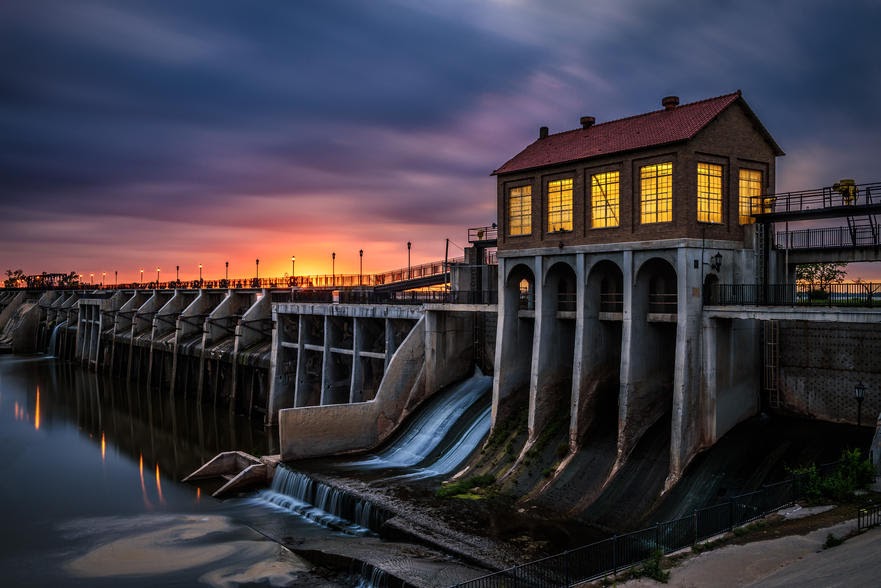 Photo Credit: Alamy Stock Photo
8. Oklahoma
Extreme weather score: 59.2
All-time maximum temperature: 120°F
All-time minimum temperature: -31°F
All-time greatest 24-hour precipitation: 15.7 inches
All-time maximum 24-hour snowfall: 27.0 inches
Annual tornadoes per 10k square miles: 9.0 per 10k square miles
---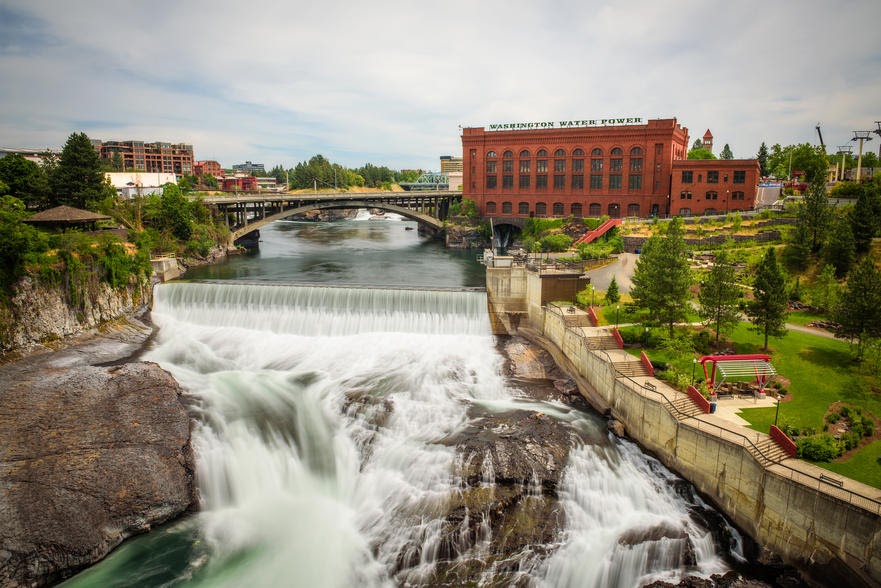 Photo Credit: Alamy Stock Photo
7. Washington
Extreme weather score: 59.2
All-time maximum temperature: 118°F
All-time minimum temperature: -48°F
All-time greatest 24-hour precipitation: 14.3 inches
All-time maximum 24-hour snowfall: 65.0 inches
Annual tornadoes per 10k square miles: 0.4 per 10k square miles
---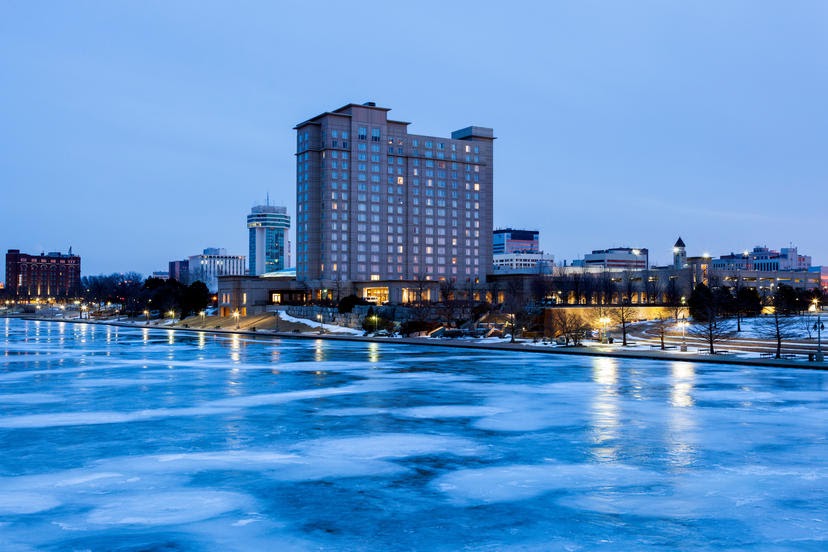 Photo Credit: Alamy Stock Photo
6. Kansas
Extreme weather score: 63.7
All-time maximum temperature: 121°F
All-time minimum temperature: -40°F
All-time greatest 24-hour precipitation: 12.6 inches
All-time maximum 24-hour snowfall: 30.0 inches
Annual tornadoes per 10k square miles: 11.7 per 10k square miles
---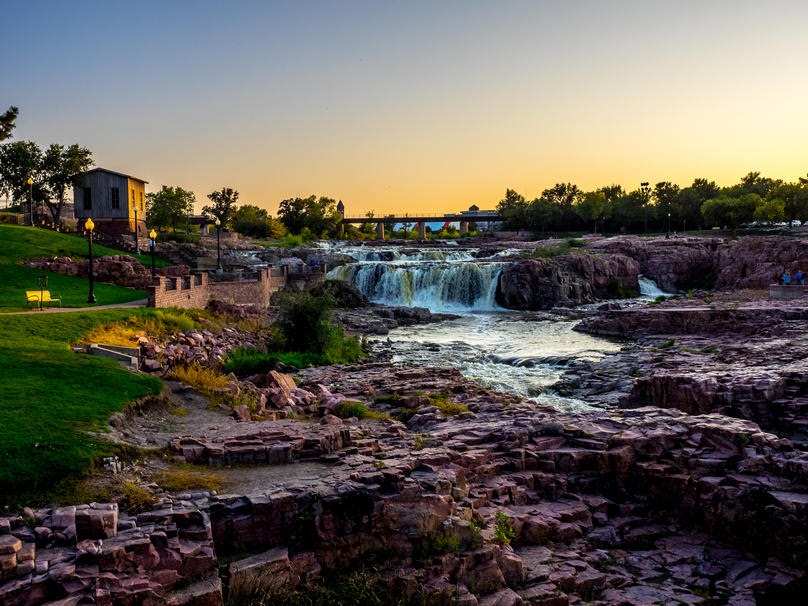 Photo Credit: Alamy Stock Photo
5. South Dakota
Extreme weather score: 64.5
All-time maximum temperature: 120°F
All-time minimum temperature: -58°F
All-time greatest 24-hour precipitation: 8.7 inches
All-time maximum 24-hour snowfall: 52.0 inches
Annual tornadoes per 10k square miles: 4.7 per 10k square miles
---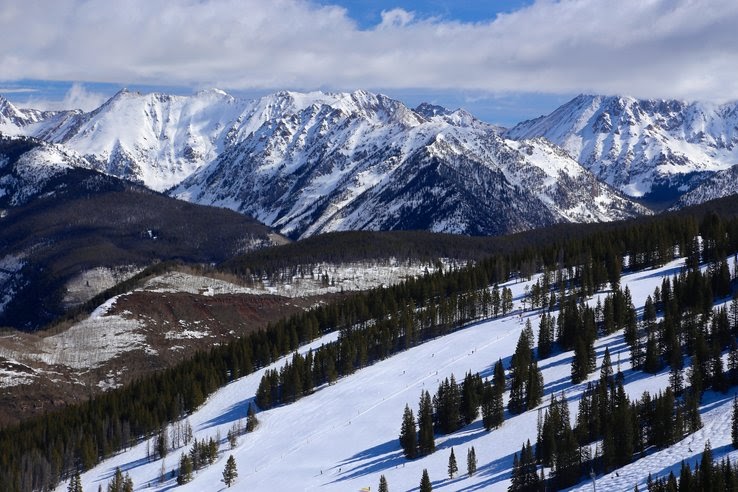 Photo Credit: Alamy Stock Photo
4. Colorado
Extreme weather score: 67.0
All-time maximum temperature: 115°F
All-time minimum temperature: -61°F
All-time greatest 24-hour precipitation: 11.9 inches
All-time maximum 24-hour snowfall: 75.8 inches
Annual tornadoes per 10k square miles: 5.1 per 10k square miles
---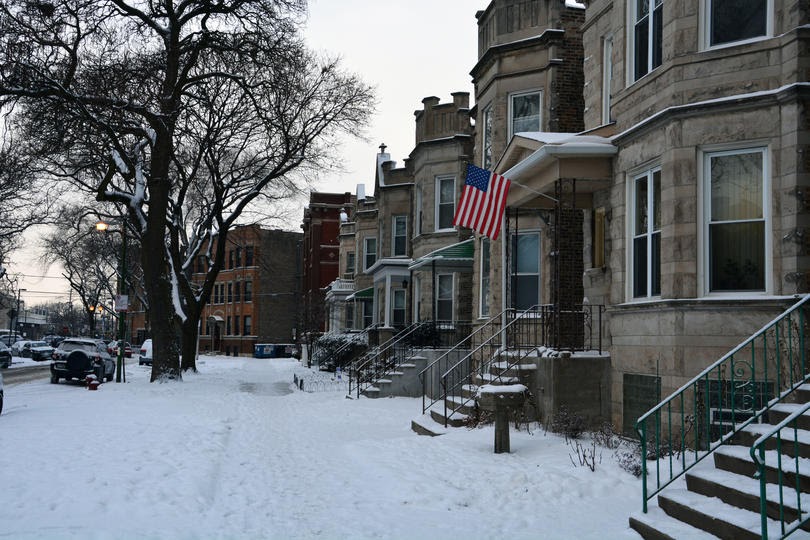 Photo Credit: Alamy Stock Photo
3. Illinois
Extreme weather score: 67.8
All-time maximum temperature: 117°F
All-time minimum temperature: -38°F
All-time greatest 24-hour precipitation: 16.9 inches
All-time maximum 24-hour snowfall: 36.0 inches
Annual tornadoes per 10k square miles: 9.7 per 10k square miles
---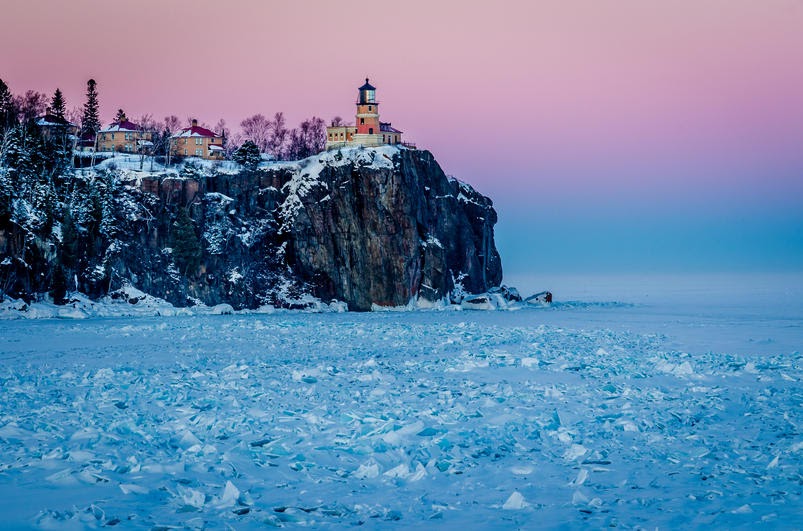 Photo Credit: Alamy Stock Photo
2. Minnesota
Extreme weather score: 68.6
All-time maximum temperature: 115°F
All-time minimum temperature: -60°F
All-time greatest 24-hour precipitation: 15.1 inches
All-time maximum 24-hour snowfall: 36.0 inches
Annual tornadoes per 10k square miles: 5.7 per 10k square miles
---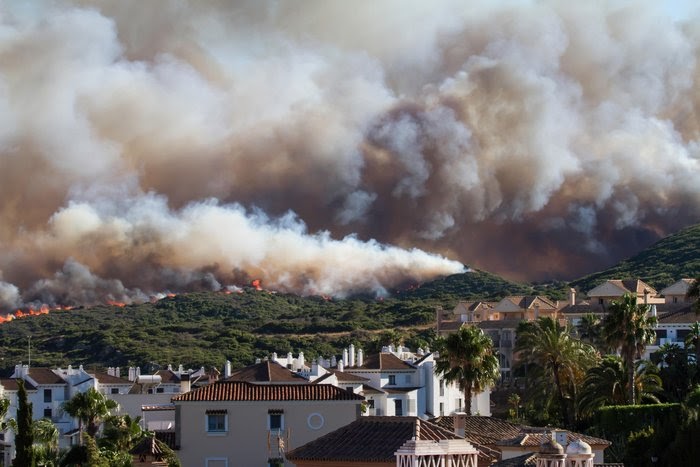 Photo Credit: Alamy Stock Photo
1. California
Extreme weather score: 73.1
All-time maximum temperature: 134°F
All-time minimum temperature: -45°F
All-time greatest 24-hour precipitation: 25.8 inches
All-time maximum 24-hour snowfall: 67.0 inches
Annual tornadoes per 10k square miles: 0.7 per 10k square miles
---
Methodology & detailed findings
To identify the states with the most extreme weather, researchers at Filterbuy created a composite score based on the following factors weighted equally:
All-time maximum temperature
All-time minimum temperature
All-time greatest 24-hour precipitation
All-time maximum 24-hour snowfall
Annual tornadoes per 10,000 square miles