Photos: New food for the Erie County Fair
"At the Erie County Fair, some of the craziest thrill rides are for your palate," writes Andrew Z. Galarneau.
"Recognizing the go-for-it nature of midway food, the fair offers innovative opportunities to take your stomach some place it's never been before," he adds.
Here's a look at some of the new dishes for 2022.
Erie County Fair food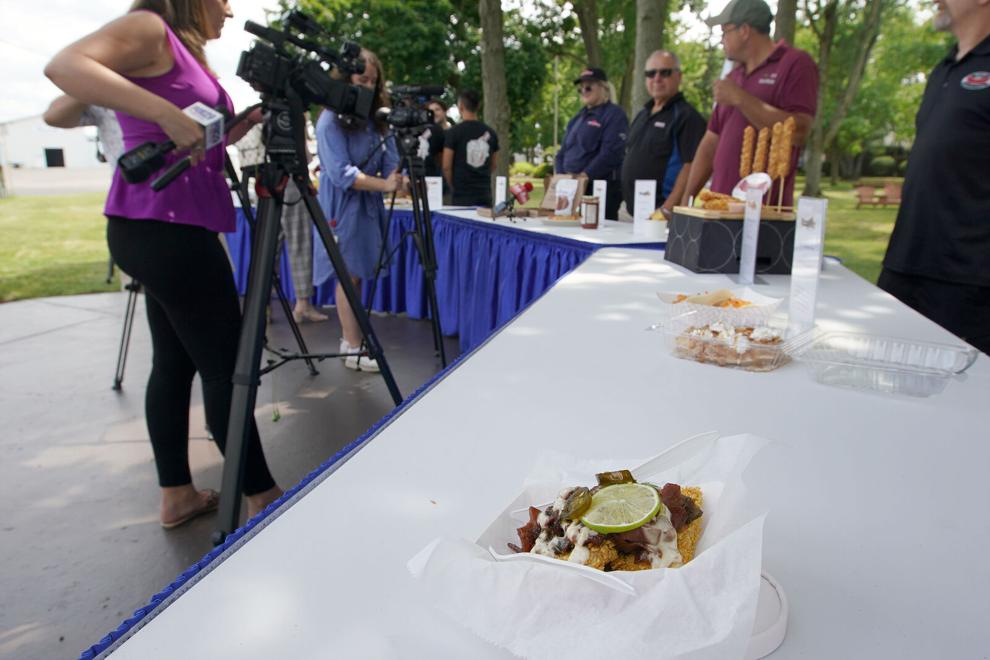 Wee-Woo Wee-Woo slider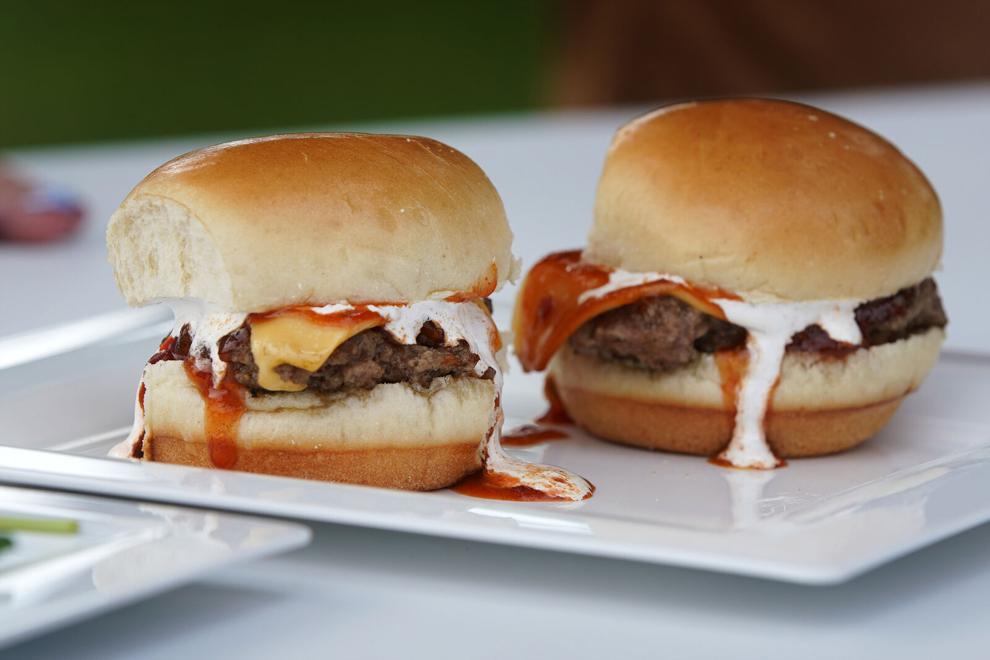 Belly Melon salad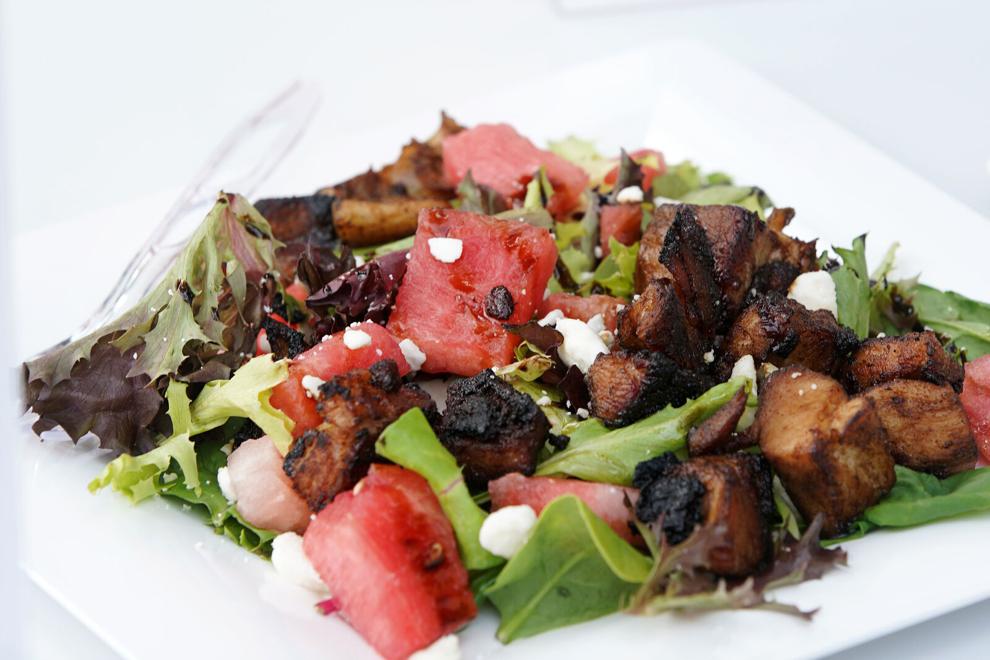 Fresh brewed boba tea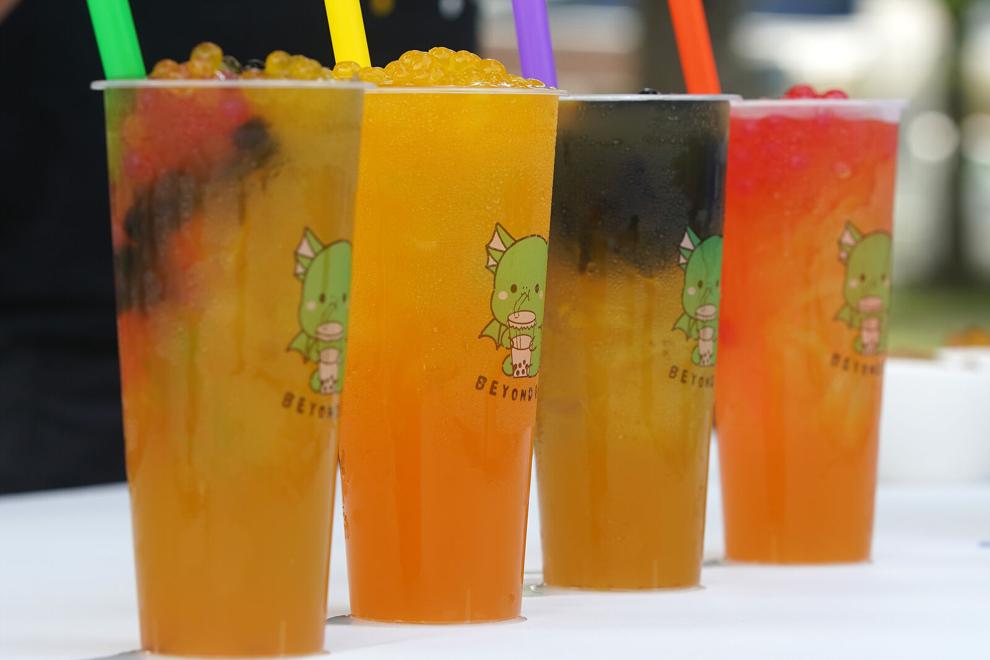 Crispy veggie tempura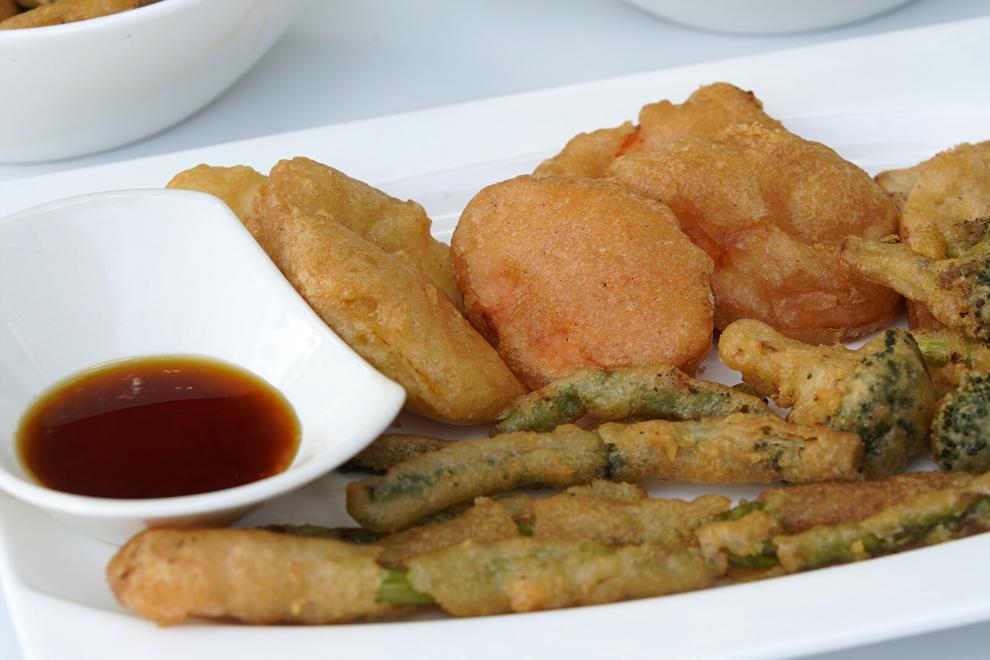 Dirty Bird chicken and waffle pizza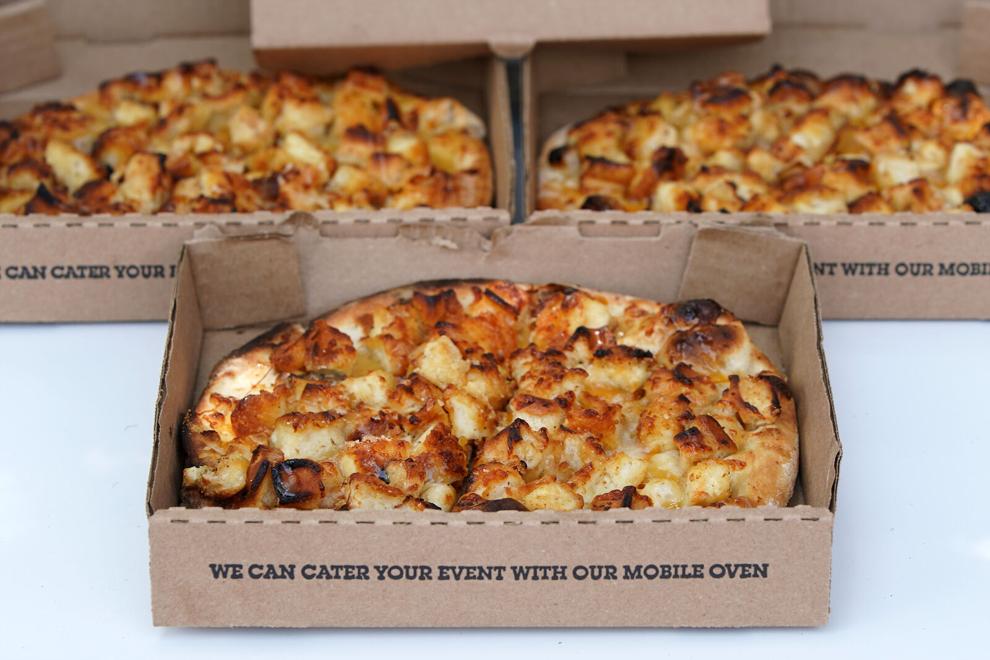 Meatball gondola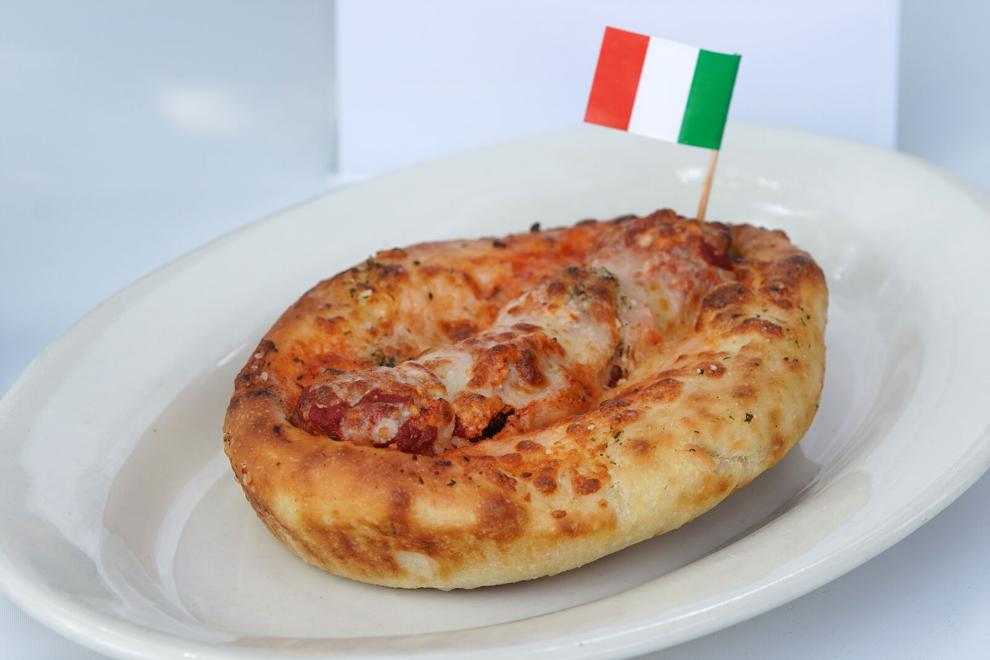 Smokey Mountain sundae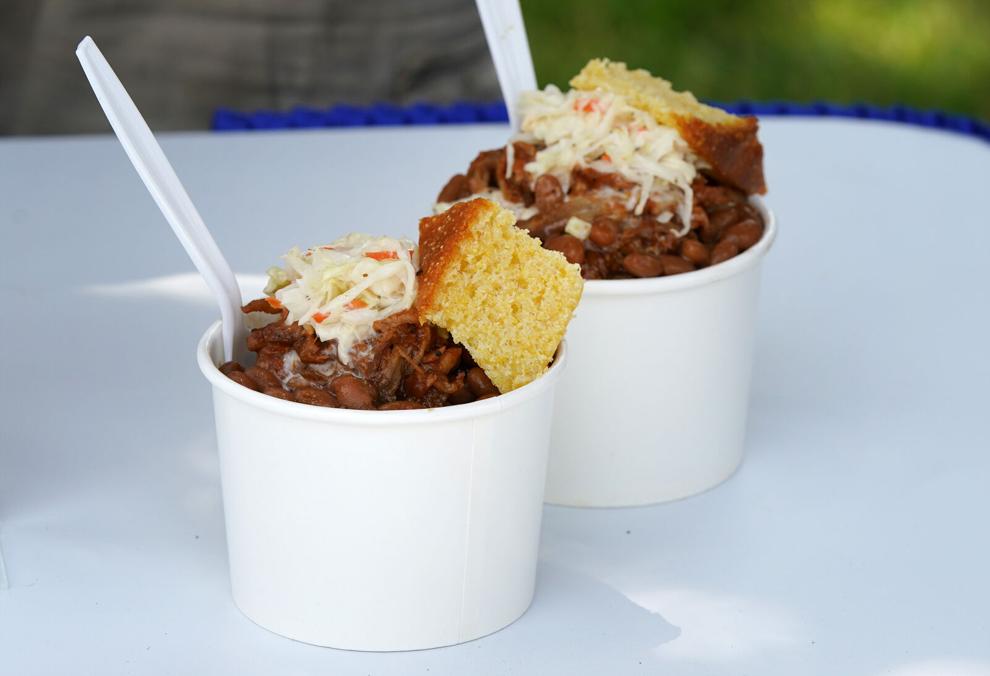 Corn and chorizo waffle dog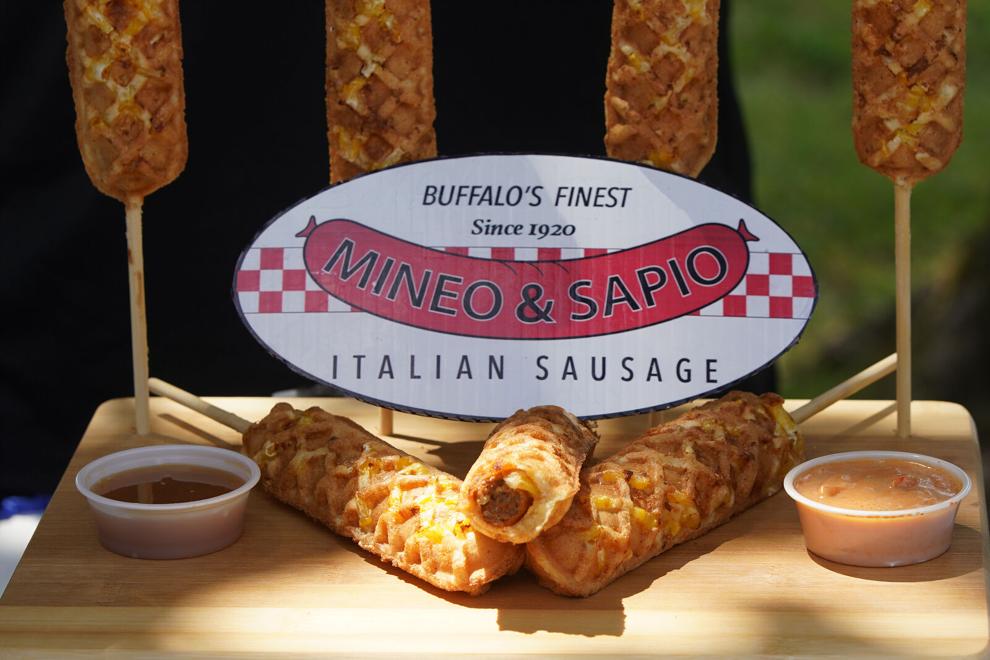 Fried cauliflower taco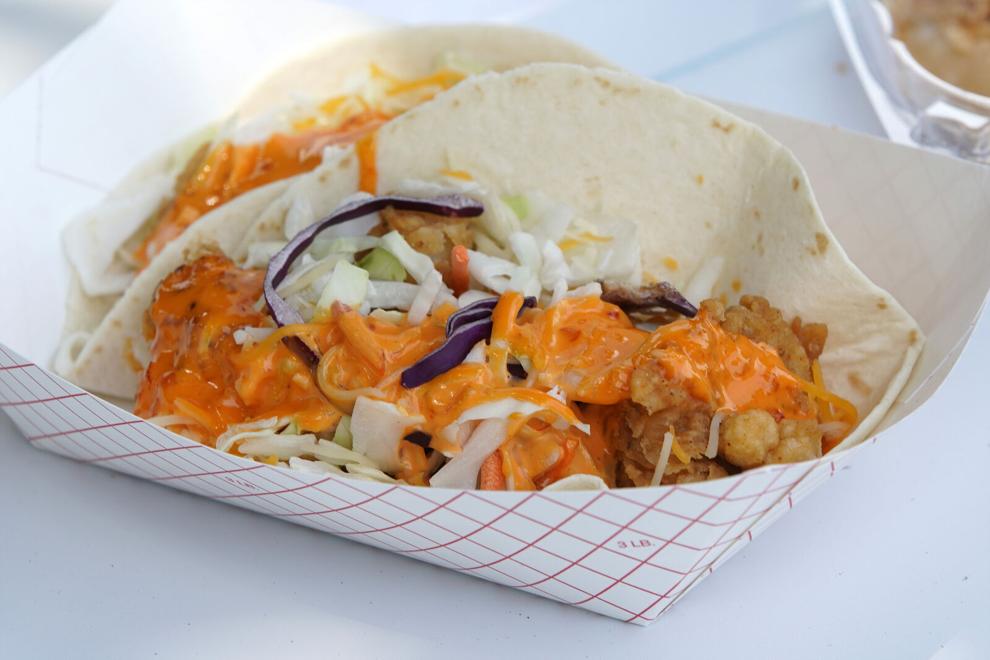 Polish steak poppers