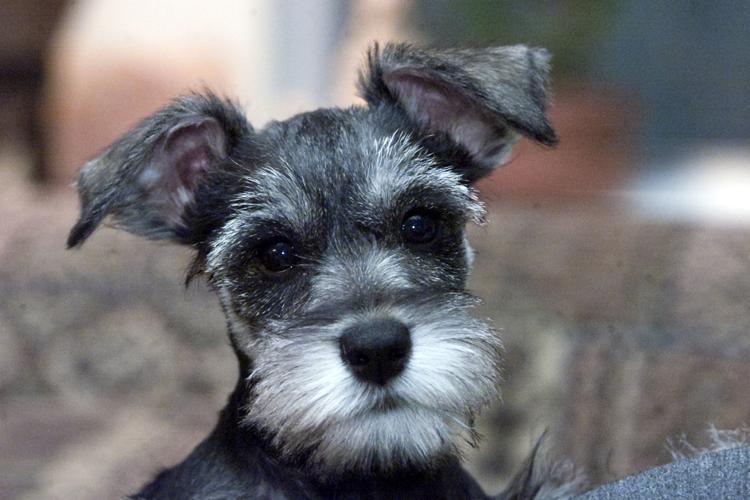 This is especially important if you have a puppy. Try to maintain your normal daily routine as much as possible. Packing up book bags, picking up keys, etc., are usually good predictors for leaving the house. Let your dog see and hear these activities, even if you have to pretend, so this doesn't come as a surprise later, when you really need to get out the door. If you have not already developed a routine for your dog, start right away.
Get a dose of adorable in your inbox
Receive local adoptable pets PLUS updates for pet lovers in your inbox every week!