20 cute Halloween pet costumes
It's October again, and you know what that means: It's time to trick your pets into a Halloween costume and reward them with a whole lot of treats.
Gold Dragon Dog and Cat Halloween Costume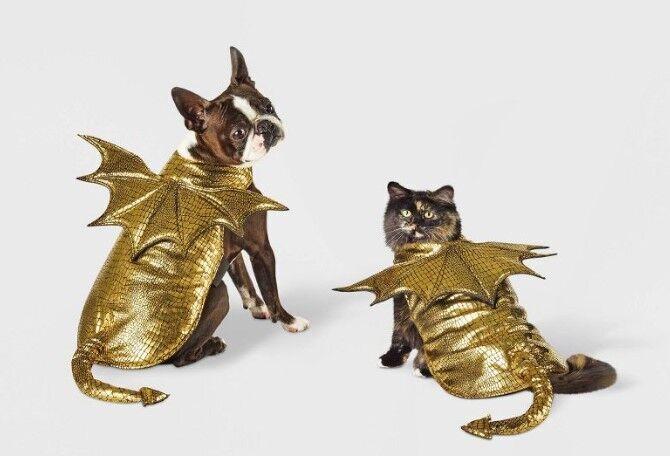 Hot Diggity Dog Halloween Costume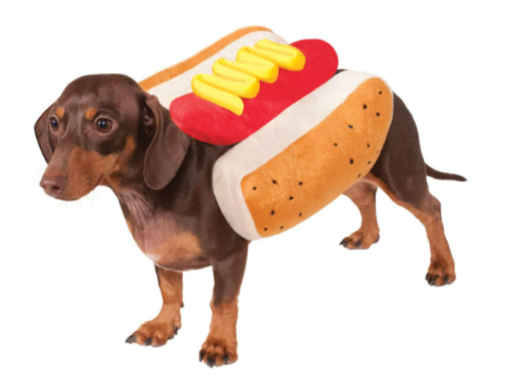 Winifred Sanderson 'Hocus Pocus' Pet Costume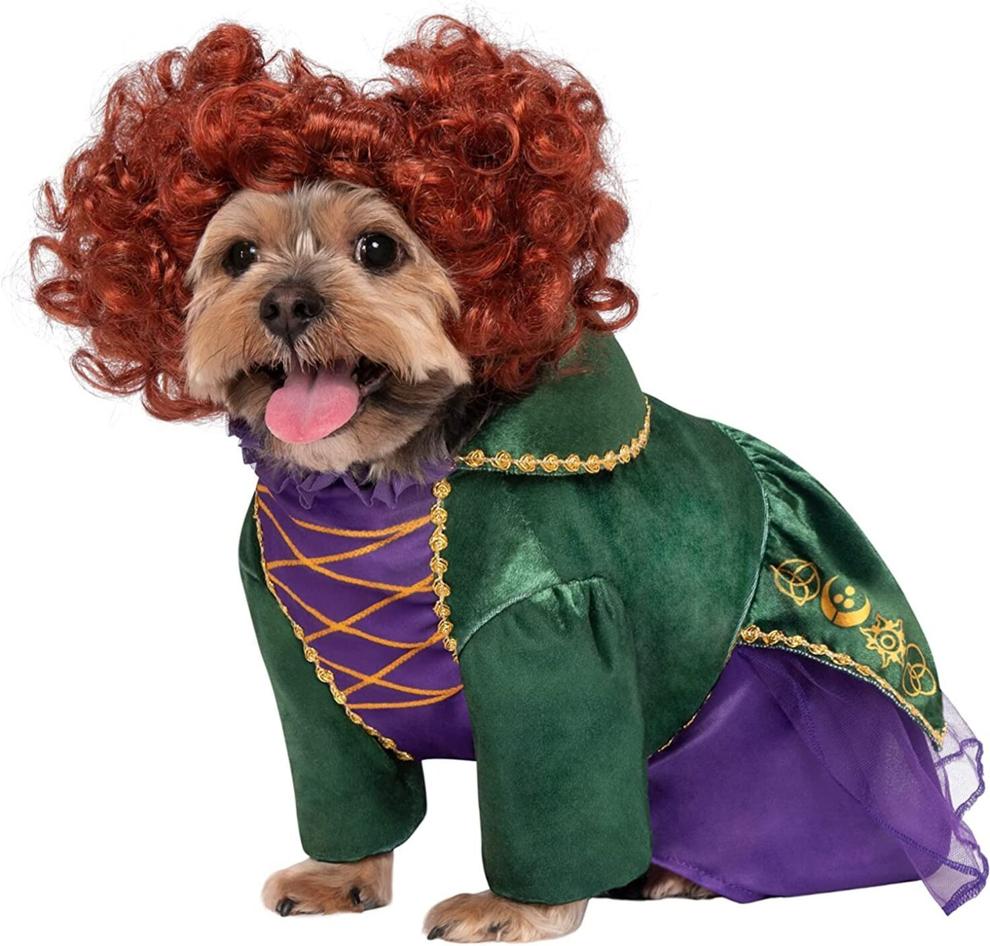 Skeleton Glow in the Dark Hoodie Pet Costume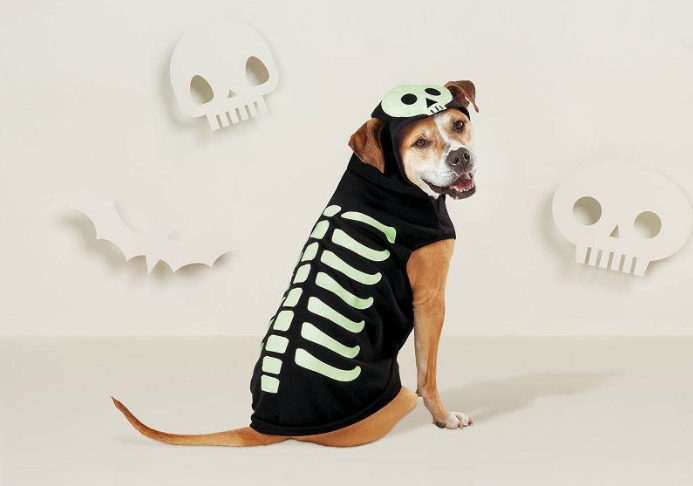 Bumble Bee Guinea Pig Costume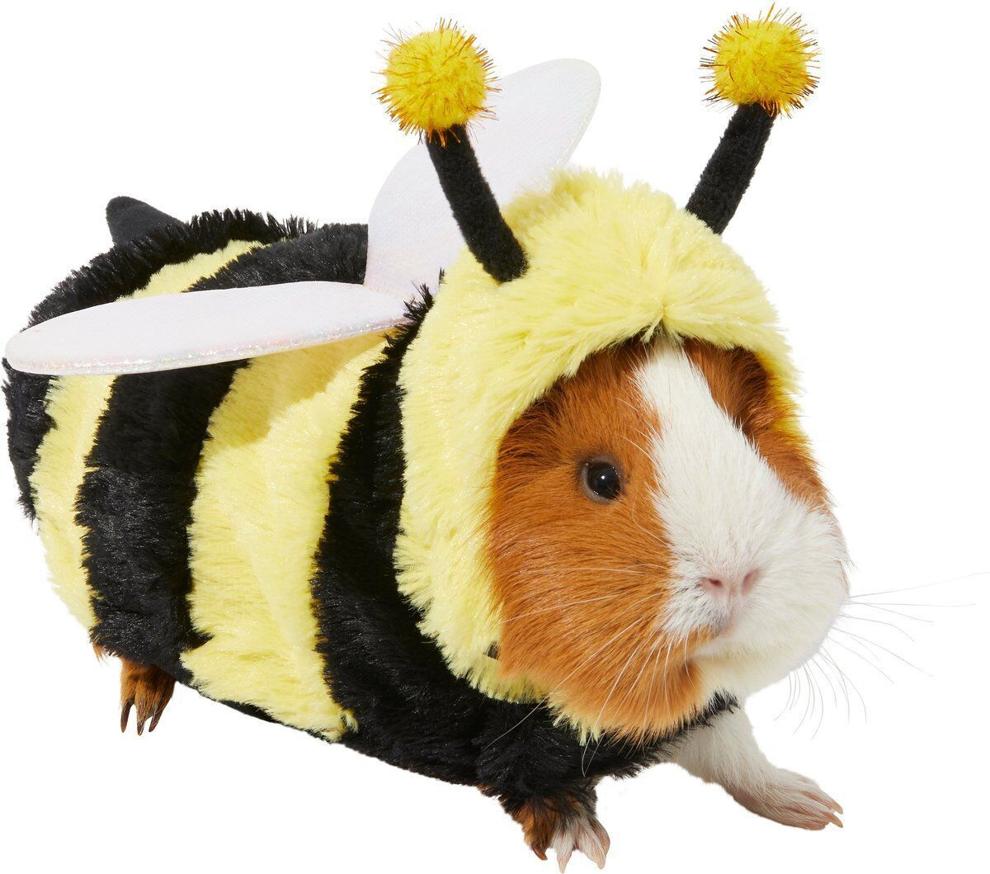 Mermaid Dog Costume
Pure Bread Cat and Dog Halloween Costume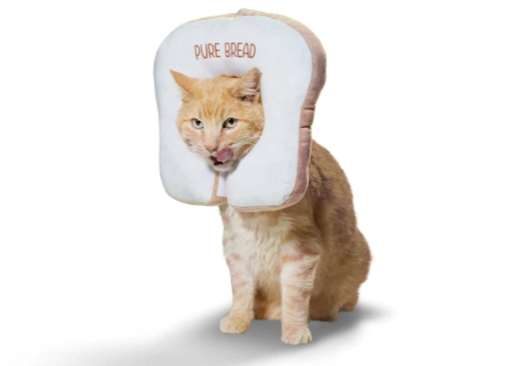 Matching Dog and Cat Condiment Costumes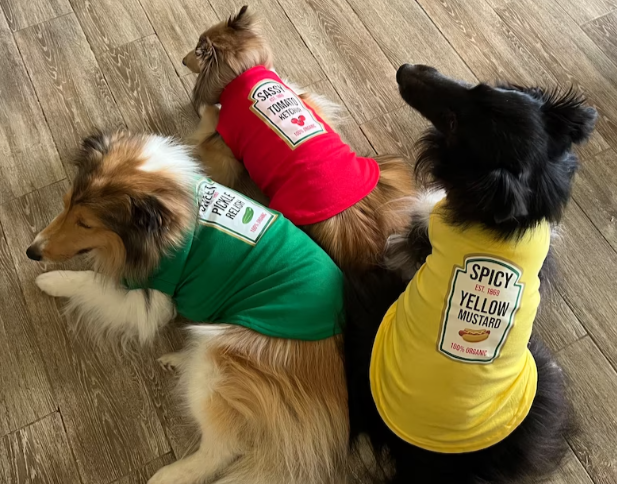 Matching Human and Dog Milkman Costume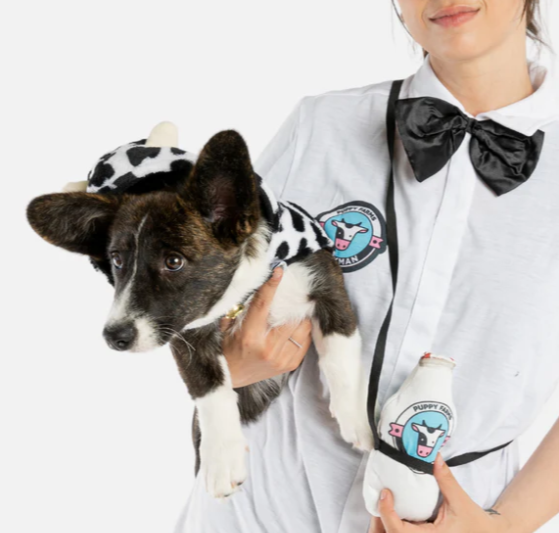 1980s Retro Cat and Dog Halloween Costume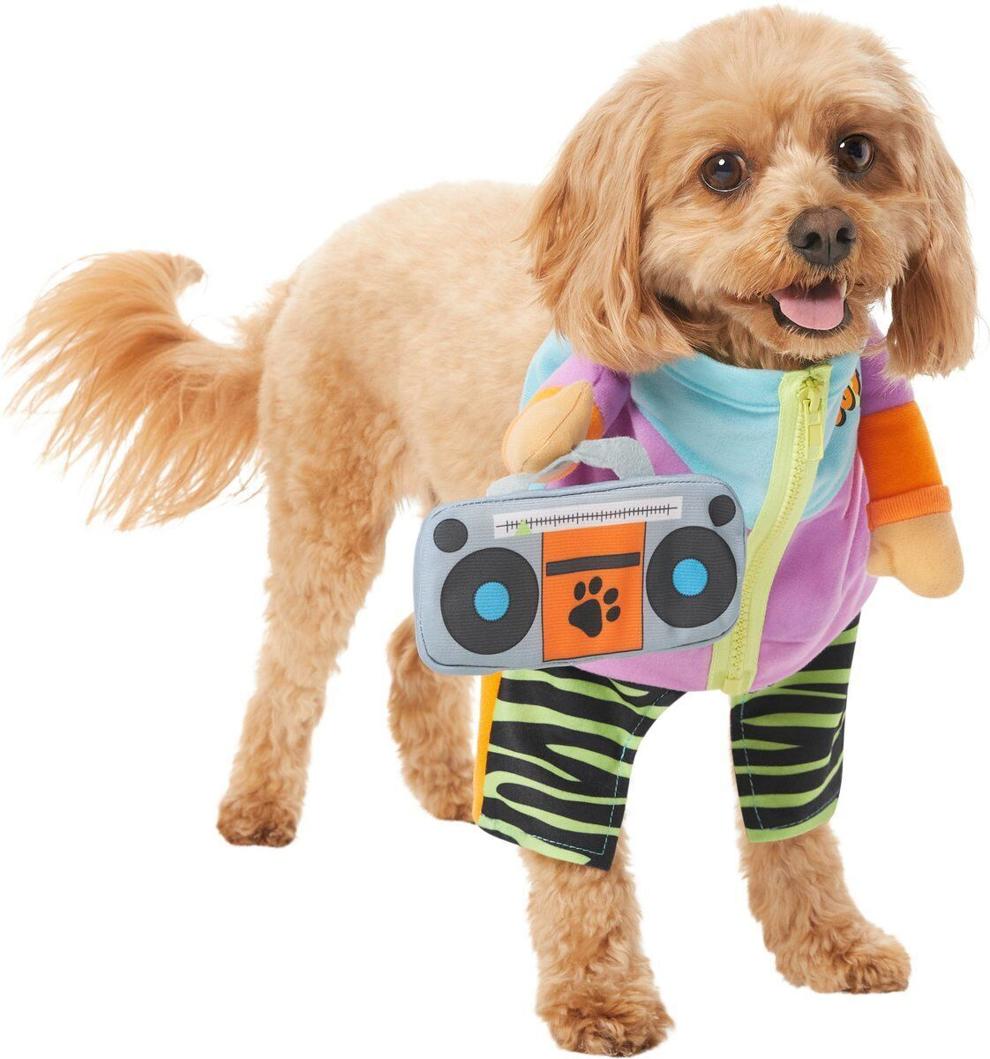 Magician Onesie Dog Costume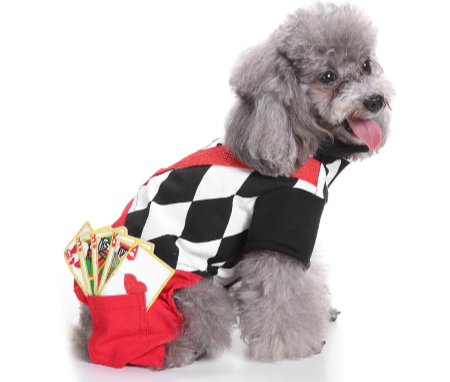 Show Jockey Saddle Halloween Costume for Dogs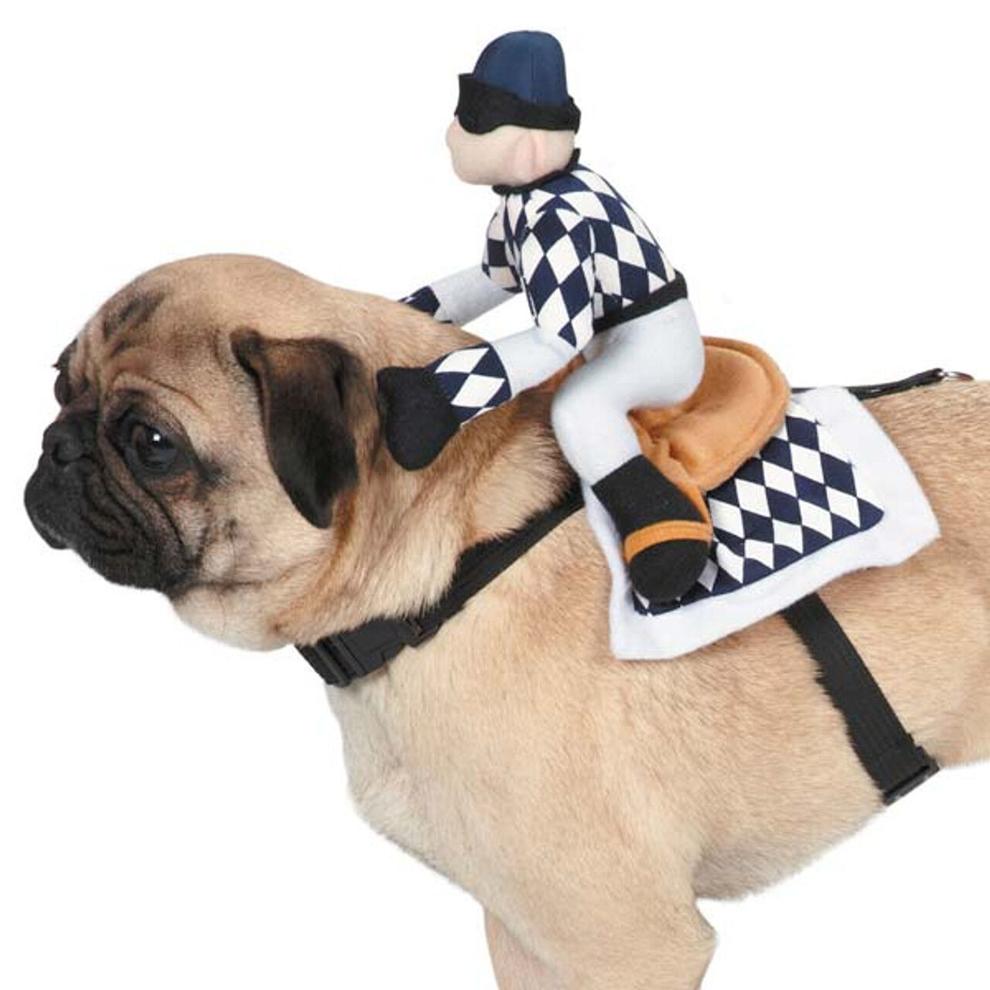 Prison Pooch Dog Halloween Costume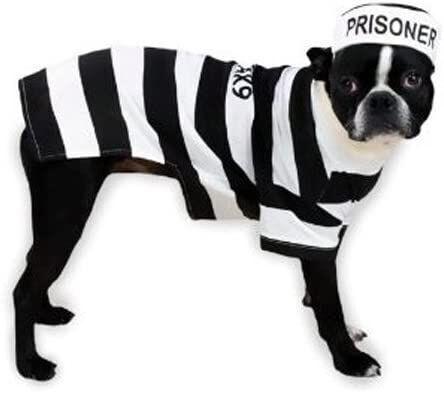 Black Cat Bat Halloween Costume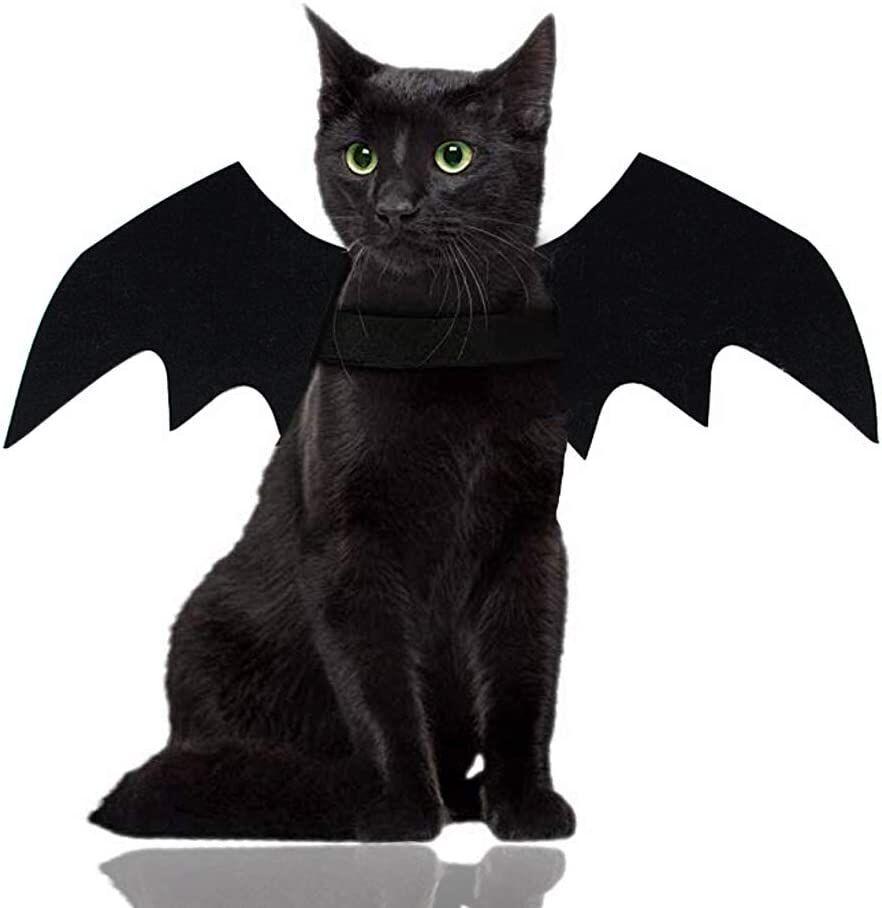 Stitch Space Suit Costume for Dogs and Cats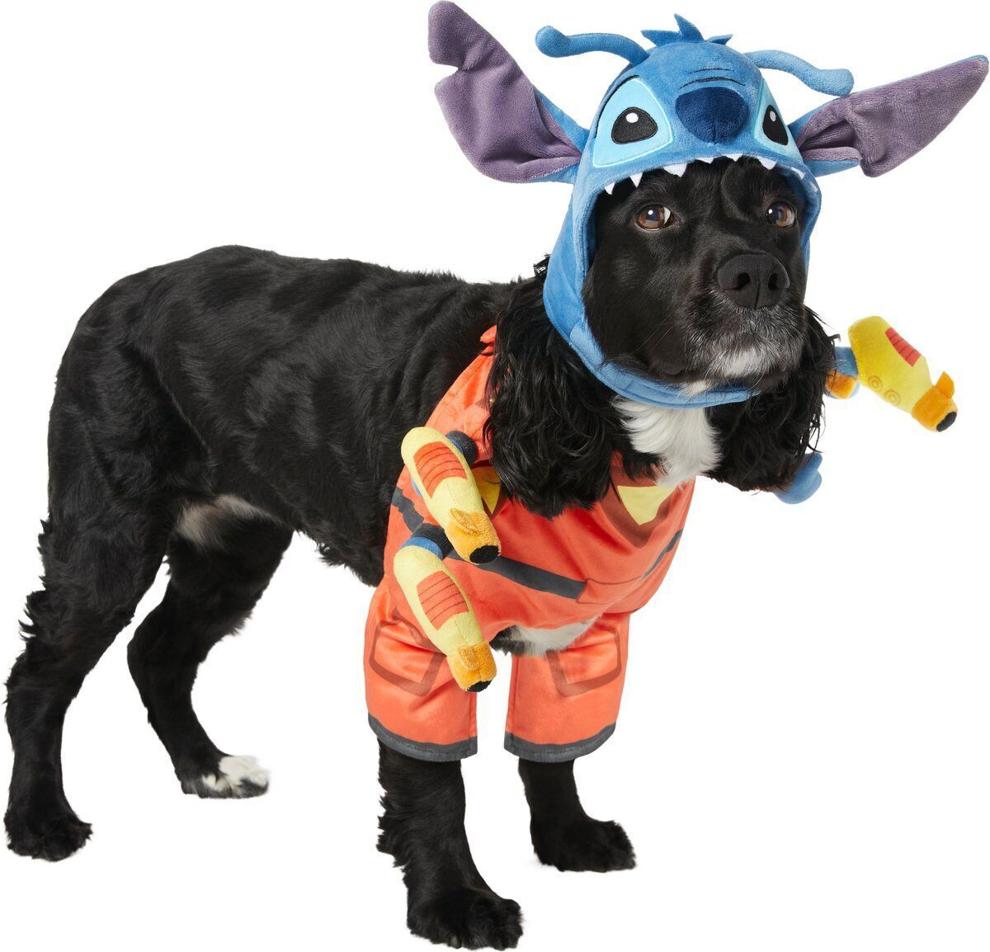 CatDog Pet Halloween Costume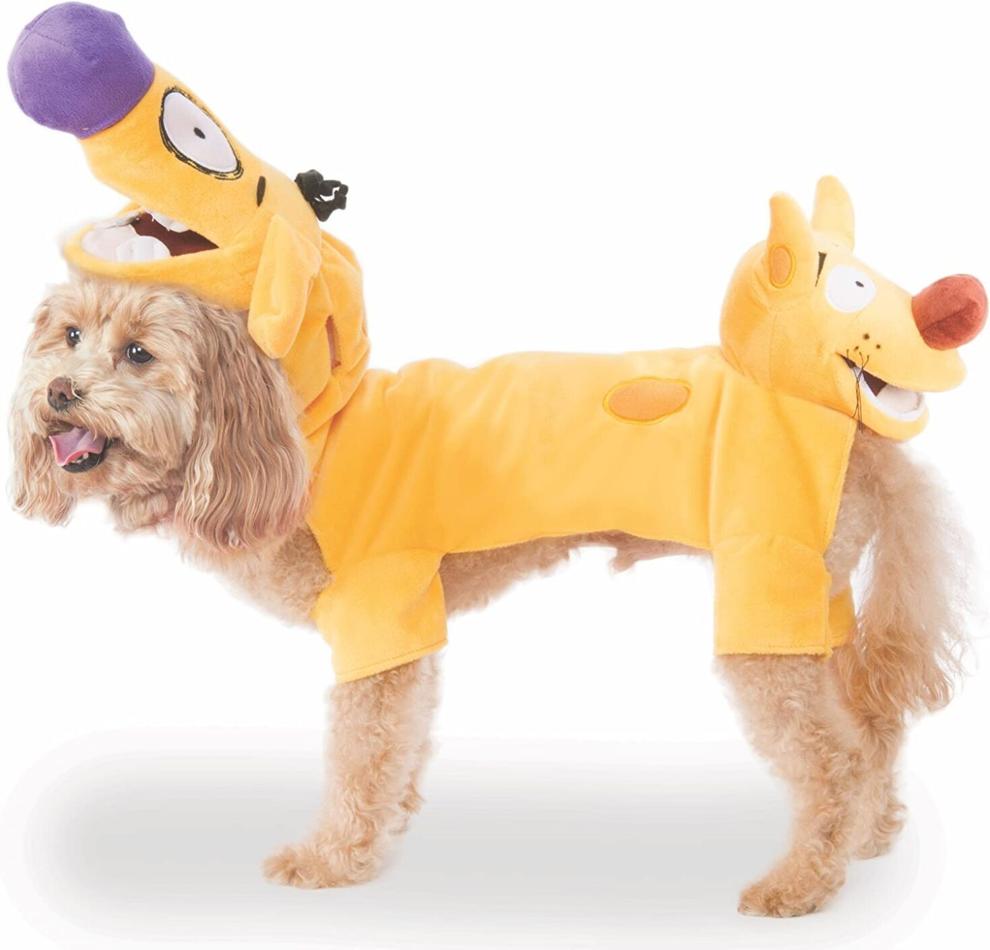 Lion Mane Halloween Costume for Cats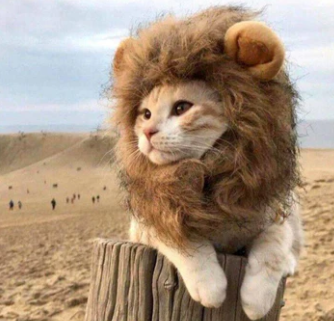 Detective Dog Halloween Costume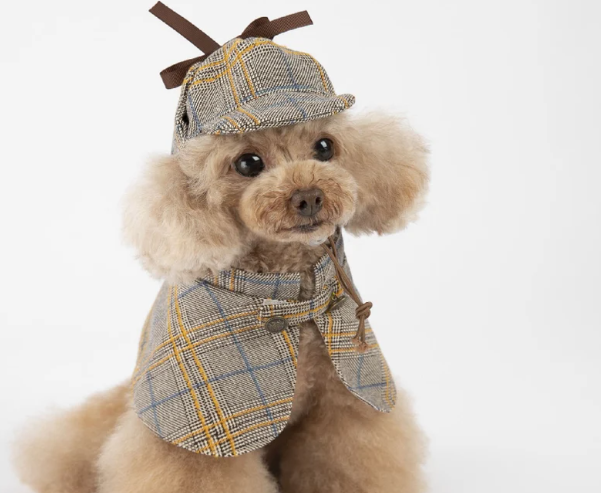 USPS Delivery Driver Dog Costume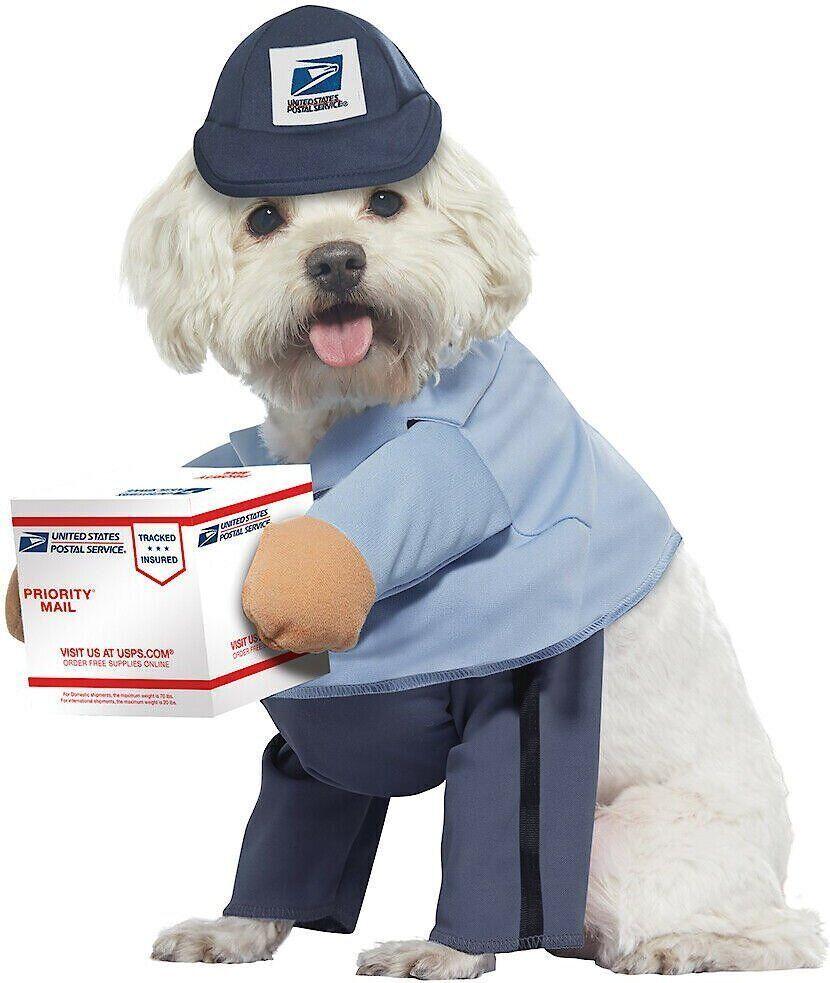 Pirate Dog and Cat Costume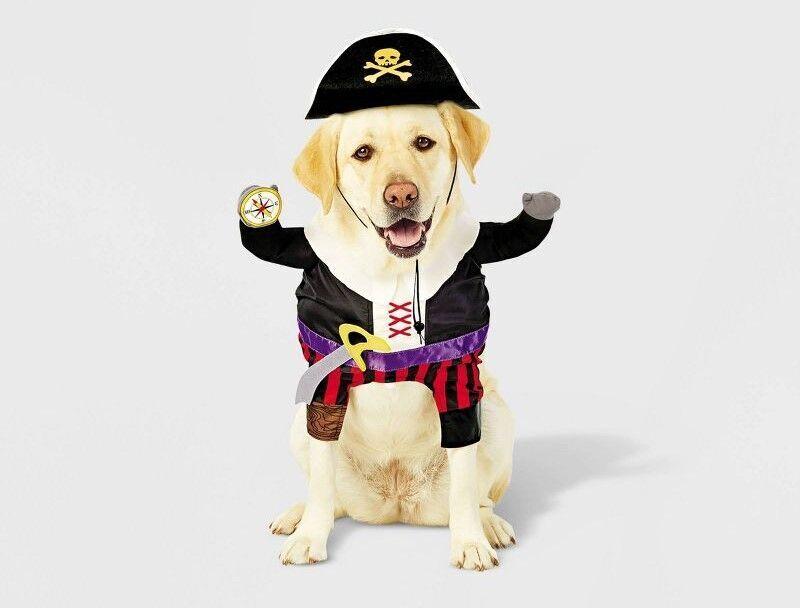 From ghost stories to Southern Gothics, these 10 haunting book selections will have you primed for Halloween in no time.
Stacker highlighted the most popular dog breeds based on data from the American Kennel Club. Which of these most popular dog breeds is your favorite?