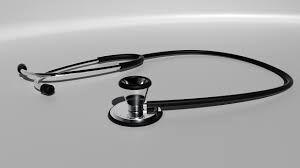 If your child's anxiety is not improving or your child seems to be struggling with learning overall, talk with your health care provider. Together you can determine if there is a larger issue that may need to be addressed or if your child can benefit from speaking to a psychologist or psychiatrist.
Be the first to know
Get local news delivered to your inbox!