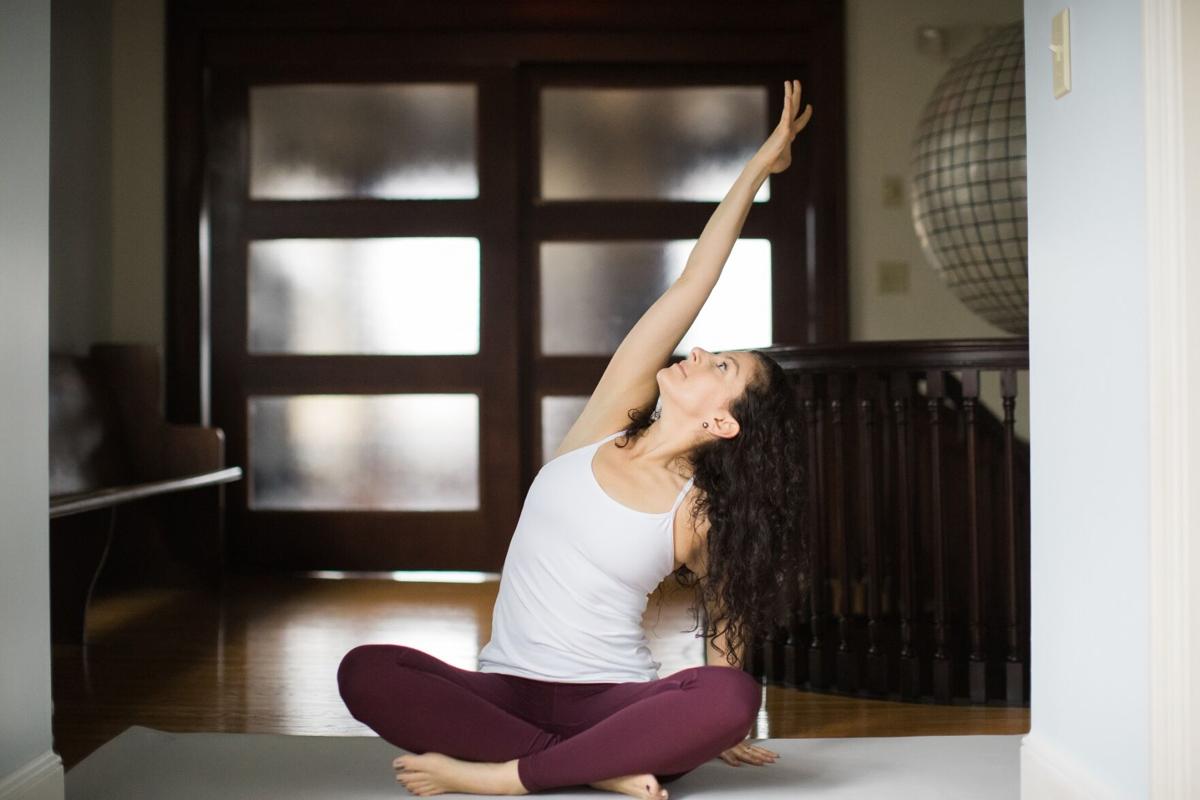 Jennifer Gress stripped her October weekends of wine and white beers with lemon.
Steve Procknal forgoes his favorite Belgian tripels and other craft brews, which isn't so easy when you live above a downtown beer bar.
"The responses that we get from all ages is, 'I want more clarity,' 'I want to be a little bit more sharp,' 'I kind of started to let myself go during Covid,' " Procknal said. "And the last piece is, 'I love having a group that holds me accountable.' "
Procknal started the Buffalo Facebook group last fall, borrowing a Sober October idea that started 10 years ago in Australia and became more popular three years ago in the U.S. after comedian and podcaster Joe Rogan started to participate.
The coronavirus pandemic underlined its importance this year.
So far, 42 people have joined the Buffalo Facebook group. Anyone, from anywhere, can do so free. They are welcome to start their 31-day journey any day this month.
Have you been drinking alcohol while working at home during the Covid-19 pandemic? Has your drinking climbed overall during quarantine?
Most group members live in the region, but the group includes abstainers with Buffalo ties from New York City, Australia, Seattle and the Midwest.
Buffalo group members range in age from their 20s into their 60s; about 70% are women.
The group leaders – who practice yoga five days a week and often do cardio and strength training – are among those taking the effort to heart.
Procknal, 39, and his girlfriend, Katie Belling, both pledged to stay alcohol-free this month, including on a recent trip to Portland, Ore., where they hiked and spent time in coffee shops instead of boozing it up in the craft beer capital of America.
"I want to finish October healthier than when I got there," Procknal said. "Removing alcohol to me means removing the fog or maybe not feeling so well the next day. And now, as I'm getting older, I really want my days to be impactful."    
Gress, 45, a married mother of three school-aged children, feels more focused and energetic after replacing occasional wine and beer with sparking water and citrus slices.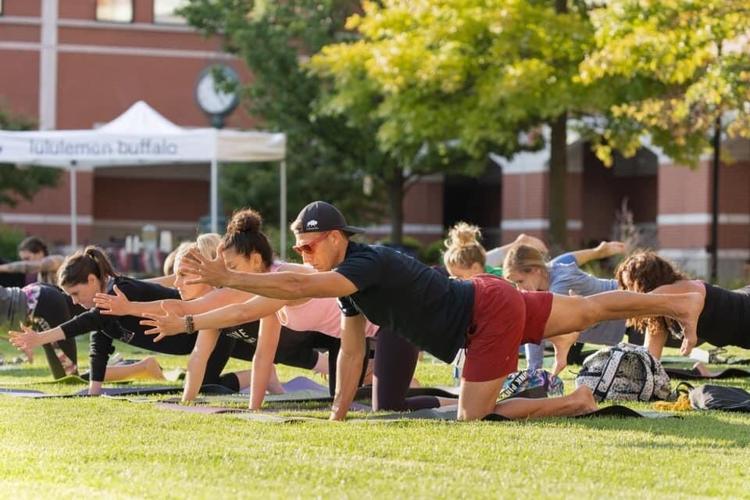 The group leaders said the decision also has allowed them to spend more time sharpening a fledgling workplace wellness business that they are pitching to a growing number of receptive companies as the pandemic continues.
"We want to add value in that space," Gress said, "especially during this time, when the stresses are more heightened. We're looking for healthy ways to manage that stress, so Sober October fits into that as well. Instead of reaching for a drink, using that as a coping mechanism, let's talk about other habits that we can build on."
Setting aside alcohol allows more time for more mindful ways of living focused on family, friends, exercise and healthier eating, Procknal said.
"Most of us know, intellectually, it's better for our immune system," Gress said. "That's important, especially now. It's better for our sleep, better for our skin, for making better decisions, communicating better. Nobody really regrets drinking less."
Build your health & fitness knowledge
Sign up here to get the latest health & fitness updates in your inbox every week!