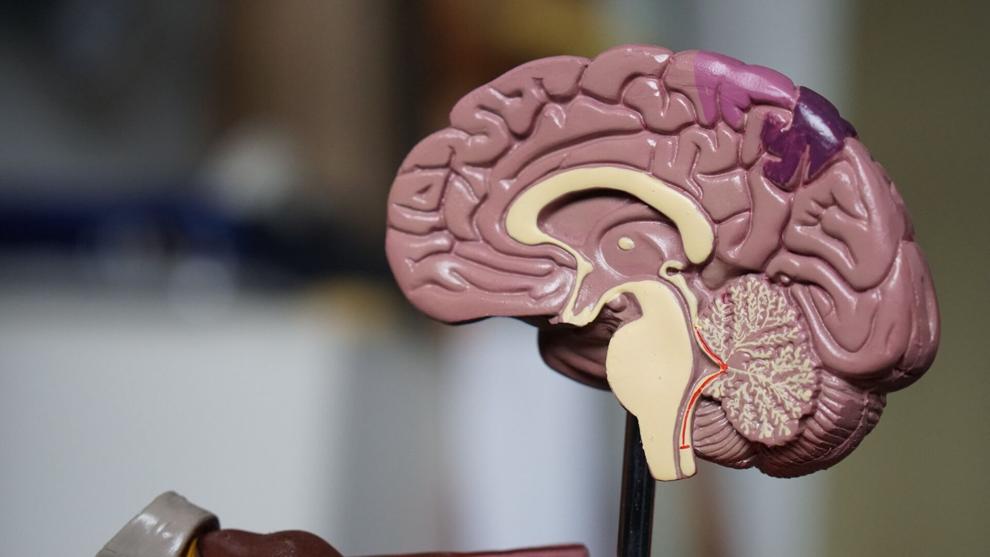 One of the conditions people fear the most as they get older is dementia. While your risk of Alzheimer's disease is largely out of your control, other types of dementia are preventable, says Dr. Salamon. The health of your brain, like your heart, is largely the product of your lifestyle habits.
"There are a whole lot of things we can do to prevent vascular dementia, which has the same risk factors as heart disease," she says. Preventive steps include, among others, eating a healthy diet, getting regular physical activity, not smoking, maintaining a healthy body weight, and keeping cholesterol and blood pressure within the recommended range.
"It's important to start these practices early in your life, but it's never too late," says Dr. Salamon.