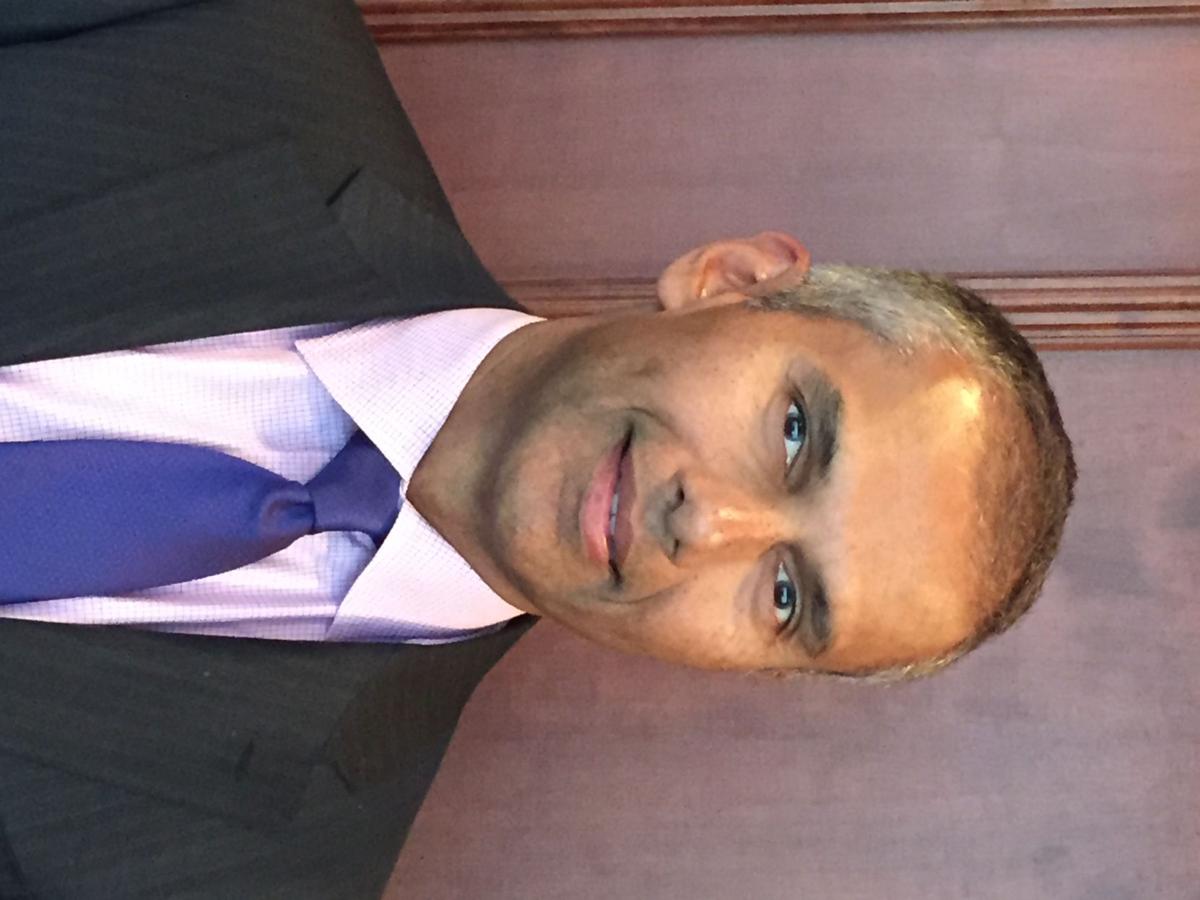 "Stone Season" is nearing an end in the region this year, but a leading urologist warns that warm days in the near future will continue to create conditions that cause kidney stones.
People should be drinking more water on hot days they spend outside doing yard work, taking walks, even relaxing.
Many don't, Chevli said. The 25 doctors in his group see "dozens and dozens" of patients with kidney stones each week during the summer – twice the number as during cooler, and colder, seasons.
This summer has been slightly warmer than average, according to the National Weather Service, but Chevli said the number of cases generally aren't tracked for comparison purposes.
He warned, however, that those who fail to properly hydrate run the risk of what can become a very painful condition.
The kidneys normally collect calcium, sodium, chloride, oxalate and many other minerals, and secrete them with urine into the urinary tract, Chevli said. These minerals often crystalize into collections that are so small they usually pass through effortlessly.
In a urinary system short on water, the crystals can grow to the size of a BB, and, in rare cases, a golf ball.
The largest stones get caught in the kidney but most lodge in the ureter, spaghetti-thin tubes with lots of nerve fibers that connect each kidney to the bladder. The stones are rarely smooth, and usually form with jagged edges or spikes.
"Even the smallest of stones can bring a person down to their knees," said Chevli, also associate clinical professor with the University at Buffalo Jacobs School of Medicine and Biomedical Sciences.
Symptoms of kidney stones include side pain, often radiating to the groin or bladder. There also may be blood in the urine.
Kidney stones are twice as common in men than women, Chevli said.
Treatment depends on the location of the stone, the severity of pain and how much blockage the stone is causing. Most stones will pass through the urinary tract, Chevli said.
"We usually give patients with those stones several days and, in some cases, a couple of weeks," he said, "assuming their pain is at a minor level."
Those patients are asked to hydrate more, strain their urine, and save stones so doctors can send them for analysis.
If necessary, patients can be put under anesthesia and a urologist can break up and remove kidney stones using a laser and/or a sound wave procedure called lithotripsy – a big price to pay for drinking too little water.
Dietary restriction almost never helps prevent kidney stones, Chevli said. "Water intake is the most important thing."
Urologists also recommend drinking lemon juice, orange juice or grapefruit juice, which can inhibit kidney stone growth, Chevli said, and that "saltaholics" cut back on sodium, which can help precipitate stones.
In rare cases, animal protein also can cause kidney stones. If stone analysis shows this to be a cause, patients are encouraged to cut back on intake.