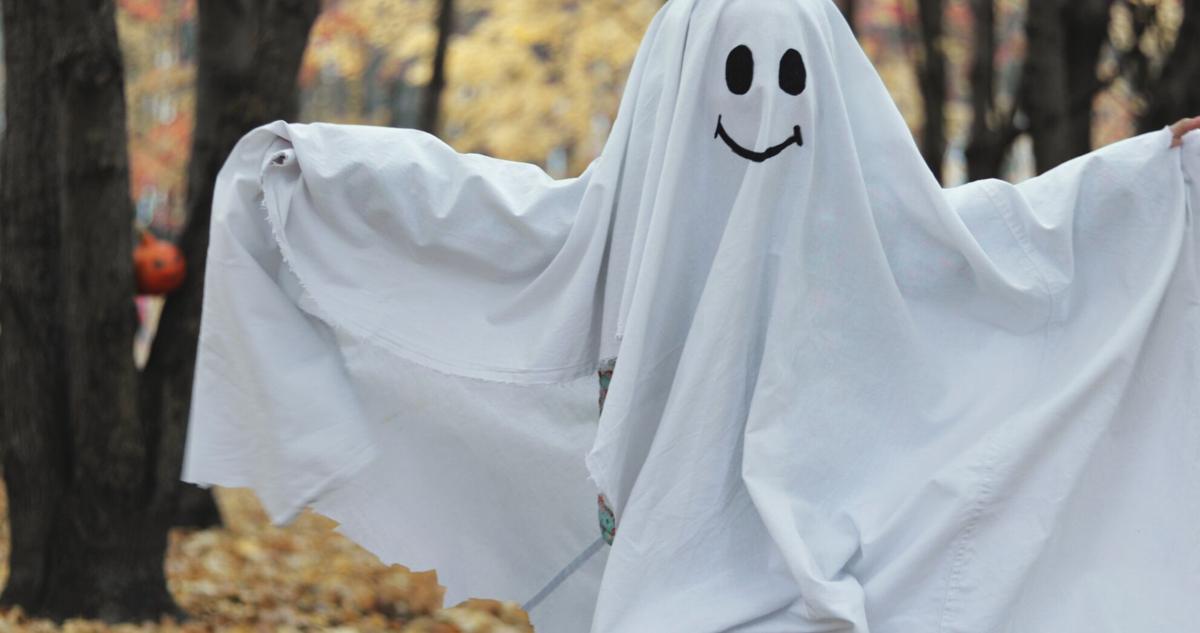 For many, choosing a Halloween costume means running out to buy a mass-produced getup or borrowing something from a family member's closet to quickly throw together an outfit.
But when readers were asked to share their most memorable costumes, it was anything but those easy options.
Sure, time these days may be short. Sewing skills limited. But memories of creative costumes can last for years, even decades.
"When I was growing up in the '60s, my Mum (the late Lucy M. Yondt) made such creative costumes," said Southtowns resident Pamela Yondt-Witte, an interior designer.
"She probably used patterns. She made a Mr. Peanut costume for my sister. When I was about 10 she made an upside-down clown costume with slipper-type shoes on my hands and cut-out hands on my feet and a clown head above my knees. I had to raise my arms to make it look like I was standing on my head. Such great memories," she said.
Jennifer K. Fortune had similar experiences with her mom, Beverly Fortune.
"She made a lot of costumes all my life. She's very creative," said Fortune, media director at FIFTEEN, an advertising and marketing agency on Delaware Avenue.
In 1981, when she was 9 years old, Fortune dressed up like Miss Piggy – the Muppet diva superstar. She wore the icy blue polyester gown her mother made, a pig nose and ears, a shawl, gloves and lots of tacky jewelry. Fortune said the curly blonde wig she donned belonged to her grandmother.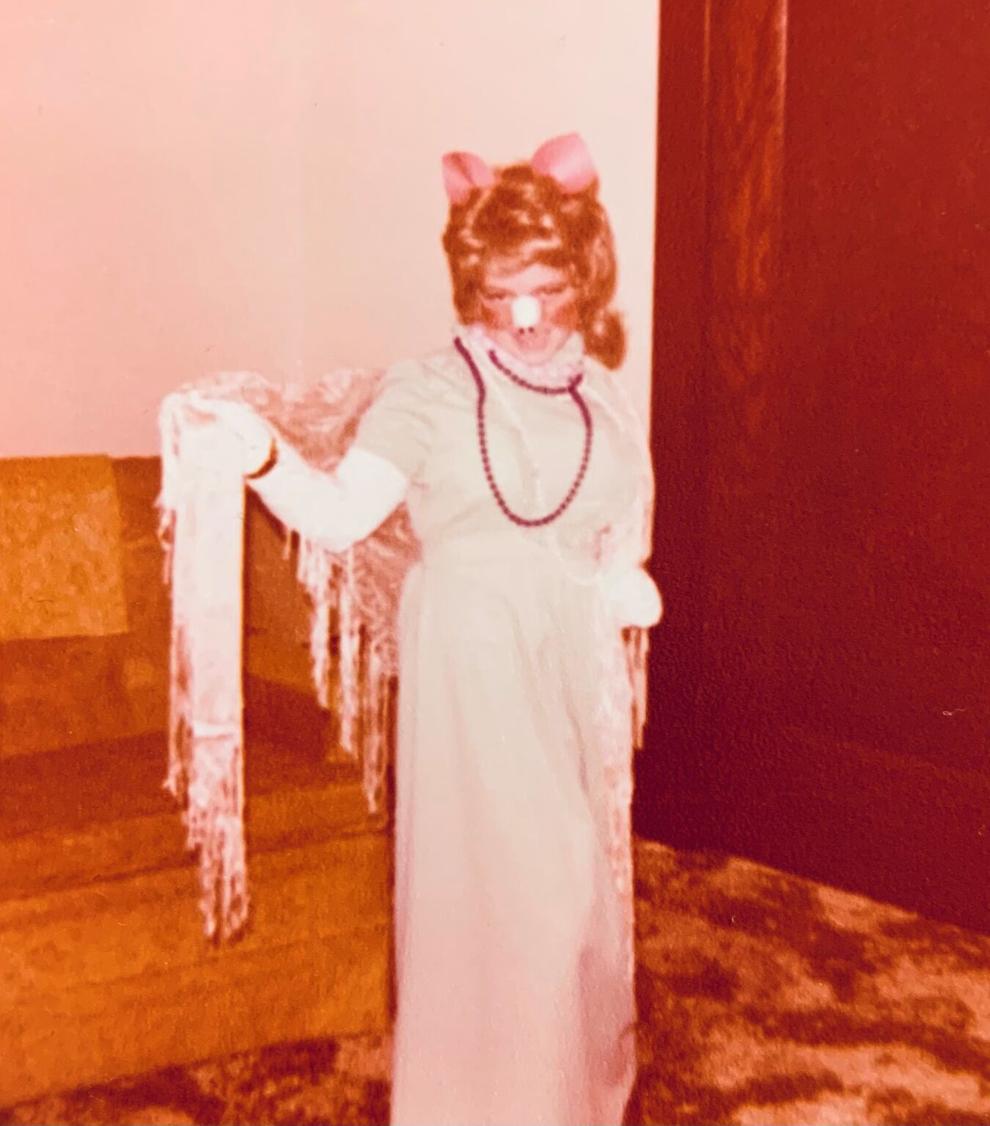 "I loved Miss Piggy. She was all the rage back then. I had Miss Piggy bedsheets. I was just obsessed with her. I loved all her glamour, so my mother put really garish makeup on my face," Fortune said.
The Miss Piggy costume really stands out in her memory. A flapper outfit was another favorite.
"It was beautiful," Fortune said.
Buffalo resident Gerald Mead's best costume memories date back to childhood as well.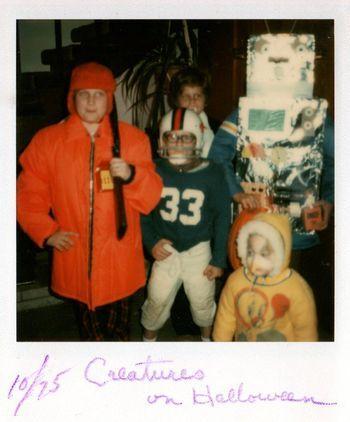 "Growing up with 10 siblings, 'hand-me-down' clothing was a given and that extended to the Halloween costumes ceremoniously pulled out each year. I vividly remember the child-sized Tweety Bird costume. When you were of the appropriate age/size, you were Tweety Bird that year!" said Mead, in a Facebook post.
Mead, an artist, curator and lecturer in the Art and Design Department at SUNY Buffalo State, sent along a photo of his younger sister "stuffed into it over her winter jacket on what must have been an especially chilly Halloween in the Boston Hills in 1975."
He added: "That was my year to wear 'The Robot,' handmade of cardboard boxes covered with aluminum foil and DIY 'knobs, buttons and switches' – no doubt inspired by Promo the Robot on WKBW TV's 'Rocketship 7.'
"So out we would go, clutching our orange UNICEF boxes and exclaiming – in chorus – 'Trick or Treat for UNICEF!' " he said.
There were misadventures along the way, as Lockport resident Monica Roland pointed out on Facebook:
"When our daughter was about 4 years old, I sewed her a polar bear costume. The fabric was way too expensive for us at the time, but she looked so cute in that costume and she loved it.
"Well, our neighbor just had to pick Halloween for the day to reseal his driveway with slick black asphalt goo. No signs or tape or notification, of course," she wrote.
"Sure enough, our little one skipped over the grass to his driveway and did a spectacular slip-and-slide. Black smears all over the fluffy white polar bear fur. Many tears followed – from the little polar bear and me.
"We finished trick-or-treating, but I was heartsick. Next day I took the suit to our very good local dry cleaner. He was able to get most of the black goo out of the fabric. Expensive, but worth it.
"We later gave the costume to another little polar bear wannabe in the neighborhood," Roland wrote.