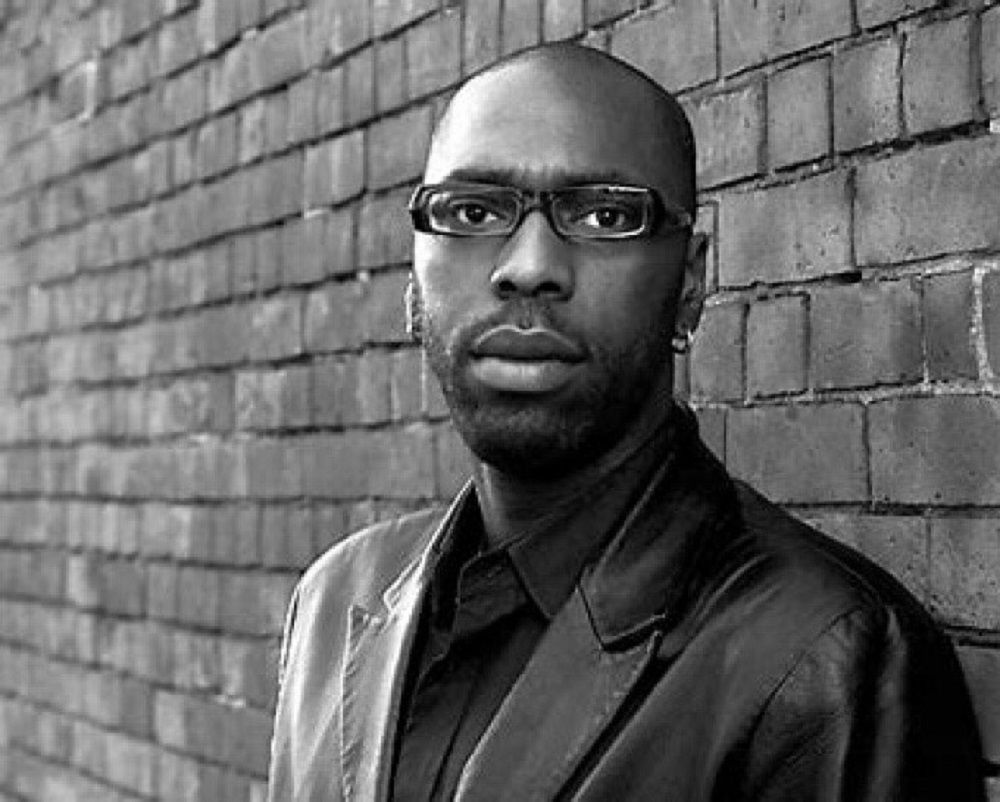 A leading scholar and social theorist on urban America will present an online talk Tuesday entitled "Inequality is a Comorbidity!: Mapping the Structures of Racial Disparity in Today's Crisis Cities."
Davarian L. Baldwin, a distinguished professor of American studies and founding director of the Smart Cities Research Lab at Trinity College in Hartford, Conn., has been asked by those concerned about health disparities in Buffalo to share his thoughts about the bigger picture across the country.
A panel discussion will follow his talk.
All are welcome to watch from 1 to 3 p.m. using Zoom and can register here.
The Community Health Equity Research Institute of the University at Buffalo and the Buffalo Center for Health Equity, which are sponsoring the event, hope it will spur a continuing dialogue its members believe is an important part of making meaningful change in the region, and beyond, in the wake of demonstrations that began in late May after the death of George Floyd under the knee of a Minneapolis police officer.
"We were trying to get someone who would really talk about the difference and importance of being anti-racist as opposed to just claiming you're not a racist yourself and why that's so important in bringing real change," said the Rev. George F. Nicholas, convener of the African American Health Equity Task Force, chair of the Buffalo Center for Health Equity and pastor at Lincoln Memorial United Methodist Church.
A ZIP code is often more important than a genetic code when it comes to
Nicholas will participate in the panel discussion along with Rita Hubbard-Robinson, CEO of NeuWater & Associates and member of the Buffalo Center for Health Equity; Heather Orom, UB associate dean for equity, diversity, and inclusion and associate professor in the School of Public Health and Health Professions; and Henry Louis Taylor Jr., professor in the UB School of Architecture and Planning.
Baldwin studies diverse cities across the globe, particularly those that include pockets of citizens who are marginalized and struggle to maintain sustainable lives. He is currently working on two projects: "Land of Darkness: Chicago," and "Making of Race in Modern America and UniverCities: How Higher Education is Transforming Urban America."