COMPILED BY BEN TSUJIMOTO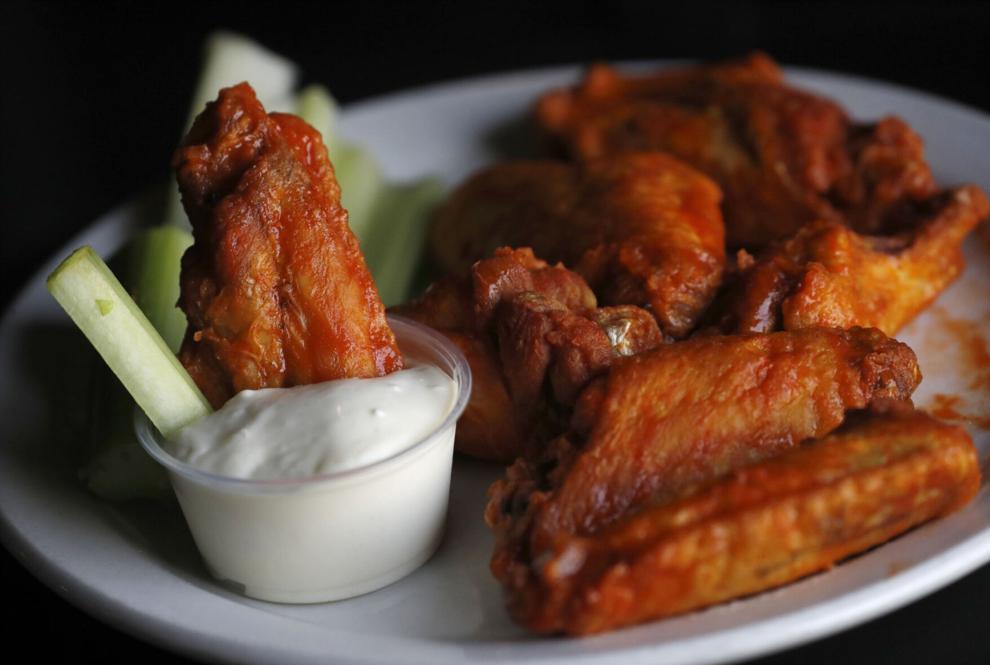 What the chicken wing shortage means for Buffalo, and what happens next
We've seen our fair share of consumer shortages since the pandemic hit and disrupted the supply chain: bicycles, lumber, trampolines. But none has hit as close to home as the current chicken wing shortage gripping the nation.
A tavern in Wisconsin may be able to go without wings for a while and wait for prices to come down. But bars and restaurants in Western New York don't have that option.
So what are Buffalo restaurants to do? 
---
WNY Weddings: Get all the how-to's from Syrie Roman and Danielle Ossher on finding your shared vision together, executing it seamlessly and, most importantly, saving your parents, siblings or trusted accomplices from the stress that only a wedding planner is happy to take on! Watch now >>
#Sponsored by Antonio's Banquets
---
MORE COVID-19 COVERAGE
Canada loosens border restrictions – but barely; 'deeply disappointing,' Higgins says: Advocates of reopening the Canadian border faced a big disappointment Wednesday: modest changes set for early July that will make it easier for Canadians to return home, but that will not allow any more Americans to enter the country. Read more
---
WHAT WE'RE TALKING ABOUT
Analysis: As Buffalo loses population, here's where city residents move most often in WNY: The latest annual estimates by the Census Bureau suggest that Buffalo lost population again last year. To figure out where Buffalo residents are moving, The Buffalo News obtained three years of change-of-address records from the United States Postal Service. Read more
Rod Watson: Racism's hidden toll: always having to wonder: How do you measure the mental and psychological cost of living every day wondering where the next slight will come from? Of trying not to stereotype whites – and teaching your children not to stereotype – while knowing that you and your kids may still be stereotyped by the same whites who are smiling in your face? Read more
Vince Anello dies; ex-Niagara Falls mayor remained popular, even after downfall: Despite being sentenced to prison in 2010 for pension fraud, in some quarters, Mr. Anello's popularity did not wane. A Facebook post Wednesday showed the U.S. and Italian flags at Niagara Falls' Cristoforo Colombo Society flying at half staff in his honor. Read more
Buffalo's Riverline set for big boost under highway bill: Congress is beginning work on a new highway bill, and it includes a $10.5 million boost that would fund half of the Riverline, a pedestrian greenway and bike trail along the former DL&W rail line north of the Buffalo River. Read more
Amherst agrees to slash value of Boulevard Mall by 59%: The Town of Amherst and Boulevard Mall owner Douglas Jemal have reached a deal that slashes the mall's fair market value by 59%, to just under $13.5 million, for the 2021-22 tax year. The agreement settles a legal challenge brought by Jemal, who bought the property in 2019 and has ambitious plans to transform the weakened mall into a mixed-use community. Read more
---
WEATHER
Don Paul: Humidity dissipates as 80-degree temps return: Thursday will dawn a more refreshing day with dewpoints dipping from Tuesday's 70 degrees back into the much more comfortable low 50s. You will definitely notice the difference, even with high temps in the low 80s, Paul writes. Read more
---
GUSTO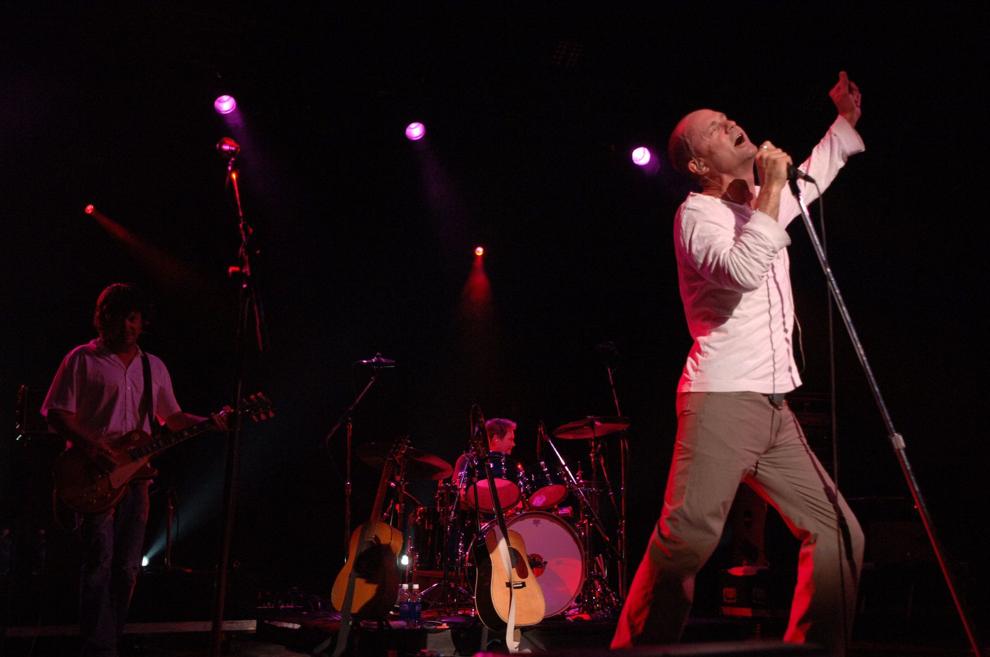 A musical find leads to a gift for the Tragically Hip and fans: Pop Music Critic Jeff Miers digs into the newest release by the four surviving members of the Tragically Hip, who rather unceremoniously unveiled "Saskadelphia" on May 21. The album's six tracks were recorded during the sessions for the Hip's third album in 1991, "Road Apples," Miers notes. Read more
Afternoon Drive: A family tradition at Wendel's Poultry Farm: In the hills of southern Erie County, hungry visitors travel on weekends to Wendel's Poultry Farm in East Concord. That's where they'll find the delicious chicken barbecue the Wendel family has been known for cooking for the last 30 years. The secret is in the family sauce that is applied each of the 10 times the chicken is flipped in the barbecue pit. Read more
In return to live theater, 'God's Favorite' at Desiderio's retells the Book of Job as comedy: Enduring 15 months of a pandemic has required the patience of Job for many of us, News contributor Anthony Chase writes. How fitting that "God's Favorite," Neil Simon's 1974 take on "The Book of Job," should be the choice for Desiderio's Dinner Theatre as it emerges from this period of forced hibernation. Read more
---
BILLS
Inside the Bills: Tommy Sweeney details long road back from Covid-19, myocarditis diagnosis: During an echocardiogram that was required before Sweeney could return to the football field, doctors discovered he was suffering from myocarditis, a rare but potentially serious side effect of the virus. The Bills' tight end opened up to Jay Skurski about his long road back. Read more
Does Christian Wade have a shot? The journey from professional rugby in England to the NFL in the U.S. for Christian Wade has been a fun one to watch unfold, but the running back is ready for more than fun. He wants to play. Will he get a chance in Year 3? Jay Skurski takes a look. Read more
---
SABRES
5 potential landing spots for Jack Eichel: The Ducks, the Flames, the Kings and who else? The News' Lance Lysowski breaks down the teams with the assets to land Jack Eichel and considers a handful of potential trades. Read more
---
WITH YOUR MORNING COFFEE
• In both Erie and Niagara counties, passports are again being issued from the offices of the county clerks. The News' Thomas Prohaska passes along further details, including whether appointments are necessary.
• The Buffalo Institute of Contemporary Art has opened in a new building after moving from Elmwood Avenue during the pandemic, WIVB reports. Reporter Kelly Khatib shares the gallery's new location.
• Community Beer Works and 26 Shirts have joined forces to release a special beer later this month to support the endeavors of FeedMore WNY. WIVB's Gabrielle Mediak details the beer and the origins of the collaboration.
• Wednesday's morning fog created the environment for some eerie images snapped by Buffalo News staff photographers. See photos by Derek Gee and John Hickey in the Out and About in WNY photo gallery.