COMPILED BY SHAWN CAMPBELL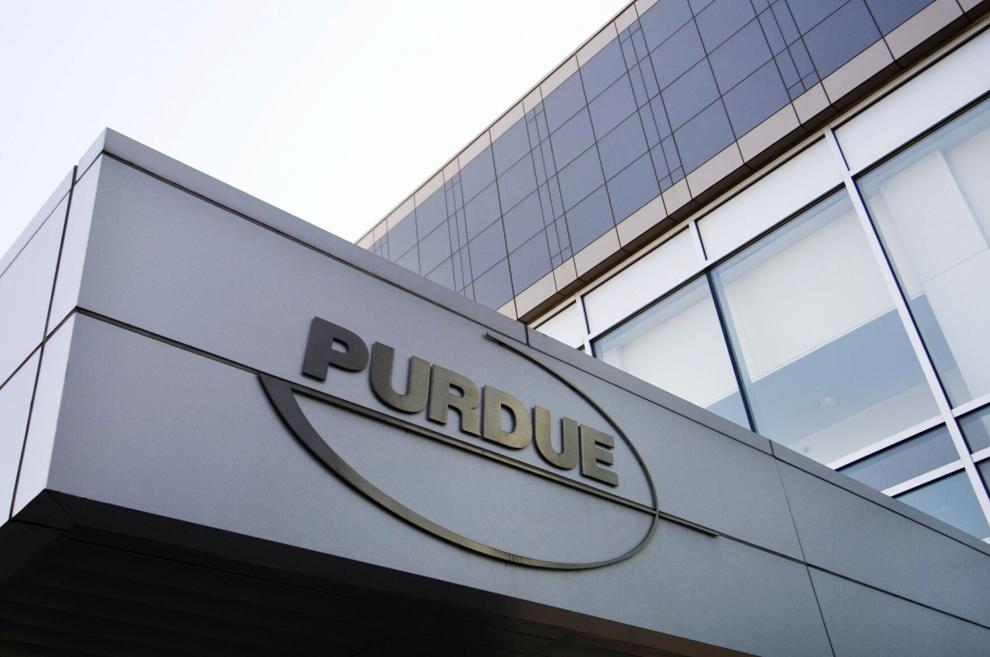 Pain, costs of opioid crisis spur litigation
Ninety-seven million prescription pain pills were distributed in Niagara County between 2006 and 2014, enough to provide every resident 50 pills per year.
That was the second-highest rate for any county in the state over that period, behind only Sullivan County in the Catskills, according to federal data collected by the Washington Post.
Erie County, at nearly 48 pills per person a year, was third.
They were among the billions of doses of oxycodone and other powerful painkillers manufactured, prescribed and dispensed throughout the country over the past 20 years. The United States, with less than 5% of the world's population, consumed 80% of its opioids.
"It's mind-boggling," said Karl G. Williams, a professor of pharmacy ethics and law at St. John Fisher College in Rochester. "How did we get there?"
For patients struggling with chronic pain, the drugs were a godsend. But their widespread, even indiscriminate use took a staggering toll.
Now a significant side effect of the opioid crisis is litigation.
State and local governments have filed suit against drugmakers and others in the opioid supply chain, arguing their misconduct fueled the painkiller abuse epidemic.
---
Sponsored by Dash's Markets
---
COVID-19 COVERAGE
WNY's Covid-19 positivity rate still among worst in state: On Saturday, the region had a seven-day average positive test rate of 2.57%, behind only the Finger Lakes region, which was at 2.83%. The statewide seven-day average was 1.45%, the lowest tally since Oct. 28. Read more
The latest map and statistics: Covid-19 numbers from state and county departments of health, as well as new data from the New York Times' national Covid-19 tracking project. Read more
---
WHAT WE'RE TALKING ABOUT
Metro Rail's long-delayed rebuild program nears completion: The Niagara Frontier Transportation Authority's $45 million program to rehabilitate its aging fleet will be completed when Car 107 joins its mates roaming on and below Main Street about two months from now. Contractor bankruptcies, production disputes, scarcity of parts and even the Covid-19 pandemic have all combined to result in delay after delay. Read more
Elephant in the courtroom: Animal rights case in New York's top court has Buffalo link: Kenneth A. Manning, 69, a longtime partner at Buffalo's Phillips Lytle law firm, is representing the Wildlife Conservation Society, which runs New York City's Bronx Zoo, in a lawsuit that is headed for New York State's highest court. The case centers around the treatment of a 4-ton elephant named Happy who lives at the Bronx Zoo. Read more
Stories of Honor: Disciplined childhood prepared WWII vet for the Army: Elmer Wienclawski was raised beginning at age 5 in a German Catholic orphanage in Buffalo where discipline was strictly enforced. "I was always disciplined and in the Army it was the same way," said Wienclawski, 101, who recently spoke about his life and military service from his Town of Tonawanda home. Read more
Cheektowaga to rename park for all veterans, after two years of debate: On the agenda for Tuesday's Town Board meeting, all seven members are co-sponsors of a resolution to rename Nob Hill Park as "Veterans Park at Nob Hill." The board had considered naming it after Neil E. Bateman, a Cheektowaga man who died in combat in Vietnam in 1968. Read more
Complaint against Niagara County election chief alleges Black-on-Black racism: Nakesha M. Bradley, 34, who is Black, contends in a filing with the state Division of Human Rights that she was harassed and bullied over a period of several months by Niagara County Democratic Election Commissioner Lora A. Allen, 65, who is also Black. Read more
---
WEATHER
More cool temperatures: WGRZ says today will be partly sunny with a chance of afternoon showers and a high in the low to mid-50s. Read more
---
FOOD & DRINK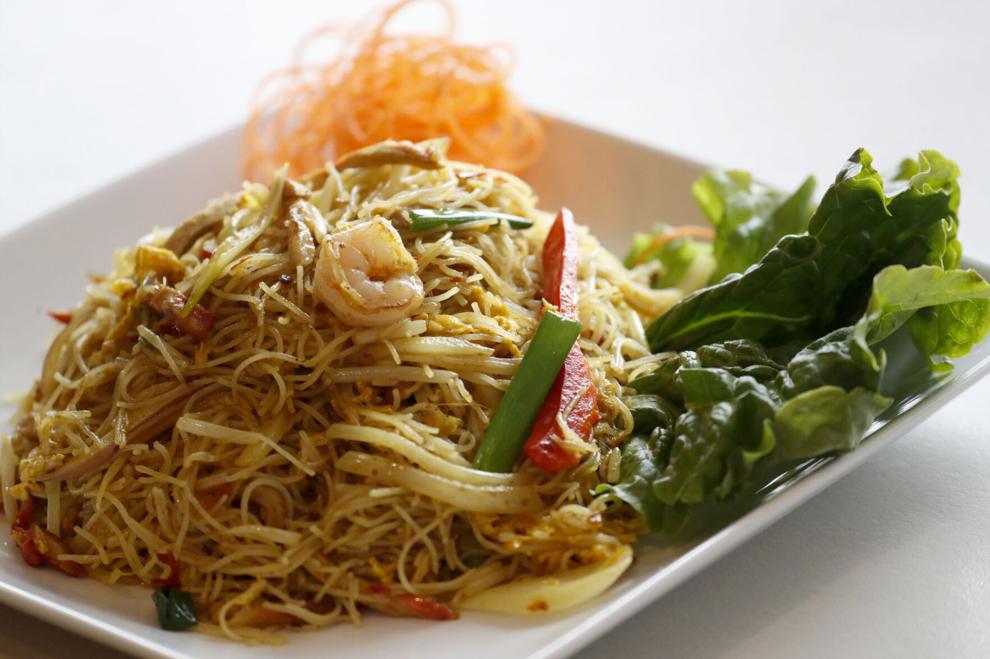 At Wok & Roll, reliable dim sum and Cantonese specialties: "Many Chinese restaurants in the Buffalo area offer concentrations in particular regions. For Cantonese and dim sum in a sit-down atmosphere, I head to Wok & Roll," writes News Food Editor Andrew Galarneau. Read more
---
NEW BUFFALO
Barcalo, Bush Lofts redevelopment projects poised to start: Together, the Barcalo Buffalo Living & Commerce and Bush Lofts projects will bring nearly 130 apartments to the Old First Ward and Lower West Side neighborhoods, in a combined investment totaling over $38 million. Read more
MemoryFox secures $100K investment from UB fund amid growth spurt: MemoryFox, a veteran-owned, Buffalo-based startup, received a $100,000 investment from a UB investment fund. The startup has adjusted its business model and is now preparing to move into an incubator at UB's Innovation Hub. Read more
---
BILLS
Despite tight salary caps, Bills have room for big Josh Allen extension: How much space will the Bills need in 2021 and 2022 for a contract extension for Allen? There are so many variables in terms of length of the deal and the structure, it is hard to say for certain. Read more
---
SABRES
By the numbers: Lots of ugly ones and some surprising ones from Sabres' season: Buffalo went 15-34-7 overall, finishing 8-16-4 at home and 7-18-3 on the road. Mike Harrington takes a look at some wacky numbers from the Sabres' forgettable campaign. Read more
---
WITH YOUR MORNING COFFEE
• With more farmers markets and fewer family farms to set up stalls, market organizers have veered toward including more artisans and makers, which gives the weekly community gatherings more of a hybrid feel. As a marketgoer, what are some ways to tell which market is a good one to support? Ben Tsujimoto explores the subject.
• Getting a Covid-19 vaccine could earn you two free tickets to Six Flags Darien Lake. A vaccination clinic is scheduled for Tuesday at the amusement park, Thomas J. Prohaska reports.
• "This year's Upstate New York recreational boating scene, which traditionally kicks off Memorial Day weekend, will see a host of first-timers on the state's waters," writes David Figura of NYup.com, noting the boom in boat sales brought by the pandemic. The website offers some safety advice for those who are new to boating.
• Western New York's blood supply is at a critical level. WGRZ shares information from ConnectLife about the region's need for donations and how you can help.
---