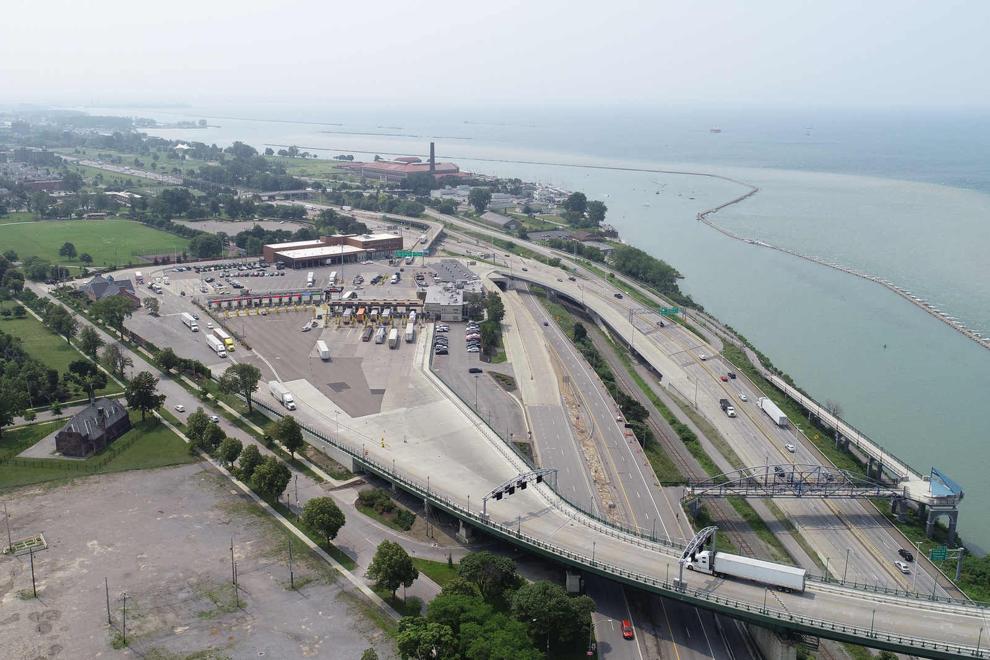 Canada to open border Aug. 9 – but will U.S.?
Canada announced Monday that it will open its borders to vaccinated Americans starting Aug. 9. 
And while the move prompted joy among people with loved ones and property in Canada, it's not a full border reopening.
For one thing, Americans heading to Canada will not only have to prove they are vaccinated, but they will also be required to pass a Covid-19 test within 72 hours of their trip.
And for another, the U.S has not yet announced that it, too, will open its border on the same date.
---
WHAT WE'RE TALKING ABOUT
'Nature as a refuge': Final design for the Riverline is unveiled: The notion of a nature trail in a once-industrial area minutes from downtown was envisioned by city planners decades ago. On Monday, that idea took a giant leap forward with the release of a final concept design for the proposed Riverline. Read more
Canadian cryptocurrency company plans to buy North Tonawanda power plant: Digihost is seeking governmental approval of its $3.5 million purchase of the Fortistar natural gas-burning power plant. The plant's electrical output would power stacks of supercomputers used for data mining, the sets of highly complex mathematical calculations that drive investments in Bitcoin and other digital currency. Environmentalists say that using fossil fuels for digital currency work endangers efforts to fight climate change. Read more  
From critics to supporters: Elmwood residents back Jemal project at Bidwell: What a difference four years makes for development plans in the Elmwood-Bidwell neighborhood. Opponents that killed a project by Ciminelli Real Estate Corp. are voicing little concern over a similar plan by Douglas Jemal for a four-story apartment building at the same location – but set back behind the existing storefronts. Read more 
Bisons confirm Aug. 10 game will mark their return to Sahlen Field: The Buffalo Bisons will return home for a game at 7:05 p.m. Aug. 10 against the Rochester Red Wings. It will be the opener of a six-game series and a 23-game home schedule in Buffalo that runs through Sept. 26. Tickets go on sale at 10 a.m. Monday. The Bisons have spent this year in Trenton, N.J., and have not played at home since Aug. 29, 2019. Read more
Super soaked: Rainy WNY weekend makes this month one of the wettest ever: Thanks to a weekend deluge that saw more than 3 inches fall in Buffalo in a 24-hour span, July 2021 is now the fifth wettest July in history. Read more  
---
WEATHER
Don Paul: While not totally dry, conditions improve this week: What's ahead for this week is imperfect, but a notable improvement over last week. A cold front will approach later today, accompanied by showers and thunderstorms. By Wednesday, we'll be cooler and less humid with a partly to mostly sunny sky. Read more
---
POLITICS
Mayoral candidate Walton left rental in '18 after landlord accused friend of dealing drugs from house: Buffalo police investigated a complaint in 2018 that a man was suspected of dealing drugs from the Fruit Belt house of Democratic mayoral nominee India Walton, according to police reports and Walton's former landlord. Read more 
---
FOOD & DRINK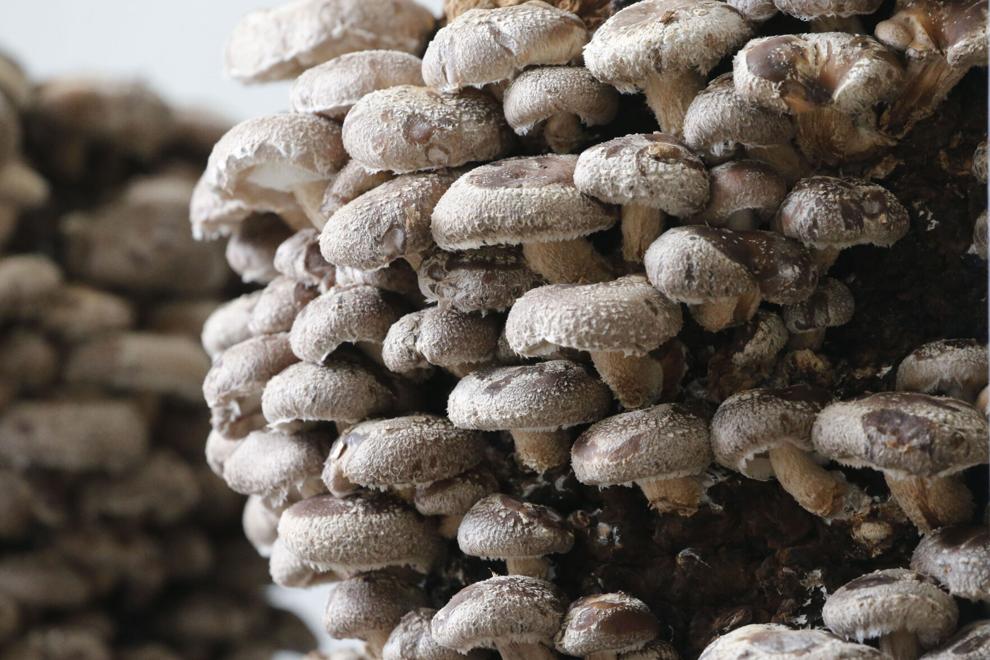 Find Flat 12 mushrooms in quiche, pastries and even mushroom coffee: With restaurant sales demolished by closures, urban mushroom farmer Robert Gianadda and his crew decided to expand their reach. After starting a weekly market at Flat 12's Chandler Street location, they started feeding the crowds. Mushroom-ricotta borek pastries, fried oyster mushrooms and more fungus-based ready-to-eat treats were one new tendril of business. Then the mushroom coffee, blending dried ground lion's mane mushrooms with coffee, favored for its medicinal effects. As a result of those and more initiatives, business is up 200% since moving to its current location less than two years ago. Read more
11 delicious Buffalo-area spots to get your picnic on: Check out our list of perfect picnic places that are well-maintained and offer amenities such as glorious views, dog parks and even a giant splash pad. Read more 
---
BILLS
Bills training camp position series: Solving return game will be a challenge: The Bills have a big hole to fill on special teams and a tough job in evaluating how to fill it this summer. Read more
Tyler Bass is a kicking weapon with the potential to be even better for Bills: Here's an optimistic thought for Bills fans: What if place-kicker Tyler Bass gets better in Year 2 of his NFL career? Read more
---
SABRES
Sabres' preseason schedule includes three home games and Sept. 28 opener in Columbus: Home-and-home series with Columbus, Detroit and Pittsburgh make up the Buffalo Sabres' preseason schedule for the 2021-22 season. Read more
---
WITH YOUR MORNING COFFEE
• Who are the highest-paid school superintendents in Western New York? Buffalo Business First reporter Lian Bunny notes that 50 superintendents will earn more than $200,000 in salaries, benefits and other forms of compensation in the 2021-22 school year. More than a dozen will top $250,000.
• Revelers recently feasted on German food, beer, music and culture Sunday at Stadtfest – German for "city fest." News contributor Matt Weinberg was at Hofbrauhaus when it staged its first major celebration since opening last year during the pandemic.
• Even though social media allows people from around the globe to connect, "it has ultimately fragmented society's interactions," writes Nick Danlag in the Chautauquan Daily. He reports on a Chautauqua Institution lecture by Deb Roy, director of the Center for Constructive Communication.
• Wednesday marks the 165th anniversary of the birth of Louise Bethune, the nation's first registered woman architect who left a legacy in Buffalo. Her contributions to the region's landscape – including the Hotel Lafayette – will be celebrated Saturday with a bike tour past some of her prominent local projects.
 • If you know any out-of-towners who are planning trips to Western New York, here's a link from Insider.com that's billed as a "local's ultimate guide to visiting Buffalo." It highlights more than two attractions, restaurants and lodging facilities. The guide might even give locals some ideas for things to see and do.
---