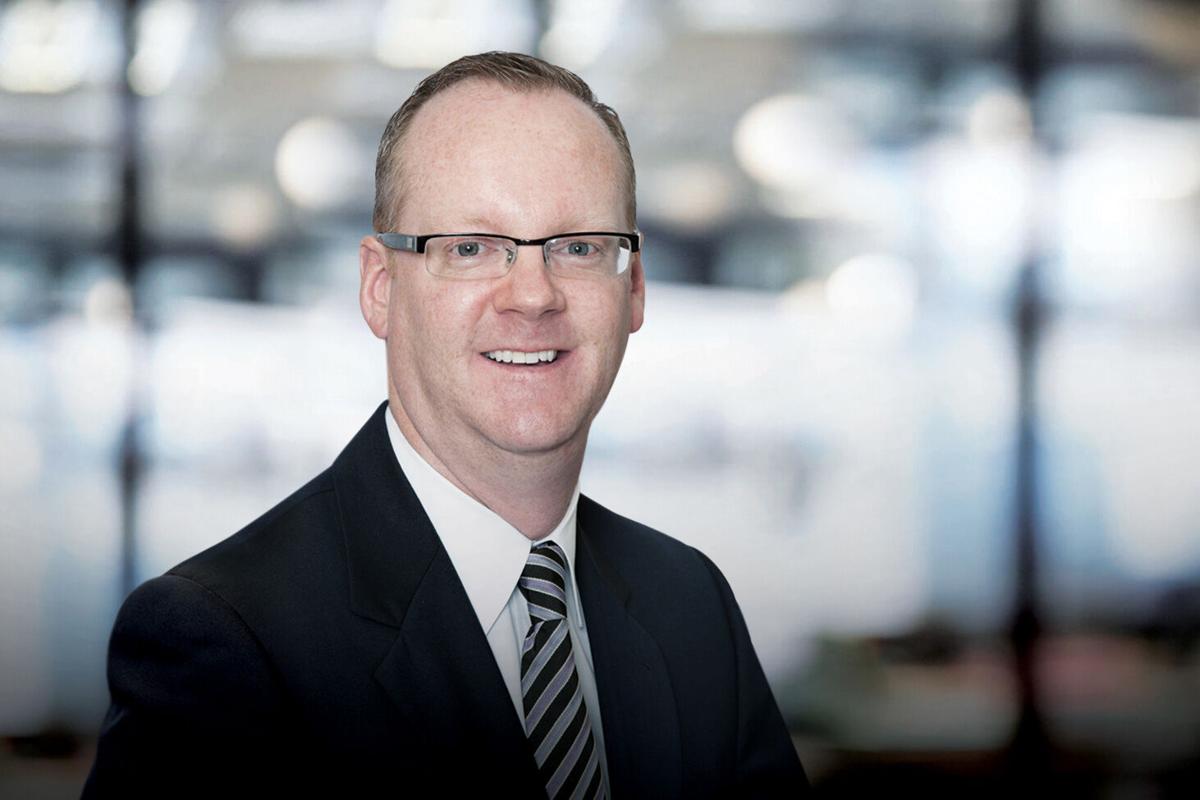 The Covid-19 pandemic has caused enormous pain and financial worry, from loss of life to loss of jobs and sleep by people wondering how they were going to stay afloat.
Whether business owners struggling with constantly changing protocols or frontline workers putting in 12-hour shifts and seeing death face-to-face, knowing that their investments and wealth were being managed took that burden off their plate so they could focus on their important work and personal wellbeing.
"Financial health, mental health and physical health are all interrelated and when you are going through major stress like as was the case with Covid, it's so important to have the other areas up and running." said Shawn Connolly, partner at Jensen, Marks, Langer and Vance LLC. "It was nice to be able to reassure our clients that their finances were taken care of when so many other aspects of their life were uncertain. In particular, having a solid plan in place was invaluable for our clientele of New York City business owners and physicians. Being at the heart of the epicenter, they faced unprecedented business, professional and personal concerns all at once."
The importance of planning
While many were totally caught off guard financially when Covid hit. Those who had done their homework and developed a financial plan in advance fared far better, and that preparedness went a long way in helping to alleviate the stress and anxiety that comes from such economic uncertainty.
Good financial planning needs to be flexible and adapt to all types of circumstances, even in the most extreme, unexpected and unpredictable cases like a major pandemic. The last year and a half has also reinforced how important it is to look at all aspects of one's financial life, including estate planning, which has experienced an increase in awareness and action.
The reality is everyone wants to be smart with their money, everyone wants their money to pass efficiently and strategically when they die – but life gets in the way, procrastination kicks in and a lack of urgency leads to people putting off getting things done.
Covid serves as a reminder that we don't always have the time to plan the way we would like, so being proactive and giving ourselves a sense of urgency before it's too late or before we're doing it under duress is key.
Pro tips for getting prepared
Take a good look at your goals and, based on them, back into your spending.
Reprioritize where and how you spend your money – popular post-Covid areas include fitness, vacations and charitable contributions.
Pay yourself first – put money aside for retirement, investment and education goals and allocate the remaining funds to your lifestyle.