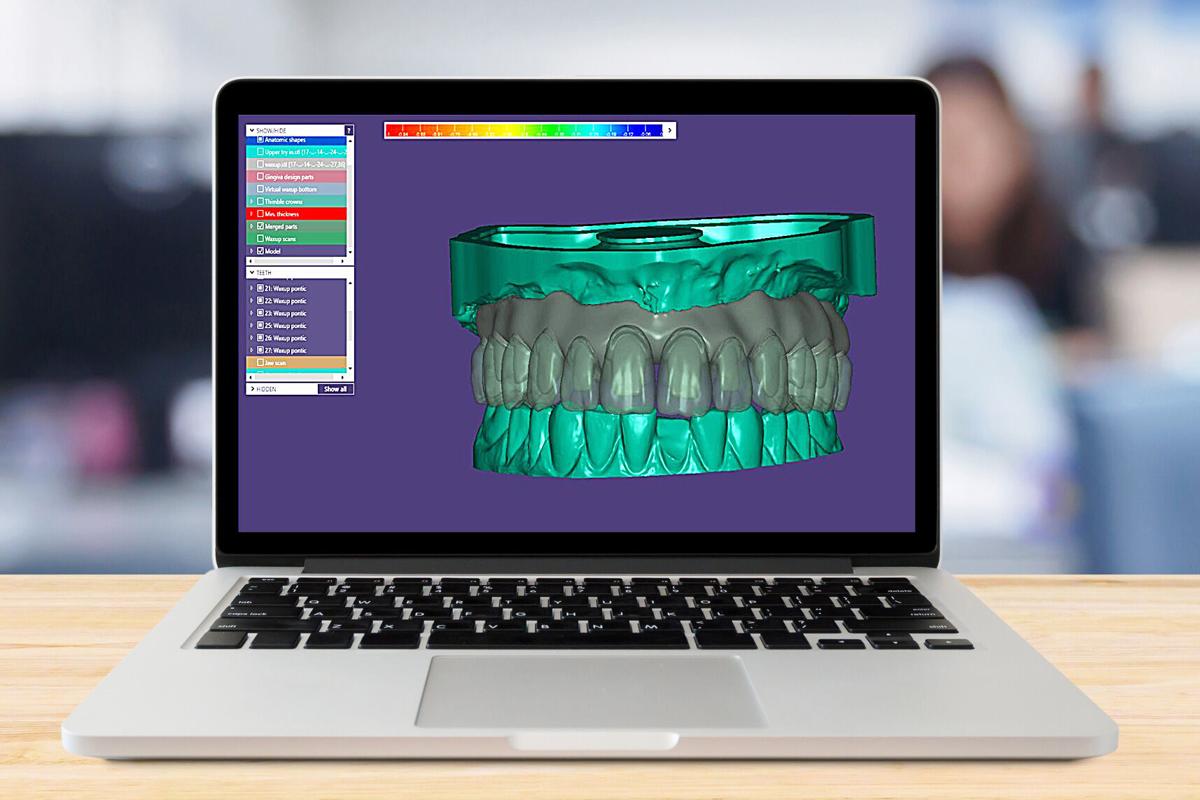 As patients hesitate to go to the dentist, doctors are seeing drastic spikes in cavities and other bacteria-related diseases, sometimes as a result of essential mask wearing.
Around 68% of people surveyed have delayed dental checkups due to Coronavirus fears. Many local dentists believe this hesitation could be hurting your oral health. Some are even seeing increases in the need for more expensive treatments like crowns and root canals.
"The oral health issues post-Coronavirus have been unprecedented. In 50 years of practicing dentistry, I have never seen anything like it," added Dr. Ronald H. Jarvis DDS, MSD of Amherst.
It is important that people return to the dentist after the Covid-19 hiatus for routine checkups, in addition to necessary restoration procedures that require dental impressions, such as implant solutions, orthodontics and removables.
State-of-the-art 3D impressions use a camera that scans your mouth, capturing the exact 3D shape of your teeth – in place of the traditional impression process that involves biting on a tray of impression material. This new technology utilizes CAD software to design the teeth to fit precisely into the patient's mouth.
"We have seen a surge of new doctors switching from traditional impressions into the new 3D scanned impressions," said Andy Jakson, owner and CEO of Evolution Dental Science, Buffalo's largest dental laboratory. "As the new technology makes its way into dental offices, higher quality restorations are now available to people of all income levels."
At the forefront of bringing 3D technology to the market, Evolution is creating up to 20+ new advanced healthcare jobs in Buffalo in the coming year.
As they grow, Evolution is looking for tech-savvy individuals who are interested in a career as a CAD Designer to join their passionate team. With starting wages at $16.50 and skills-based promotions up to $40 an hour, learn the skills necessary to keep pace as dentistry shifts into digital manufacturing.
---
Don't have a regular dentist?
Not to worry. These offices can see you this week:
Niagara Falls | 716-282-4641