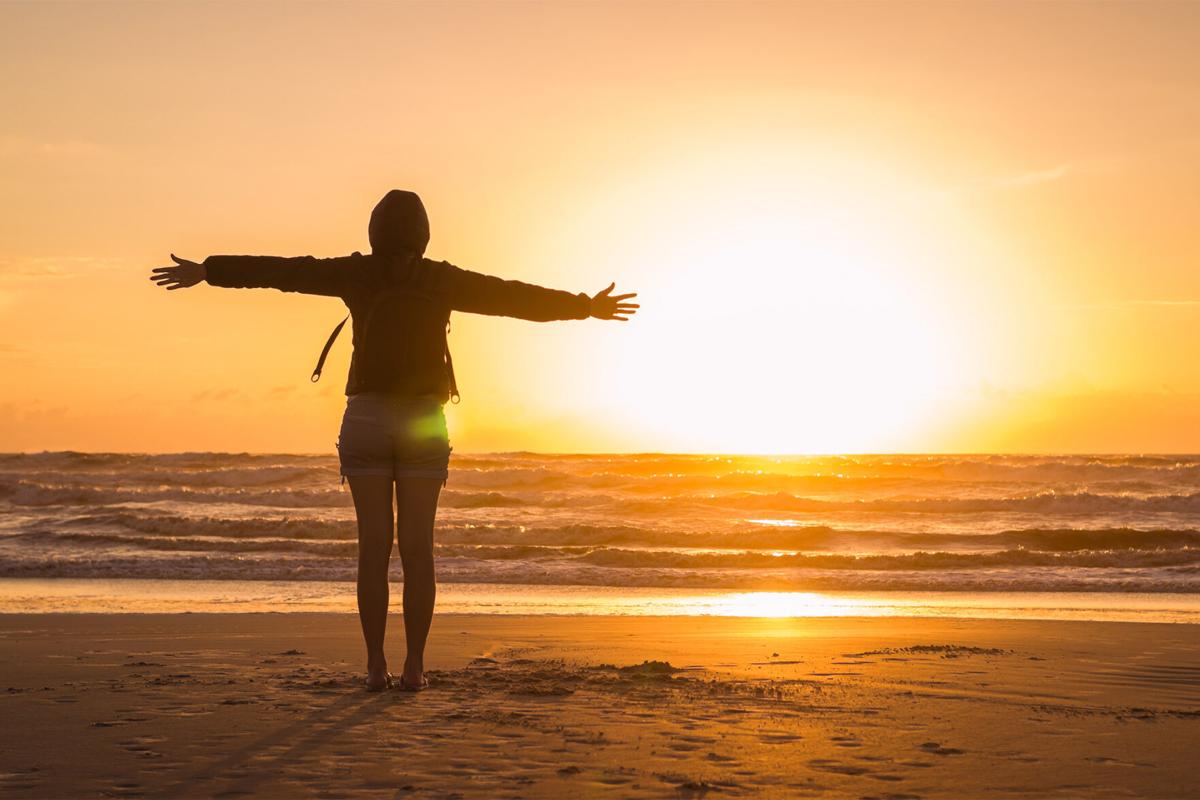 Whew. Time to breathe a big sigh of relief as we return somewhat back to normal. But not quite.
If only this meant that every single one of us would never come across hard times again, and that our lives moving forward would be nothing but sunshine and rainbows.
The truth is that any human being has the potential to be significantly impacted by events in the world both big and small. Sometimes we have warning that these events are taking place, and sometimes we are just blindsided. Many times, these events are something that may be out of our direct control, such as the illness of a family member, loss of a job or loss of a loved one.
In these situations, the only thing we may have to get us through is our ability to cope.
Coping skills – also referred to as coping strategies – are activities and behaviors that an individual can utilize to achieve a reduction in emotional distress. These skills can be a combination of things including activities, hobbies, outlets and supports. And the list goes on.
Coping skills are best found when you truly evaluate and explore the strategies in your life that make you feel better. They are not isolated to one specific place nor exclusively to be used in one setting. If you find that singing improves your mood, then sing your heart out! Love watching YouTube videos of cute animals? Play them at home, on your phone or while you are waiting for an appointment!
We all use coping skills in our day-to-day life and don't even realize it. Taking a walk to get away from some stress or venting to a friend to help blow off some steam. Each and every one of us use coping skills to some degree, but some skills will prove more productive.
Having a few coping skills in your back pocket is helpful all the time. By trial and error, you may come across something that truly helps you.
Asking for help is always a sign of strength
Our counselors at Spectrum Health and Human Services can help you determine and use coping skills as part of your daily routine. We would be more than happy to work with you to become the best version of you that you want to be!