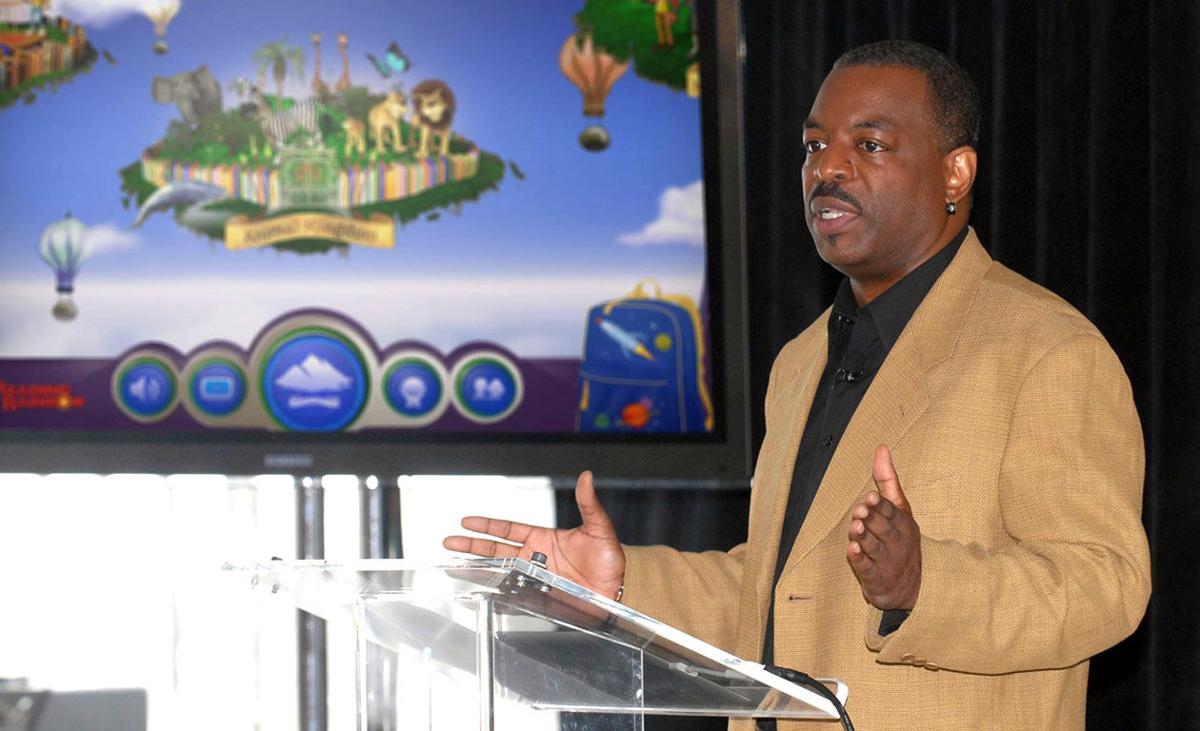 The end of the "Reading Rainbow" dispute has arrived.
According to a spokesperson for WNED-TV, all of the claims between the local public broadcaster and "Reading Rainbow" host LeVar Burton's company have been settled.
WNED-TV spokesperson Kathie Rizzo Young issued the following statement:
"After Reading Rainbow went off the air, WNED licensed several companies, including LeVar Burton's RRKIDZ, Inc, to provide content and services under the Reading Rainbow brand. Recent legal disputes between WNED and LeVar Burton/RRKIDZ have been resolved, and RRKIDZ no longer licenses the Reading Rainbow brand from WNED. WNED is currently working on the next chapter of Reading Rainbow and will continue its mission of fostering education for a new generation. WNED wishes RRKIDZ good luck in all future efforts on behalf of children everywhere."
The dispute was over Burton's plans to possibly reboot the popular PBS series for Netflix.
According to the Hollywood Reporter, WNED sued Burton for the continued use of the tagline "But you don't have to take my word for it" on his podcast "LeVar Burton Reads." Other things were involved in the lawsuit.
Sylvia Bennett, WNED's senior vice president for development & corporate communications, acknowledged the details of the report weeks ago. Back then, she wrote: "The basis of this case is about protecting the integrity of the 'Reading Rainbow' brand and its future, not just about a catchphrase. WNED | WBFO is the sole owner of 'Reading Rainbow,' which includes, but is not limited to, its trademark and program production rights."
Buffalo's public broadcaster co-created the series in 1983 with Great Plains National Instructional Television Library to encourage students to read. According to previous published reports, RRKids had obtained a licensing agreement from WNED, but the public broadcaster previously said the former host breached the deal by allegedly attempting to, among other things, produce the Netflix revival without WNED's involvement.
It is unclear if the settlement means the end of a possible Netflix reboot.
Asked if that is the case, Young replied: "All terms of the settlement are confidential and WNED is not at liberty to comment further."