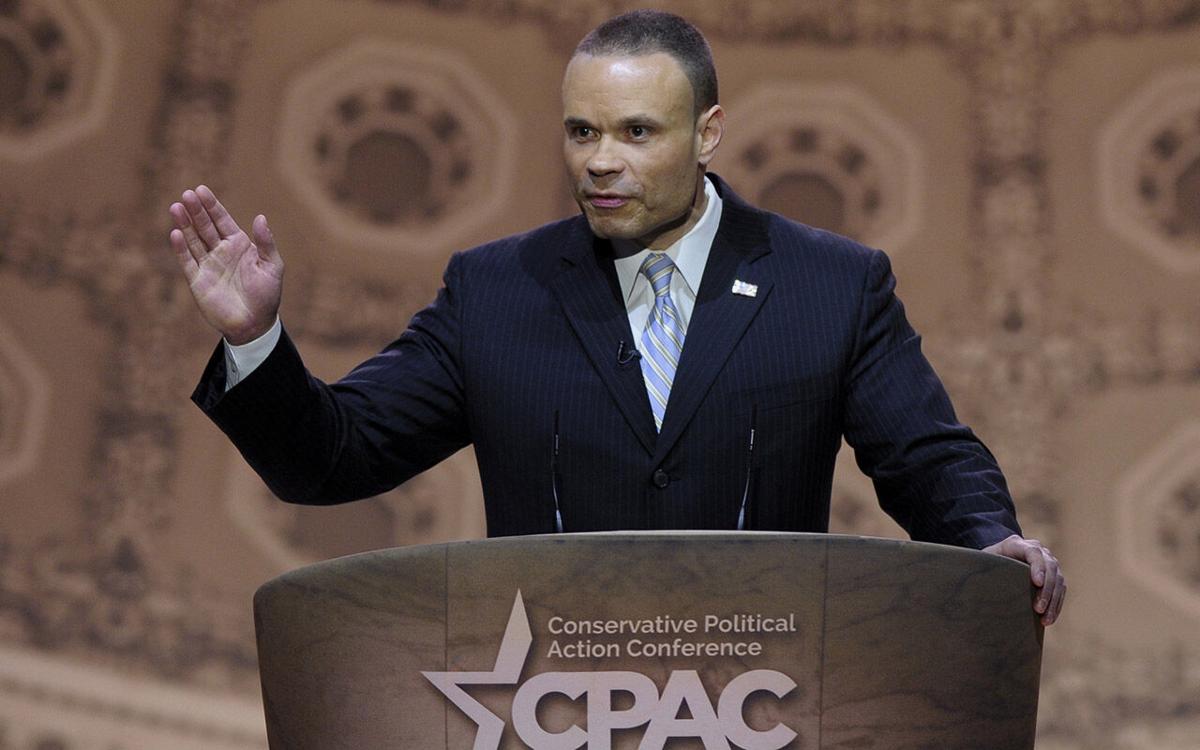 WHLD, the Cumulus station that is on 1270 on the AM dial, has switched its format from sports talk to political talk featuring several national conservative radio hosts.
The most prominent voice on what is now called Talk 1270 is Dan Bongino, a big supporter of former President Trump who Cumulus' Westwood One announced in March would host a three-hour daily show. The show started nationally on Monday, when WHLD changed its format.
In March, Bongino was viewed as the first potential replacement for the late Rush Limbaugh. There are several other candidates to replace Limbaugh's syndicated radio program, which aired on WBEN-AM.
Bongino reportedly is a former police officer and Secret Service agent who lost three Congressional races as a Republican. He appeared with conspiracy theorist Alex Jones on Infowars before getting a show on NRA TV, the now-defunct National Rifle Association channel. He eventually became a frequent contributor to Fox News.
The rest of the conservative lineup on WHLD includes Chris Plante from 9 a.m. to noon, Ben Shapiro from 3 to 5 p.m., Michael Knowles from 5 to 6 p.m. and Lars Larson from 6 to 9 p.m.
WHLD never has had strong ratings and its news format isn't likely to be much of a threat to WBEN's local conservative talk hosts David Bellavia and Tom Bauerle.
The Entercom station in the post-Limbaugh era has gone entirely to local programs from 5 a.m. to 7 p.m., with the syndicated conservative talk host Mark Levin show airing from 7 to 10 p.m.
Bellavia's show starts at 10 a.m. and airs until 2 p.m., which means he will compete with Plante and Bongino at different times.
Bauerle's show airs from 2 to 6 p.m., which means he will be compete with Bongino and Shapiro at different times.
From 9 to 10 a.m., Brian Mazurowski and Joe Beamer, who had been a producer and replacement talk show host, host a new show.
At 6 p.m. the station carries "The News Hour with Tom Puckett and the WBEN News Team."
The all-local lineup until 7 p.m. enables WBEN-AM to keep all the advertising revenue rather than give some of the time to a syndicator of a national talk show, which also would have advertising revenue for its national ads.