Thanksgiving eve has long been dubbed the biggest party night in Buffalo. Swarms of expats target their favorite stomping grounds or explore attractions that have opened since their last visit home.
A bounty of compelling events is slated for the Buffalo area on Nov. 24 with two Strictly Hip shows, a Nerds Gone Wild party capping a likely Guinness World Record feat and a homecoming show by Dave Schulz and C.O. Jones at a buzzy new venue in the Elmwood Village.
"Out of what we do, this is our most social show," said Jeremy Hoyle, lead singer of Strictly Hip. "People hang out instead of being super focused on the music. We like to keep it fun – we don't play anything too depressing."
For Buffalo musicians living out of town, returning home for the holidays is also a chance to play for family and friends.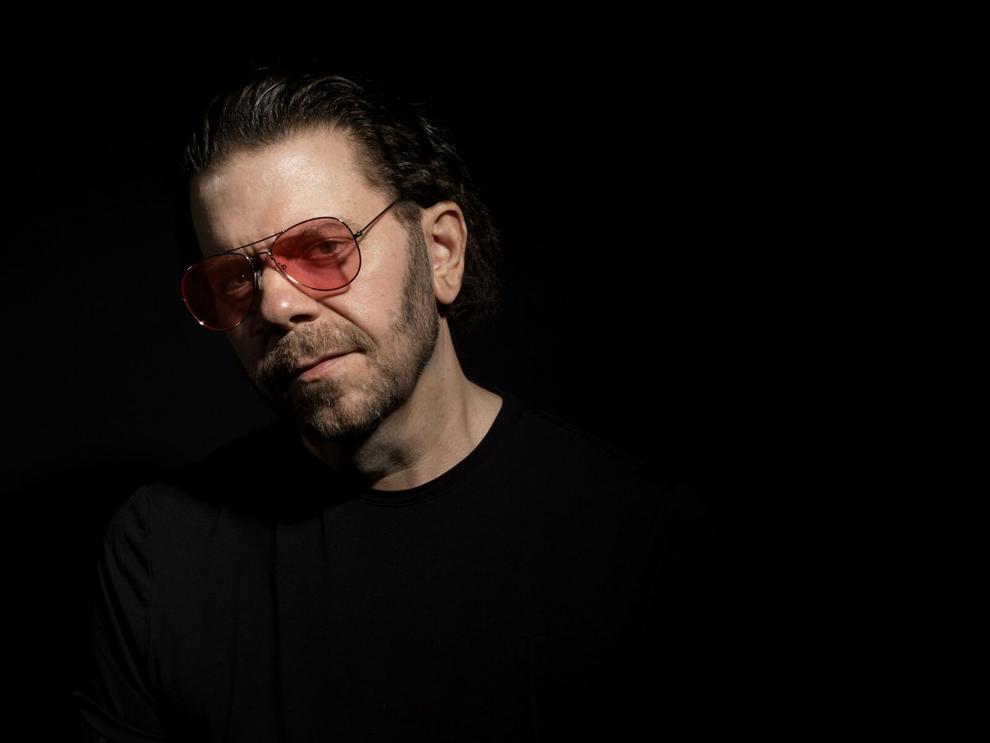 "The fact that so many friendly faces are in the audience, family and otherwise, for the holiday," Schulz said. "What better audience could you ask for? We encourage everybody to come out and get your groove on. This show is extra meaningful because this year is our 25th anniversary and I can't think of a better night to celebrate it on." To give the concert extra meaning, Schulz will be joined by his sister Gretchen on vocals and her son Colin on bass.
Here's a look at a few Thanksgiving eve events along with some spots to visit through the long holiday weekend that may not have been open the last time you were home.
The timing for a Thanksgiving eve celebration works out perfectly for Buffalo RiverWorks, which is again hosting the 11 Day Power Play, an around-the-clock charity hockey game that raises money to fight cancer and aims to set a new Guinness World Record. If all goes as planned at the 11-day hockey tournament, the new world record for longest hockey game will be established shortly after 6 p.m. Nov. 24.
To celebrate the anticipated achievement, RiverWorks' assistant general manager Marc Vitagliano and his team saved the final Labatt Concert Series gig – four of the five were in the summer – for Thanksgiving eve.
"We wanted to build that last-day event into a big party," Vitagliano said.
Nerds Gone Wild, an eccentric and colorful '80s cover band – in which musicians embody nerdy fictional characters with suspenders, thick-rimmed glasses, garish colors and bow ties – has been in increasing demand the last five years or so thanks to its wacky antics, lively music and relentless energy.
The five-member group of Ed Wyner, John Gibbon, Eddy Tabone, Brian Beaudry and Eric Rovner has a refined party-friendly act.
"A large sporting event outside, music entertainment inside – it's a good collaboration showcasing what RiverWorks can do," Vitagliano said. Expats will see RiverWorks' versatility, plus its investment in a Ferris wheel and a range of entertainment.
The concert is free and takes place after the conclusion of 11 Day Power Play's charitable marathon hockey game.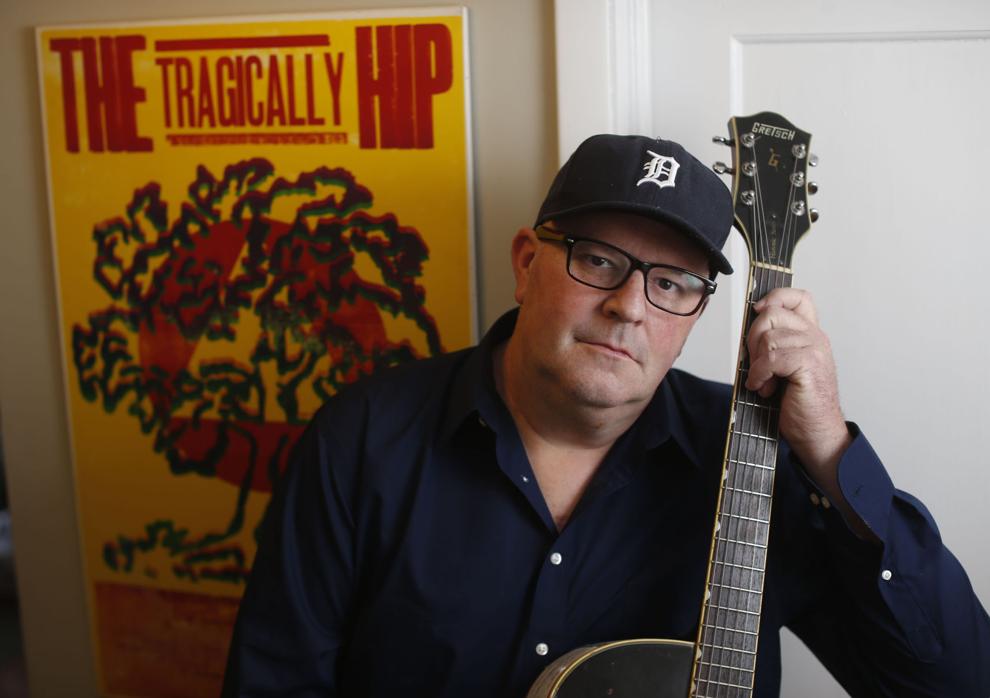 The Buffalo-based Tragically Hip tribute band started what has become a Thanksgiving eve tradition in 2017, with a remembrance show for the late Gord Downie roughly a month after the Tragically Hip vocalist's death.
The 2021 edition, broken into two nights because it has sold out so quickly in the past, will likely again have robust attendance, Hoyle said, judging by early interest in the gigs.
"We're going to see that when people come back to town, people will be rounding up their crews," said Hoyle, who noted that expats as far away as Florida had already shown interest.
Thanksgiving eve at Jack Rabbit will burst with homecoming revelry, with funky supergroup C.O. Jones, fronted by former touring Goo Goo Doll and Lance Diamond band member Dave Schulz, basking in the spotlight.
Schulz, based in Los Angeles, returns to his native Buffalo periodically to reunite a rotating cast of local musicians under the C.O. Jones moniker. As part of its 25th anniversary, the band headlined Music Is Art in September and booked this show for Schulz's next voyage back.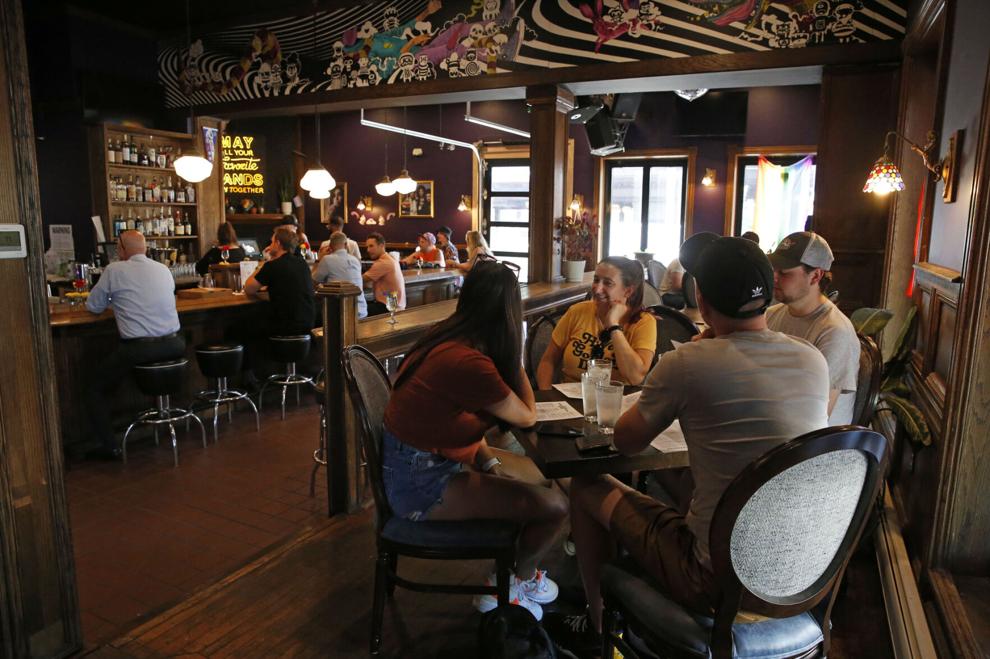 "Thanksgiving is the holiday when everybody comes home," said Josh Mullin, the Jack Rabbit partner organizing the show. "Dave loves hometown shows and it's a good way to get him back here."
In addition to the scarcity of C.O. Jones gigs in Buffalo, Mullin said Jack Rabbit, the new multipurpose entertainment destination in the former J.P. Bullfeathers, will attract two groups of expats.
"People leave Buffalo and go on to do all these amazing things, then they come back and have their favorite things to do – like get a Tom & Jerry at the Place or French onion soup from wherever – and others want to see what's new," Mullin said. "A lot of them will know Bullfeathers, and I think they'll be excited to see what we've done with the place."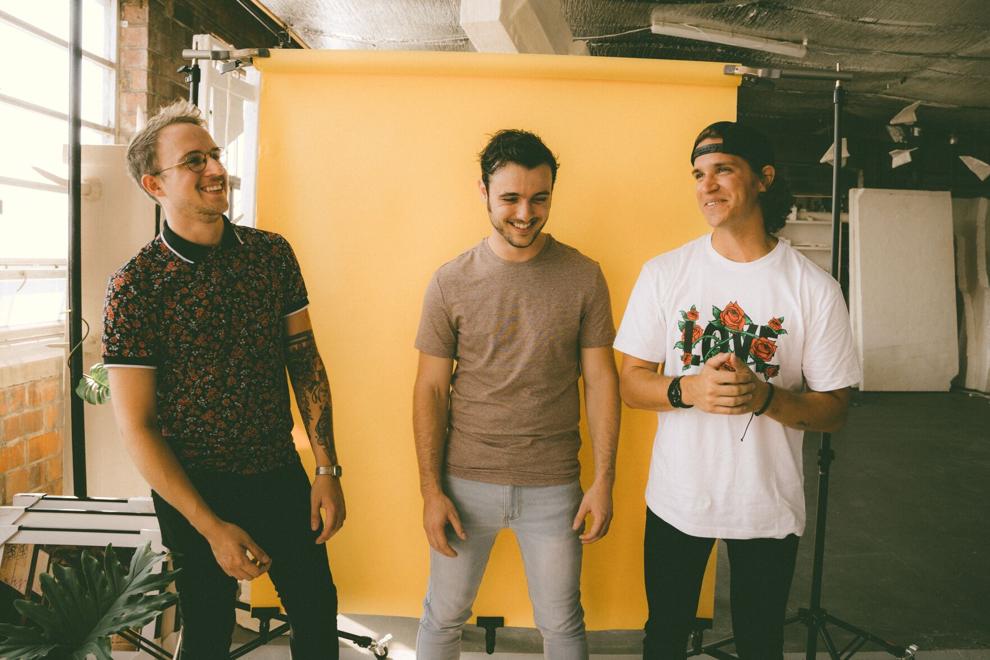 Also to consider for Nov. 24, Thanksgiving eve:
Marquee Grand, 9 p.m. at Mister Goodbar (1110 Elmwood Ave.), $5. The pop-punk trio began churning out original music at a strong rate before the pandemic. It opened for Mae and Juliana Theory in October, so the live act should be sharp.
Never Ben, 8 p.m. at Mister's Bar & Lanes (206 Main St., East Aurora). Free. This seven-member cover band is no stranger to East Aurora, thanks to appearances at the village's annual music festival, summer Backyard Bashes and Borderland. Its repertoire touches everything from Tom Petty to Led Zeppelin to U2.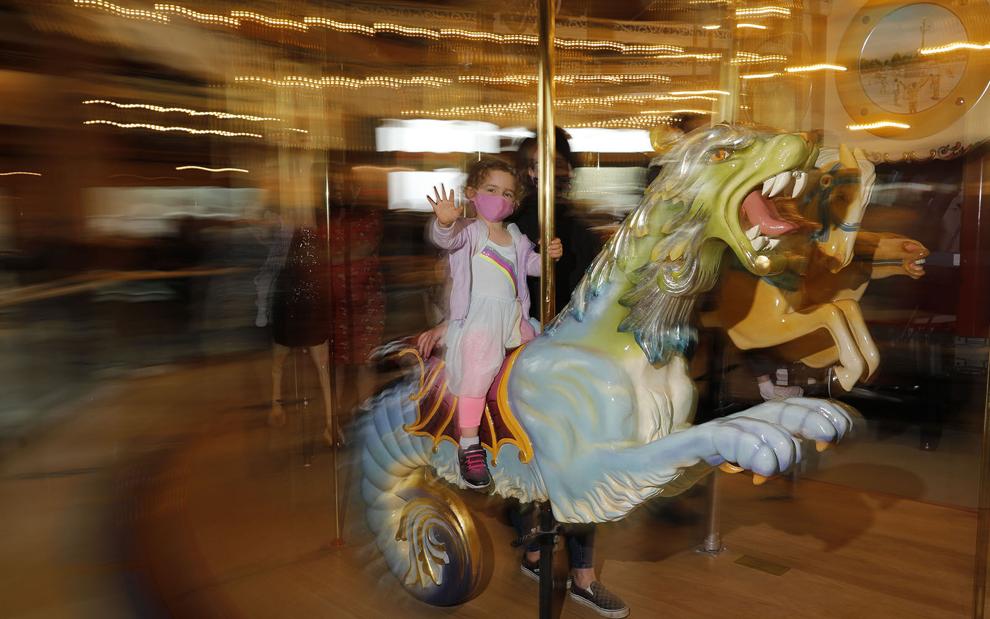 Buffalo Heritage Carousel, 1 Marine Drive at Canalside. The restored carousel dating back to the 1920s debuted in May at Canalside. It's an affordable, family-friendly activity to consider by the waterfront. Each ride is $1, one chariot is ADA compliant and the carnival music is rather endearing. It is open noon to 5 p.m. Fridays through Sundays.
Southern Tier Brewing, 7 Scott St. The well-known Chautauqua County brewery opened its first taproom in downtown Buffalo, replacing (716) in LECOM Harborcenter in late September. Familiar brews such as Southern Tier IPA and Pumking stick out as headliners, but a Buffalo Brew'd section – featuring a pineapple fruited sour, traditional gose and hazy double IPA – exclusive to the Buffalo site also intrigues. Several beers are woven into sauces on the food menu, where the housemade soft pretzel ($10) and buttermilk chicken sandwich ($14) have been early stalwarts. 
Mister Sizzle's, 346 Connecticut St. Smash burgers and boozy milkshakes are at the heart of Casey and Chris Casas' mission to build an old-fashioned hamburger joint in the West Side, but their fleet of chicken sandwiches has earned the affections of Buffalo's rabid food bloggers. Expect a colorful space with an energetic vibe.
Moor Room, 1535 Hertel Ave. North Buffalo's newest craft-beer bastion debuted this fall with a carefully selected list of 28 craft beers – ranging from local to international – complemented by pub food that veers creatively from local tradition. Give the truffle frites and beer-brined chicken wings, available in several sauces, a try.