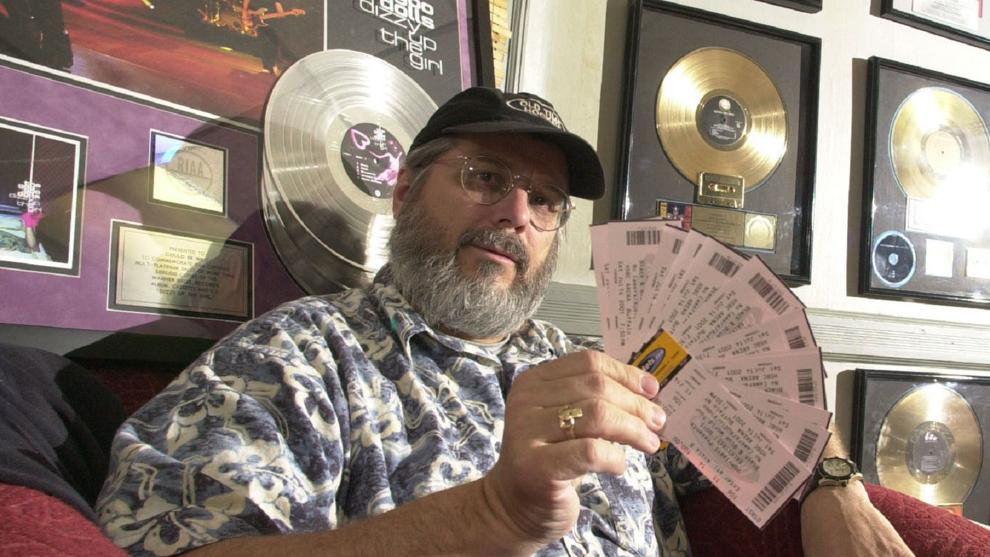 Main events
The memory of longtime Buffalo music promoter Bruce Moser, who died in 2020, will be cherished at Town Ballroom, with a strong local bill that includes Willie Nile & the Family Band, Randle and the Late Night Scandals, Dead Flowers, the Good, Perilous and Maria Sebastian. Jeff Miers' stirring remembrance to Moser included reactions from Steven Van Zandt, Donny Kutzbach and Nile, lending a  sense of how well Moser was not only embedded in the Buffalo music community, but was part of the national one as well.
Williamsville Soup Stroll. Noon to 3 p.m. Saturday, Feb. 26. Restaurants and other businesses on Main Street in Williamsville. Soups are $1 per 3-ounce serving. 
With temperatures expected to hover between the teens and 20s, Saturday will be a prime day for soup. Walk about Main Street between a slew of businesses and enjoy such soup as Glen Park Tavern's creamy Stage Coach, Share's New York tortilla and Yoga6Studio's relaxing Nama Stew, and support FeedMore WNY. See the full soup menu and locations at willvill.com. 
The cause for Saturday's Rock for the Cure is dear to members of the headlining band the Kensingtons. Half of the band's members are also part of Against the Storm, the benefiting charity that helps battle blood cancers for youths and adolescents – and soon adults up to 39. While the Kensingtons have been a fixture at the event in the past, local opener Mom Said No. will bring additional energy to the table.
Conway the Machine, part of Buffalo's breakout rap collective Griselda Records, will release his Shady Records debut "God Don't Make Mistakes" on Feb. 25, and this downtown party two days later will celebrate his work.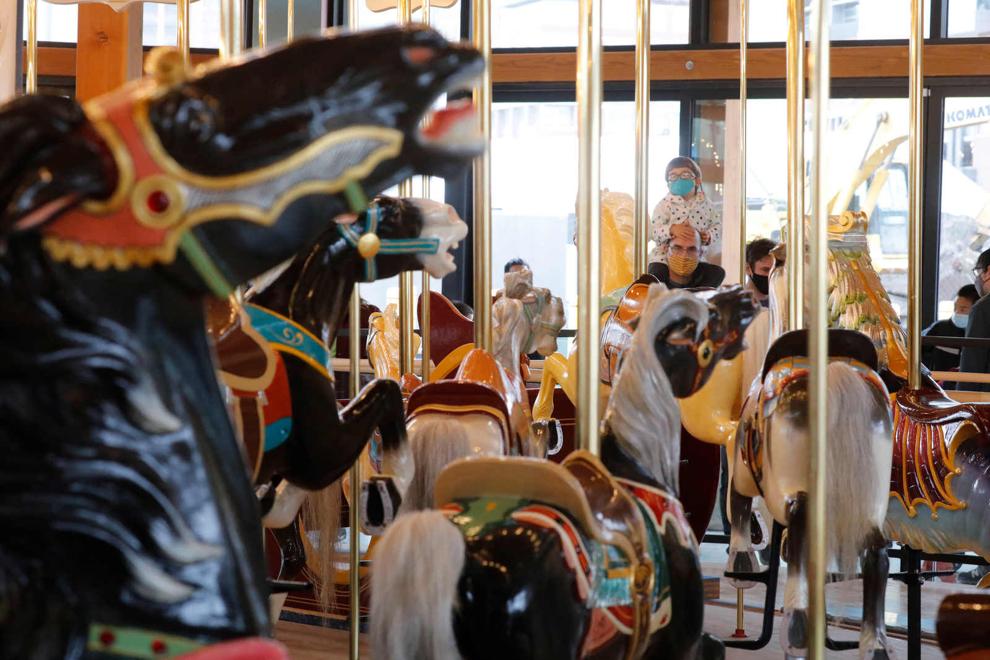 Heritage Carousel director of operations and development Carima El-Behairy says there's a magic to riding the solar-powered carousel at night, an unusual opportunity since the carousel's hours are typically noon to 5 p.m. The family-friendly activity unites local history – the carousel was manufactured nearly a century ago – with the childlike joy of a carnival-esque ride.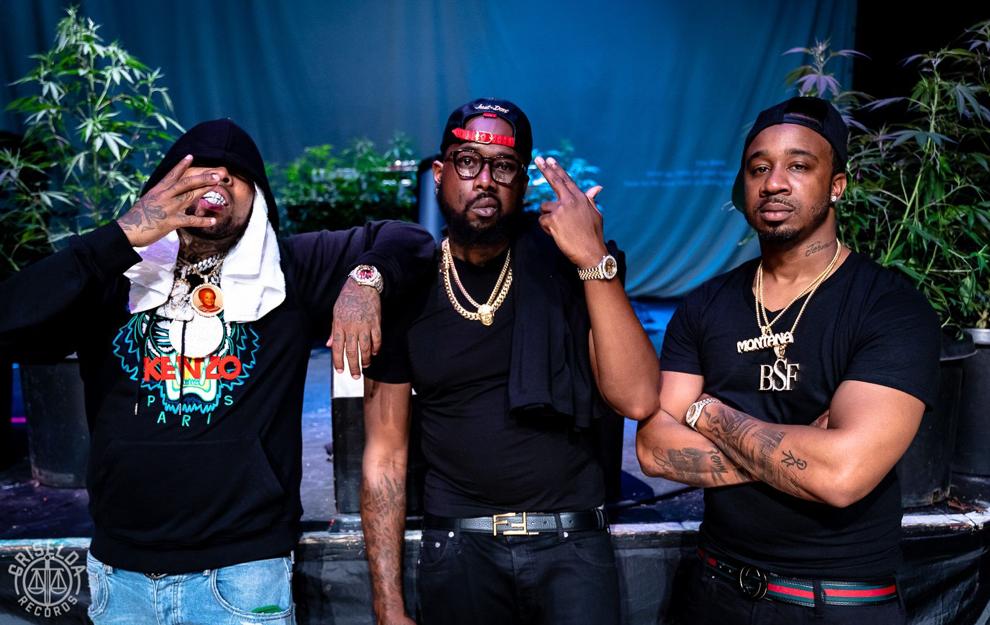 Don't miss these
Tool.  7:30 p.m. Sunday, Feb. 27 at KeyBank Center, One Seymour Knox III Plaza. Tickets start at $55 (ticketmaster.com). The Los Angeles-born metal band has had a rocky recent history – including 13 years of dormancy – but the Maynard James Keenan-fronted group is back playing major arenas and, according to the Atlantic, might be more relevant than it has ever been. 
A Mid Winter's Draw. Two drawing sessions: 7:15 to 8 p.m., 8:15 to 9 p.m. Wednesday, March 2. Asbury Hall at Babeville, 341 Delaware Ave. Bidding is online only at hallwalls.cbo.io through 9 p.m. March 3. Thirty-six artists, armed with optional props or simply their imaginations, show off their immense talent and creativity under the pressure of time.
Thee Barleywine Classic. Noon to 4 p.m. Sunday, Feb. 27 at Community Beer Works, 520 7th St. Tickets are $55 (eventbrite.com). The powerful flavors of locally brewed barleywines – a style of beer – will be sampled at CBW on Sunday, with members of the participating breweries in attendance. Don't shy away from Southern Junction's chili, either.
---
Have thoughts on the [BN] Things To Do newsletter or events to share? Email Ben Tsujimoto at btsujimoto@buffnews.com.