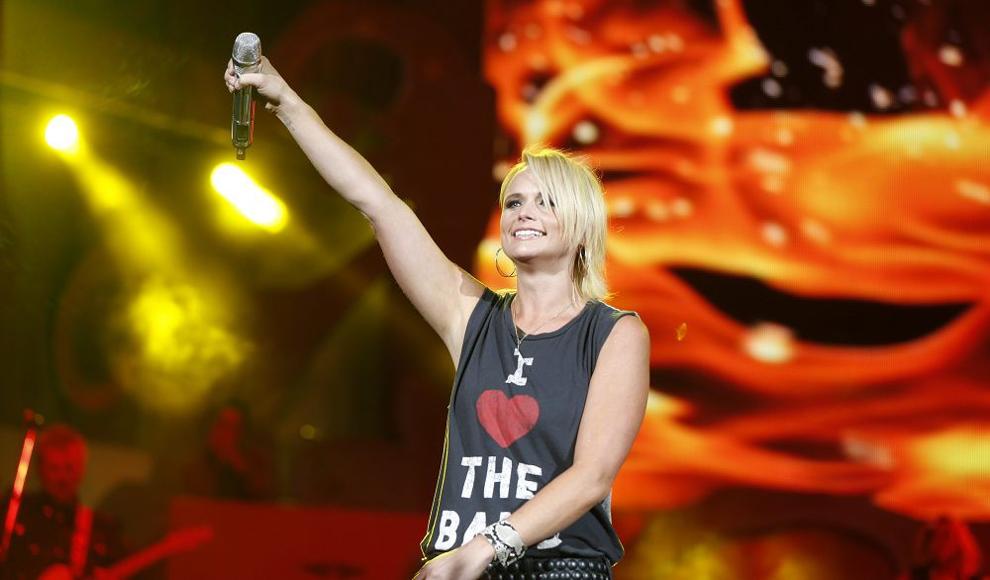 Main events
If Saturday's show in Niagara Falls represents WYRK's substitute for Taste of Country, it's an exceptional consolation. Lambert, who surged to No. 3 all-time in Country Music Awards nominations with 55, brings her powerful voice, brutal honesty and sense of humor – wrapped into a bow by her duet "Drunk (And I Don't Wanna Go Home)" with Elle King. There are few bigger names in country music than the star headed to Seneca Niagara.
When the East Aurora music festival unveiled its lineup, News Pop Music Critic Jeff Miers called the full bill "bold and diverse." The headliners – the Revivalists on Saturday and Jason Isbell & the 400 Unit on Sunday – are nationally notable nightcaps for a slate of regional and local bands spread across three stages. The vibe of the late-summer setting of Knox Farm mesmerized Miers in the inaugural year.
Stars of '80s and '90s hip-hop will converge upon Niagara Falls, with Bobby Brown, Vanilla Ice, Blackstreet and more rolling through sets in a rousing sampler. If you want to feel old, "Ice, Ice, Baby" was released more than 31 years ago. Throwback hip-hop showcases are becoming more plentiful, which speaks to their popularity.
Artpark welcomes a sterling country bill, pairing Young, whose "Weekends Look a Little Different These Days" cracked Billboard.com's Top 10 Country Albums after its June release, and Maddie & Tae, nominated for Duo of the Year for the ACM Awards. The show marks Artpark's final major outdoor summer concert; the Glorious Sons are slated for the Mainstage Theater on Sept. 25.
---
Buffalo Magazine: Join us for the next Shelf Love virtual book club, September 30 @ 7pm. Listen to our panelists discuss People We Meet on Vacation by Emily Henry, and enjoy a casual chatroom with other book club members! Register today >>
---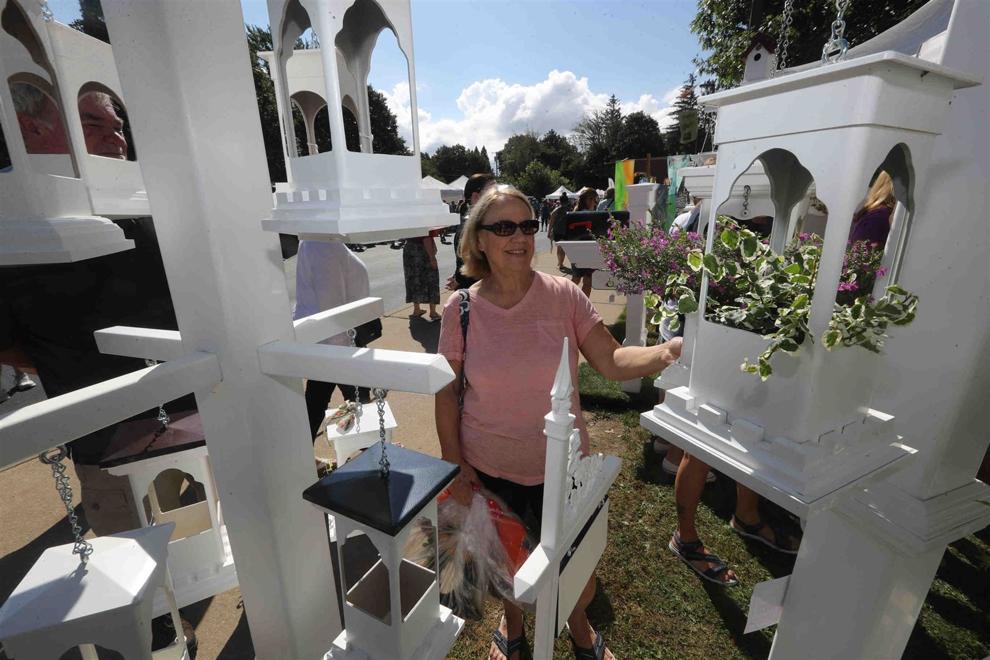 Festival frenzy
Williamsville Fall Fest, 4 to 10 p.m. Friday, Sept. 17; 10 a.m. to 4 p.m. Saturday, Sept. 18 at Island Park, 5565 Main St., Williamsville. Friday: No cost until 6 p.m.; after it's $5 to see Nerds Gone Wild. Frankfurters perform at 4 p.m. Saturday: Loads of kid-focused activities.
Orchard Park Festival of the Arts, 10 a.m. to 5 p.m. Saturday, Sept. 18; 10 a.m. to 3 p.m. Sunday, Sept. 19 at Erie Community College South Campus, 4041 Southwestern Blvd., Orchard Park. Free. Vendors from across the Northeast converge upon a new site. 
Meatball Street Brawl, 11:30 a.m. to 5 p.m. Sunday, Sept. 19 at Osteria 166, 166 Franklin St. Tickets are $20 in advance, $25 at gate. The public determines Buffalo's best classic and specialty meatballs in this street festival.
Asian Food & Culture Festival, 10:30 a.m. to 7:30 p.m. Sunday, Sept. 19 at the Buffalo Waterfront, 44 Prime St. Free. Eastern Pearl, 7 Aroma Cuisine and more will have a presence.
---
More to consider
Buffalo Pulaski Day, 11:30 a.m. to 9 p.m. Saturday, Sept. 18 at St. Stanislaus Social Center, 389 Peckham St. $5.
---
Have thoughts on the [BN] Things To Do newsletter or events to share? Email Ben Tsujimoto at btsujimoto@buffnews.com.