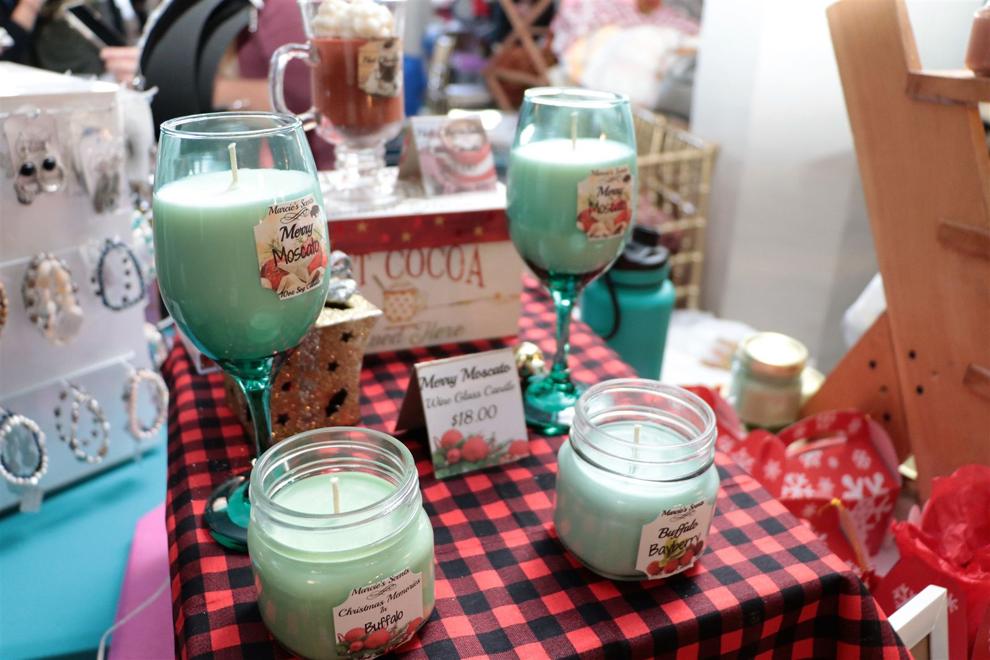 Main events
Christmas at the Wurlitzer, 11 a.m. to 5 p.m. Sunday, Nov. 21. The Wurlitzer Building, 908 Niagara Falls Blvd., North Tonawanda. Admission is $5, $10 max per family. 
The mammoth Wurlitzer Building is a terrific setting for a vendor-based holiday festival, with space for a compelling range of on-site artisans and nearby businesses, like Platter's Chocolates, Woodcock Brothers and Fattey Beer Co., for post-shopping refreshments. The Facebook event page commits to "largely homemade items" for this year's event, organized annually by Teddy C. Hanes.
Native Voices Festival, 11 a.m. to 6 p.m. Saturday and Sunday, Nov. 20 and 21. Niagara Arts & Cultural Center, 1201 Pine St., Niagara Falls. No cost.
The Native Voices exhibition opened last month in the NACC, showcasing Native American-made artwork, but this weekend's festival showcases other parts of the culture, from a keynote speaker explaining how the community heals from its devastating history to hands-on workshops dedicated to finger weaving and beaded corn keychains. A fashion show and a few pieces of performance art round out a lively weekend in Niagara Falls.
Santa's Wonderland Express, departures start at 10 a.m. Saturday and Sunday, Nov. 20 and 21, with final ride leaving at 6 p.m. Saturday and at 5 Sunday at Arcade and Attica Railroad, 278 Main St., Arcade. Tickets are $34 for adults, $32 for kids. Future dates available, too.
The childhood wonder of the Christmas season will shine during these 2-hour, 20-minute round trips from the Arcade Station to the Curriers Station, which serves as the event's North Pole and home of Santa. After the train ride, attendees can explore an elf house, pose for photos on a sleigh and with Santa, purchase refreshments and turn in their wish lists. All kids receive a gift from Santa while en route back to Arcade.
---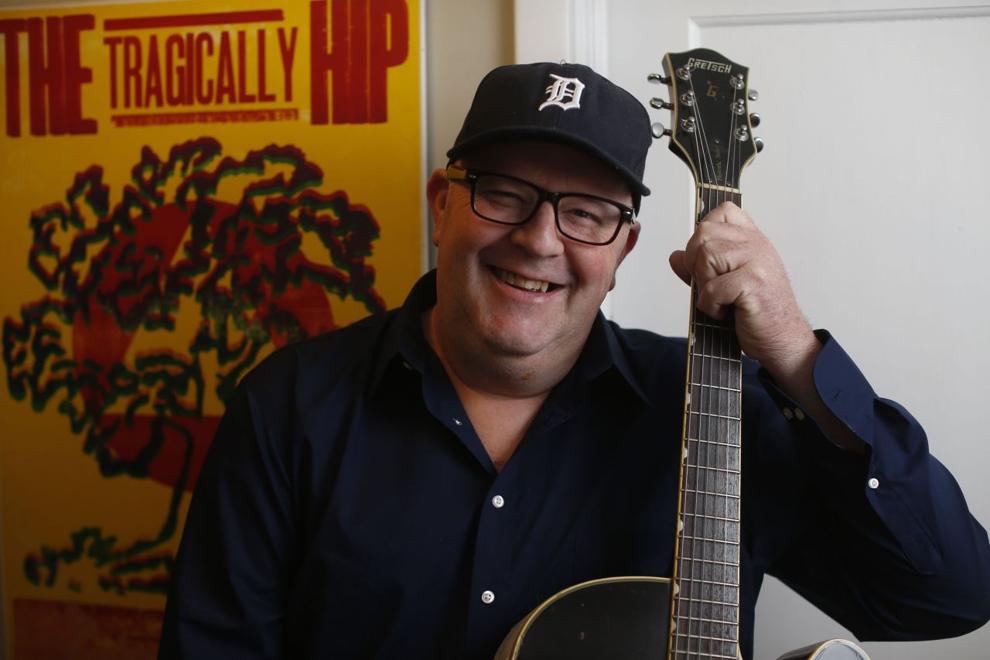 Entertainers on the way
Rosanne Cash, 7 p.m. Sunday, Nov. 21 at Asbury Hall at Babeville, 341 Delaware Ave. Tickets are $59.50 in advance (eventbrite.com).
The Strictly Hip, 7 p.m. Wednesday, Nov. 24, with Erin Hoyle & the Constellations. Tralf Music Hall, 622 Main St. Tickets are $20 (tralfmusichall.com, ticketmaster.com). Second show scheduled for Nov. 26 at the same venue; two-night passes available.
[Note: Jane Monheit's show, slated for Samuel's Grande Manor on Saturday, Nov. 20, has been postponed]
---
More to consider
"Escape to Margaritaville," Nov. 16 to 21 at Shea's Buffalo Theatre, 646 Main St. Tickets start at $34 (sheas.org, ticketmaster.com). This theatrical vacation will be tropical respite for Buffalonians already weary of the colder temperatures and holiday stress. Jimmy Buffett's classics will be front and center at the musical that's described as both "hilarious and heartwarming."
Buffalo Fashion Pop-Up, noon to 5 p.m. Saturday, Nov. 20 at the Beer Keep, 1002 Elmwood Ave. Free. Buffalo-branded apparel has exploded in popularity, with the BFLO Store and Totally Buffalo among the lines that have become household names. The Beer Keep, in the former Ashker's on Elmwood, hosts the next wave of brands, like Two Guys Good Buys, Queen City Vintage 716 and Ham Sub Club.
Holiday Hollow, 10 a.m. to 4 p.m. Saturday, Nov. 20 at the Holland Willows, 177 Savage Road, Holland. Free. You never know quite where you'll find a strong and deep holiday market. For the deeper Southtowns, a trip to the Holland Willows might make sense.
Holiday Pop-up Spectacular, 11 a.m. to 4 p.m. Sunday, Nov. 21 at Newell-Faulkner American Legion Post 880, 2912 Legion Drive, Eden. Free to attend. The Southtowns Regional Chamber of Commerce sets up in Eden to support many of its member businesses in a locally focused market.
---
Have thoughts on the [BN] Things To Do newsletter or events to share? Email Ben Tsujimoto at btsujimoto@buffnews.com.