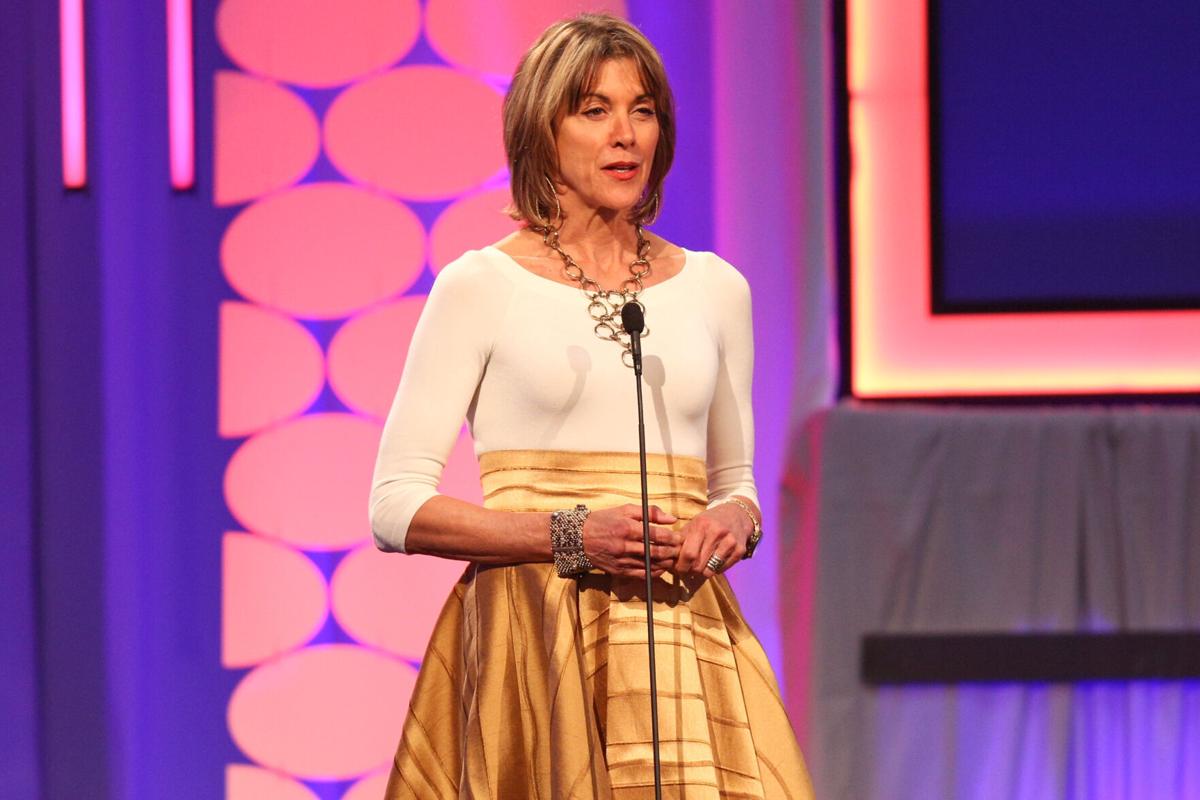 If you look at all the acting credits Wendie Malick has had in her film and television career, you might think she had magical powers in Hollywood.
So, it is only fitting that the actress from Williamsville is the voice of someone who had magical powers and is trying to get them back after losing them. Malick is the voice of a witch named Eda in the Disney Channel animated series "The Owl House" that returns for a second season at 10 a.m. Saturdays starting June 12.
In a wide-ranging 15-minute interview, Malick talked about playing a witch, feeling weird as a child and having such a busy and successful career.
If there is any magic associated with her career, it probably is her distinctive voice. Whether she is a college president on "Young Sheldon," voicing commercials for the department store Marshalls or playing a witch, Malick's voice is immediately recognizable.
In "The Owl House," which received a Peabody Award nomination, Eda is a rebellious witch who, with a tiny warrior named King, is befriended by Luz. Luz is described as "a self-assured teenage girl who stumbles upon a portal to a magical realm" and dreams of becoming a witch by serving as Eda's apprentice while finding "a new family in an unlikely setting."
Malick says the series is so popular that people recognize her when they hear her talk in public.
"During Covid, you know we're all wearing masks and all they see is your eyes. And half the time I have sunglasses on. But if I start talking and then people know who I am and oftentimes they know me from this show. It's amazing how many people watch this show," said Malick who added the role of Eda spoke to her.
"I think the thing I love the most about this is that it gives kids a chance to see themselves. No matter how strange they may feel in their own worlds, they realize there is a place for them out there somewhere and people who they can relate to. And the whole idea of celebrating these quirky, unusual characters and finding out that they have everything you could ever want from a friend."
Her voice has been used in several animated shows, which she thinks is because her voice is different.
"It got low as I got older, it got a little more resonance," said Malick. "I'm not sure why. I guess it's just an unusual voice and people decided that it worked oftentimes for characters like Eda, who are a little sassy and snarky but underneath it good and kind."
"I love her, she's just fantastic. I mean, come on, she can pull off her legs and arms and stick them back on again. She can fly around on a broom. She can disappear and come back to life. She can fight armies all by herself with her magical powers and she's an incredible friend and sort of a mother figure to King and Luz, who live in her house with her.
"And she's very fiercely independent, she didn't want to conform and become part of the coven that all the other witches were in. She always felt like she was different and wanted to blaze her own trail and she did."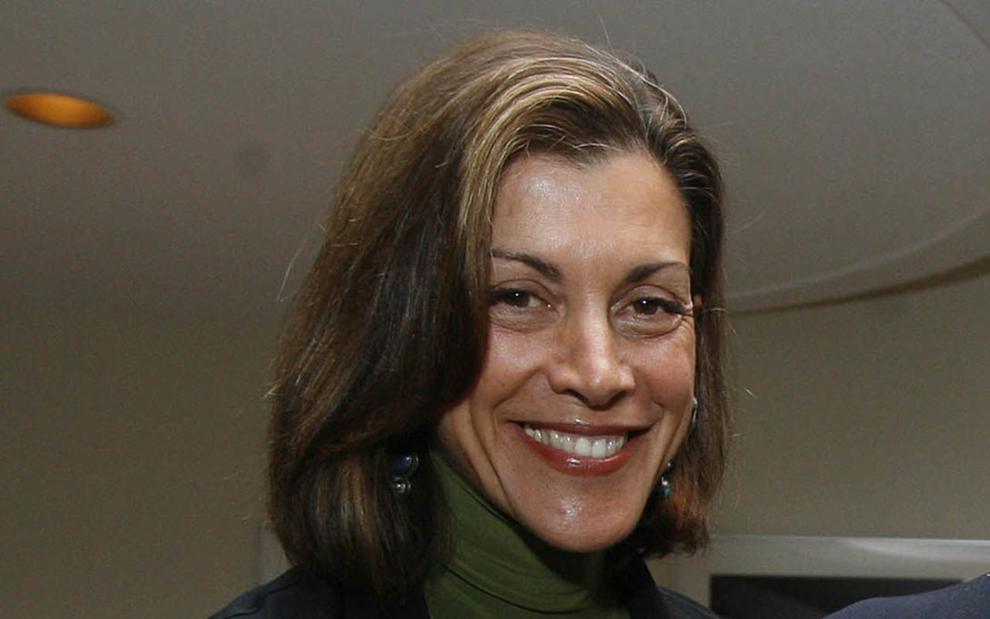 Malick relates to Eda's signature line in the preview made available for review, "us weirdos have to stick together."
"I was also something of a weirdo," explained Malick. "When I was in junior high, I grew like 3 inches in one summer and had the nickname 'Weed,' which was like the last thing you want to be called when you're trying to be a young woman. I felt like a weirdo."
She was given the nickname by her mother.
"I think her friends were saying things like, 'Oh my God she's sprouting up like a weed,' and it sort of stuck."
The voice job isn't heavy lifting. The writers work around Malick's busy schedule, which she estimates results in her working for about two-thirds of a year. She records for a couple of hours, maybe every few weeks or once a month. She recorded Eda via Zoom due to Covid-19 protocols.
"I was doing it from my walk-in closet for a while," said Malick. "Much as we tried to keep the ambient noise out, I have dogs who make noise and birds were everywhere, so we had to redo that. But I love, love, love recording this one."
She seems to be acting everywhere.
She expects to be back next season as the president of the college young Sheldon Cooper (Iain Armitage) is attending.
"They said he'll be in college for several years, so I know I will be the president," said Malick, who enjoys the role.
"It's fun to play a smart girl for a change since I've played some real goofballs," said Malick as she picked up a pair of glasses. "I put those glasses on and I feel incredibly smart."
But maybe not quite as smart financially as the New York banking official she played in the fifth season of the Showtime series "Billions."
"I said, you know, I really don't know what I'm talking about, because I don't have a clue what any of this means," said Malick of the writing. "And they said that's 'OK, we really don't know what we're talking about most of the time, either.' "
She doesn't know if she'll be back in the final season of "This Is Us" as the mother of Toby (Chris Sullivan), who is married to Kate (Chrissy Metz). In this season's finale, Kate was remarrying in the future, which suggests either she and Toby are divorced or he is dead.
"My friend Dan Lauria ('The Wonder Years') just did an episode and they were saying they that they were thinking of having me come back next year," said Malick. "But I think they kind of make it up as they go, so they just sort of see where the storyline will take them."
She also just finished shooting a romantic comedy movie with Diane Keaton, "Mack & Rita." She plays one of Keaton's friends in a wine club. And she is in another romantic comedy this summer, "About Fate," shooting in Boston. She also is in the last season of the Netflix series "Dear White People."
The key to her success is far from magical.
"I just keep showing up," said Malick. "I love what I do, and I try to leave it on the mat in every job I have and give them the best I got and never take it for granted. I realize how fortunate I am in that you are so lucky if you get to do the thing you love so don't ever phone it in."